Hannah Miles is a paper engineer who creates these fascinating three dimensional pieces using traditional paper and scalpel.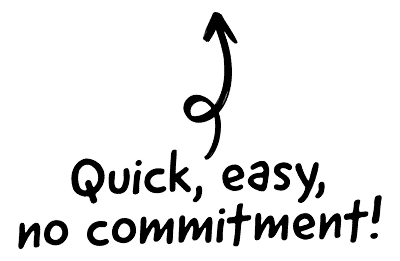 Currently I work for a start-up app company called Paperfold as their full time Creative Officer. This lets me work on all their imagery, promotional work and events that are planned. As a paper engineer I make 2D and 3D imagery and objects by hand from paper and this is what I have the freedom to explore the possibilities of.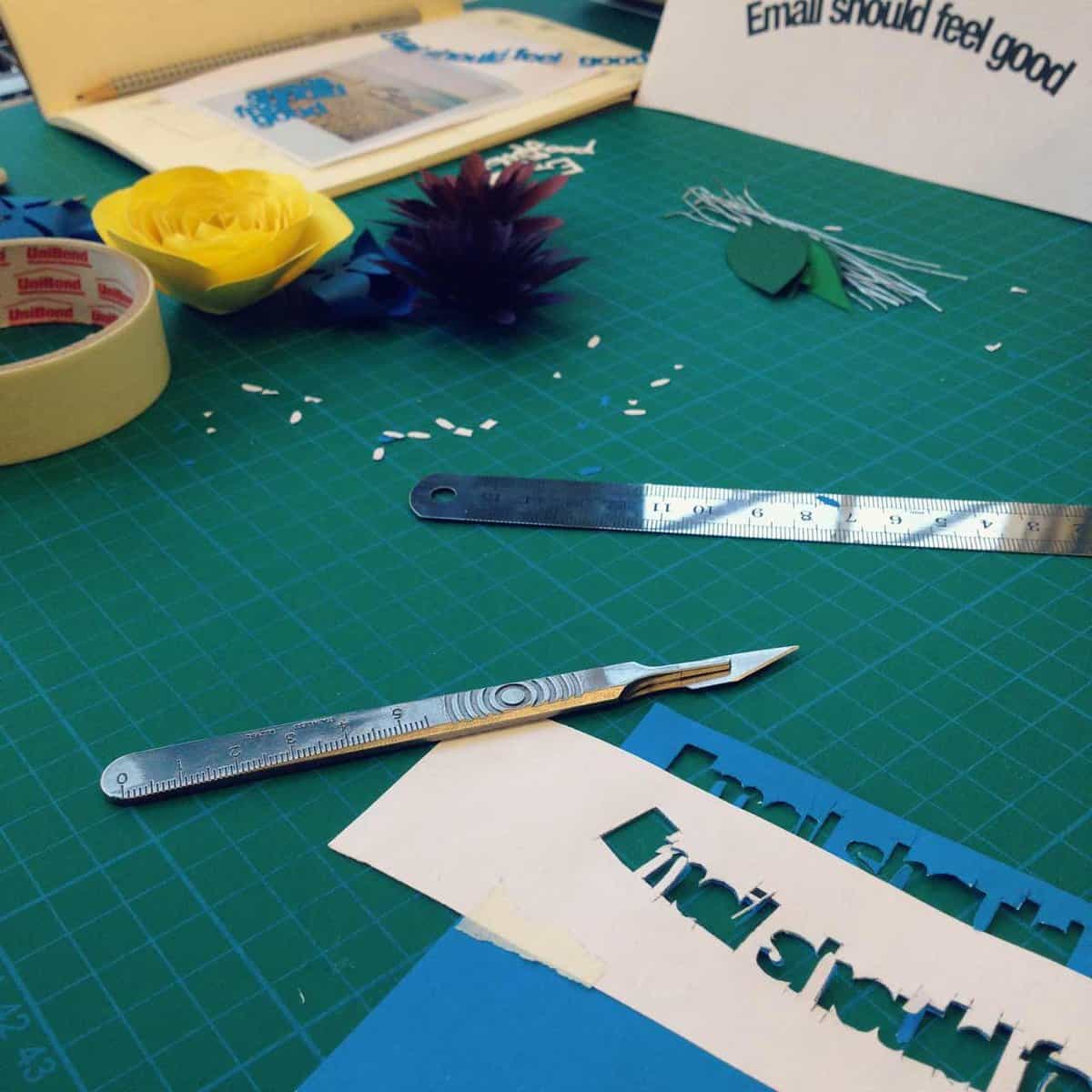 The CRM platform to grow your business
Great for entrepreneurs
Powerful data analytics
Manage sales and data

Seamlessly connect data, teams, and customers
Cutting-edge marketing
Ideal for teams or solo use
Measure sales conversions

Powerful web builder and advanced business tools
Great for startups
Powerful web page builder
E-commerce available

Supercharged content planning
Great for marketing
Better than lists or sheets
Manage social media

Create a new website in 10 minutes. Easy.
Launch your website fast
Powerful data intuitive
No coding skills needed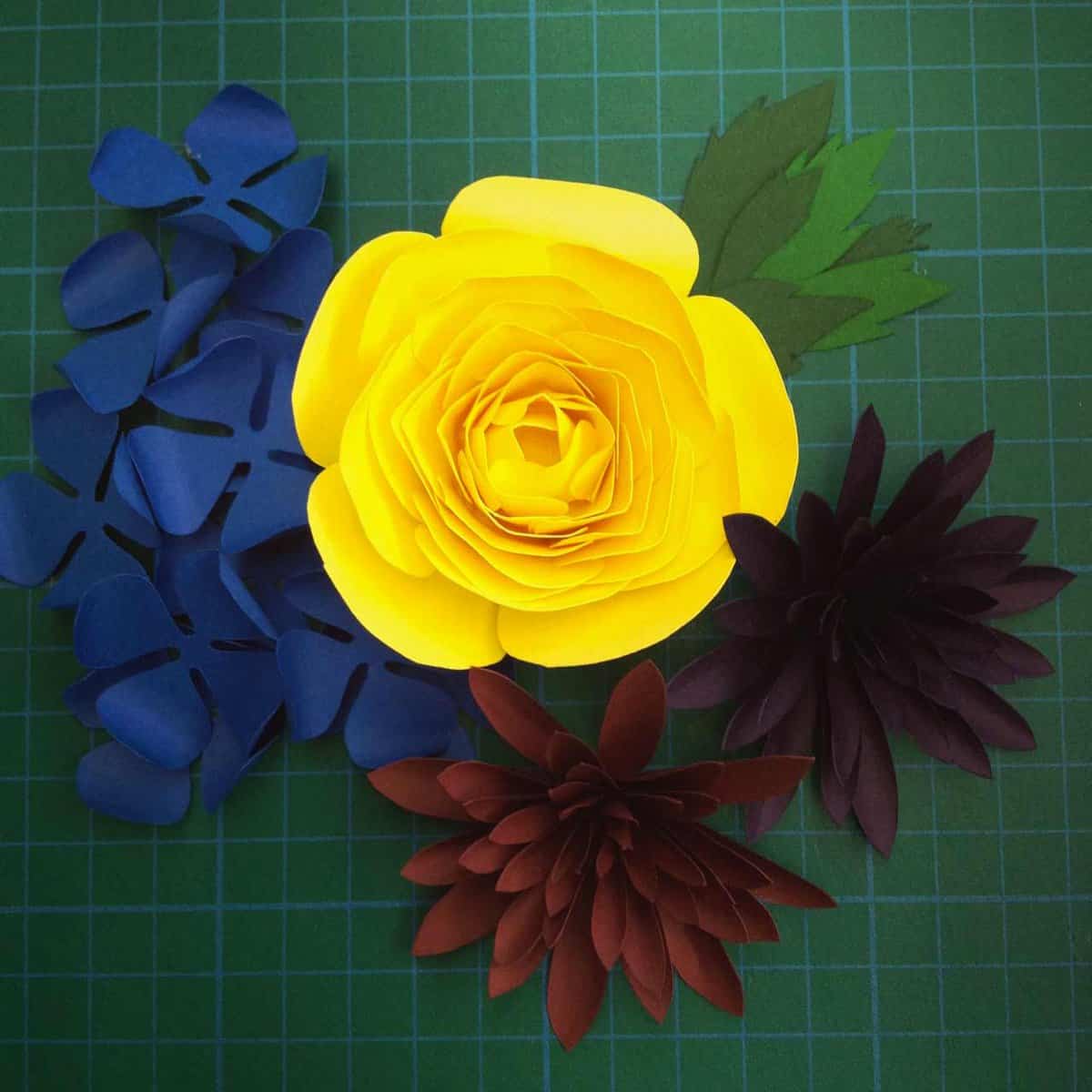 I studied BA (Hons) Graphic Design at Sir John Cass School of Art, Architecture and Design, and during my final year I wanted to try and combine my love of crafts with graphic design. I have always had an interest in crafts and I have several family members who hand make beautiful things as a hobby but never took it into their career. I really wanted to be able to have a career that lets me do what I love every day. To explore what I could do, I spent a day in Rob Ryan's Studio seeing how they worked. I also spent 3 months at Nearly Normal, hand making paper assets for their paper animation projects. I was hooked from there, and leaving university I was very lucky to find Paperfold who were excited about using handcrafted paper work in their branding despite being a tech company.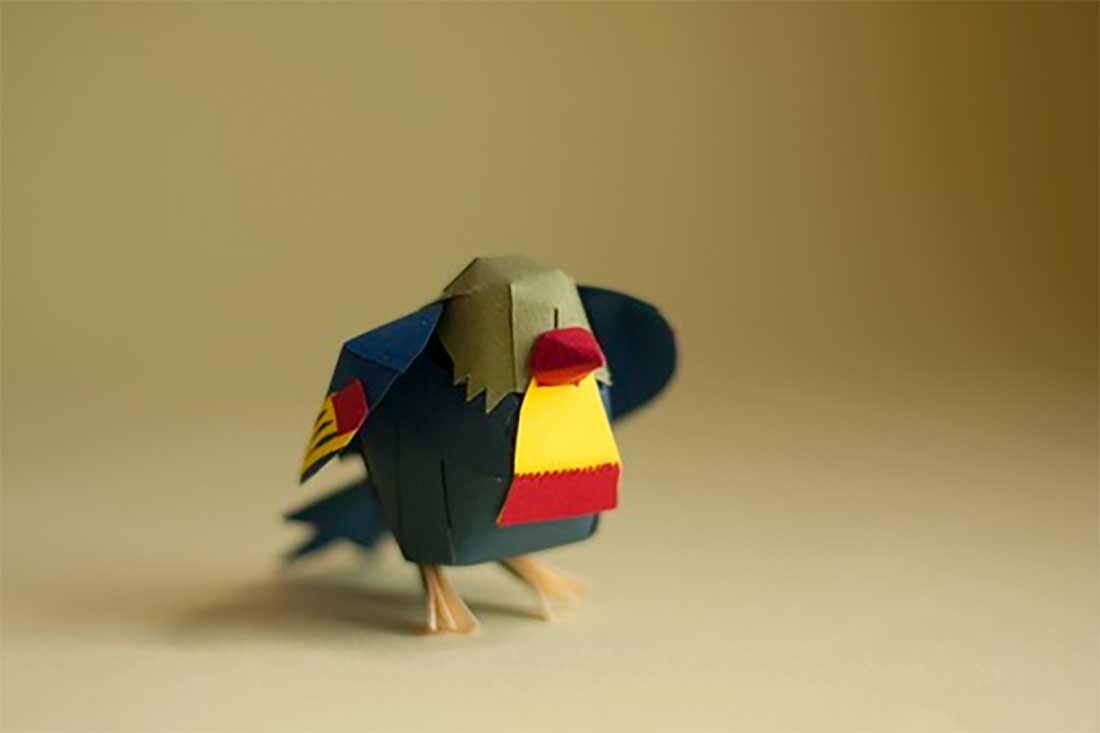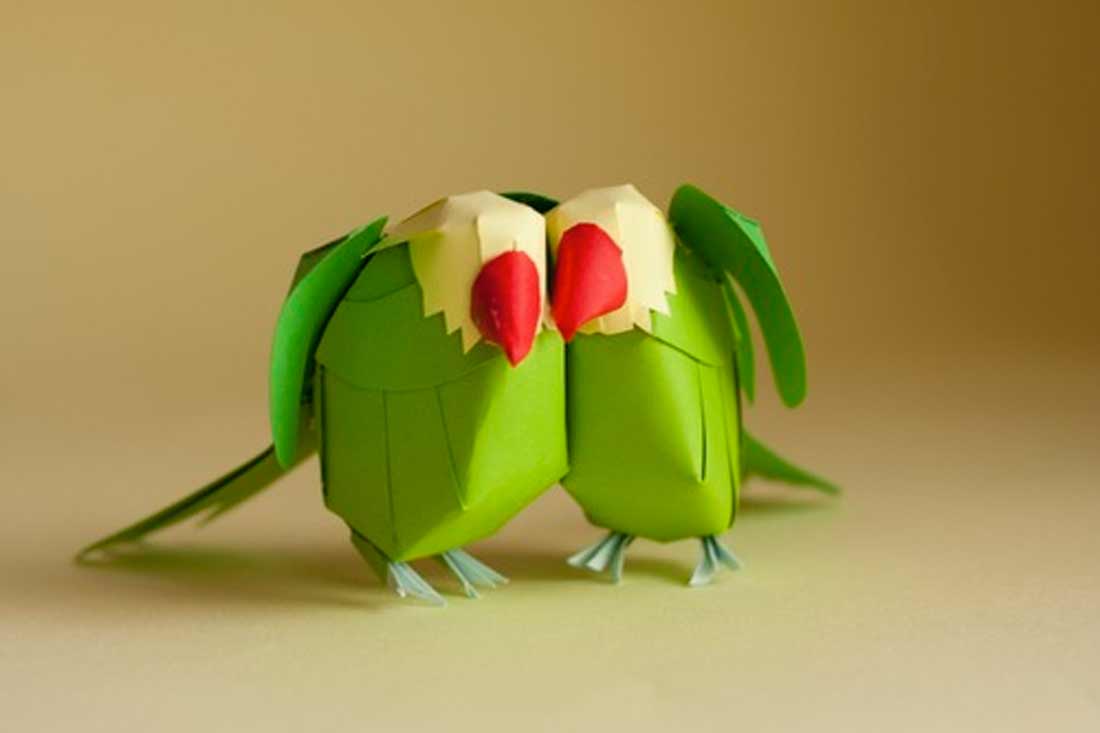 I am really motivated by the increase in appreciation for handcrafted works. Despite digital design being faster and easy to edit, the handmade and personal approach seems to be growing in all industries. I love seeing a design that I have worked on from the sketch to hand cutting take shape and work as one whole image – it is a very satisfying feeling. It really inspired me last year when I saw the exhibition 'Papercut' at The Proud Archivist in London, it was a real gathering of talented paper artists being able to hold a show that was extended more than once for people to see up close.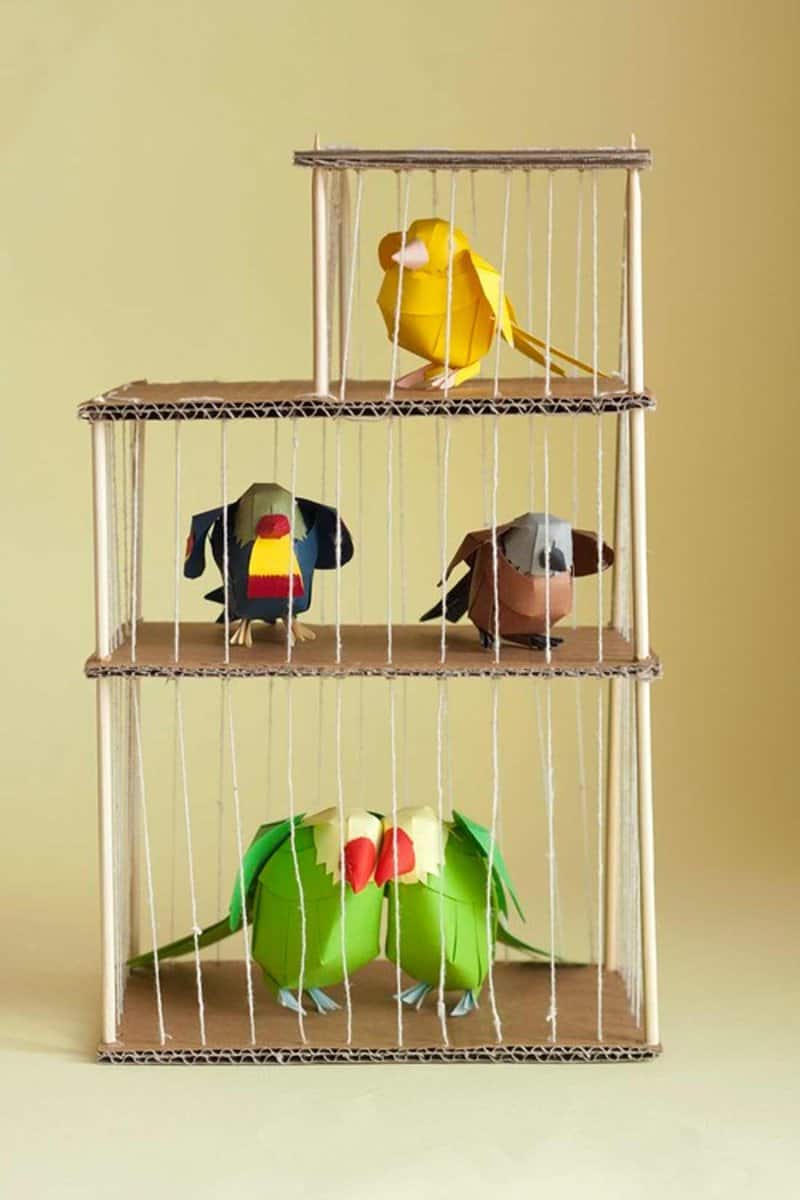 Building a project I do a rough sketch of the idea along with possible compositions and a basic idea of the net that will make each element. Then I go to research colour combinations and paper supplies that I think will work. Depending on the complexity I will do some plain paper tests of the net and sizes and make adjustments from there. Then comes the fun part of sitting down and cutting each element by hand and carefully gluing them together.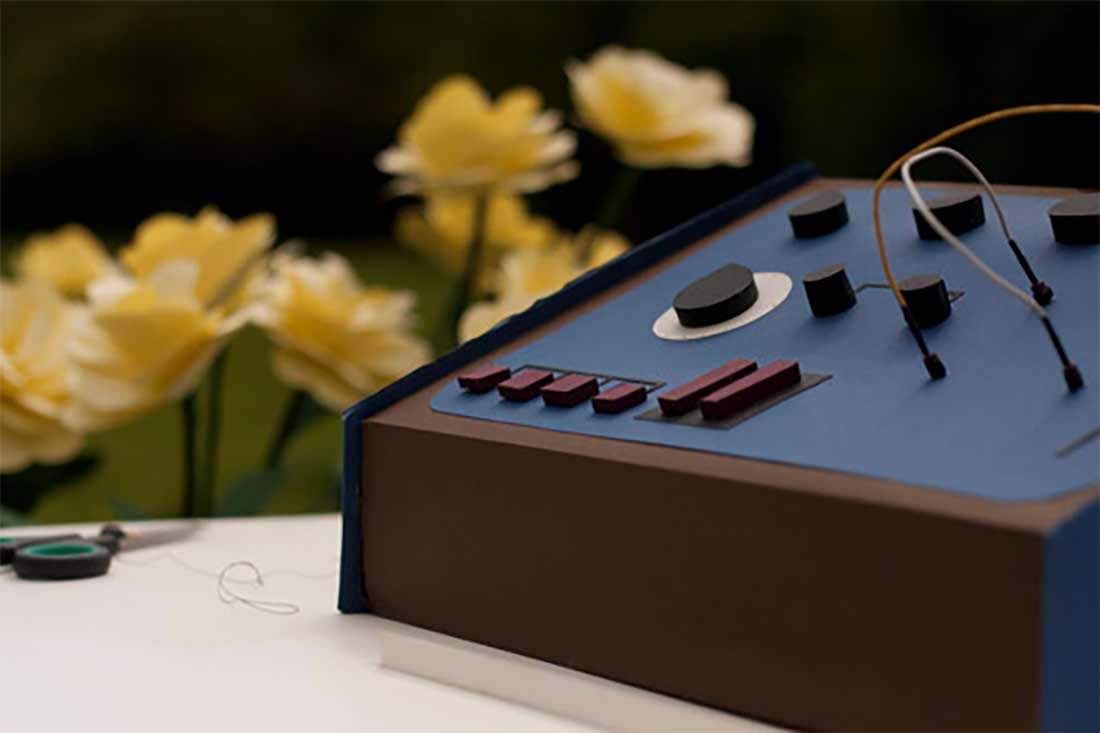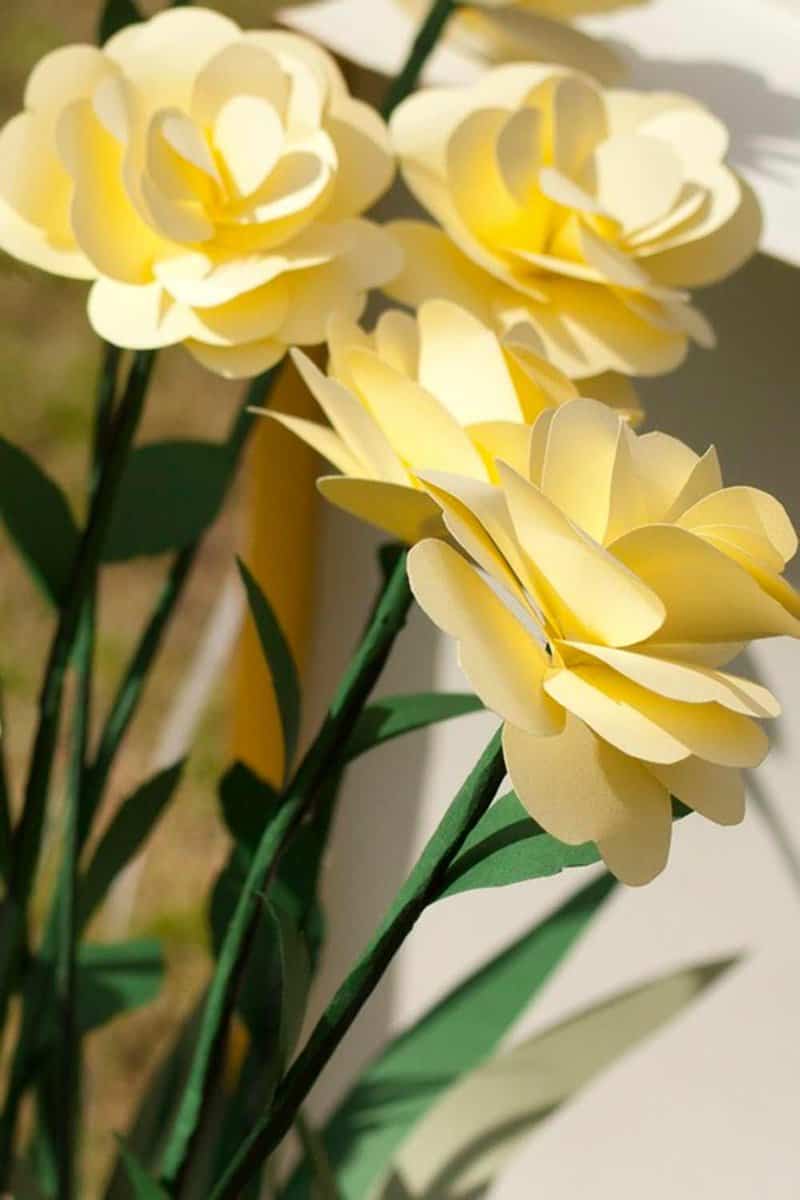 My toolbox includes scalpels, rulers, circle cutters, glue and glue syringes, a cutting mat and a huge selection of paper in different weights and colours. I will draw in my sketchbook or design nets in Adobe Illustrator and then use an SLR camera to photograph the final image.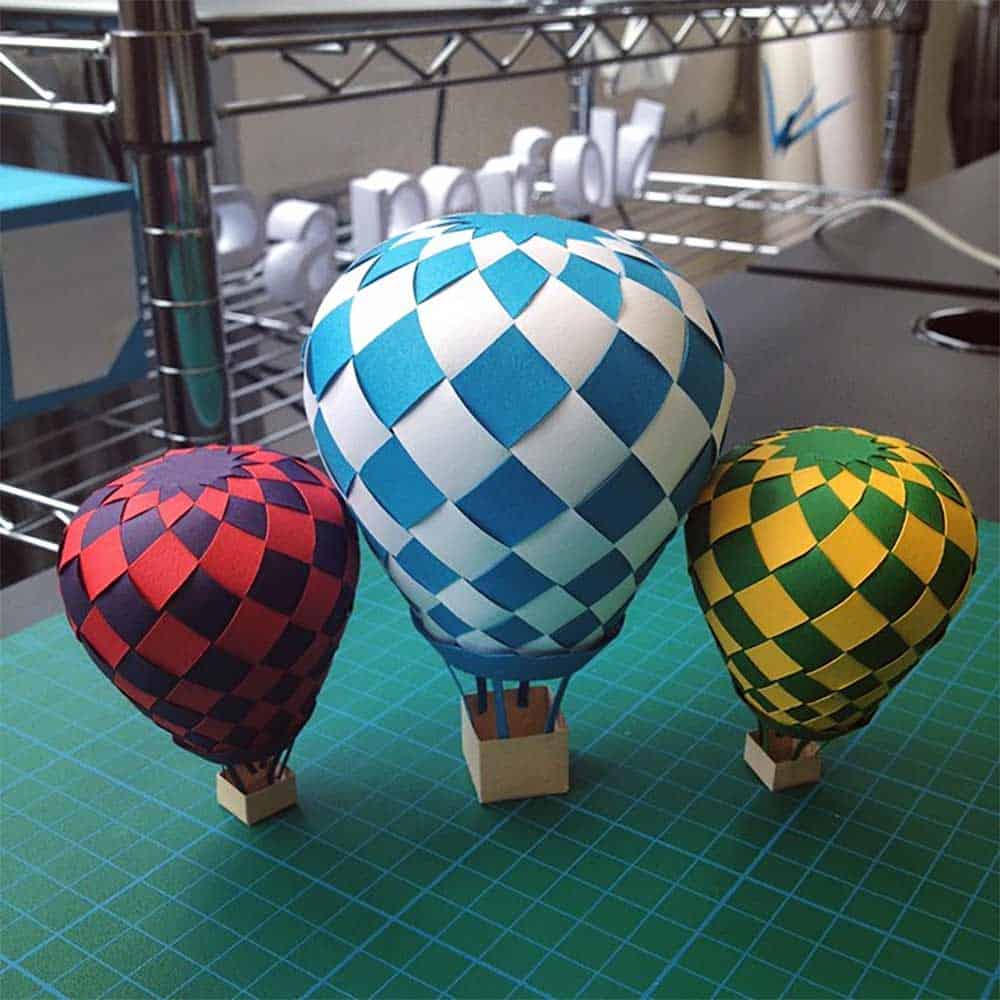 Paperfold's current office space is just by the Tower of London, I work in office with the small team consisting of the CEO, Developer and Marketing Officer. We will discuss ideas and plans and then I go to work on designing and bringing them to life. My personal work is all done at home in London. I have a small desk set up for my needs and test new works in my spare time.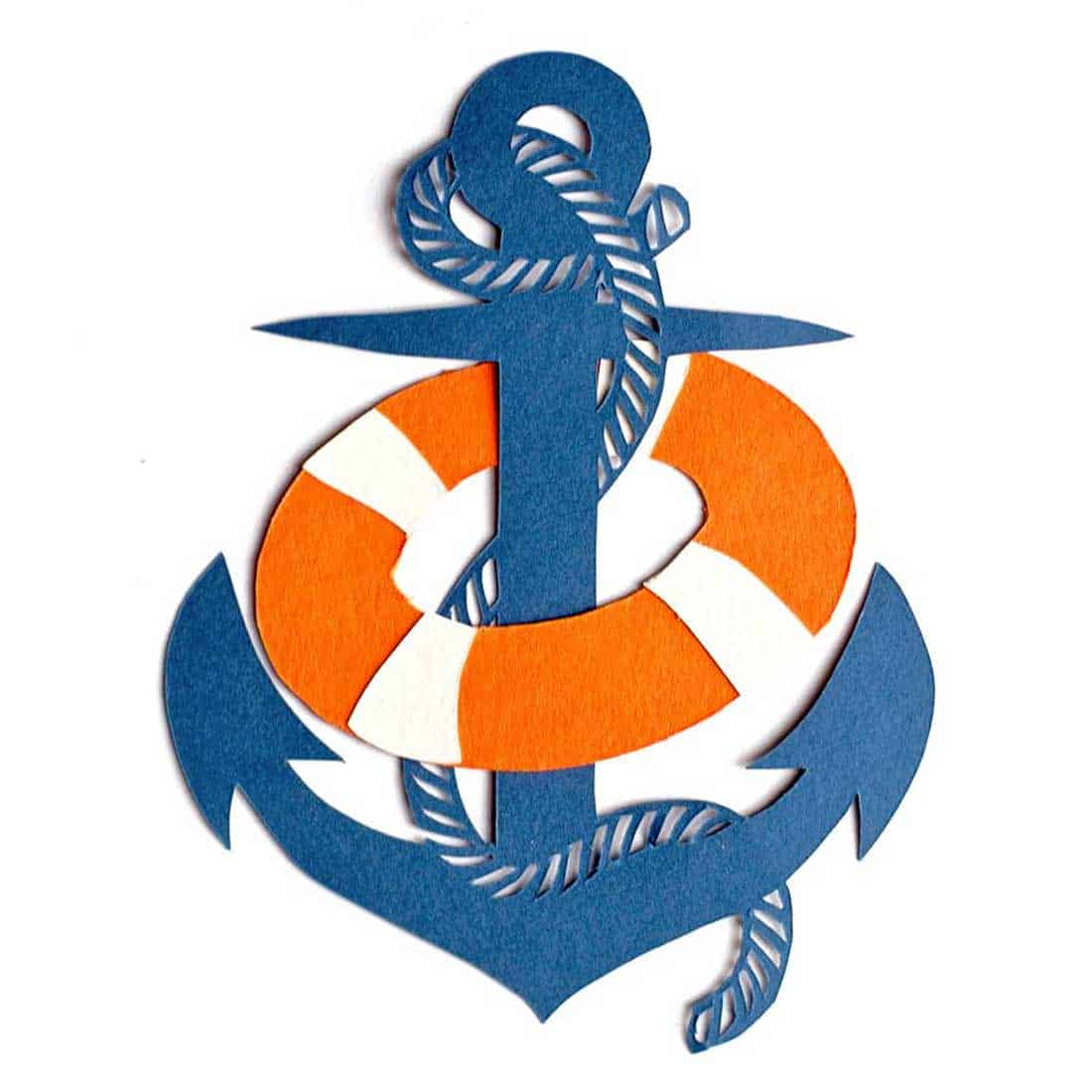 The most enjoyable thing about my work is the endless possibilities of paper and the limitless techniques that can be used to craft, crease, fold and glue into what you want. It's easy to play with and test but can also be so elegant and intricate.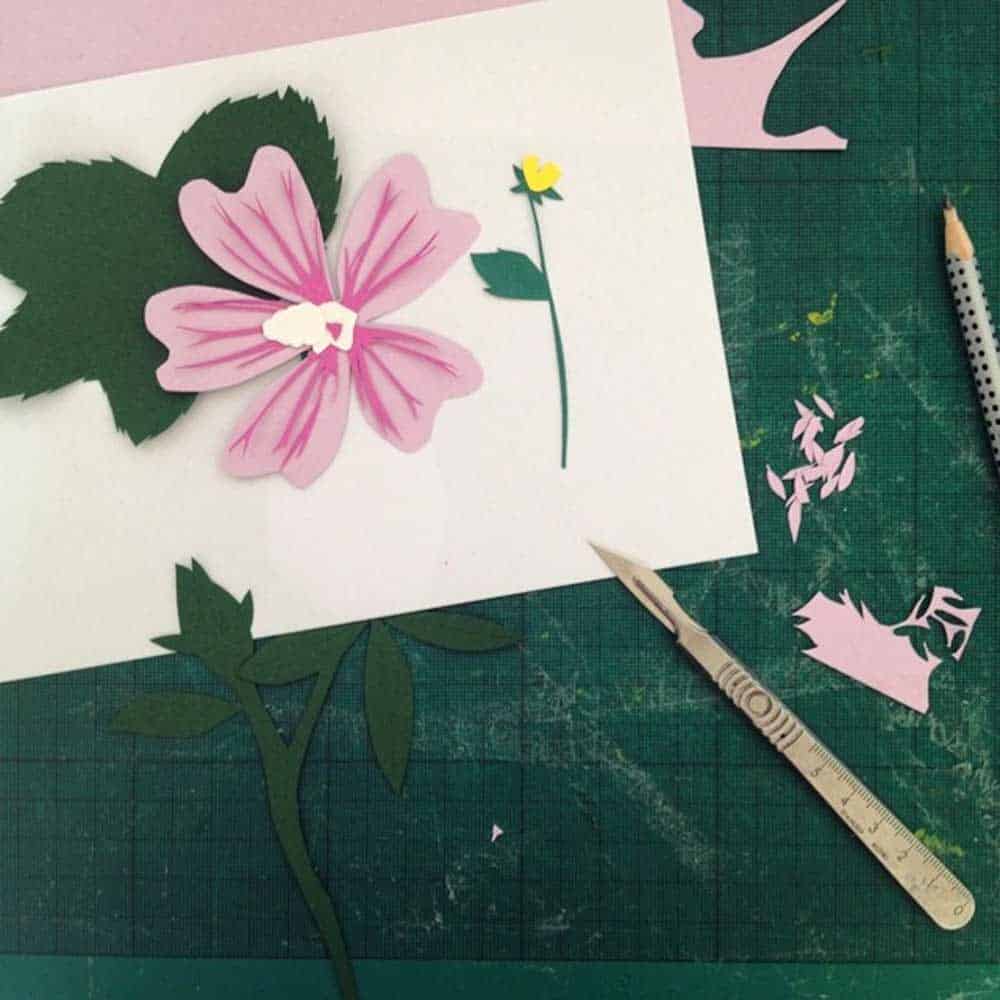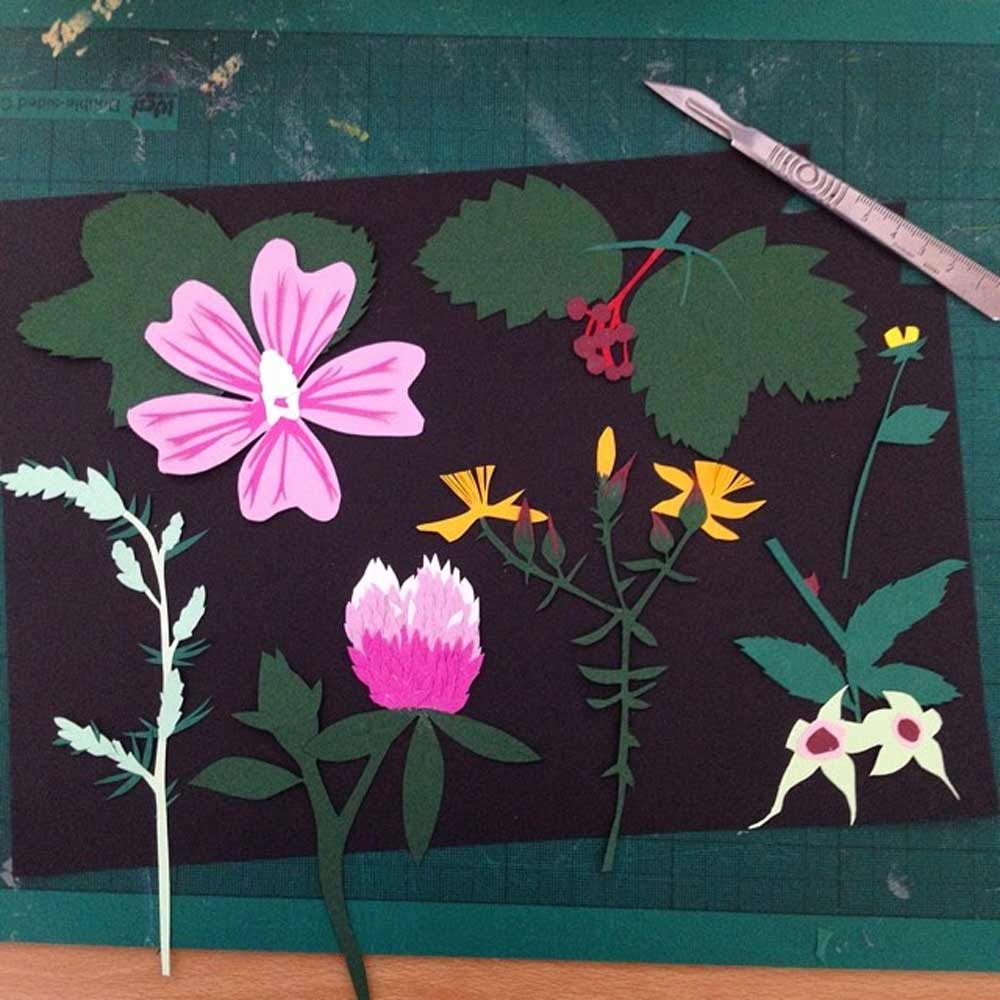 In the long term I would like to freelance. There are so many projects paper design can be used for and I'd love to experience them all. The idea of working in advertising images, illustrative images, animations, game design, window displays, sets and decorative works makes really exciting career possibilities.
Learn more about Hannah on her website or follow her on Twitter.