Paul works as a designer for a agency by day, and moonlights as a freelance illustrator.
Compare prices for web design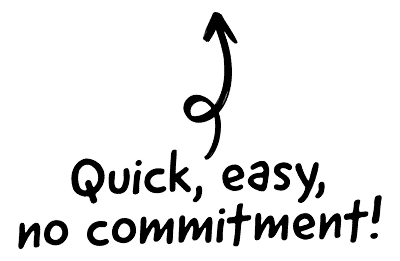 I work with quite a broad range of clients from creative agencies and startups looking to incorporate an illustrative aspect into their branding or web design projects to musicians and book publishers. I also get quite a bit of work from couples looking for bespoke wedding illustration and also wall mural design. Quite often the type of projects that I have initially worked on for fun or to explore different styles have actually led to new client work. Aside from client work I make a bit of additional income from time to time from selling my design prints occasionally on sites like Etsy and Red Bubble.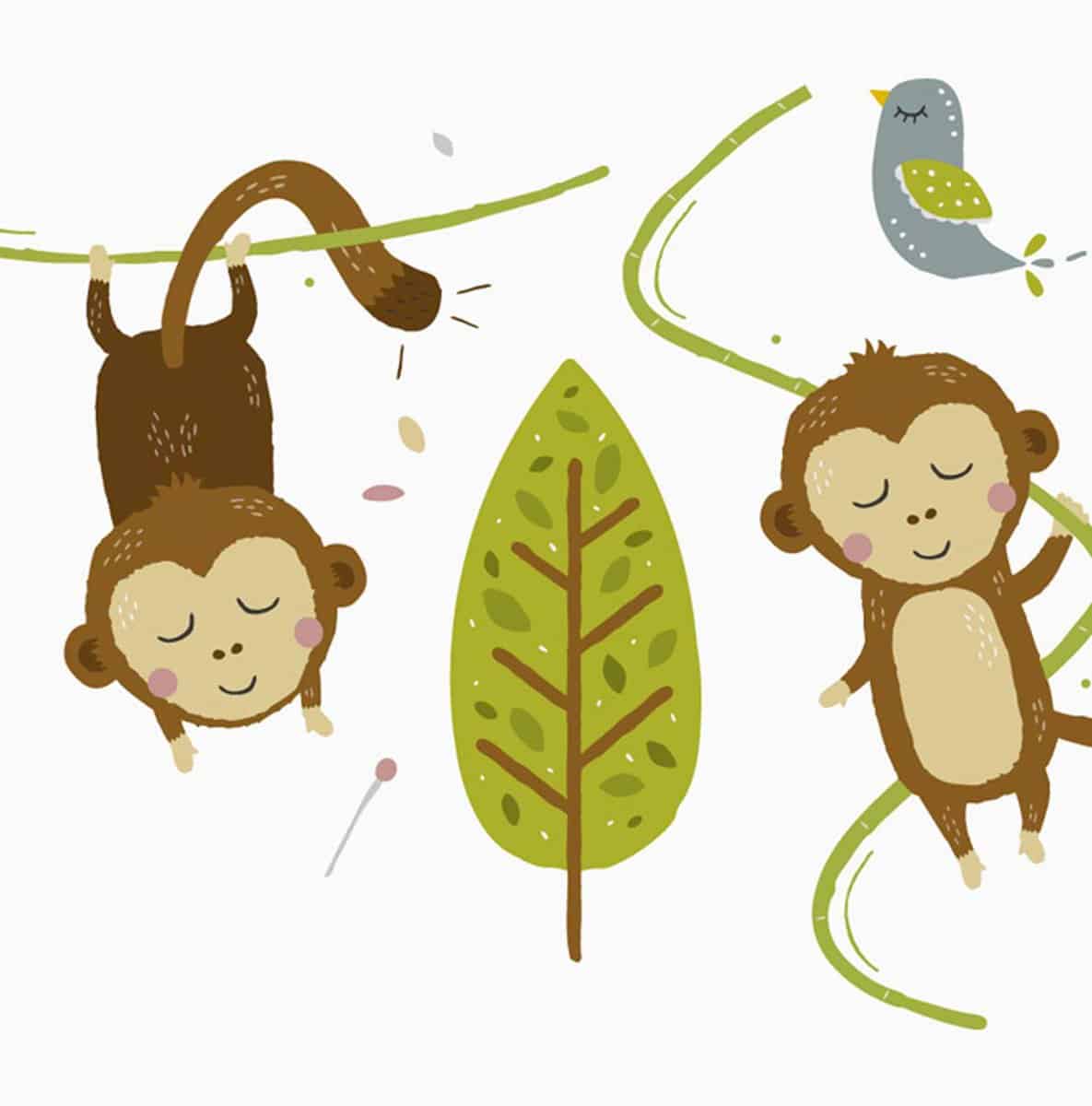 The CRM platform to grow your business
Great for entrepreneurs
Powerful data analytics
Manage sales and data

Seamlessly connect data, teams, and customers
Cutting-edge marketing
Ideal for teams or solo use
Measure sales conversions

Powerful web builder and advanced business tools
Great for startups
Powerful web page builder
E-commerce available

Supercharged content planning
Great for marketing
Better than lists or sheets
Manage social media

Create a new website in 10 minutes. Easy.
Launch your website fast
Powerful data intuitive
No coding skills needed
I studied multimedia design and after working in different businesses as an in-house designer, I eventually joined the digital agency I currently work for as a UI/UX designer and illustrator. From a young age I have always created things but I don't think it was until I got started in web design that I really discovered an passion for illustration. When I was first starting out I was lucky enough to be involved with a real diverse range of creative web projects, some of which lent themselves to a more illustrative aesthetic. Over the years I have developed a fascination with different illustrative styles and typography and also where these intersect with technology and the online experience. This crossover led me to start exploring illustration ideas outside of my main job, just for fun. I explored some ideas I had and did jobs for friends and family members, not really intending for it to provide an extra income, but it has ended up leading to paid client work.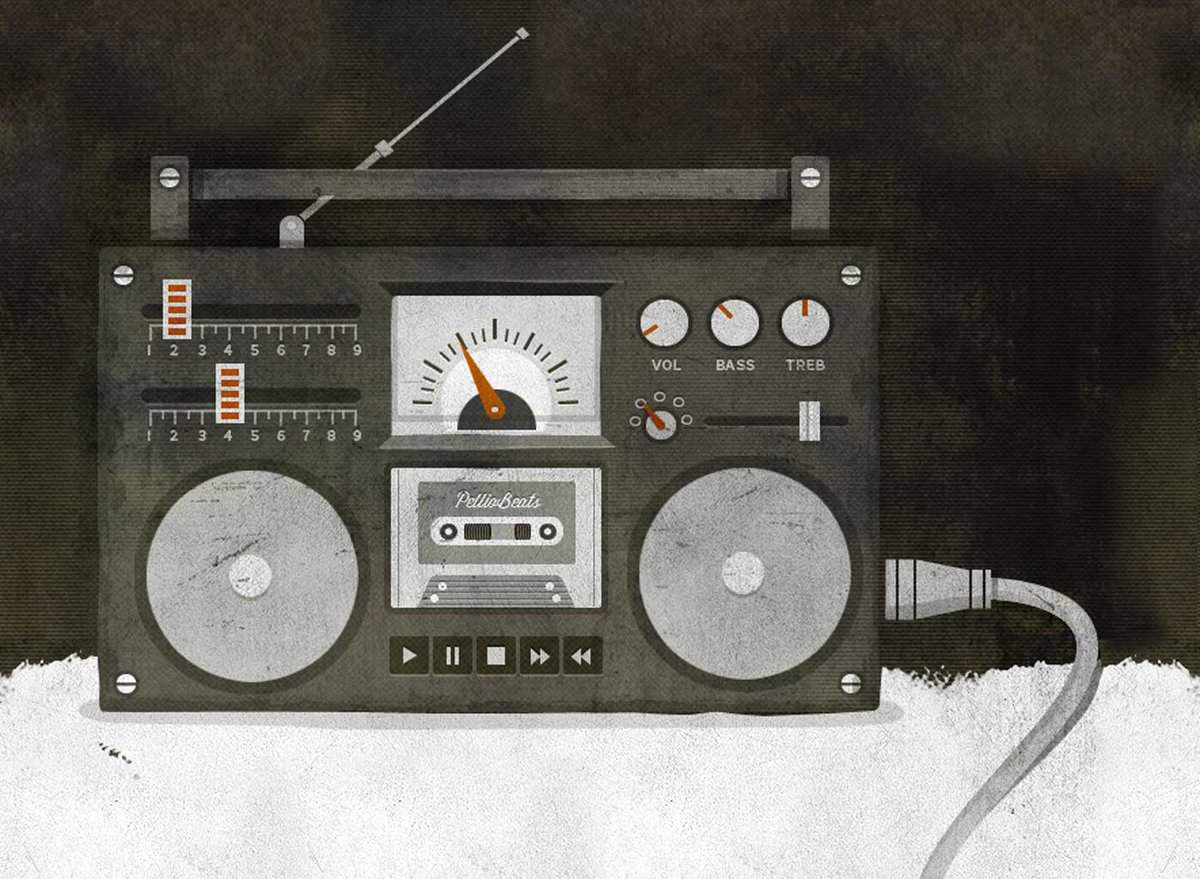 My biggest inspiration is the awesome work I see every day from designers here and around the world, be it an amazing piece of illustration or typography, or a beautiful user interface for a website or app. Everytime I see something awesome online or when I'm walking down the street, it gives me the motivation to try and up my game and try and be better at what I am doing. When I first started in my career, people like Mike Kus and Elliot Jay Stocks were really inspiring to me as they always seemed to be doing something different with what was possible in illustration and in the web, with unconventional layouts that still functioned beautifully or incorporating a handmade illustrative aesthetic into their work. Right now I am loving the work of studios like Muti and Focus Lab, and illustrators/designers like Oli Lisher, Jon Contino, Vic Bell and Joe Horacek.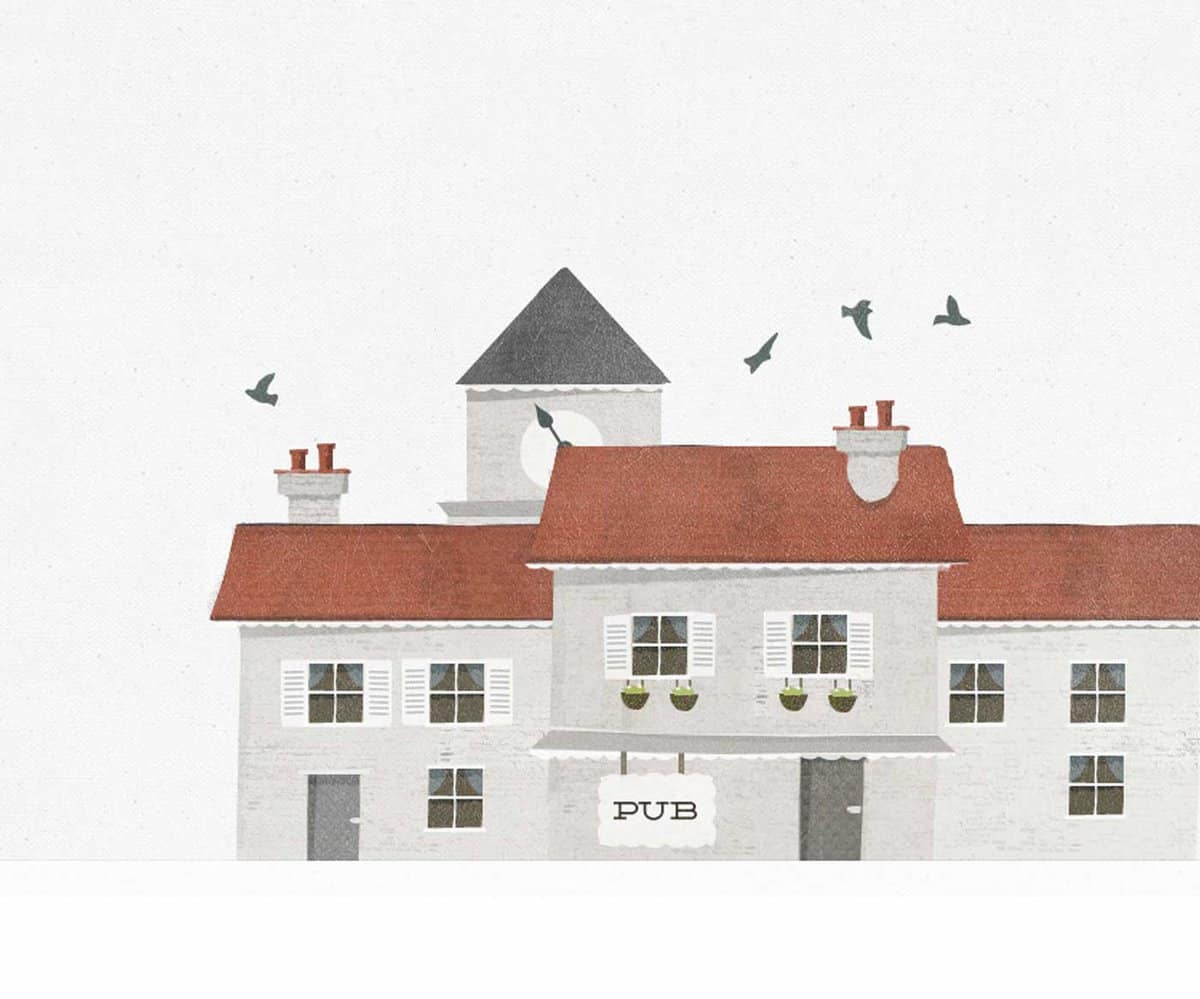 With purely illustration projects, the process is quite different from web projects but some things are the same. I like to collaborate with clients and keep a flow of communication going throughout the project. I meet or have an online call to discuss the design and get a real sense of what they trying to capture aswell as the visual aesthetic. Quite often they send me ideas they like but I always start by creating a moodboard of visual inspiration on how I imaging the the look and feel of the design being, filled with typography, illustration, colours and textures. I do a lot of sketching and brainstorming, trying to get all my thoughts out on paper, I then come up with concepts and develop rough sketches for the design which we discuss before proceeding to creating the actual piece of work. I show the client progress as it develops so we are always on the same page and make adjustments accordingly. A lot of the work I do is hand drawn illustration so it all starts on paper, and ends up being completed and arranged in Illustrator and Photoshop. I carry around a lot of pens and pencils and a sketch pad.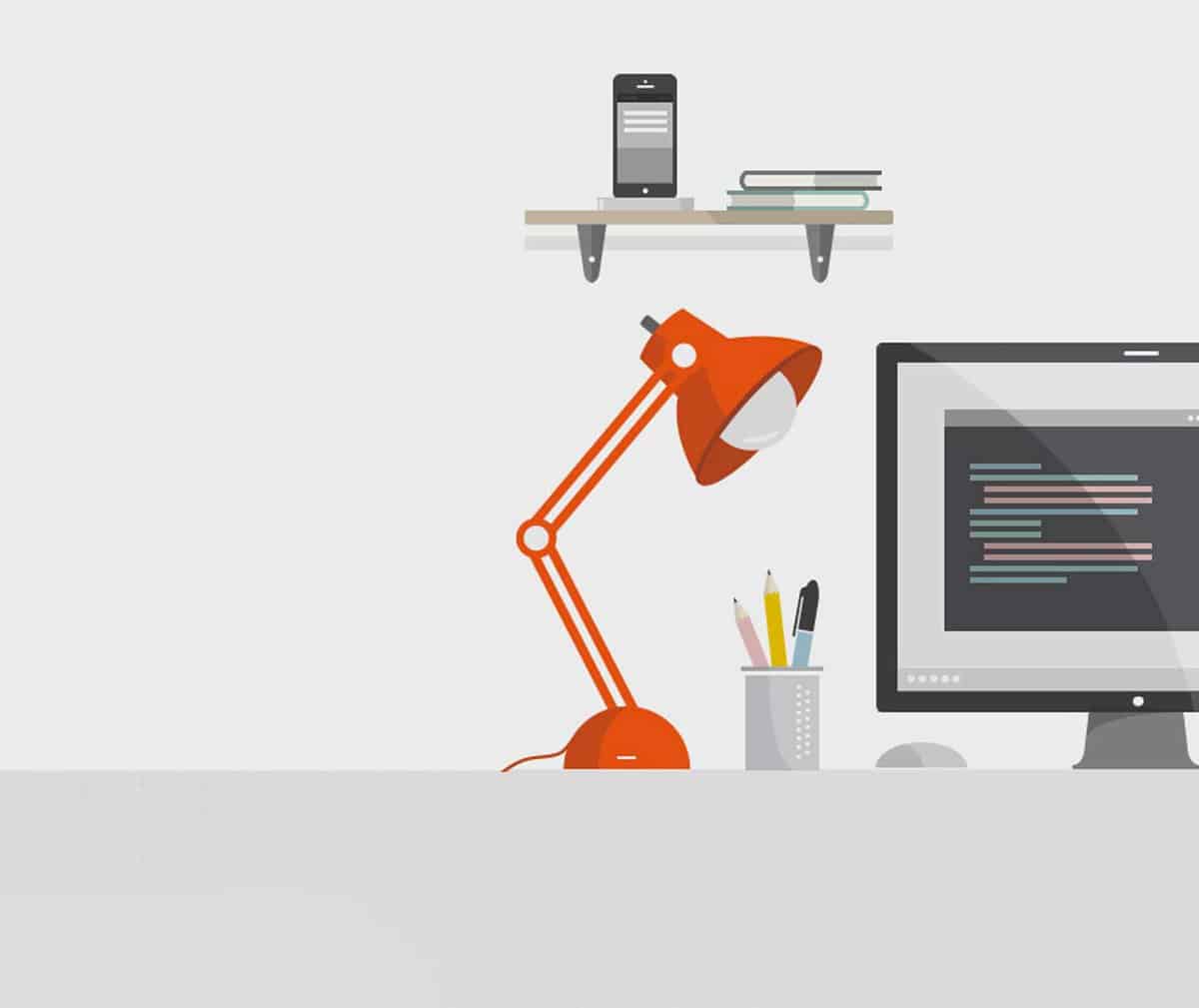 I work as a designer at an agency by day so the illustration work I do is usually done at home or in cafes in my freetime or weekends. As much as I love design I know how important it is to step away from it and take time out. I like to run and mountain. Time is an important factor so I like to work as efficiently and as focused as possible and and get the best result for everyone and only take on projects I can manage within the required time frame.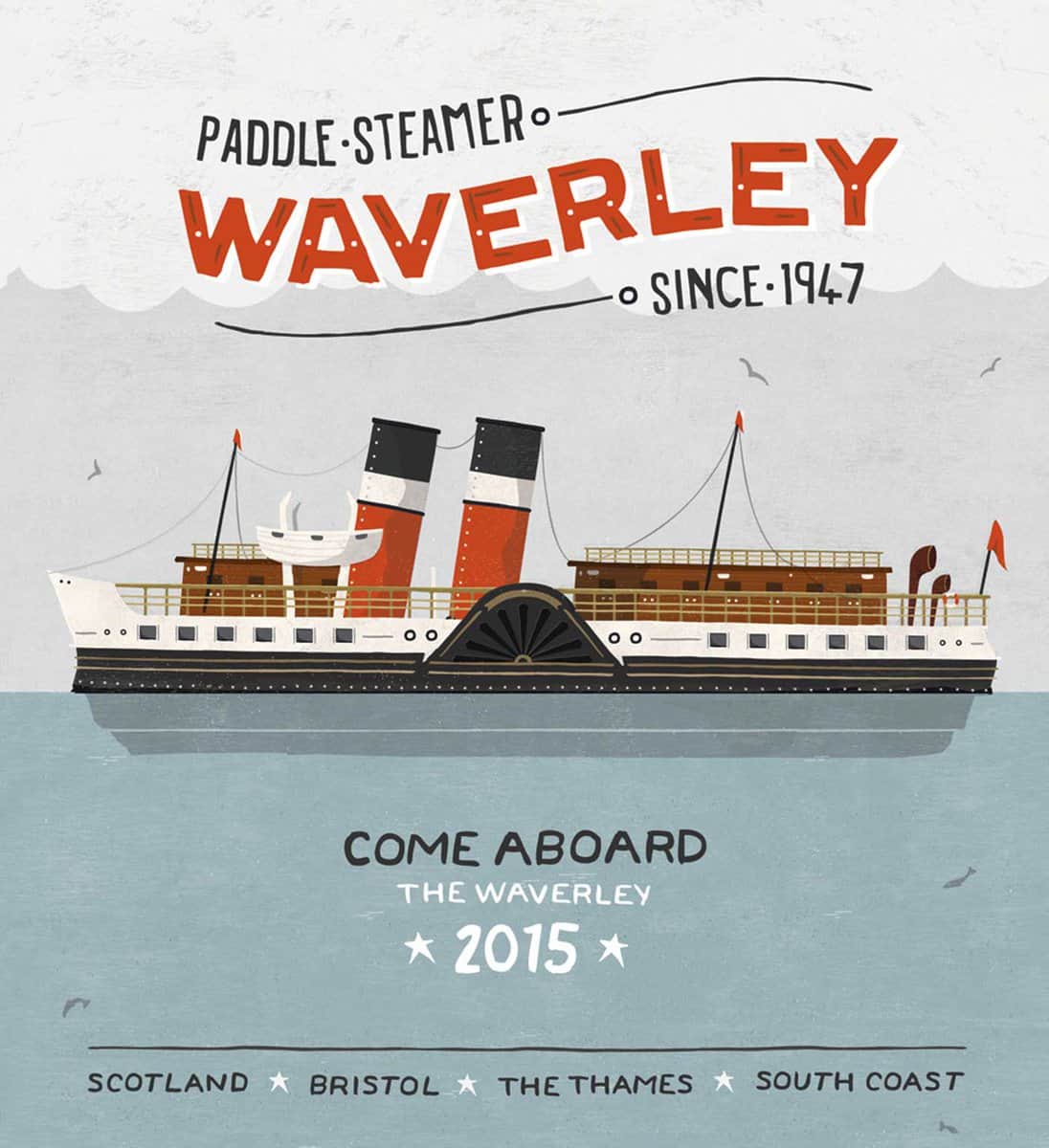 I love the variety of projects I work on and love being able to dive in and gain an understanding of what a client and their users want and create a striking design that answers that. Illustration allows me to both help clients create awesome designs to a brief that serve a purpose within their business but also allows me to freely experiment with any visual and typographic ideas I have of my own.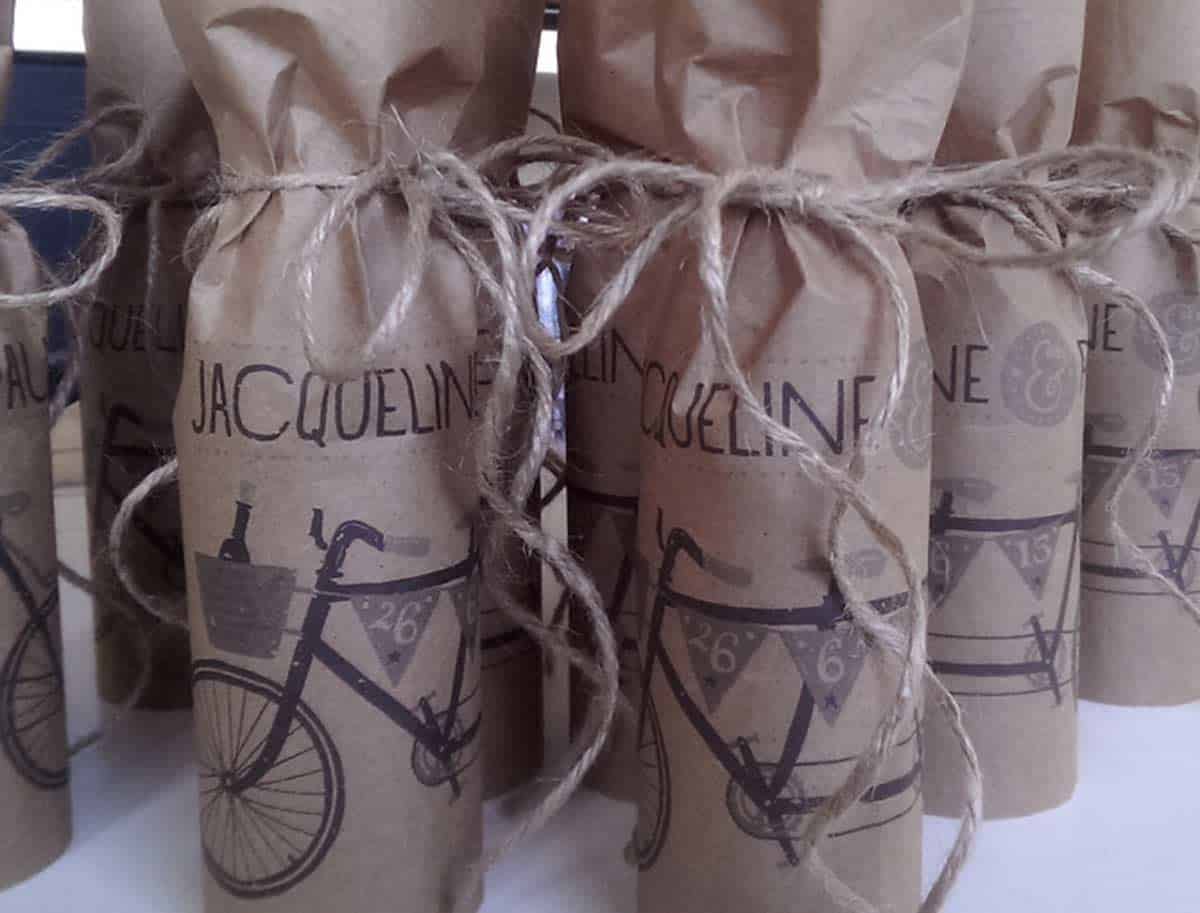 Long term I hope to continue to develop both sides of my career and my skills as a designer in my day to day work and also continue to work on varied and challenging illustration projects in my free time. I have a load of ideas and visual styles I want to explore myself aswell as some web design side projects I want to try which combine web technologies and illustration.
Learn more about Paul on the Geekdown website.