Illustrator Marc Bingham has worked freelance alongside another career for three years. He graduated from Manchester Metropolitan University in 2006 with a BA Hons in Illustration with Animation.
Compare prices for graphic design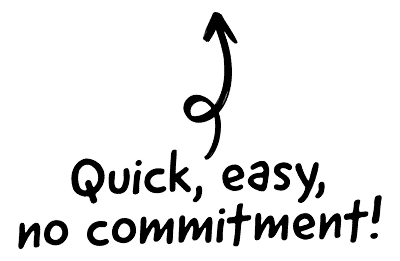 I have worked for a variety of clients over years from, apparel design to website design making money on a contractual/freelance basis.  I now make money through my collection at Wallsauce.com of which I gain a royalty payment for each sale. It's an interesting method and I have really begun to understand the value of good design.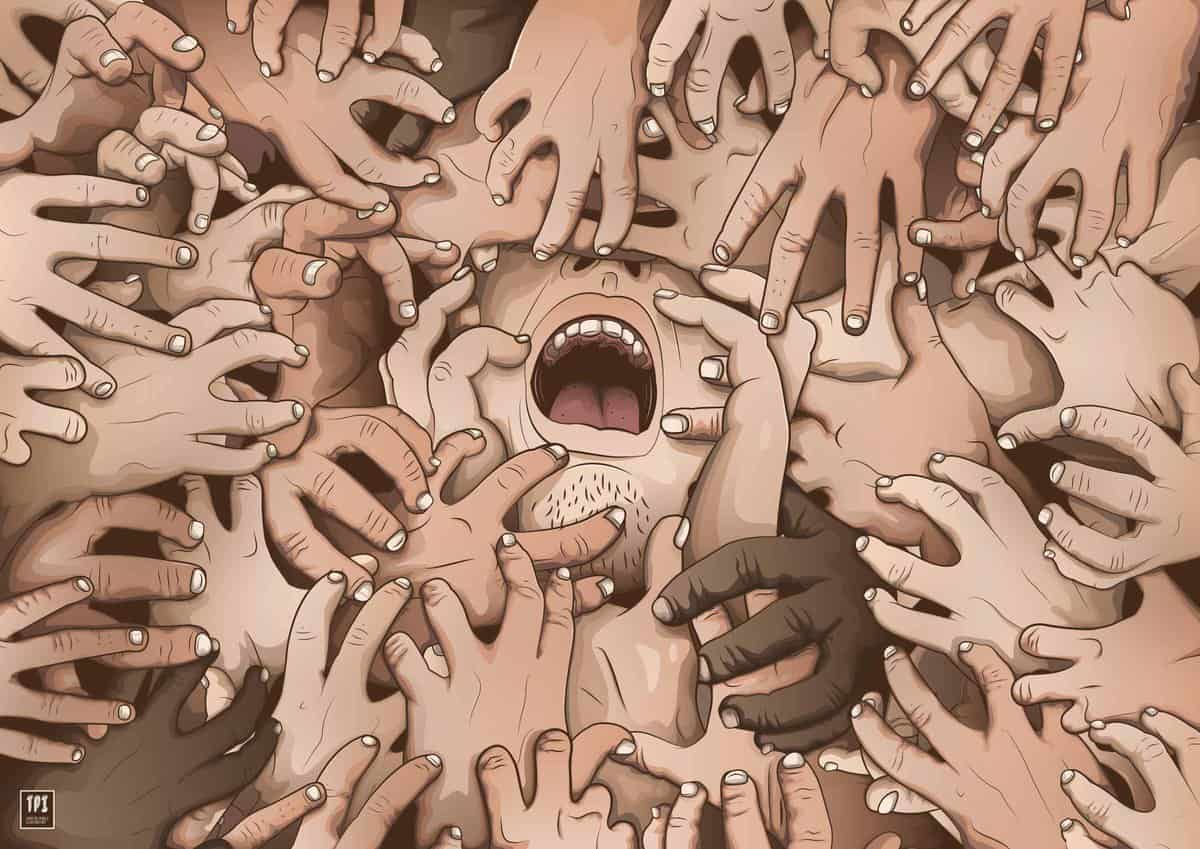 The CRM platform to grow your business
Great for entrepreneurs
Powerful data analytics
Manage sales and data

Seamlessly connect data, teams, and customers
Cutting-edge marketing
Ideal for teams or solo use
Measure sales conversions

Powerful web builder and advanced business tools
Great for startups
Powerful web page builder
E-commerce available

Supercharged content planning
Great for marketing
Better than lists or sheets
Manage social media

Create a new website in 10 minutes. Easy.
Launch your website fast
Powerful data intuitive
No coding skills needed
Over the years since graduating in 2006 I have done most of my artwork outside of my employment, in my own time.  I worked a few different types of jobs until I decided to dedicate myself to design and move things forward. Initially I started getting clients with an interest in apparel design. Printed clothing was becoming very popular at the time and I think my style fit into that category quite well, being mostly digital. I eventually gained a fulltime career in bespoke wall mural design and large format print.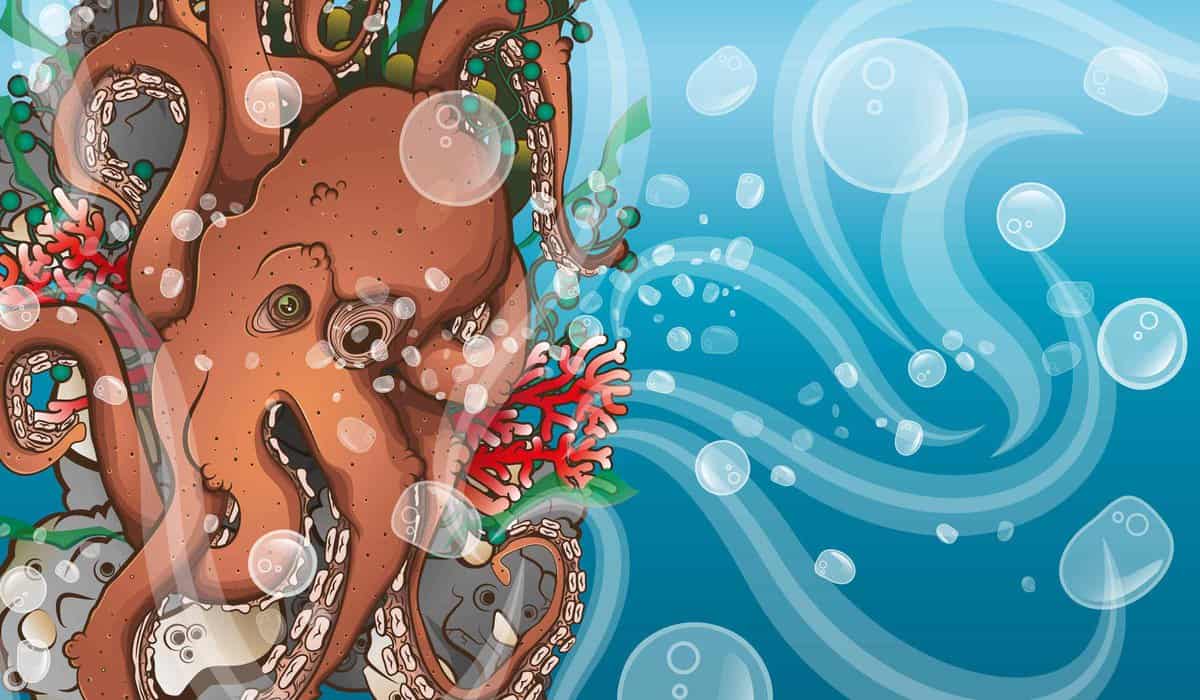 I have learned a lot about digital processes and styles and more recently leant a lot more about print processes, especially for large format print.  One area I excel at is recognizing an images potential for large format and its limitations.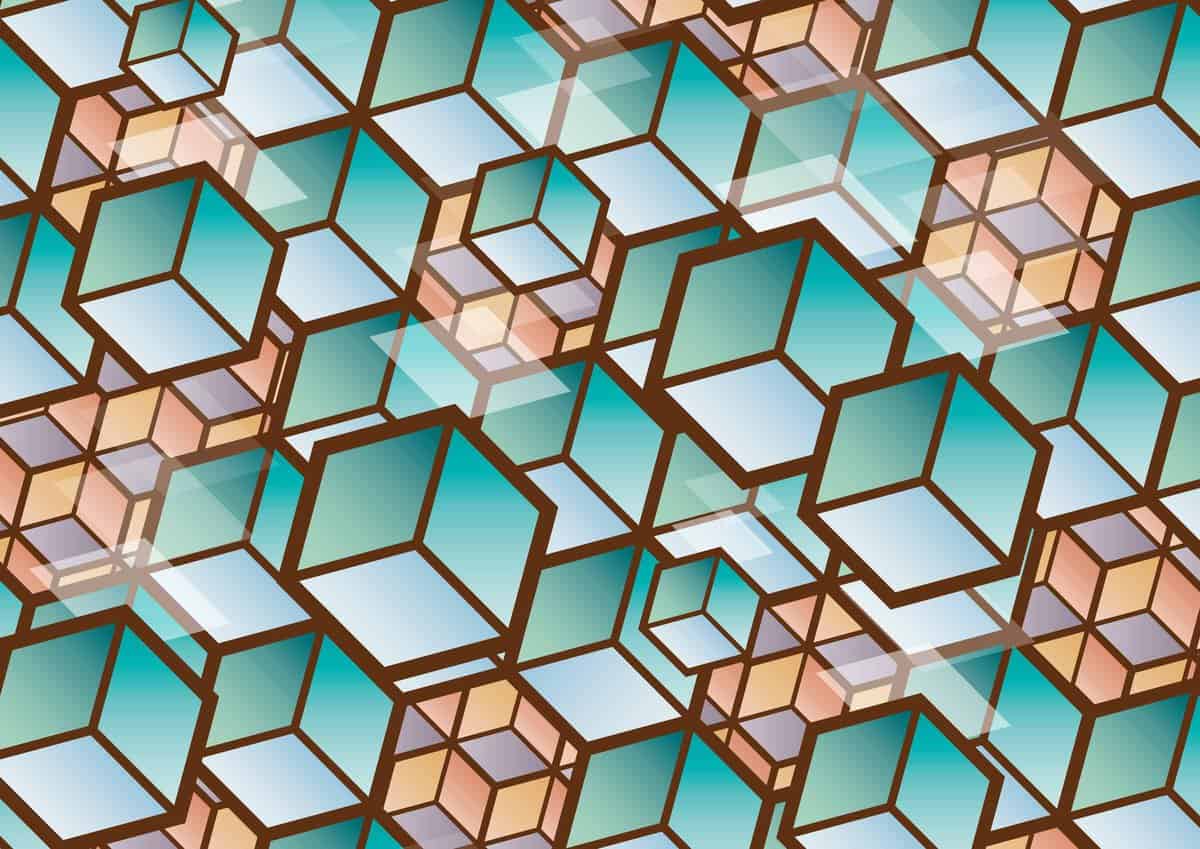 I usually begin with a sketch or few sketches and continue into illustrator from there. I sometimes add extra detail in Photoshop such as painting techniques and lighting.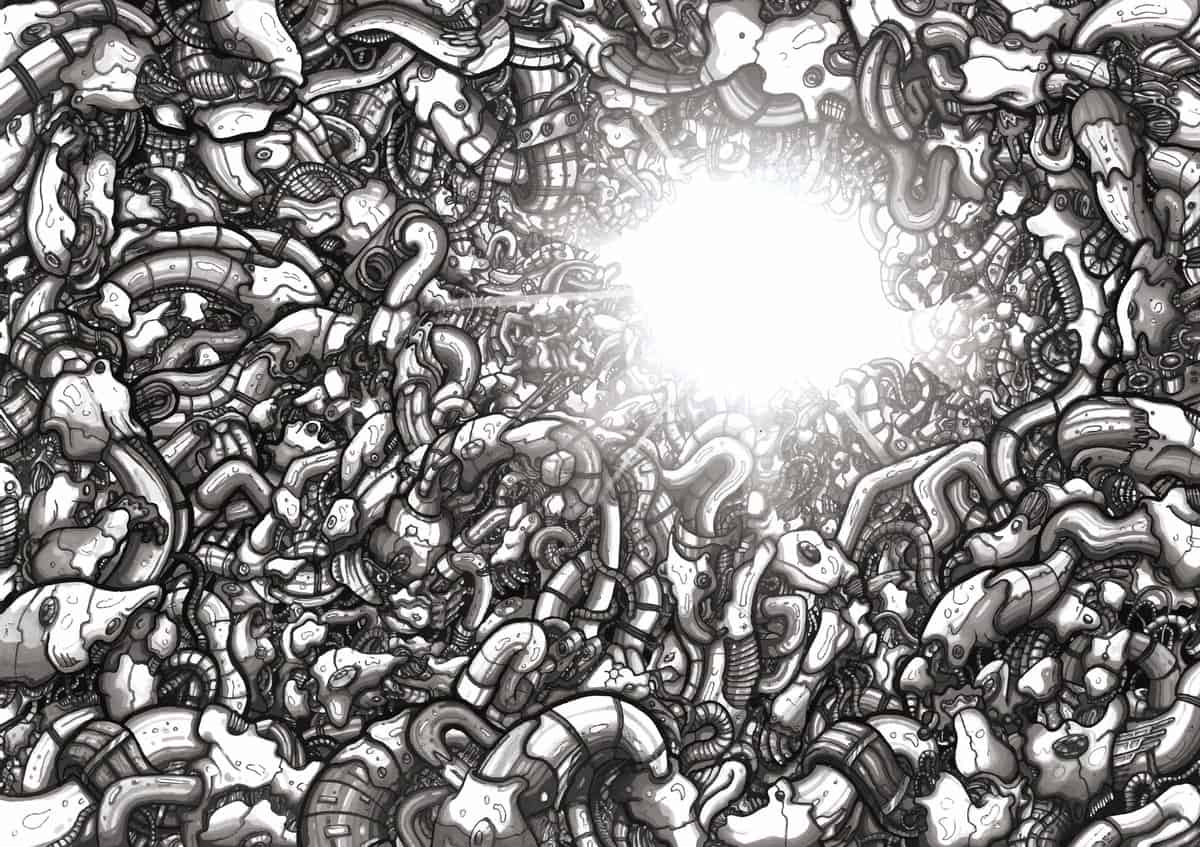 I have a space at my home for all Things Twisted Pixels Illustration and would love to one day expand it into something bigger but right now I work fulltime for Wallsauce.com as Business Design Manager and Image Coordinator.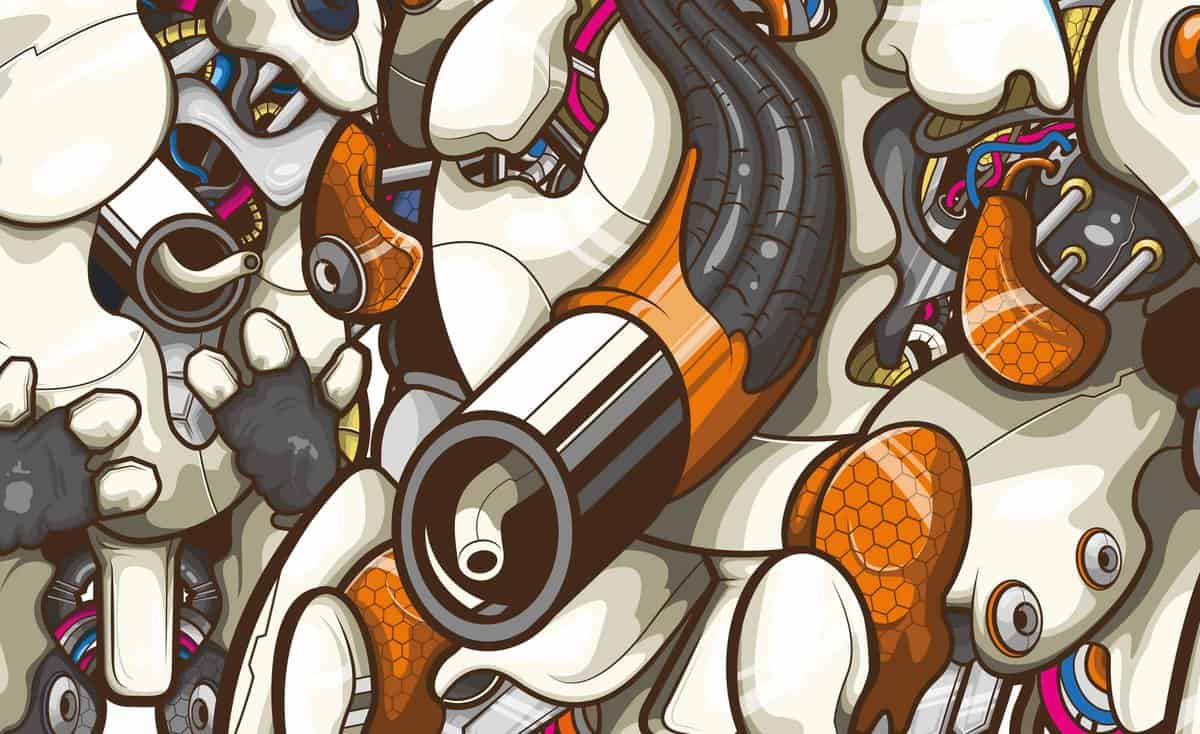 My advice for others is: Persevere, and if someone knocks you down, shrug your shoulders and continue. Some of life's best lessons are learnt from mistakes and I think design has its fair share of those! Always listen to advice from superiors and take criticism positively.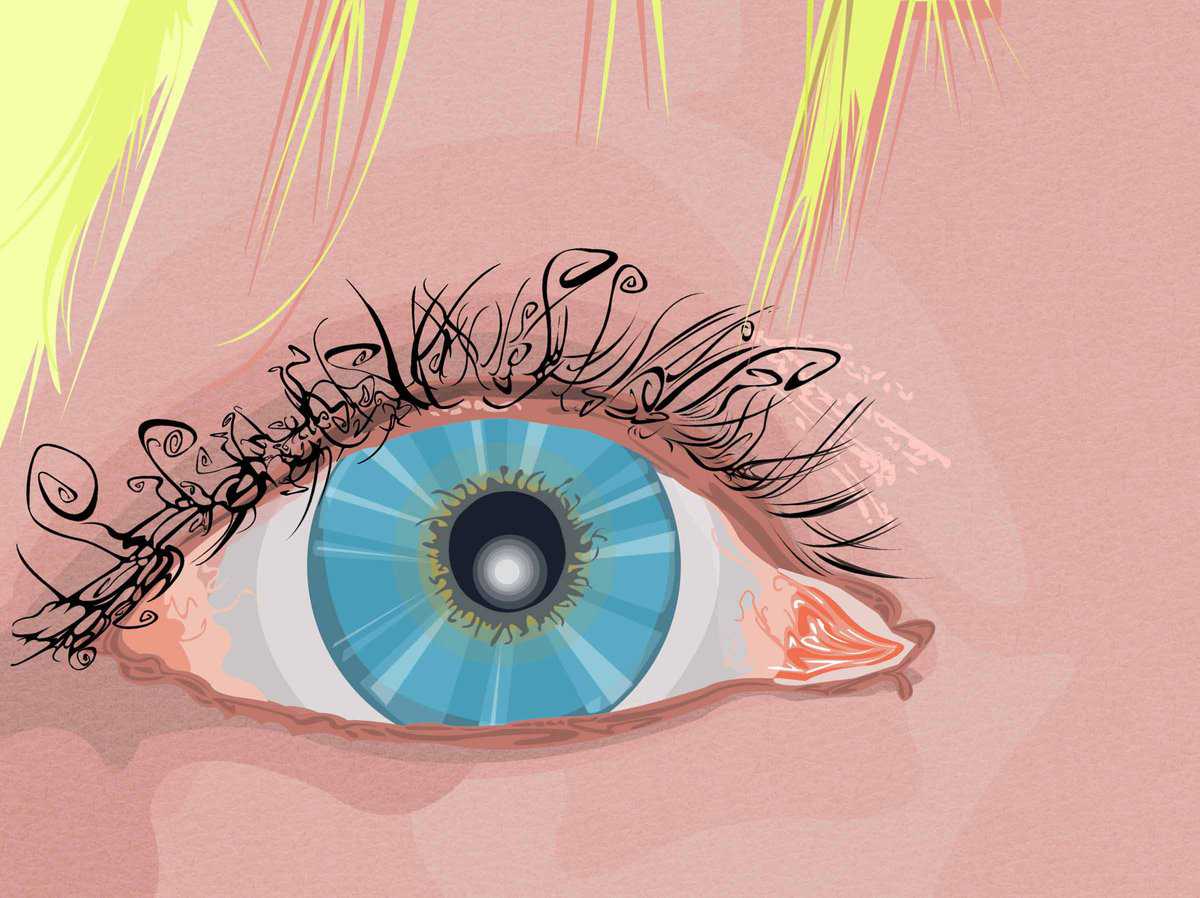 In the future I would love to expand Twisted Pixels Illustration into a store/brand name and maybe turn it into a professional Illustration Agency. I think it will be a unique brand with ability to take a client brief and do something truly unique with it. Other than that I would aspire to be in a Creative Directors role at some stage in the (near) future.
Learn more about Marc on the Twisted Pixels website.