Zeven Media is based in the Trafford area of Manchester. Set up by Josh and Hyrum Cook, the two year old company manufactures bespoke digital social media photo booths.
Compare prices for marketing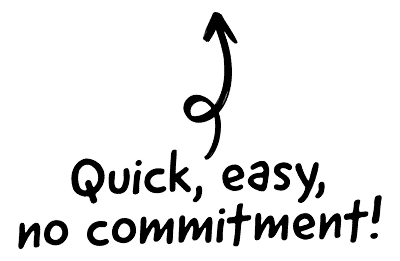 Having spotted the growing popularity of 'selfies' and photo booths in the USA more than two years ago, the brothers set up Zeven Media in November 2012, making digital photobooth units with 100% UK materials. Hyrum studied design at sixth form college so looked after the creation and design of the photobooths, while Josh, who left school at 16, took on the role of MD and headed up the sales.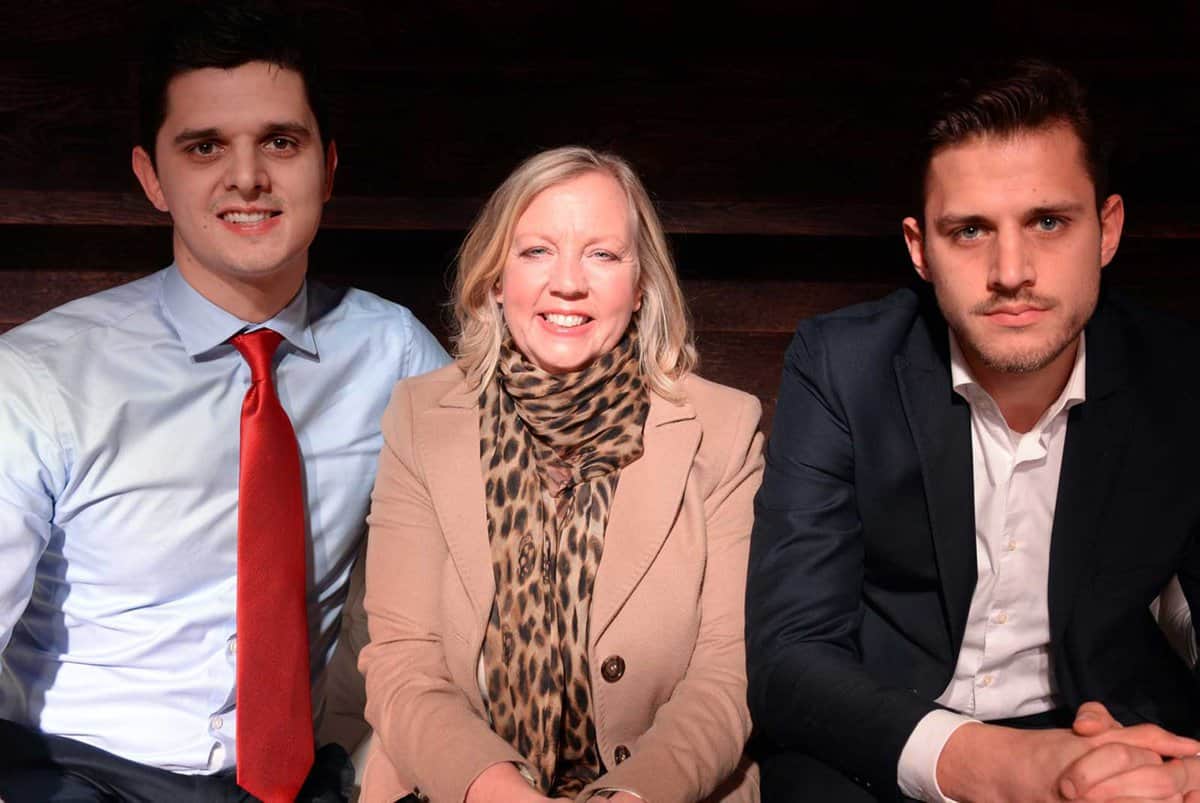 The CRM platform to grow your business
Great for entrepreneurs
Powerful data analytics
Manage sales and data

Seamlessly connect data, teams, and customers
Cutting-edge marketing
Ideal for teams or solo use
Measure sales conversions

Powerful web builder and advanced business tools
Great for startups
Powerful web page builder
E-commerce available

Supercharged content planning
Great for marketing
Better than lists or sheets
Manage social media

Create a new website in 10 minutes. Easy.
Launch your website fast
Powerful data intuitive
No coding skills needed
The photobooths are all created in Manchester, with 100% British materials. Clients provide visuals and the wraps and backdrops are all created by the Zeven team at their Old Trafford base.
Says Josh: "2015 got off to a great start for the company, with an appearance on Dragon's Den leading to a £50,000 investment from Deborah Meaden. We're using the investment to target new industries – namely leisure and the on trade drinks industry – and launch the UK's first contactless payment digital photo booth."
The success of the company is based on the digital nature of the booths – they allow users to pose for a photo and share it immediately via Facebook, Twitter or email, as well as print it out as a souvenir. This makes it more than a branded 'fun activity' at events – it means that the booth becomes a marketing tool.
"The booths are not just for entertainment at events or launches, although they do add hugely to the experience," says Hyrum. "They go on working for clients long afterwards, as they create marketing materials and boost consumer engagement. Our booths have helped brands increase their social media reach by massive amounts as people share their images and can hashtag them for added ownership and reach."
Clients include Hotel Football, Harvey Nichols, Revolution, Reiss, The Brit Awards, L'Oreal, The Guardian, Virgin Media and Movember, but it was Selfridges who first took an interest in Zeven, booking booths for 10 events following their first meeting with the brothers. The retailer remains a client.
The youngest siblings in a family of seven brothers and two sisters, the two were entrepreneurs from a young age. They had a paper round together but had to stop when Hyrum was hit by a car. It was then that they started selling confectionery at school, purchased from Costco and marked up in the playground. Josh was 13 and Hyrum was 11.
Although they both left school with few qualifications and hardly a pass, Josh was voted most likely to be a millionaire at his school prom. Having left school at 16 with three GCSEs he started working in sales immediately, while Hyrum studied photography and graphic design at sixth form college. Neither has a higher education as both were keen to get into the world of work – and work for themselves.
"We started the company at Hyrum's kitchen table, using relative's garages to store the photo booths and now two years on, have a team of 20 and are moving into new offices to make room for more growth," says Josh.
"It's been a roller coaster couple of years and we've worked really hard but made sure we enjoyed it too – we're both quite young so perhaps we dive in where others might not but it seems to have worked so far so I think we've got a good instinct."
On giving advice to other startups, Josh is quite simple. "Go for it. Have a back up plan or two just in case, and then take the plunge. I just picked up the phone to Selfridges that first time – and the same with Dragon's Den – so just going for it is my main piece of advice to anyone thinking of starting up their own business."
Hyrum agrees. "We've not been ones for formal networking events but we have built up a network of great clients and contacts through our own sales and networking approach – which means we've retained our identity as we grow and that will continue to be the case."