Anna Brochmann is a 24 year old photographer living in London. Originally from Norway, She has been living in England the last 4 years.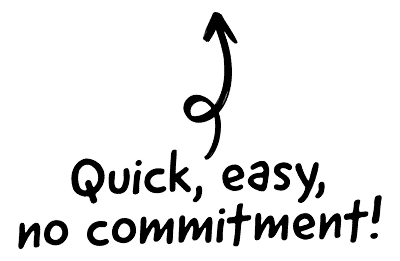 As a professional photographer I'm still very much in the beginners phase. Till now I've mostly made money from photographing bands and actors. Which is lovely, as the creative community is where I'm most comfortable. It's important to have good communication with clients, as for me a photo shoot is not just work but also fun. It's my passion. It should be fun.
Making money on photography is not something that's ever been essential to me, until the last year when I realized that this is what I want to do. I remember walking down the streets of Liverpool on my way to meet a client for a shoot and suddenly it dawned on me. What a great feeling it was! I was going in the right direction. After that I started working myself up to understanding the little things that often can seem like the big things. Like how to make an invoice and getting to know Lightroom.

The CRM platform to grow your business
Great for entrepreneurs
Powerful data analytics
Manage sales and data

Seamlessly connect data, teams, and customers
Cutting-edge marketing
Ideal for teams or solo use
Measure sales conversions

Powerful web builder and advanced business tools
Great for startups
Powerful web page builder
E-commerce available

Supercharged content planning
Great for marketing
Better than lists or sheets
Manage social media

Create a new website in 10 minutes. Easy.
Launch your website fast
Powerful data intuitive
No coding skills needed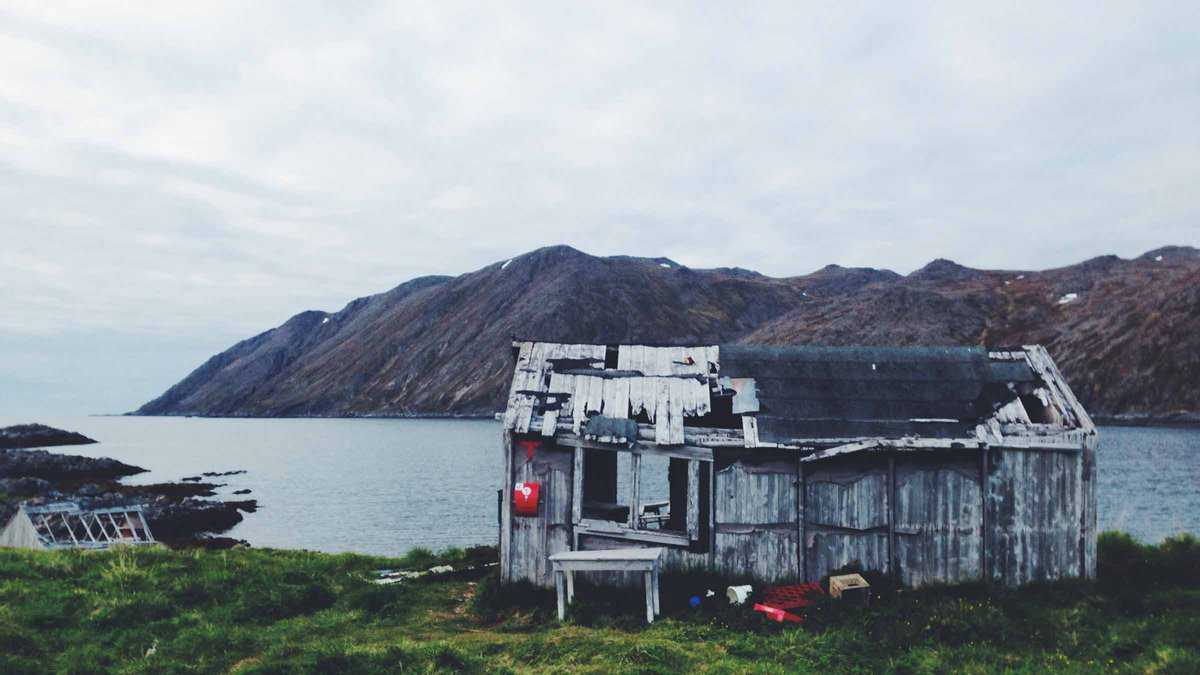 It started when I got my first camera phone at the age of about 12. The first photo I took was of the keys on my dad's piano. I was so thrilled that I could capture things and moments and carry it with me afterwards. Then when I was 15 I bought my first camera, which was an Olympus. I felt very fortunate to also have Photoshop on my laptop. I would spend hours editing a photo and then go back and do it all over again. Since then I've taken thousands of photos.
I guess you can say my career started when I started sharing my photos with the world through Instagram, Facebook, Flickr and Wix. People saw them and got interested, asked if we could do a photo shoot and it sort of developed from there.
My advice for others is to first of all listen to your intuition. It will always lead you in the right direction. No matter what. Second; believe in yourself. If someone says you can't do it, don't listen to them. They simply don't know what they're talking about. Third; be realistic. Don't wait for phone calls or emails. Make your own projects. Take advice from the people who do know what they're talking about. Four; have fun! We only live once, or what?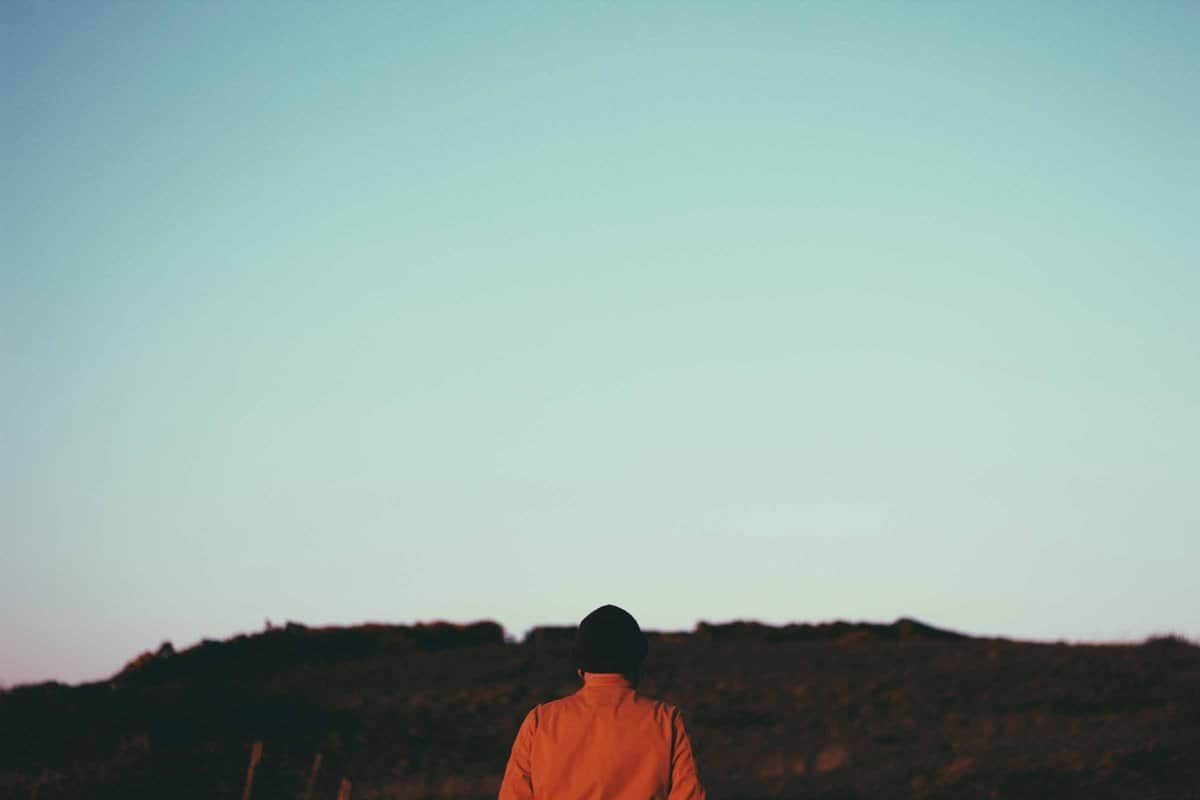 I've normally got at least three ideas in my head. Right now there's probably five. My creative process always starts with the ideas coming to my head like lightning. Boom! Wow! This is gonna be great! Then there's all the essential questions; where can I do this, with whom do I want to do this, when can I do this, how can I do this etc. I always look for solutions, never for problems. Also, most importantly, I think of why I want to do this. Sometimes I know, sometimes I don't. Then I find the place and the people and set a date.
As I'm more of a practical than technical person, I don't sit down thinking about how I wish the photos to turn out – that's already in my head. Then, after what hopefully was a successful shoot I go home, have a cup of tea, look through all the photos to get a sense of what material we've got. Then I have a break to let it all settle in my body before starting to pick and chose and go into post-production. Working on a photo can take anything from a few minutes to a whole day.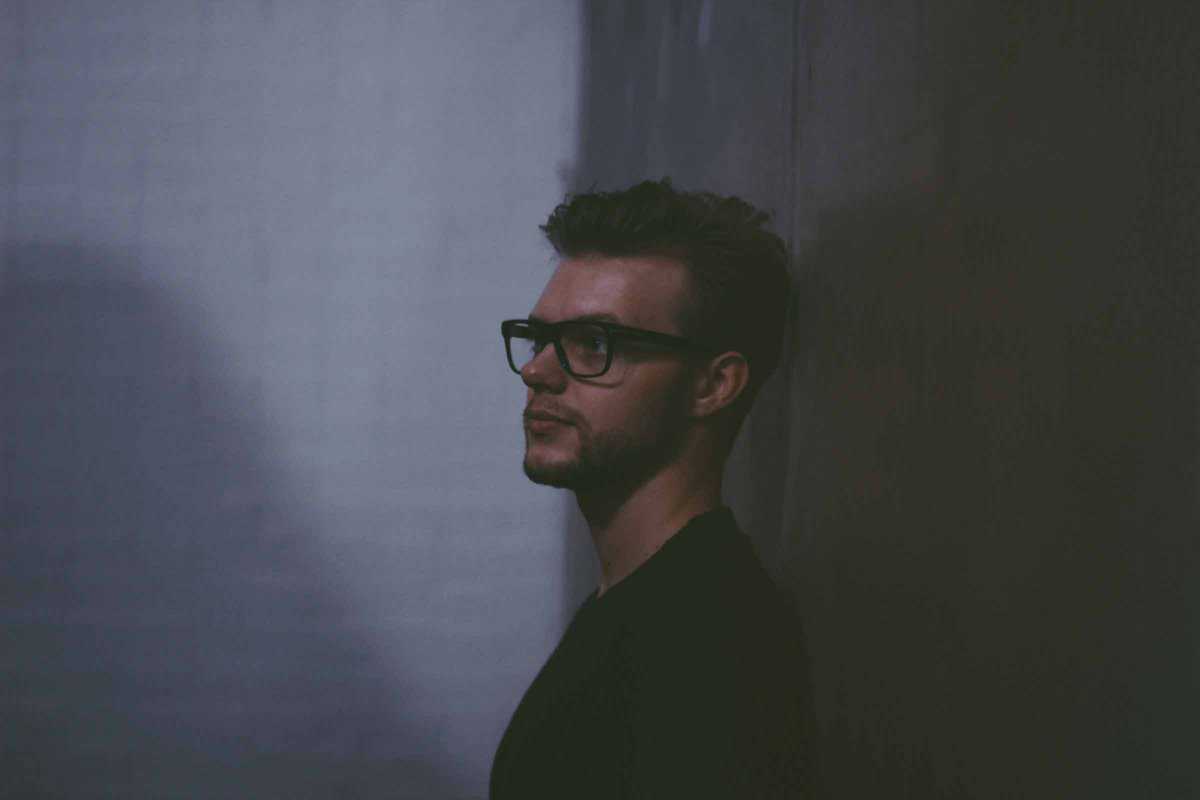 I use very little equipment. I have a Canon EOS 600D and a 50 mm f/1.8 lens. Light is key to me and I always use natural light. I can't get enough of the beauty of natural light. Editing wise I use Lightroom for retouching and used VSCO Cam for effects, but have lately started using Lightroom for all editing, as it came to a point where I had to be realistic about editing my work.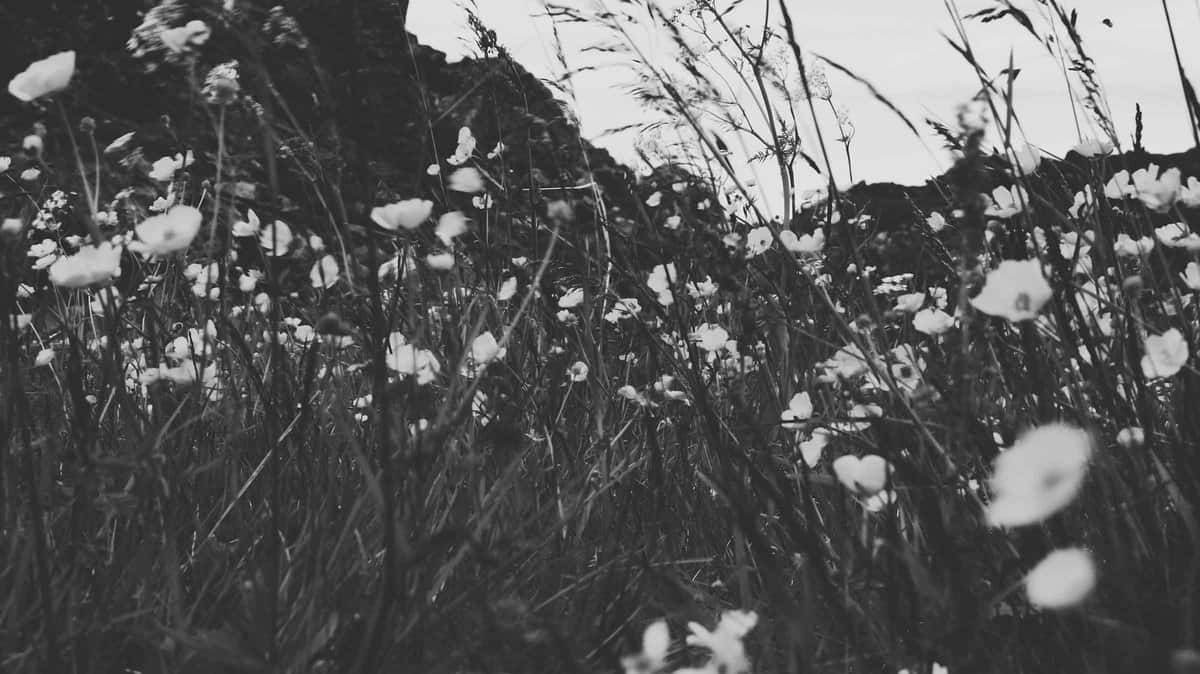 I like shoots to take place in a 'natural habitat'. Therefore I normally do shoots out in nature or in someone's house or flat. I've never worked in a studio. I can't ever see myself working in a studio, but who knows where I'll be in 5 years. I normally work alone, but as some of my projects I have in mind are quite big I wish to include assistants, make-up artists etc when needed. I always do post-production at home. I wake up in the morning, look out the window, put on my music, have my breakfast and go about with my day. Sometimes I spend whole days post-producing, sometimes only the evenings. I'm most creative in the evening.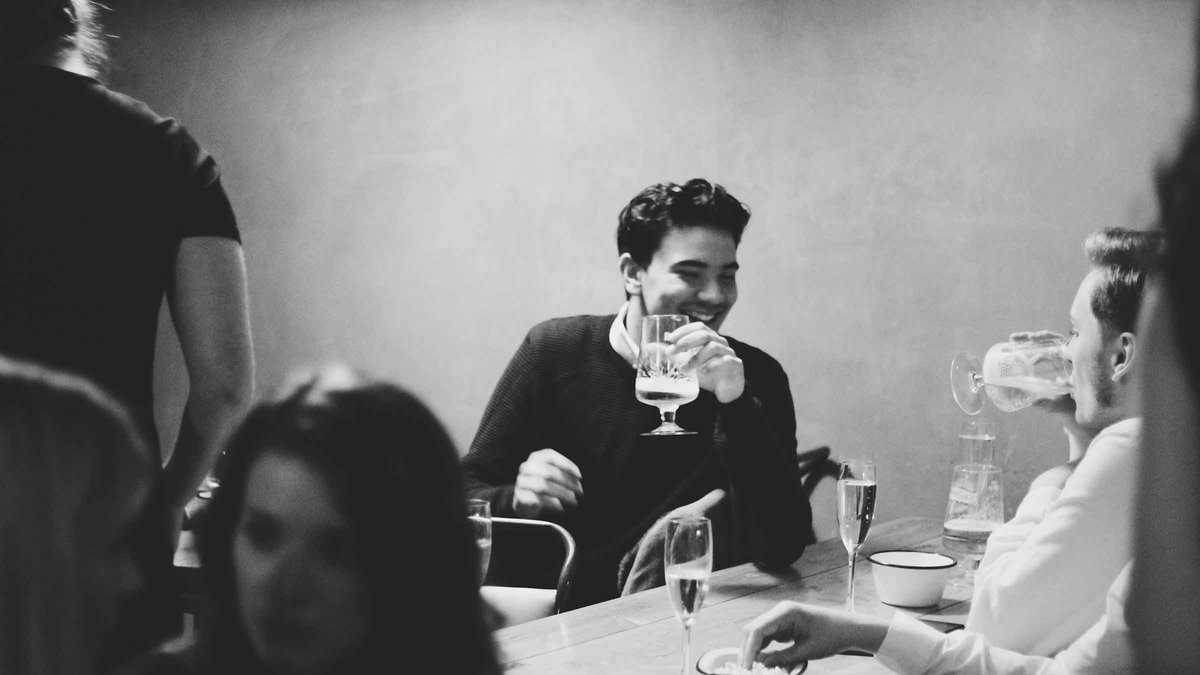 For anyone who truly wishes to go into the creative industry, DO IT. If that's what you want, that's where you're supposed to be. Be prepared to work. Know that with creative work comes also organizing, budgeting, arranging, rearranging and so on. Be open minded. Challenge yourself and be daring. FAIL! It's so important to fail. Then you learn. One advice I have, that I do myself, is to write down your goal(s) every night before going to bed. It will give results. And lastly, go back to question 3 and read it again.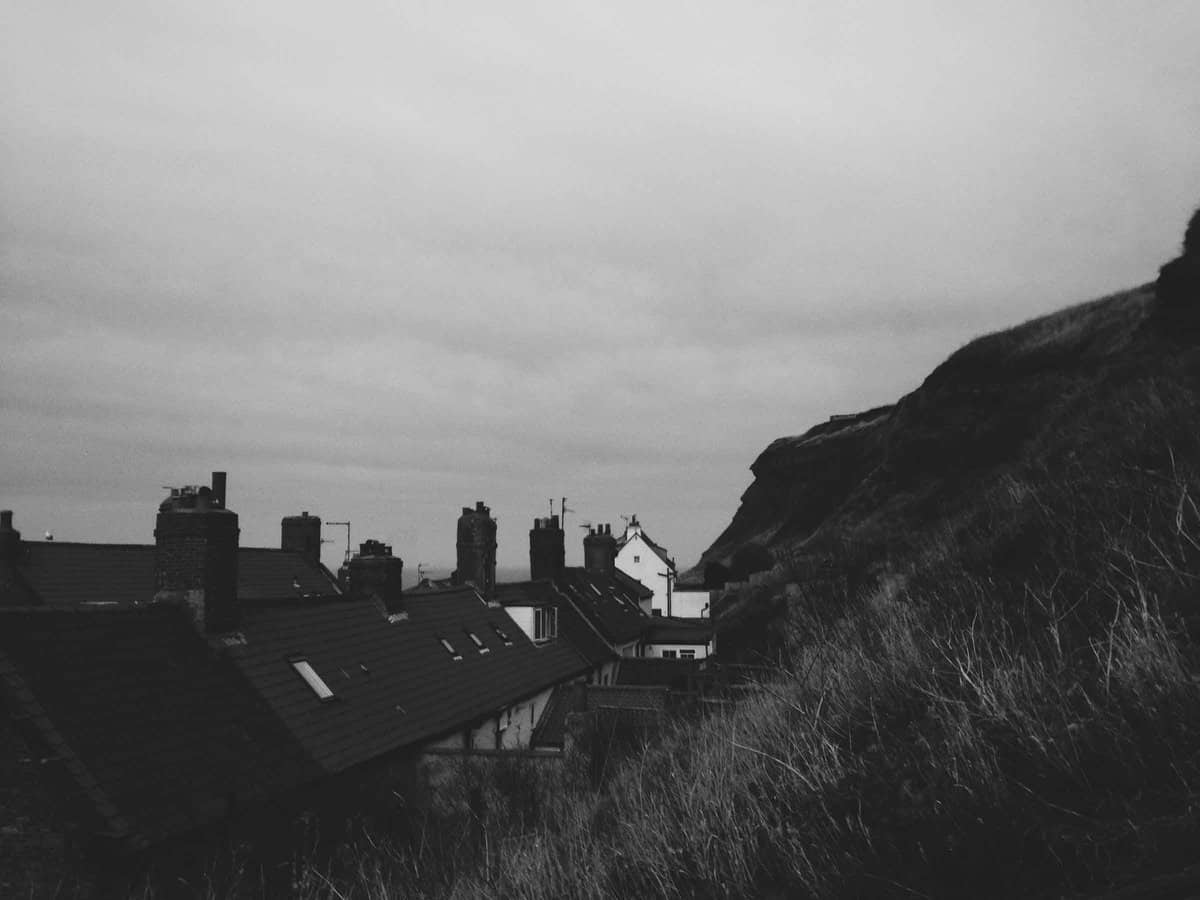 My long-term ambitions is to become an active business that I can live off. I wish to create and be part of great projects. I wish to be more daring and challenge myself more. Other than that I will keep going with the wind and see where it takes me. And have fun. Loads of fun.
Learn more about Anna on her website.