Nick I.D. Masters is a photographer and retoucher based in Hackney, London. Nick tells us about his career and the path he took to create this body of work.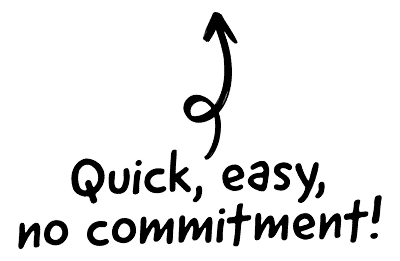 I have been freelancing for seven years, both as a portrait photographer and a fashion and advertising retoucher. I love what I do and the flexibility it gives me to work on many different projects. I really enjoy making ideas visually shareable. I work in studios, locations, production houses and at home.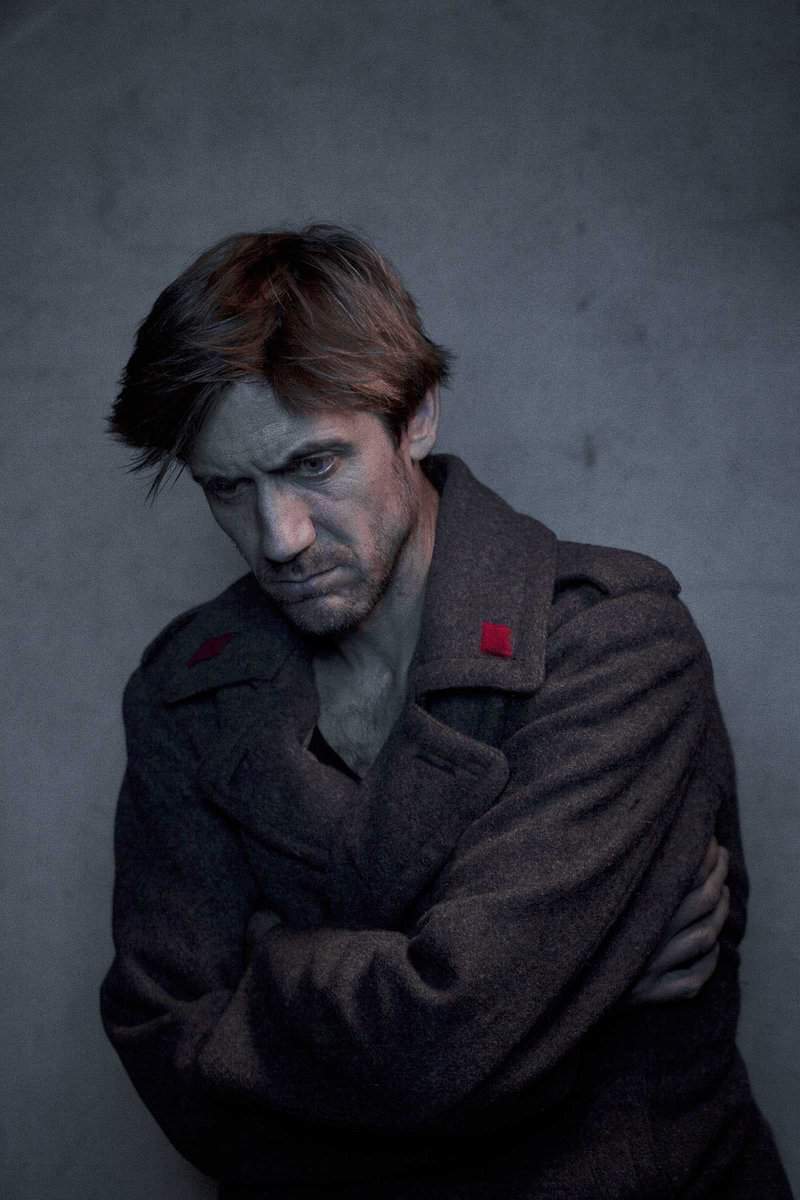 The CRM platform to grow your business
Great for entrepreneurs
Powerful data analytics
Manage sales and data

Seamlessly connect data, teams, and customers
Cutting-edge marketing
Ideal for teams or solo use
Measure sales conversions

Powerful web builder and advanced business tools
Great for startups
Powerful web page builder
E-commerce available

Supercharged content planning
Great for marketing
Better than lists or sheets
Manage social media

Create a new website in 10 minutes. Easy.
Launch your website fast
Powerful data intuitive
No coding skills needed
I have always made things and my family has always encouraged inventiveness. My brother and I would spend most of our free time building toys and machines from cardboard, Meccano and nearly anything that we could construct something new from. I didn't study arts subjects at school or college or go to university.
It was several years after leaving college that I got an interest in photography and I started a beginners evening course. I found a job in a photographic studio soon after and I never looked back.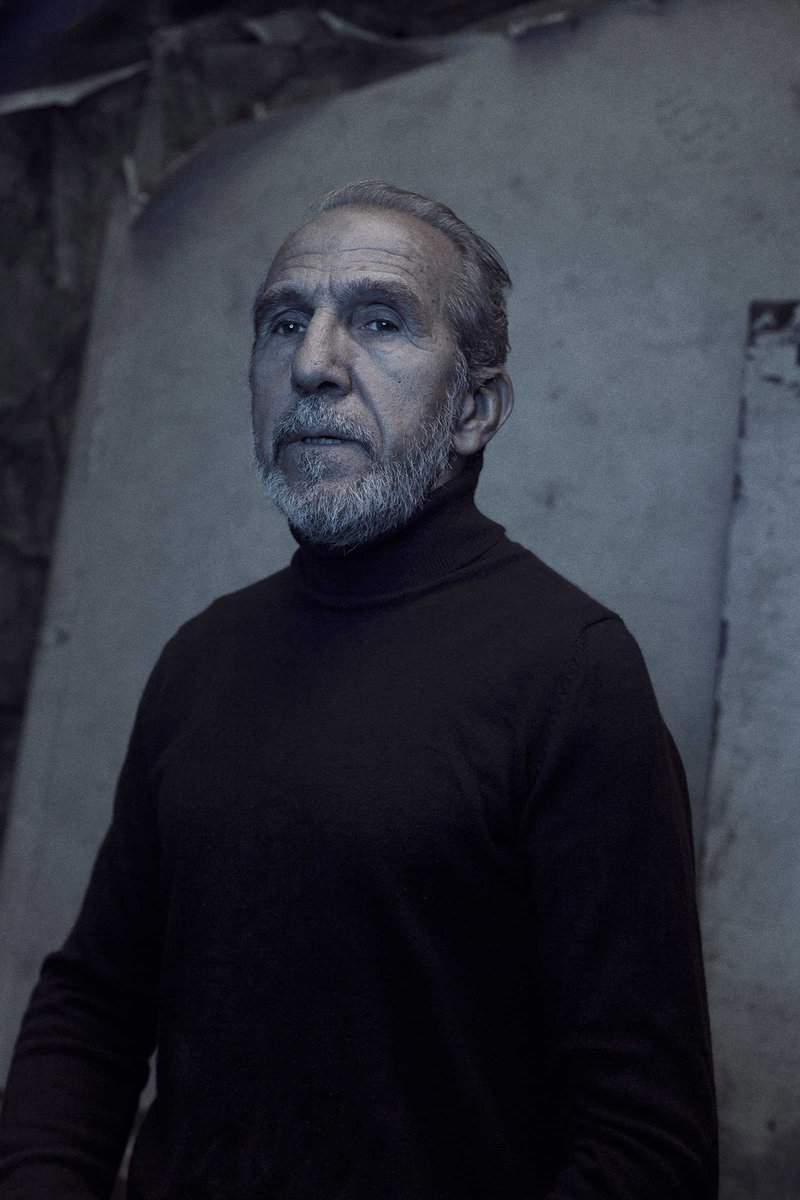 I began this series in 2015. I started renting a small art studio with the aim of shooting and experimenting without pressure. I had been developing my ideas over the years and I wanted to start getting them out of my head and bringing them into my work. I limited and simplified a lot of my processes to allow me to focus on my creative ideas. The project has developed into a personal style of work that I am now promoting.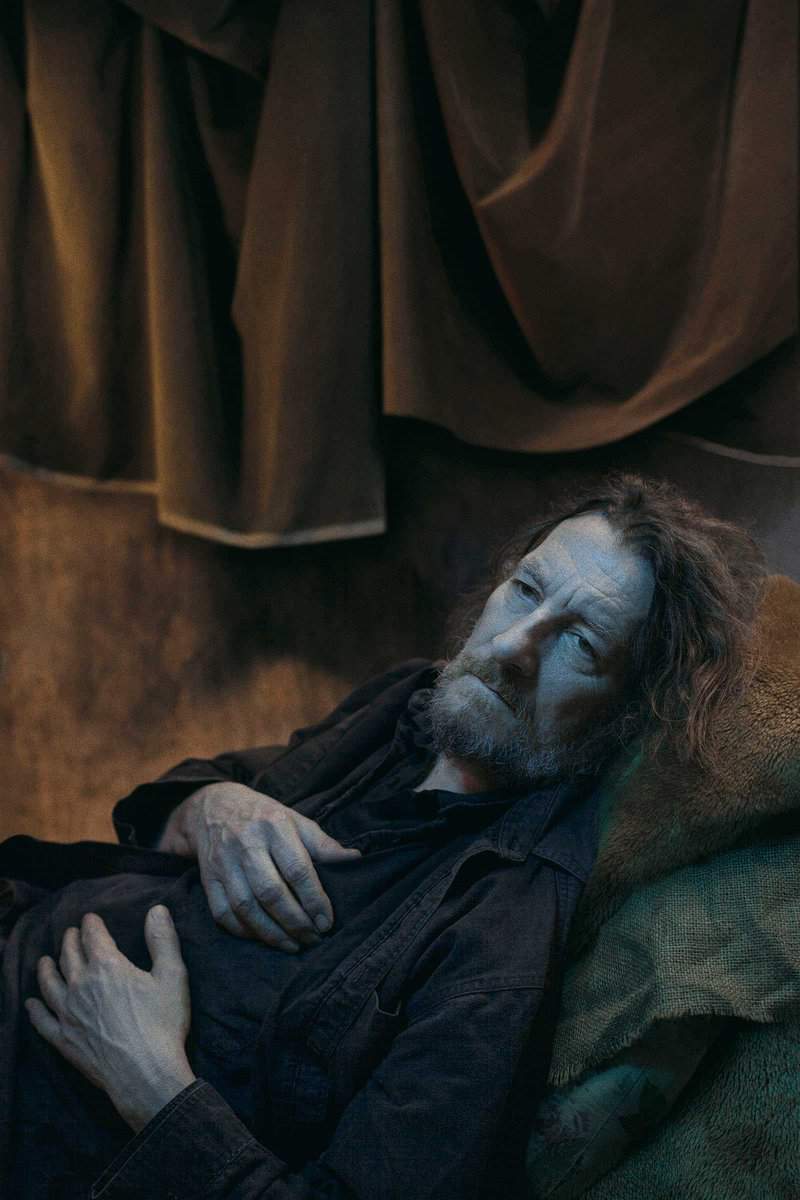 My pictures of people are a blend of portraiture and performance, fantasy and reality. I try to work in an actor-director way to make a world and a character. Often, the character in the image is part the personality of the sitter and part a created role. I am experimenting with using creative drama to explore real situations. I think playing a role is an interesting way for people to feel comfortable and show a side of themselves they might not normally.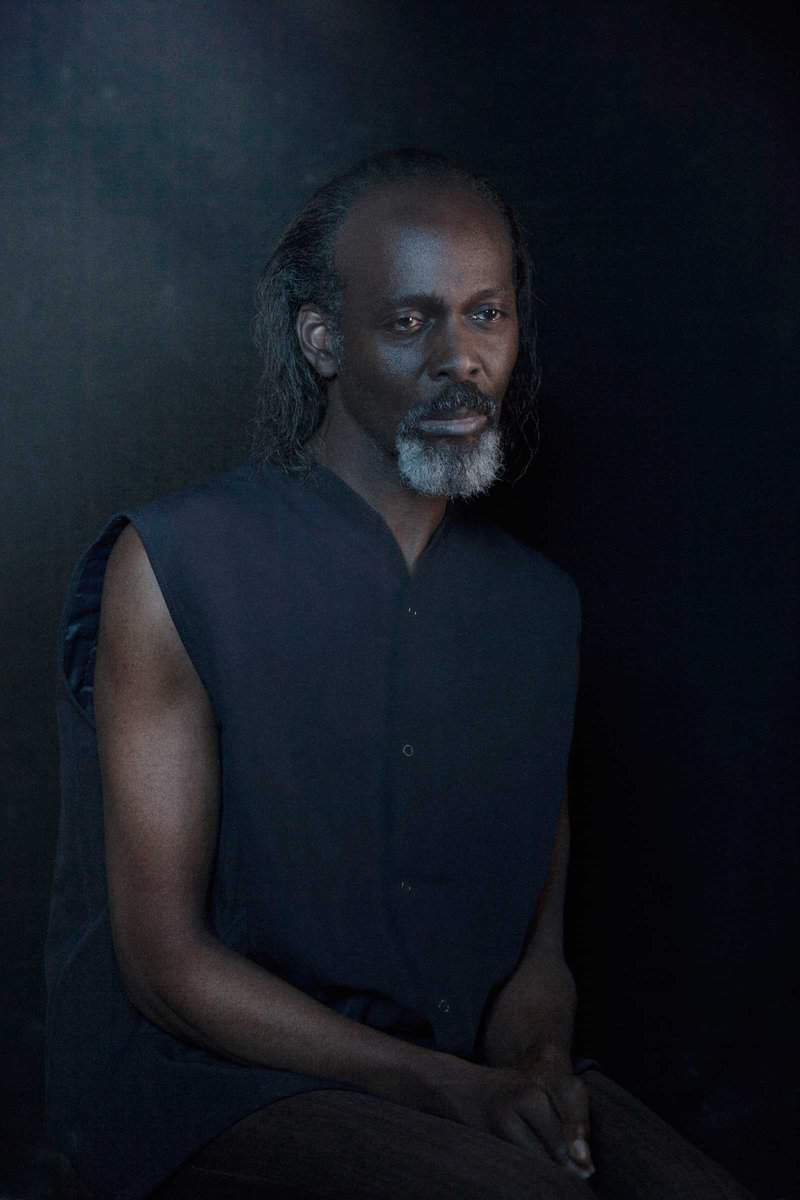 I like working with people that aren't models and I build and style small sets in studio and on location. I use muted, painterly colour palates, dramatic studio lighting and retouching to give a classical, nocturnal feel to my work.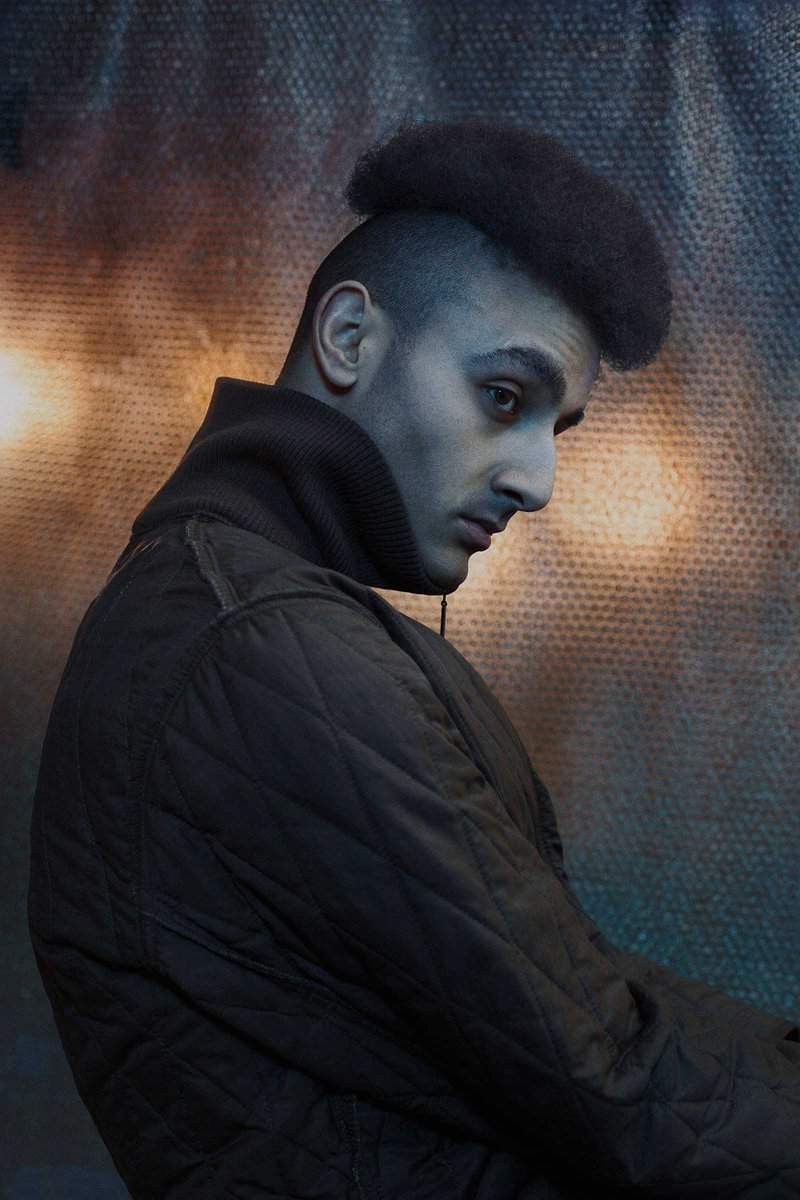 Working as a retoucher has really helped me improve in my photography. The better a retoucher I have become, the less I fix mistakes from my own shoots in post-production. I aim to get the picture as close to how I want in camera as possible.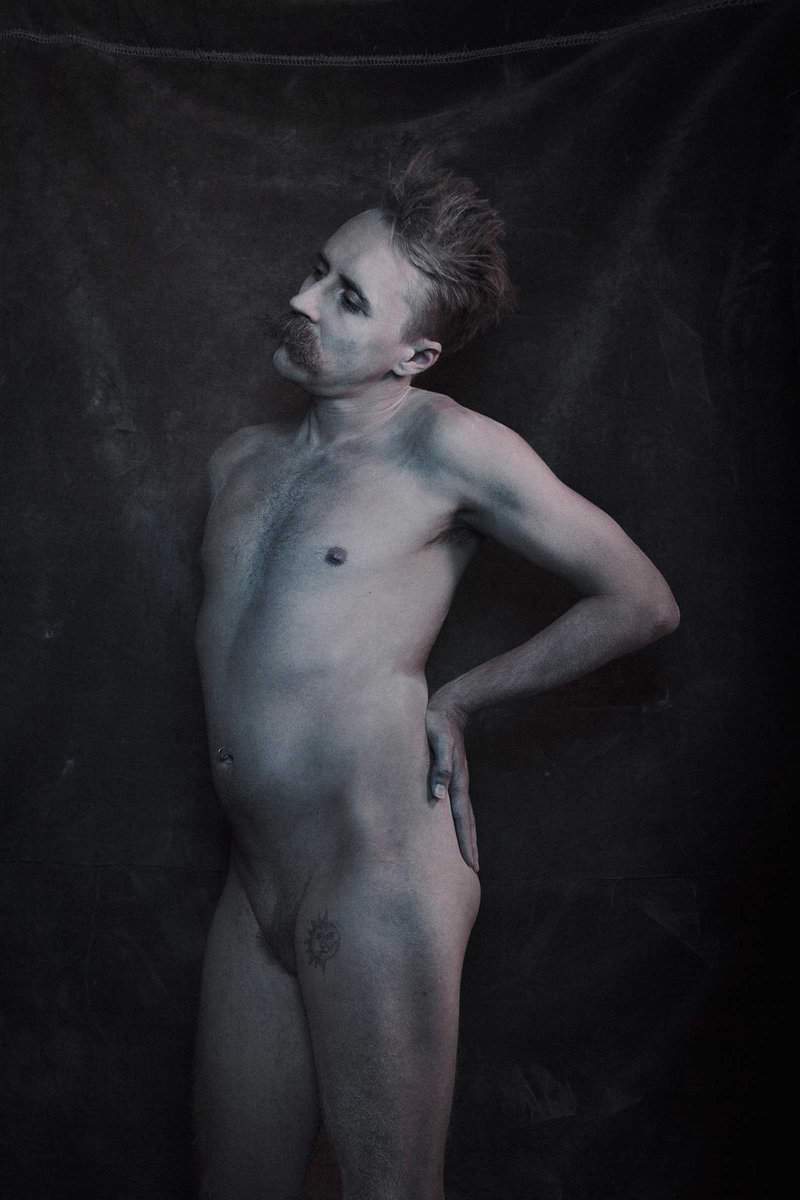 I am starting to use moving image in my shoots and I plan to start to include some of these edited clips in my future portfolio. I am working on building props for upcoming shoots and have plans for still life project in this style.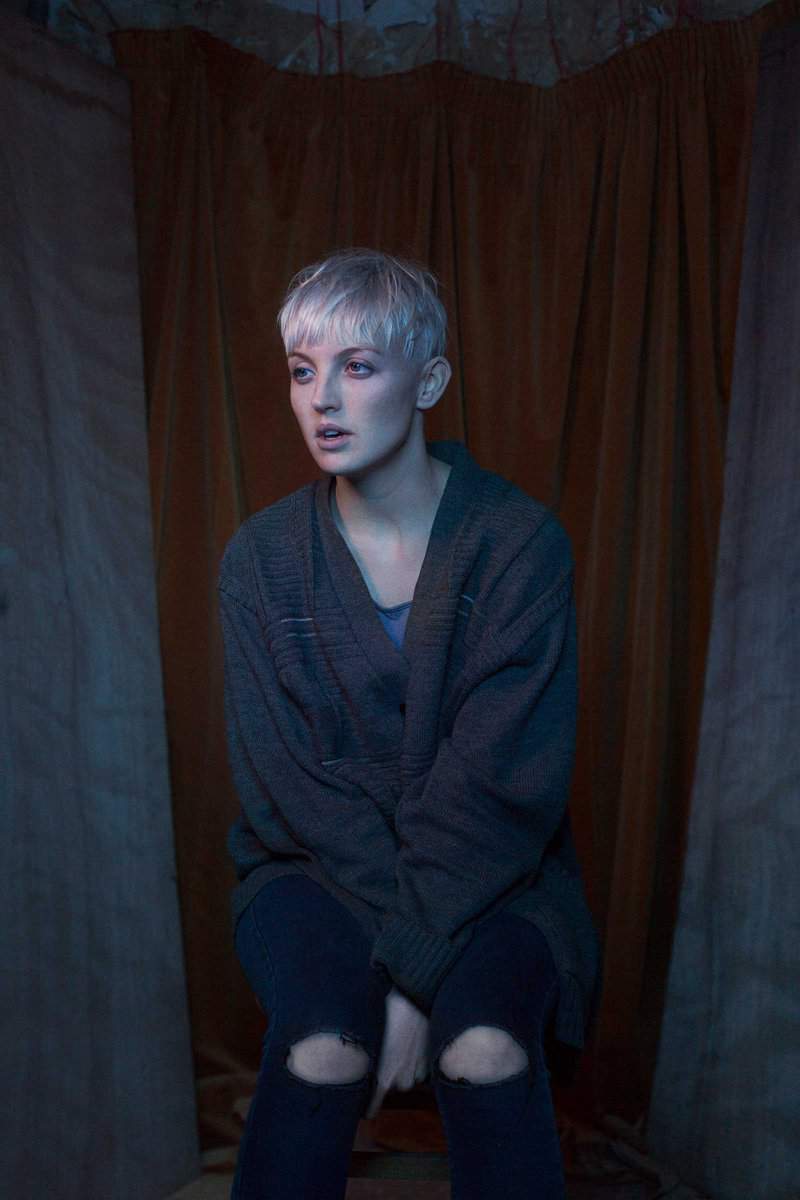 I reference real world and imaginary situations and ideas when constructing scenes. I'm interested in the unique worlds that exist in peoples heads and how they relate to a common reality.
I really like to experiment with different physical processes and tools and I often combine found objects and materials to make new background elements. I regularly trawl the streets around my studio, car boot sales and charity shops to find things that I can use and that spark my imagination. I style the shoots in a certain way to try to make the images look like they are from a time that is hard to recognize.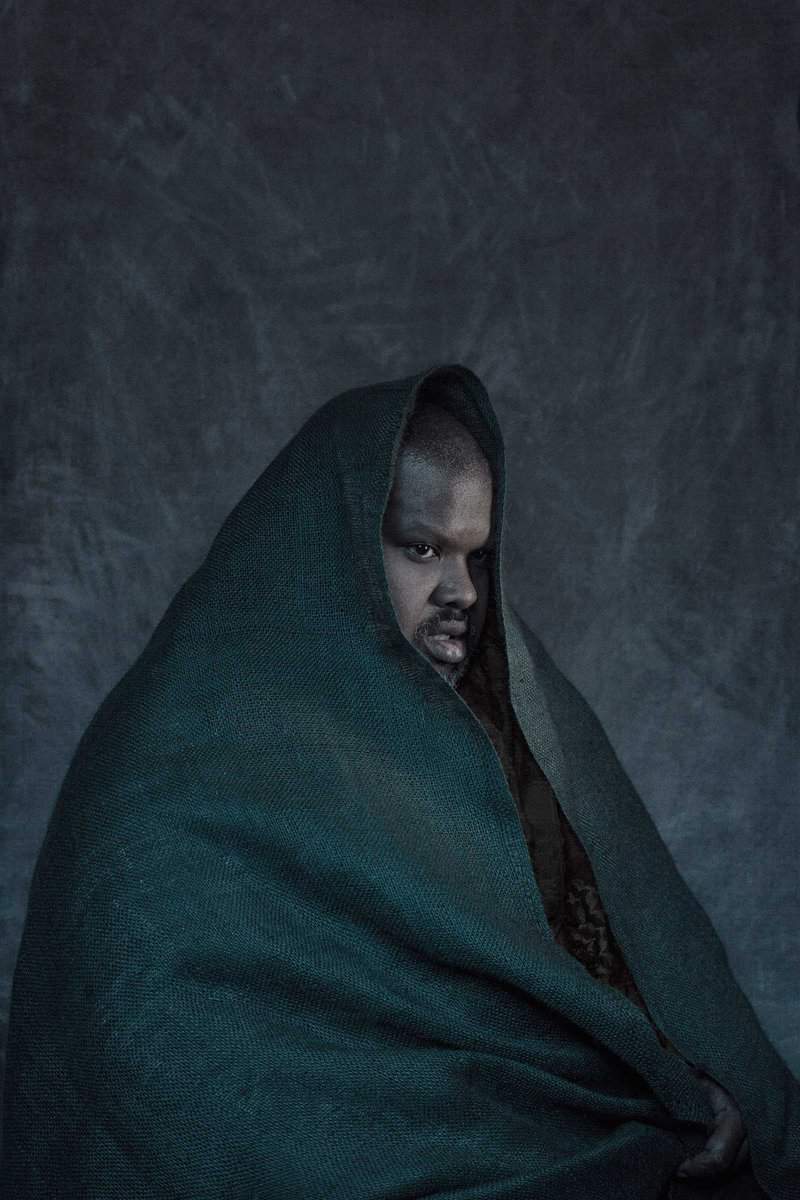 I am sending this new body of work out and I am looking for people who respond well to it with the aim of building a new client base. I have had some great feedback and I've been in talks with some really interesting companies about working together. I am excited about the future and plan to keep developing my ideas and work.
Learn more about Nick on his website.