Malik Thomas is a Graphic Designer and Illustrator based in the North West of England. Since graduating from the Liverpool School of Art and Design he has worked with a number of high-profile clients such as Modus Magazine, Dorothy and the National Football Museum.
Compare prices for graphic design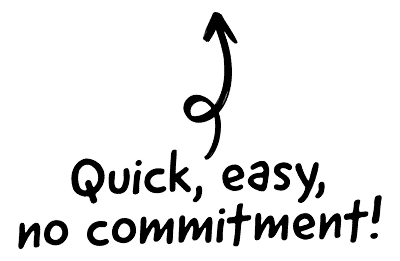 Throughout my career so far I've been lucky enough to work for a variety of different clients such as museums, magazines, retailers, marketing agencies and universities. The majority of my freelance income comes from commissions and projects that I've been a part of.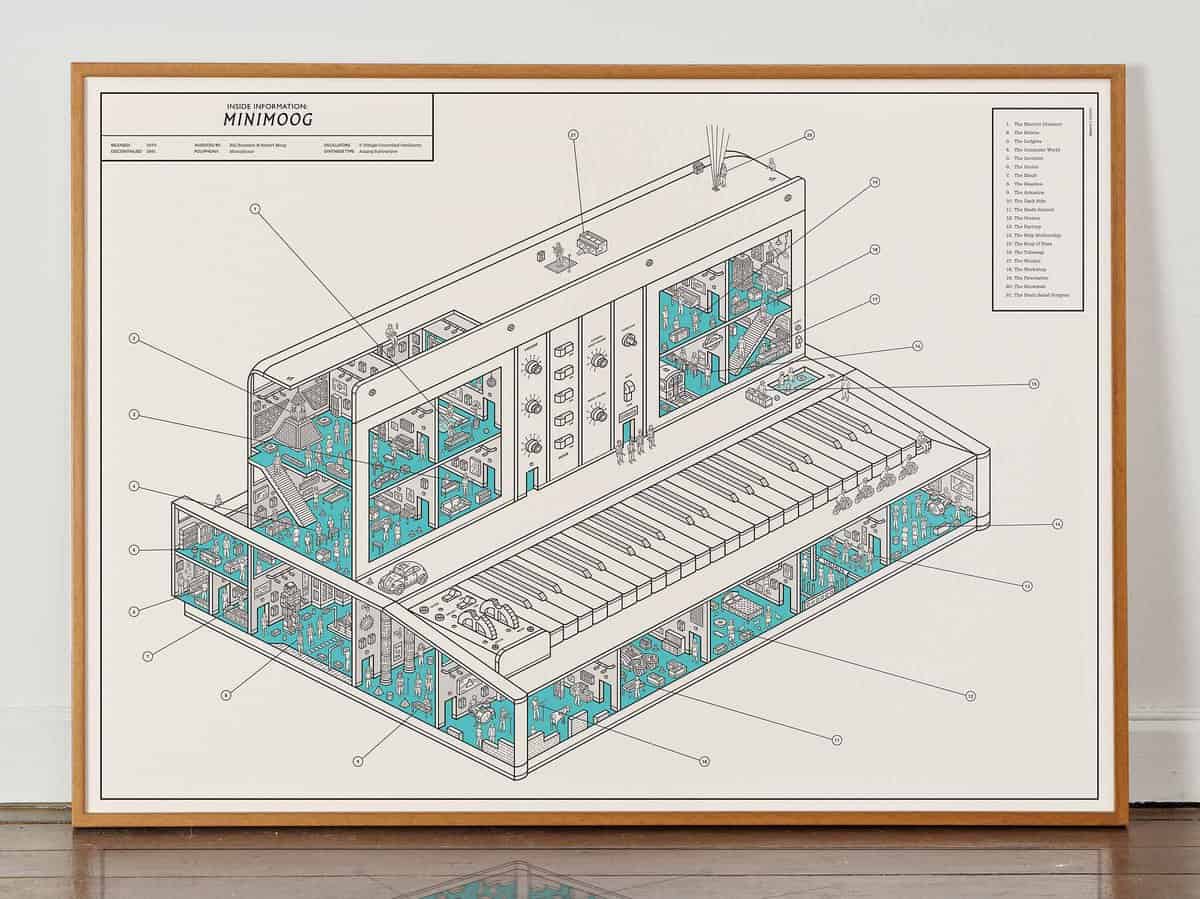 The CRM platform to grow your business
Great for entrepreneurs
Powerful data analytics
Manage sales and data

Seamlessly connect data, teams, and customers
Cutting-edge marketing
Ideal for teams or solo use
Measure sales conversions

Powerful web builder and advanced business tools
Great for startups
Powerful web page builder
E-commerce available

Supercharged content planning
Great for marketing
Better than lists or sheets
Manage social media

Create a new website in 10 minutes. Easy.
Launch your website fast
Powerful data intuitive
No coding skills needed
I studied graphic design & illustration at university and in my second year I started to do freelance work for small companies and individuals on the side. I was able to deal with clients and the business side of things fairly early so it helped me get to grips with the industry and how things work.
When I was in my final year I completed a live project for the National Football Museum in Manchester which developed into an artist residency and solo exhibition after I graduated. It was an amazing experience and it opened up so many opportunities and gave me a decent amount of exposure to be able to continue to do what I was passionate about.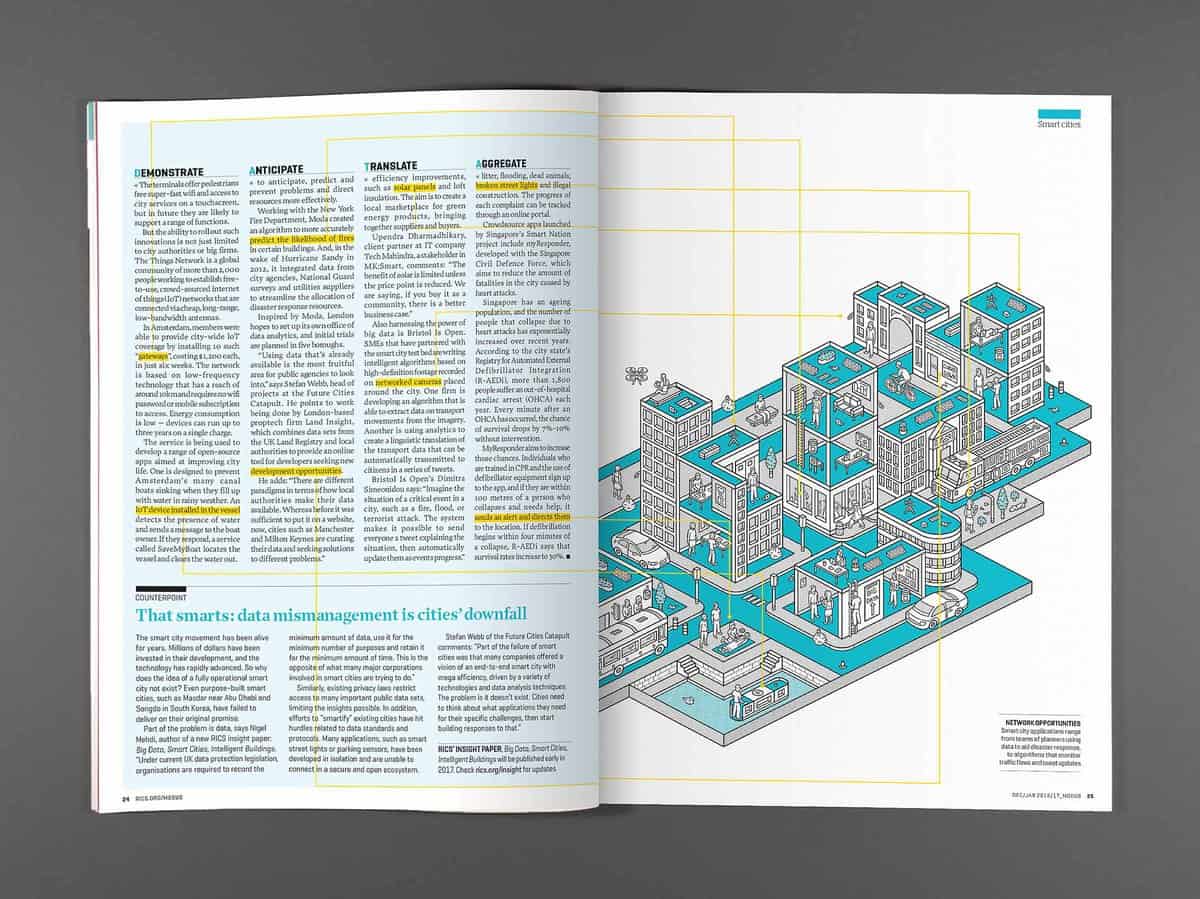 I have learned: Trust in your abilities and work hard. I'm a firm believer that you only get back from what you put in. When you're a freelancer without an agent, designing work is only a small amount of what you actually have to do. It's rare that clients will contact you first so it's important that you actively promote yourself and the stuff you've worked so hard to produce.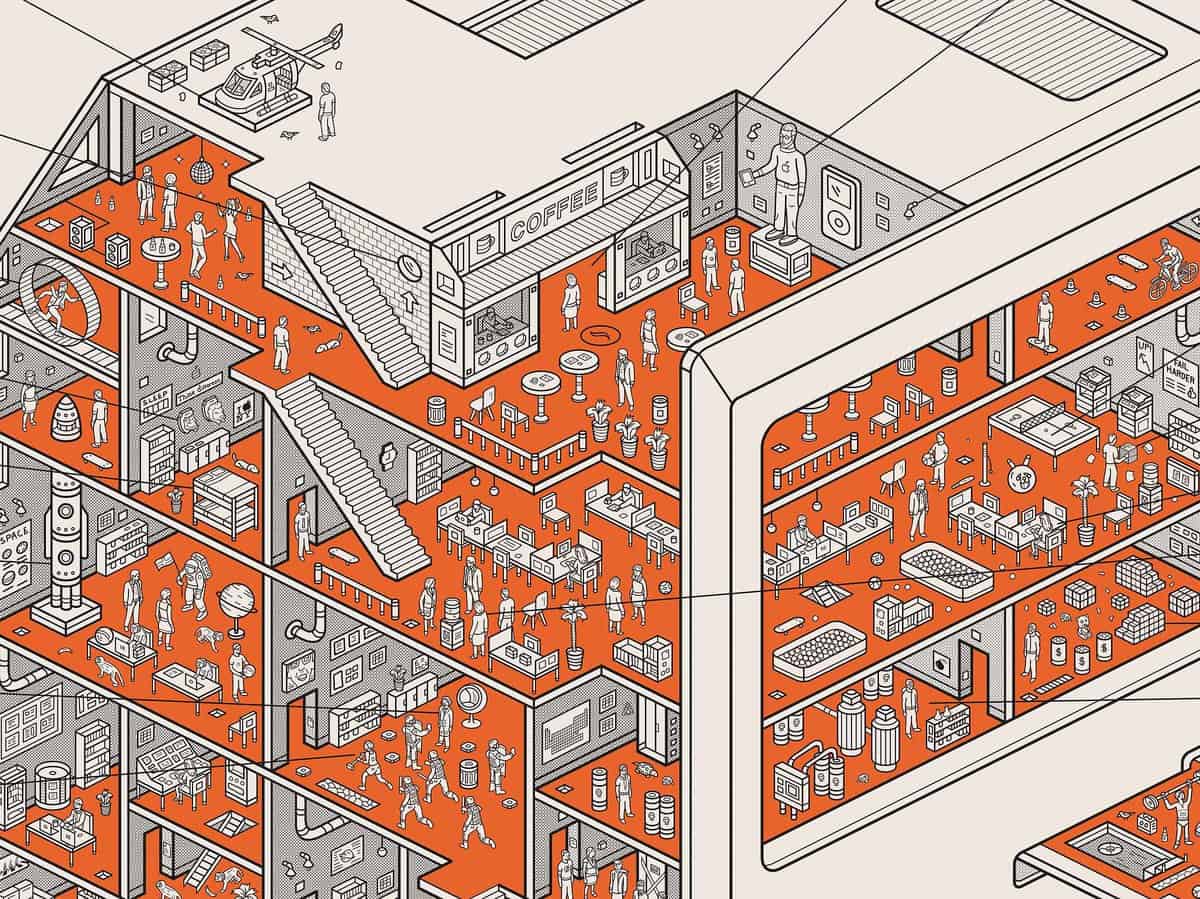 My creative process usually starts out with lots of rough sketches and notes to get all my ideas out. I find this useful at the early stages of a project because it can be so easy to forget something. Once I have a few sketches that I'm happy with, I'll develop them further doing a bit of research along the way before sending them over to the client to get approval. As soon as I've gotten the OK I'll start to create the final design in Adobe Illustrator using a Wacom tablet.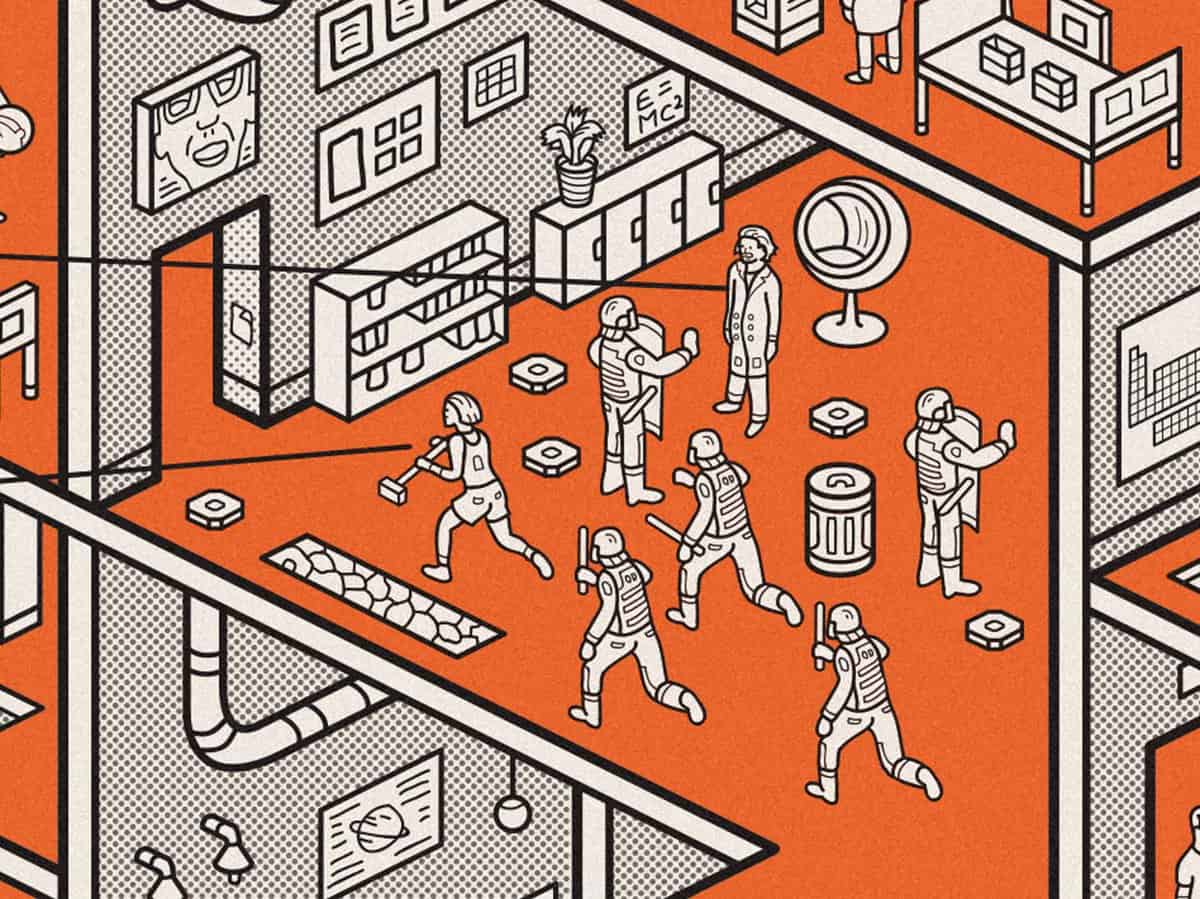 My set up is fairly basic. I use an iPad Pro to sketch all my ideas and gradually build them up as a vector file on my Mac using a graphics tablet. I love to work digitally as I'm always moving and re-sizing elements of my design around.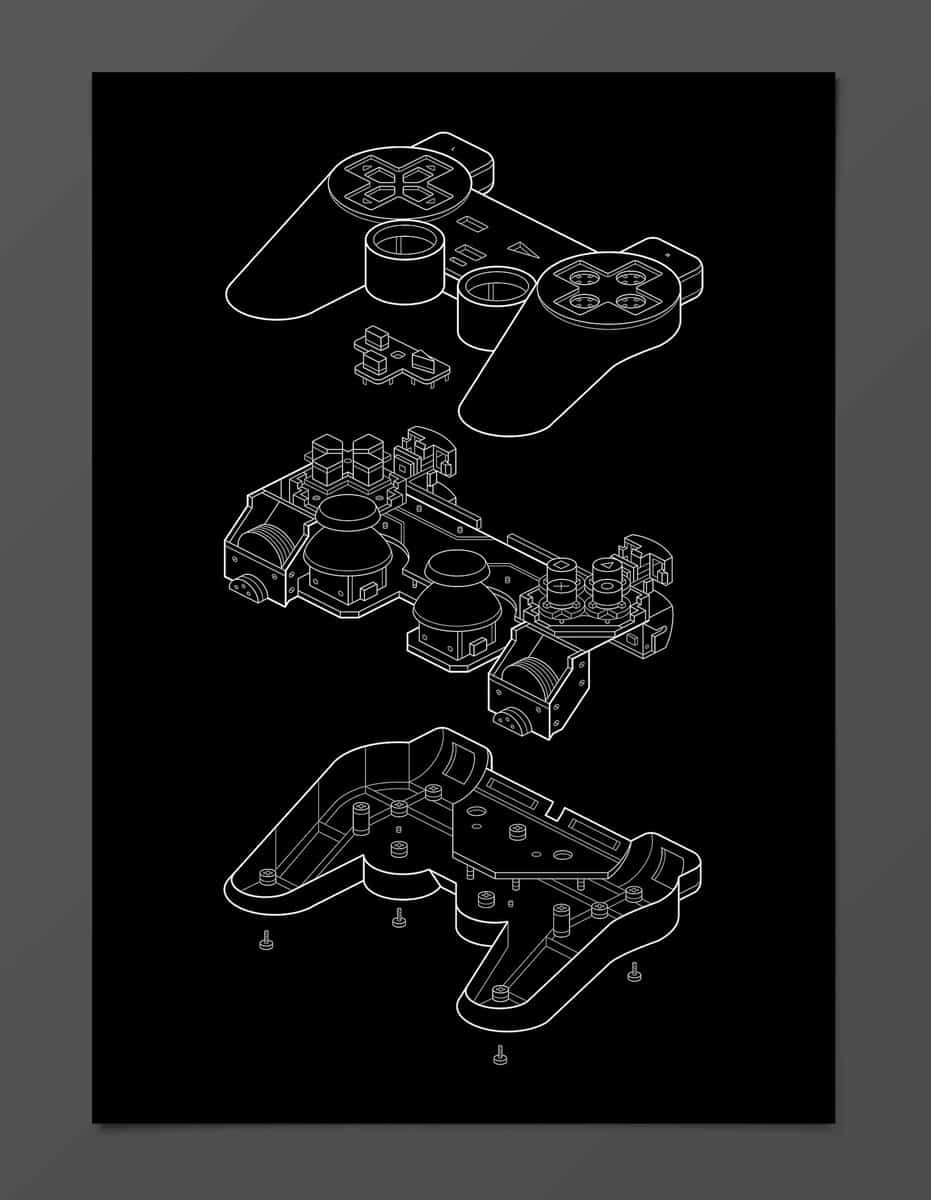 I mainly work from a home office and my daily routine can vary depending on the project. Most of the time I start work around 8am with a good amount of coffee. Then I check emails and try to get some morning inspiration before I start designing. I'm a huge music fan so I've always got something playing when I work. Some people hate this but I find it helps me concentrate!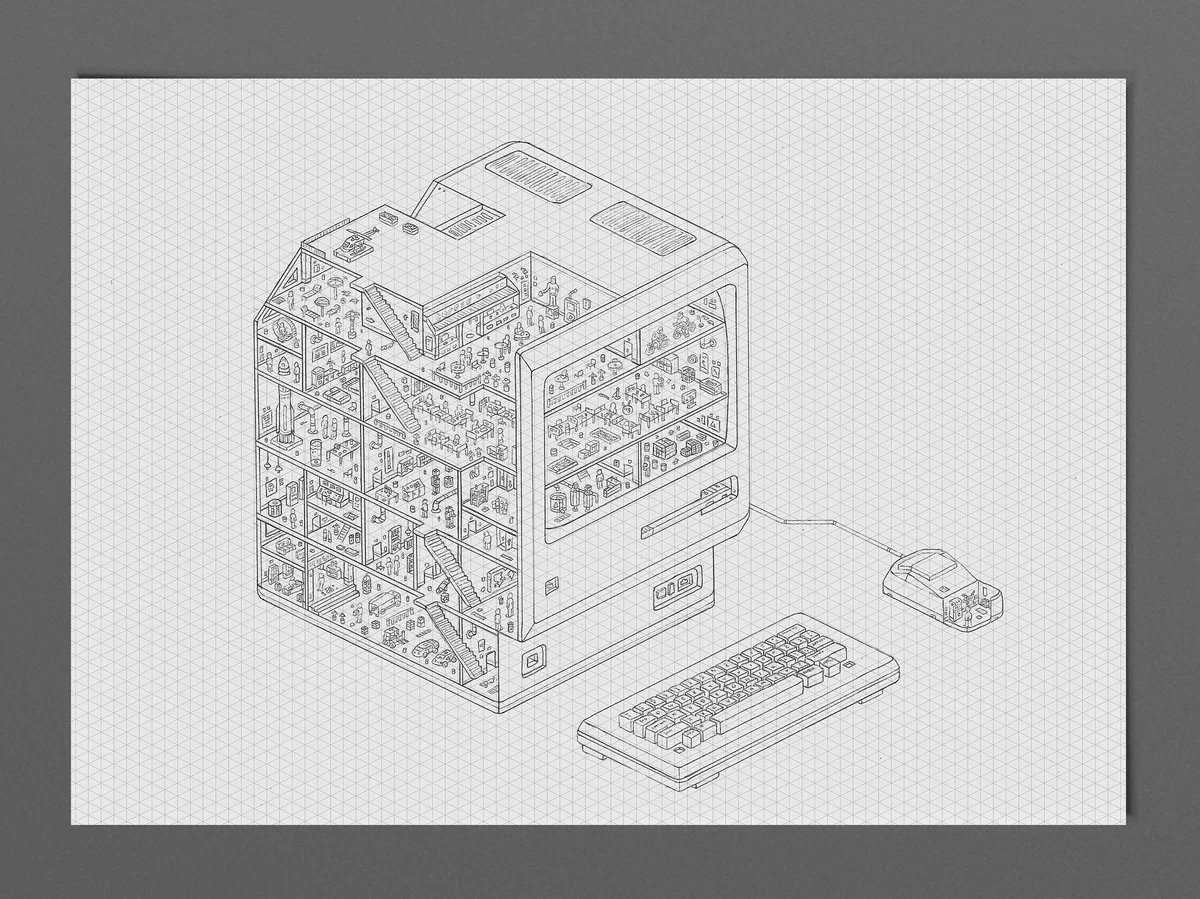 My advice is: Stay curious and always try new things to develop your practice. I think we're at a point now in the creative industry where you can't just do one thing. The role of a designer in 2017 is arguably a collection of individual roles that you would have seen years earlier. Nowadays you might find a traditional print designer doing elements of code. You have to constantly keep pushing yourself to develop the skills you have.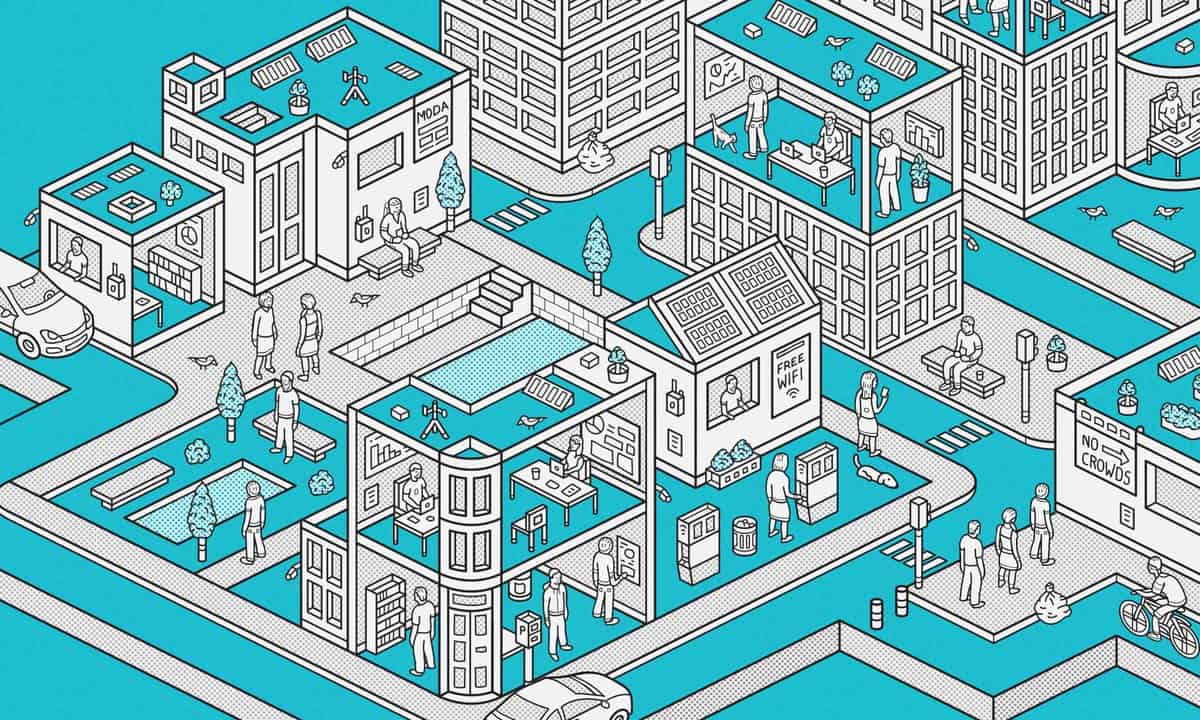 If you're just starting out, then you definitely need to have a website that showcases your best work, there's no excuse! If you don't know much about coding then sites like Cargo Collective, Behance etc. are at your disposal for free. Using these to your advantage and creating a central platform that you can direct clients to will help you out significantly. As will social media like Instagram and Snapchat, which is not only quicker to upload work but can potentially put you in front of a larger audience and get your work seen on a wider scale.
Most of all though I think you just need to be confident and produce work that's authentic and genuine. As a beginner, it can be tempting to replicate the style of another creative but this will only cause problems in future. Stay true to yourself, work hard, and the rest will follow.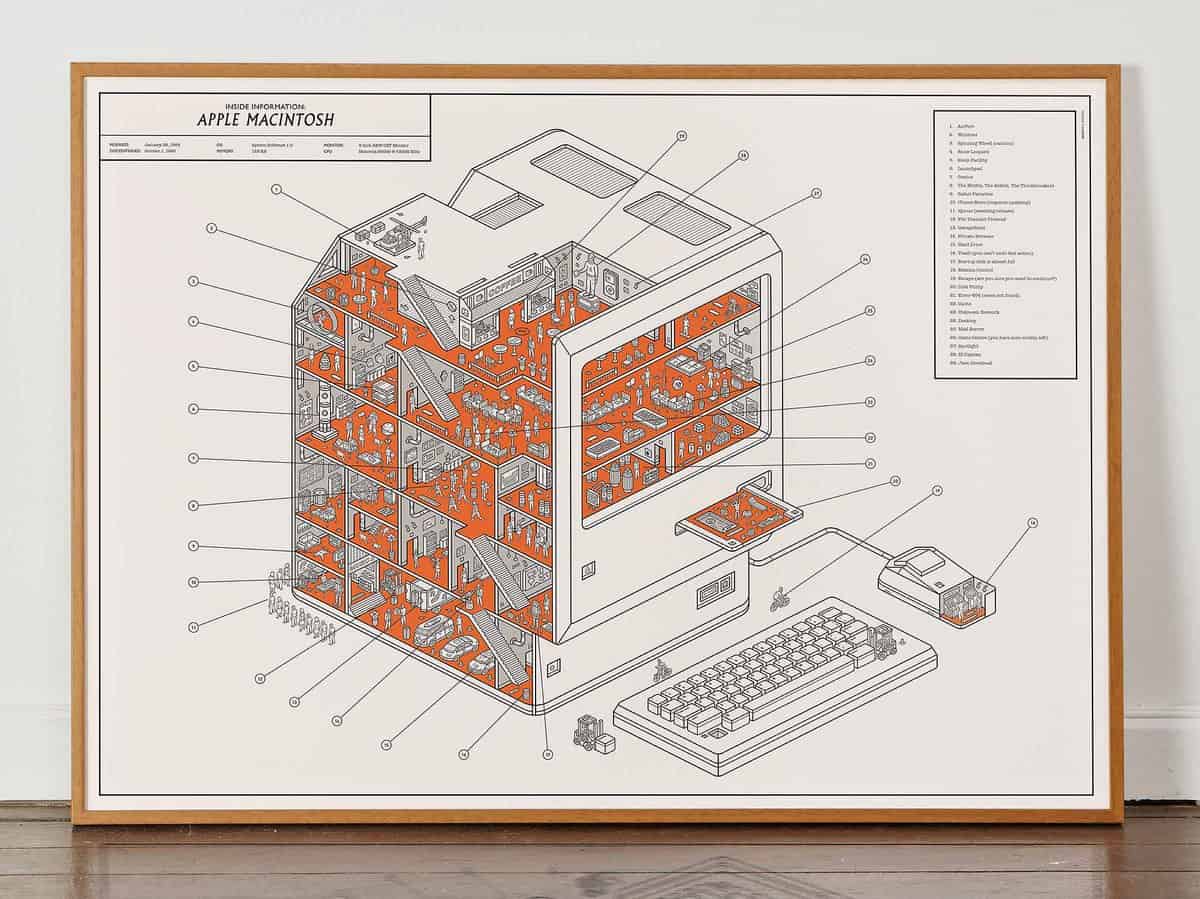 I think I'd like to team up with other creatives at some point in the future and form a collective. I like the idea of working with other individuals who are passionate about different things in the creative industry – no matter what the specialism is. I always find it interesting to see the outcome of what can be achieved when different creative fields come together for a project.
Learn more about Malik on his website.