Francesca Jones is a photographer whose portraiture work has developed as she overcame what she described as the 'terrifying' process of photographing people.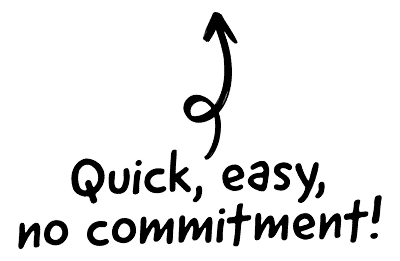 My route in to photography wasn't particularly a direct one. I studied photography at A-Level but I began studying History at University, although I continued photography as a hobby until I began assisting 2.5 years ago.
I felt inspired to photograph people as I've always enjoyed looking at social documentary and I was encouraged by the photographer I was working with at the time. Although I'm naturally fascinated with people, the idea of photographing them terrified me. I began by asking strangers if I could photograph them as a way of building confidence. That was a big motivation actually.

The CRM platform to grow your business
Great for entrepreneurs
Powerful data analytics
Manage sales and data

Seamlessly connect data, teams, and customers
Cutting-edge marketing
Ideal for teams or solo use
Measure sales conversions

Powerful web builder and advanced business tools
Great for startups
Powerful web page builder
E-commerce available

Supercharged content planning
Great for marketing
Better than lists or sheets
Manage social media

Create a new website in 10 minutes. Easy.
Launch your website fast
Powerful data intuitive
No coding skills needed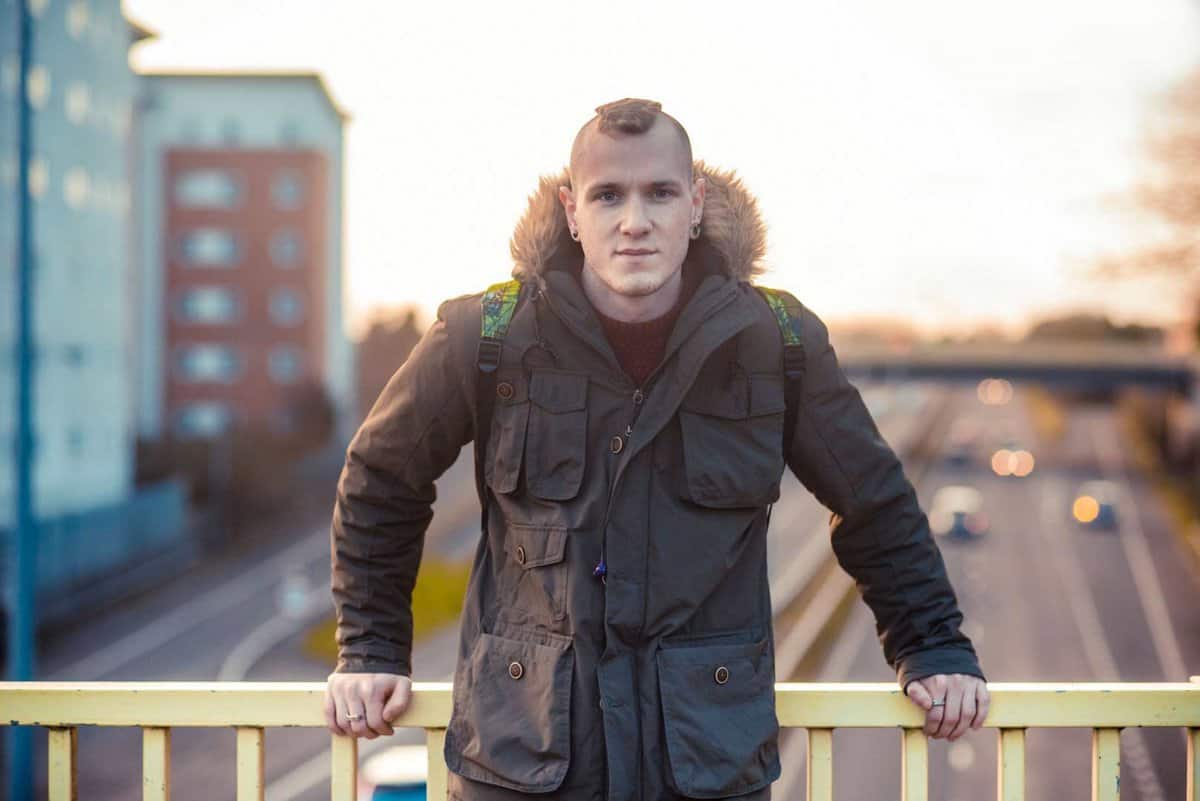 If I went out and came back with a portrait I was pleased with then that was encouragement in itself and people weren't as adverse to the idea as initially feared! I enjoy the process and still do. It's relaxing , rewarding and interesting; I've met loads of fascinating people through portraiture.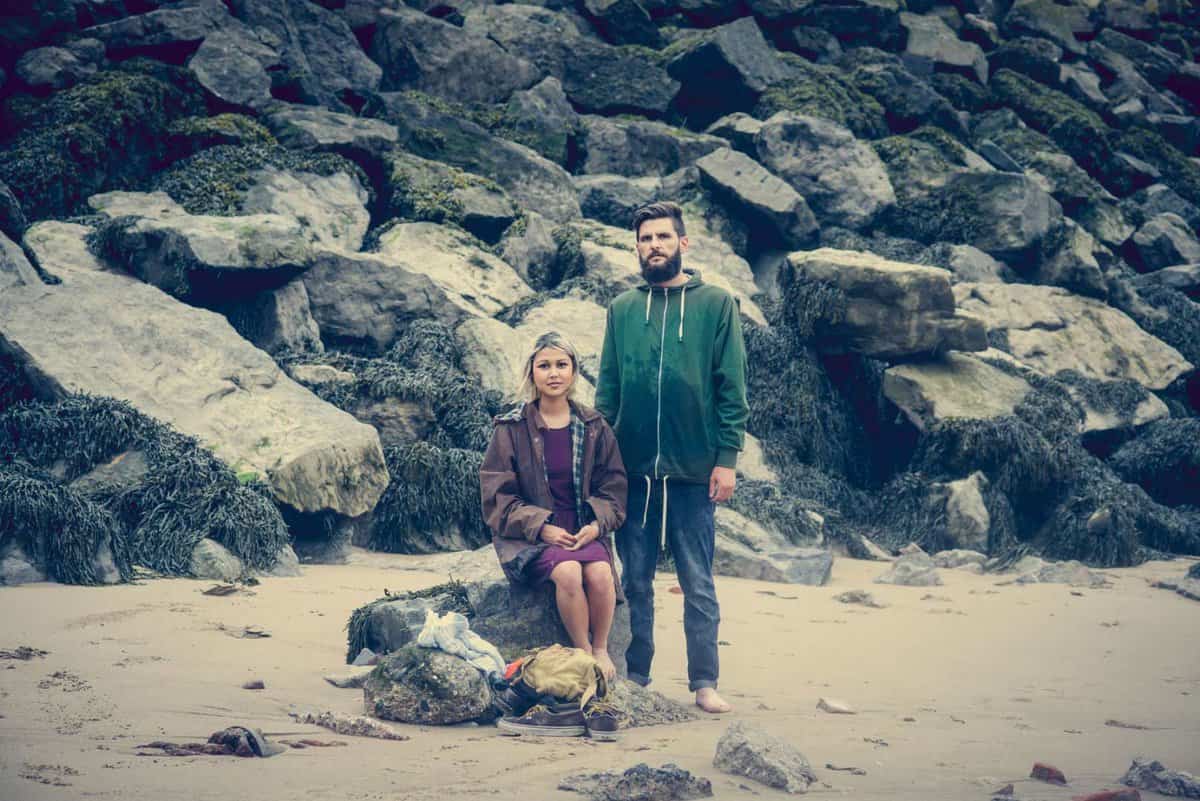 I use a Nikon D600 with a 50mm or 85mm. The editing process is great fun; I've learnt to embrace it more. At first I found it quite frustrating, as I'm fairly indecisive; I think you just have to follow your intuition.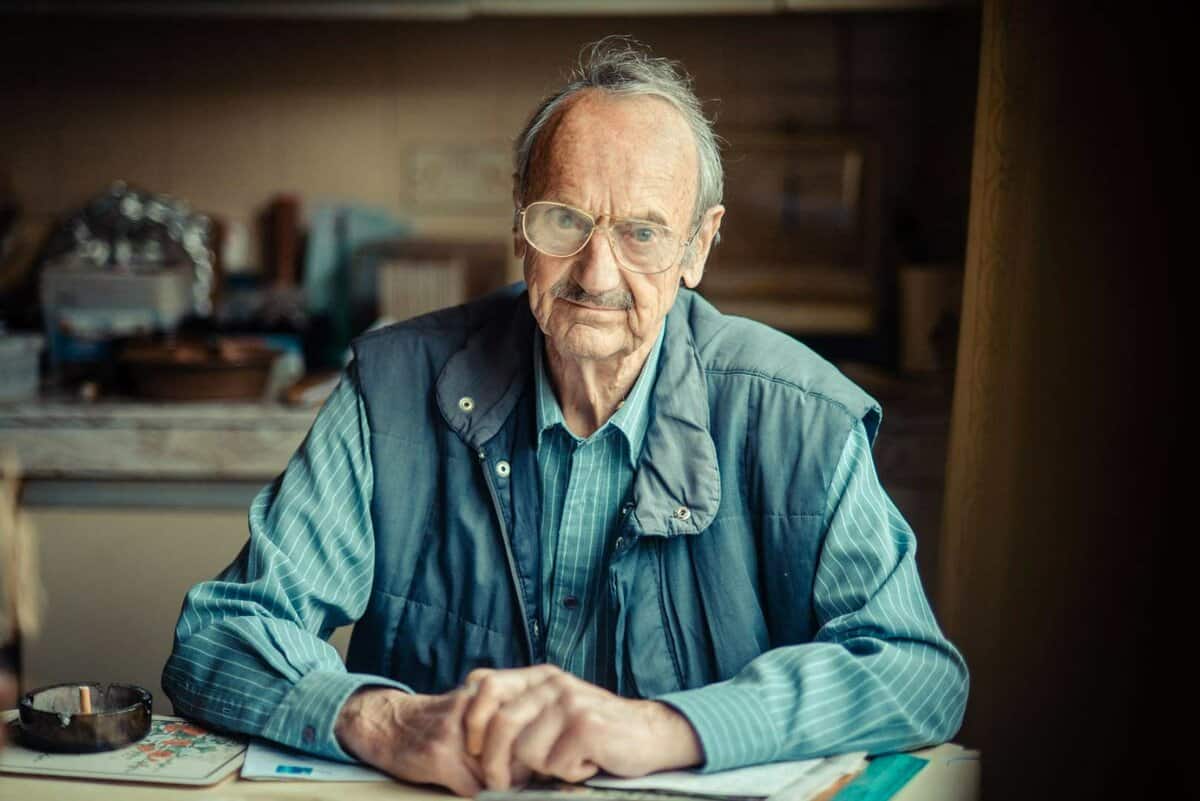 I enjoy that work doesn't really seem like work! I've learnt a lot through assisting photographers; it's something I love doing and feel passionate about. The fact that there's always something new to learn or different methods which means photography can't lose it's allure for me. I feel lucky to have the ability to incorporate my main areas of interest, creativity, history and people into one pursuit. People are endlessly fascinating and having the opportunity to interact with them is a privilege.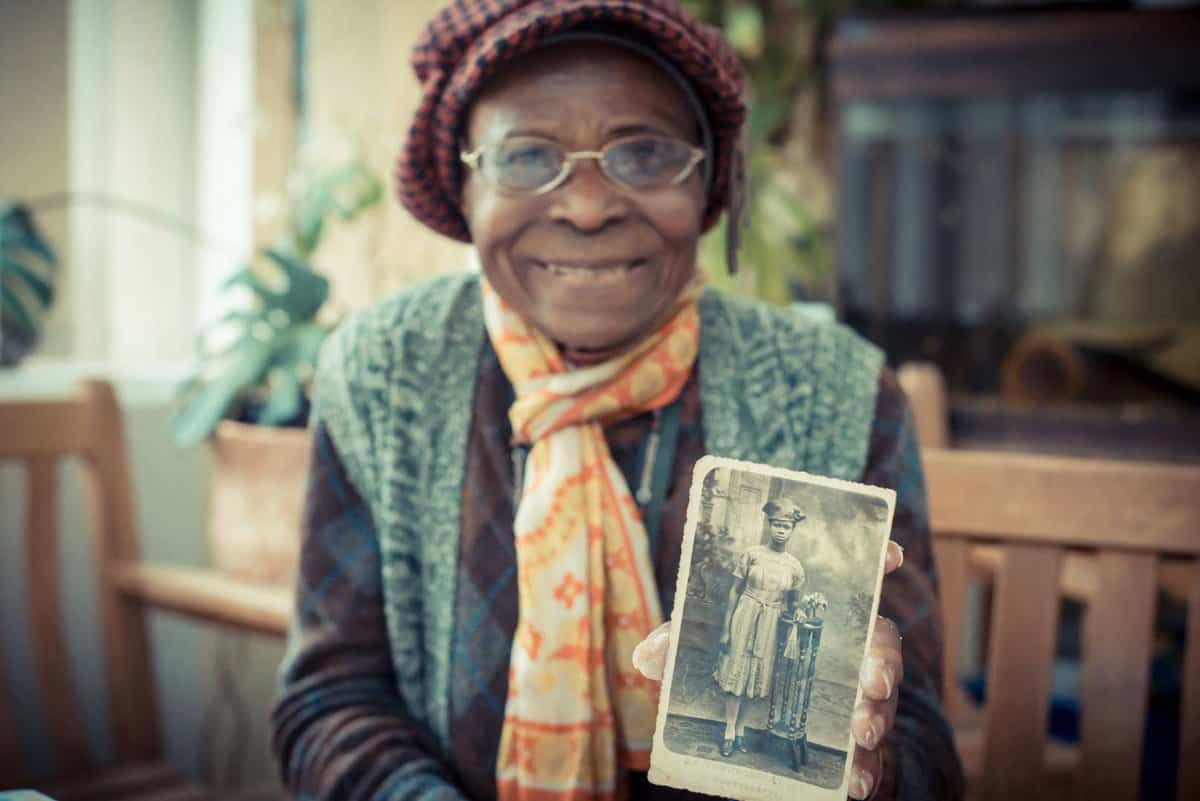 In the future I hope to work in the editorial sector, whilst working on my own projects. The variety and spontaneity is something which appeals to me.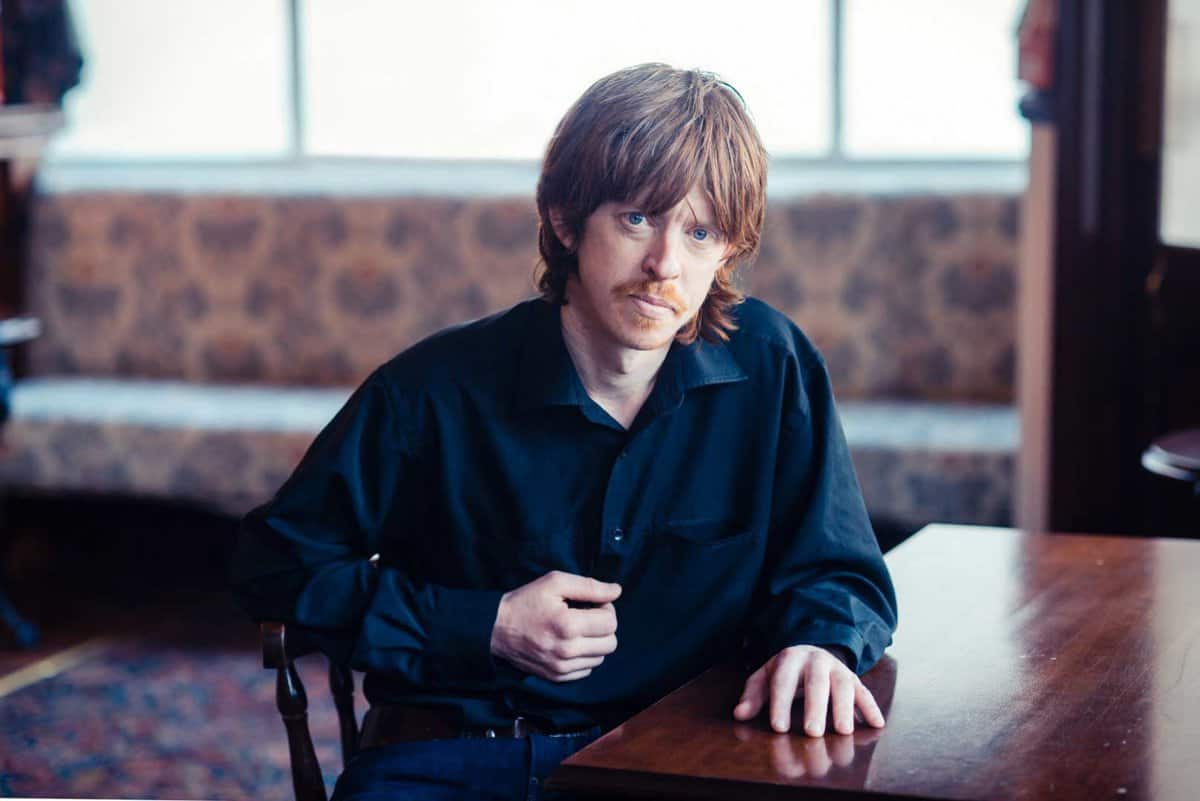 I've recently spent two weeks on an island off the coast of West Wales, documenting the community and environment. It's a new challenge for me and I found it quite an intense experience but that's the type of environment I thrive in. I'm in the process of editing the pictures now and have a return trip planned later in the year. I was also volunteering whilst there, it was a fast paced fortnight but it's been a great learning curve and memorable experience. I'm always amazed at how open people can be.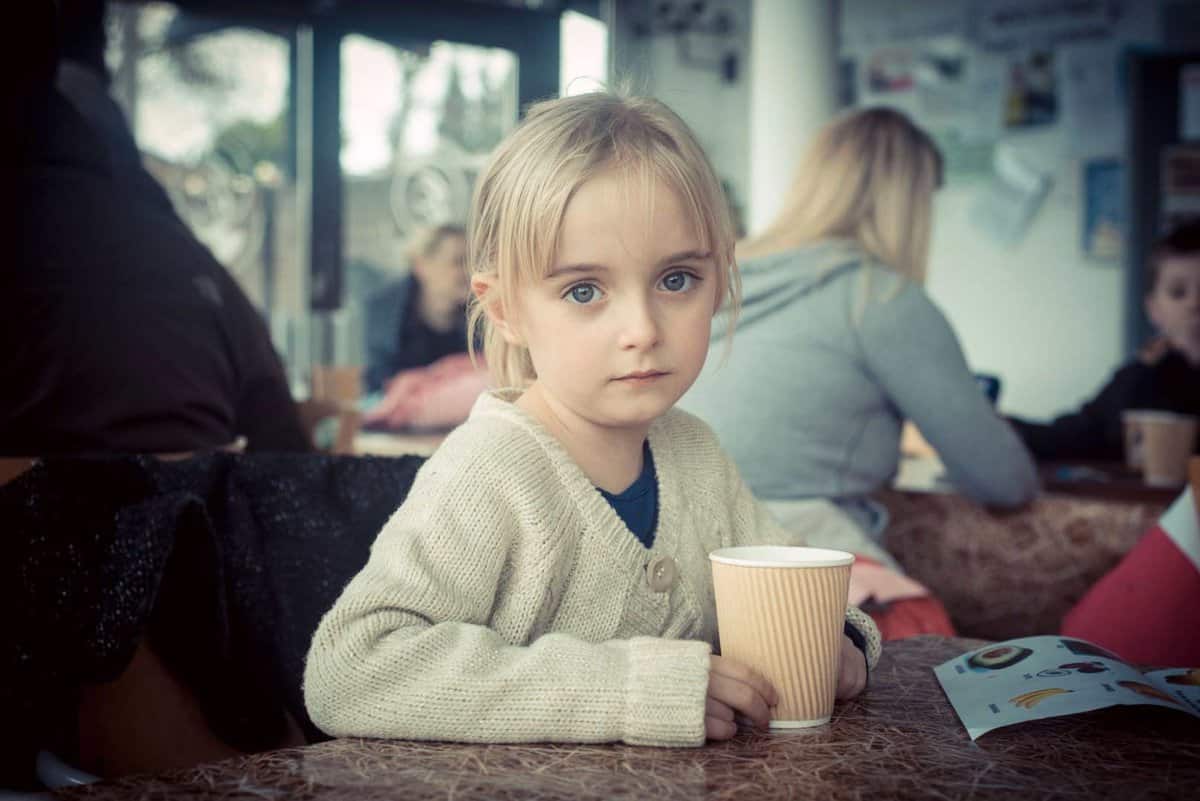 I'm also working on another project closer to home, which is based around 1 person and will most likely be a much longer term process. It's developing the longer it continues, so I don't have a specific finish date in mind.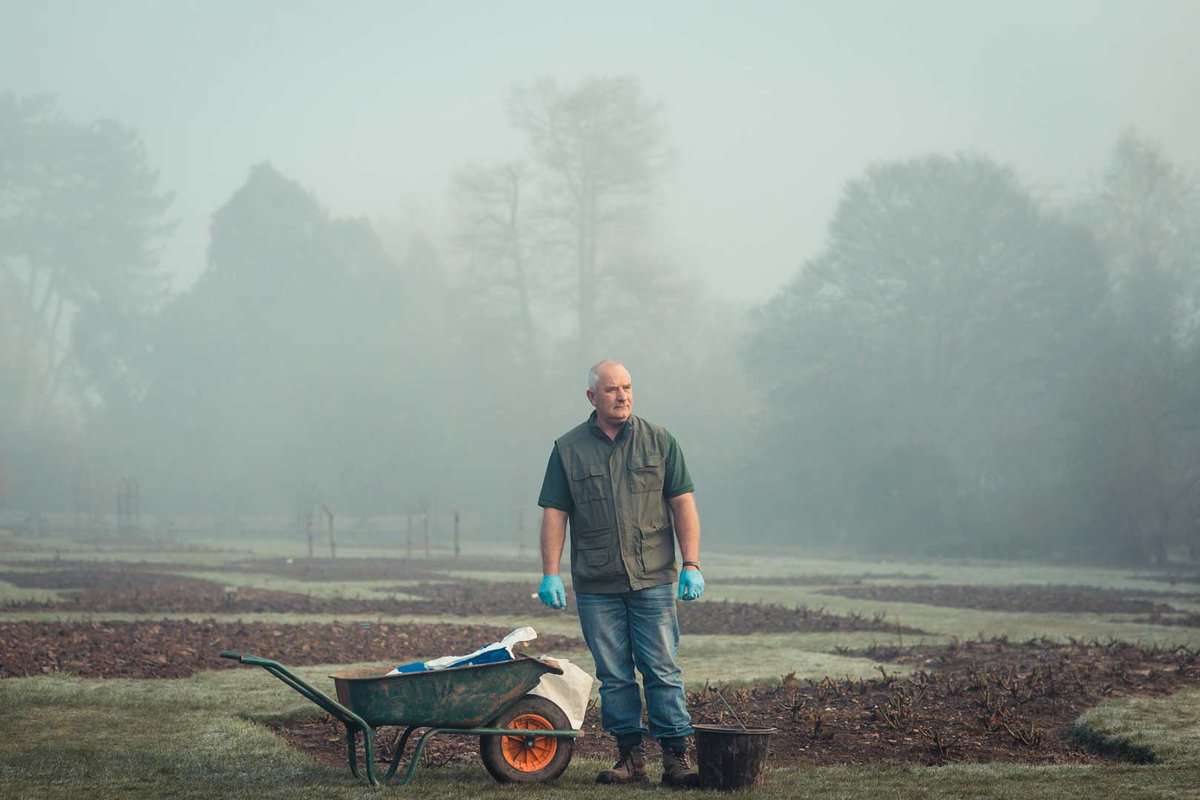 Learn more about Francesca on her website.