Paul Worpole is a photographer who enjoys a varied routine and broad client base shooting everything from commercial portraits to images for charity.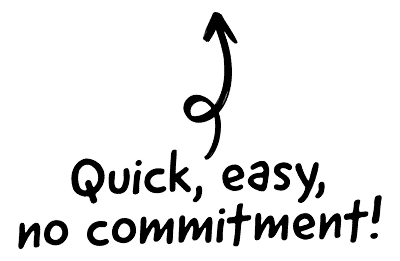 My clients range from one man bands to international companies. Lately I have been getting requests from agents to do actor's headshots and the last one was approved by DreamWorks studio. It was a portrait of Ruby Barnhill, the new "Sophie" from the forthcoming Spielberg film The BFG due out in 2016. I also work for a number of engineering companies that can see the benefit of dynamic/creative imagery to engage their clients. I also work with a number of publications that create internal comms magazines for banks. Lots and lots of portraits for CEOs, staff shots, products and processes… I'm not proud. Just don't ask me to cover a wedding!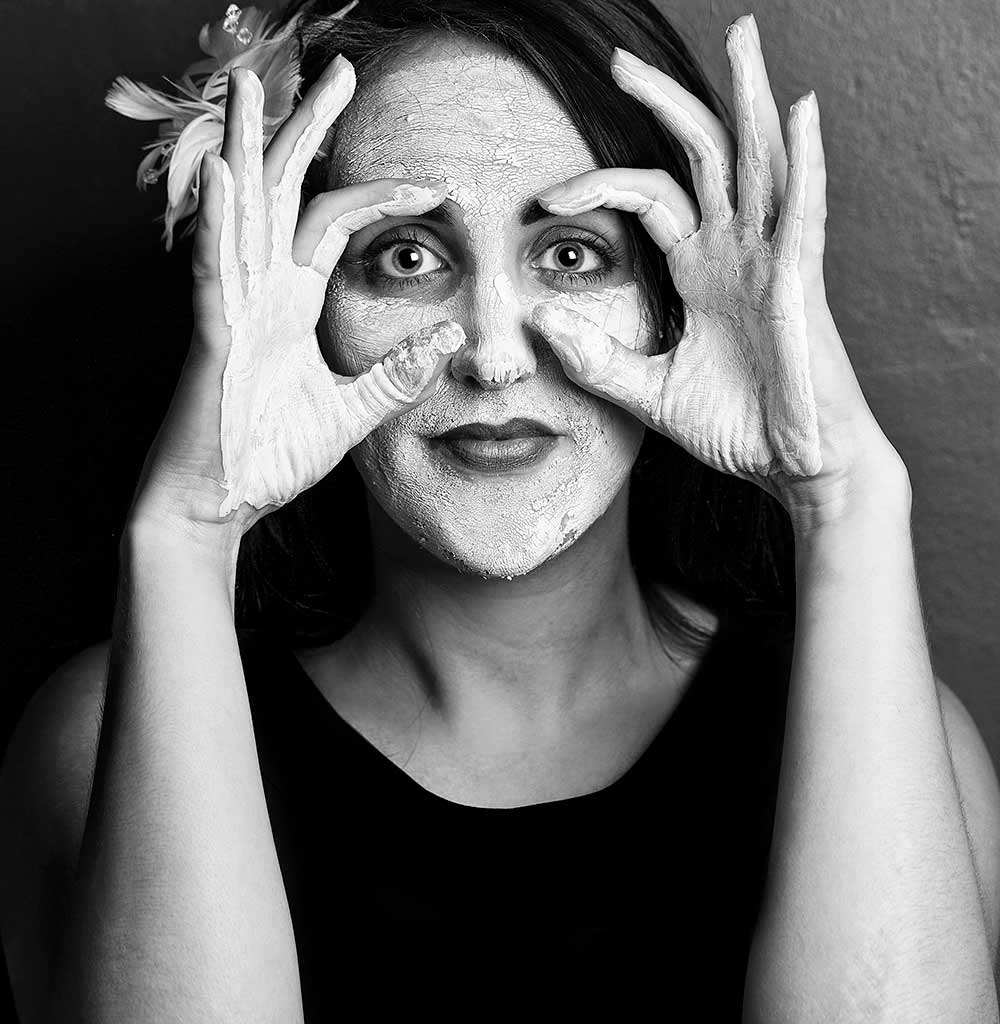 The CRM platform to grow your business
Great for entrepreneurs
Powerful data analytics
Manage sales and data

Seamlessly connect data, teams, and customers
Cutting-edge marketing
Ideal for teams or solo use
Measure sales conversions

Powerful web builder and advanced business tools
Great for startups
Powerful web page builder
E-commerce available

Supercharged content planning
Great for marketing
Better than lists or sheets
Manage social media

Create a new website in 10 minutes. Easy.
Launch your website fast
Powerful data intuitive
No coding skills needed
All my work is commissioned, I do have a couple of local charities that I support throughout the year with event photography. If I don't already have a relationship with a client I always get 50% in advance, I have always found that it's a great litmus test to establishing their commitment. Creative people can sometimes be taken advantage of and will do something for virtually nothing or worse… free. I did do this in the early days (and I mean "days") to get something in my portfolio. Looking back at the "clients" I have never heard from them since, they have never recommended me and what's even worse, they have not use the image. Because it was a freebie or mates rates they don't value it, or you!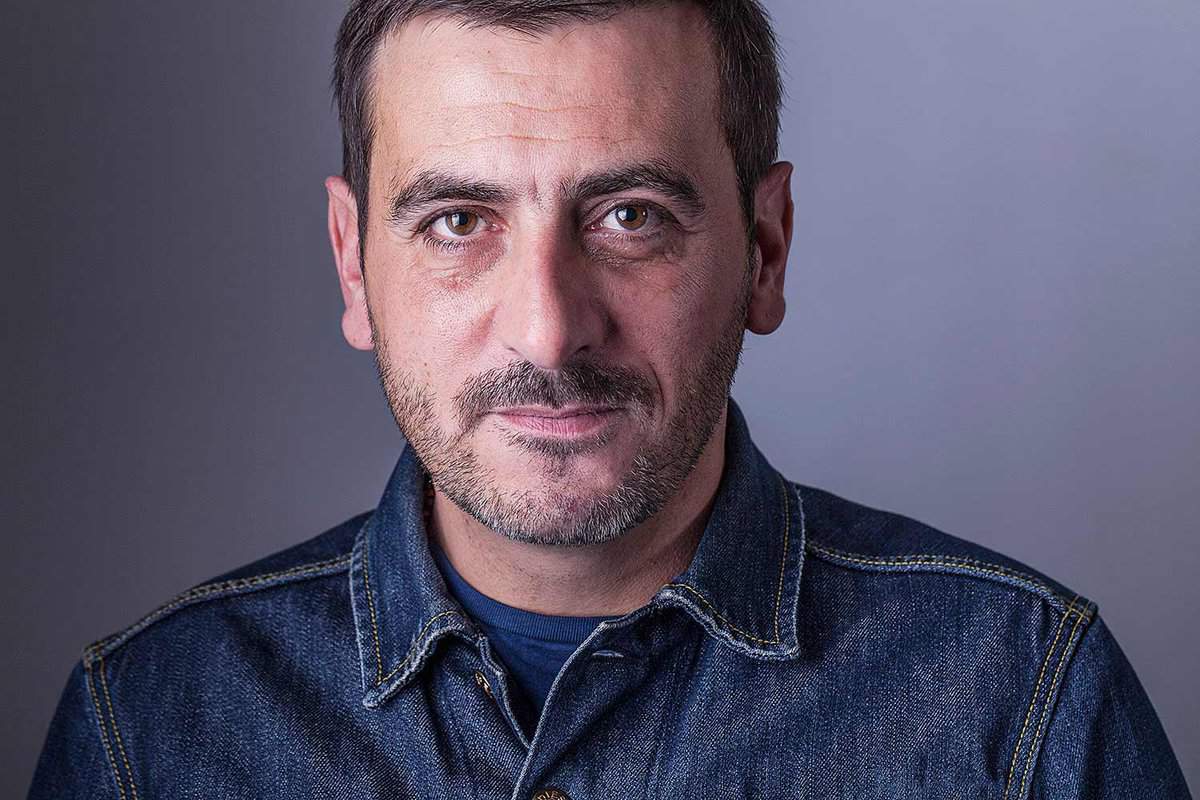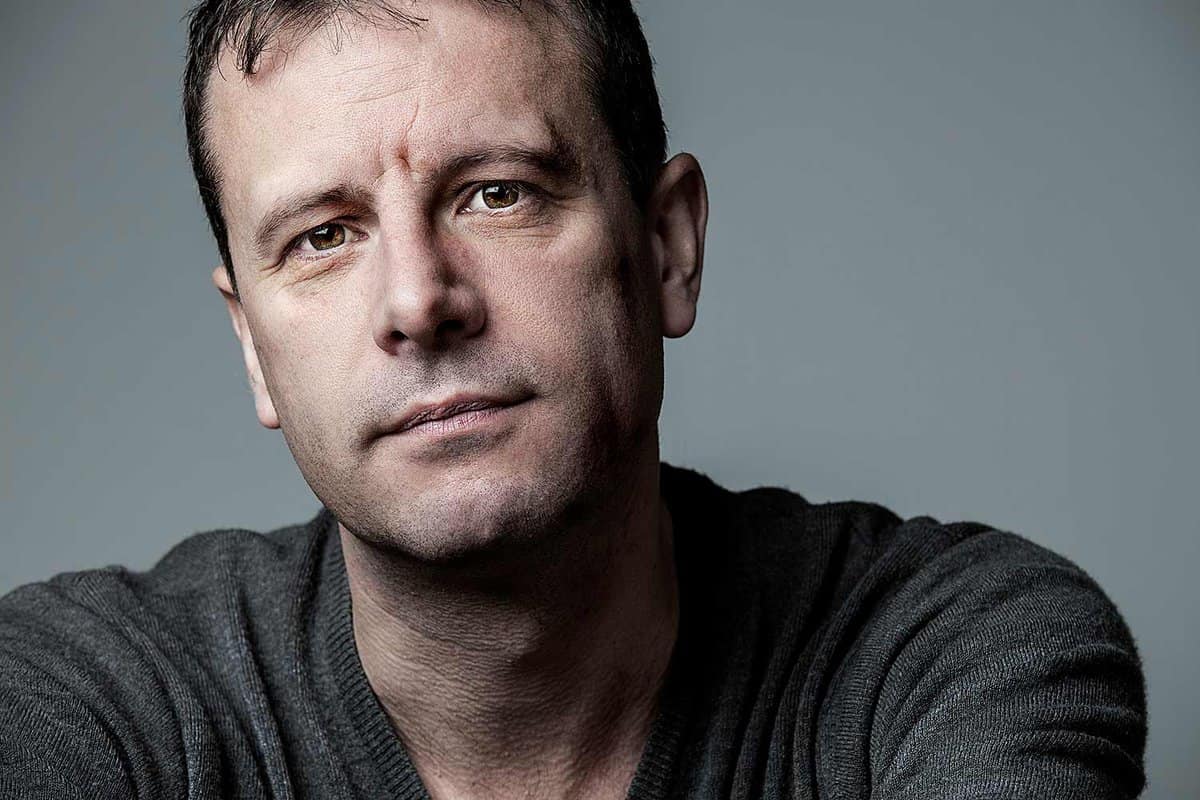 I originally started out way back in the mid 80s with a studio based in Southampton, and after 3 years had enough, completely changed career and then went back to it in 2005 when someone said "Hey, you used to do photography, can you take some pictures for me?" To be honest I never even had a camera when some asked me to take "some snaps" and when I left the industry it was all "wet film"so I decided on a camera system and picked up my first digital camera (Canon 350D) and thought in true Jeremy Clark fashion "How hard can it be?" The instant feedback I get from digital is amazing and I use it as very much part of the creative process when working with clients. I would never go back to film!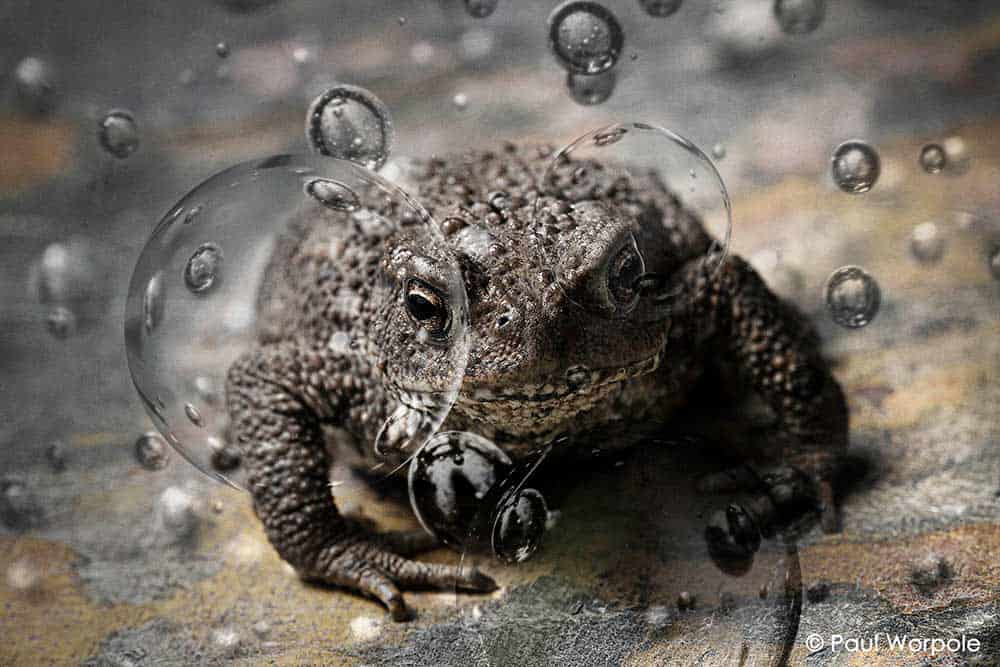 I really love working with other creatives to come up with concepts. Because I originally trained as a graphic designer I find it relatively easy to interact with designers on all levels and am more than used to a thumbnail sketch to work from.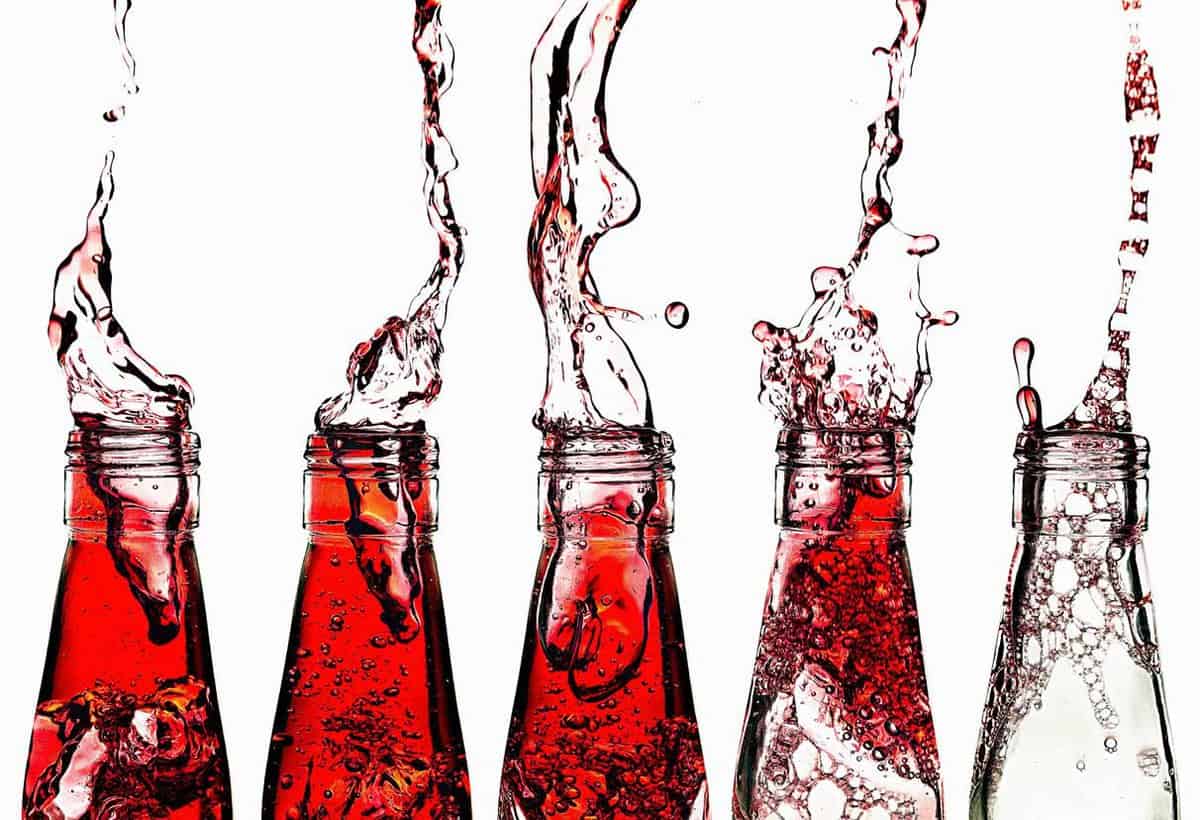 Lots of my inspiration comes from the human face. I love creating portraits and with minimal amount of lighting. There is a point when I am shooting a portrait that the sitter decides to let you have the portrait. Even when shooting actors, there comes a point when the trust factor kicks in and you get the real person.
If I have no brief, I start the process by doing some quick research on the web to see similar shots, making a mental note and then I start snapping. I always try to create something the eye can not usually see. Well that's the plan! If I get a brief, I really study it carefully and qualify everything with the client. Some of the requests are not realistic for either budget or timing.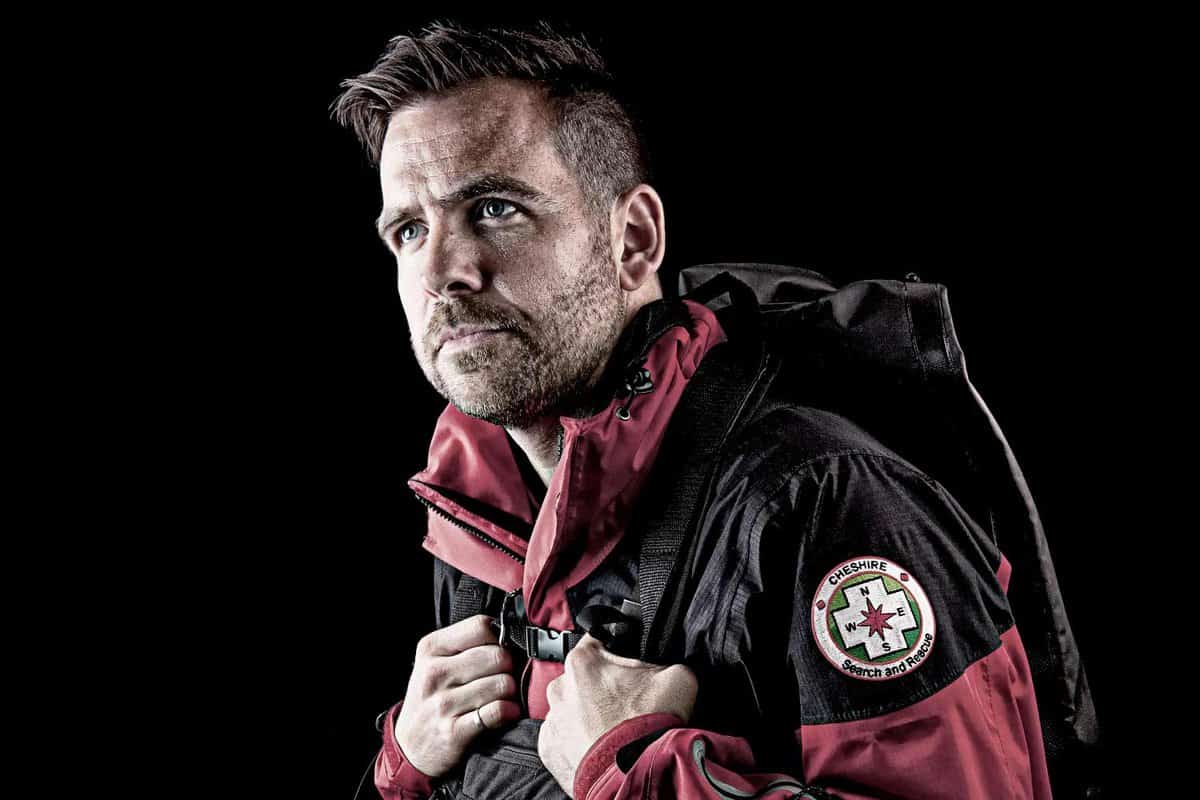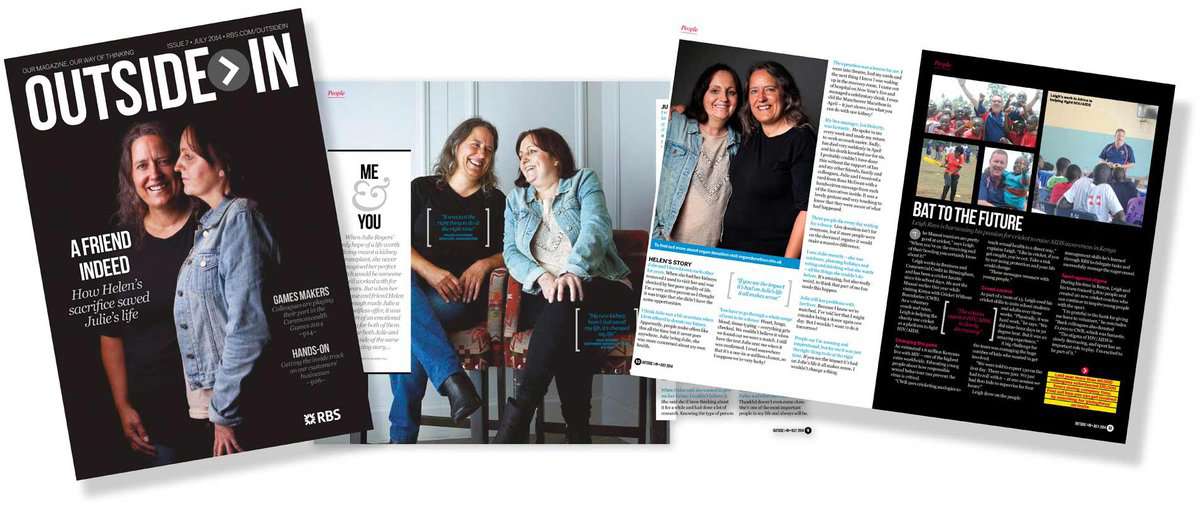 I always use a full frame DSLR , always shoot in RAW and process everything in Photoshop. I like to keep my light equipment very light, but very reliable. I currently use Bowens strobes. If I can I will shoot an image to see what it's like on the computer screen. Everything looks great on a camera back…its only when you see it in a bigger format that you realise how it can be improved.
A studio would be nice, but I really don't warrant having one on a permanent basis, so if I need one I will rent it for the day. Most of my work involves on-site work, so all of my equipment is totally portable and I will create a studio at the client's premises, generally taking over the conference room – although because of the ceiling height I will also work on the shop floor…with ear protectors! I have found that I have adapted to working alone, but will pull in assistants as and when I need them. I would love someone to set up and pack up all the equipment at the end of the day but for the majority of time cannot justify the extra expense. My ego would say otherwise!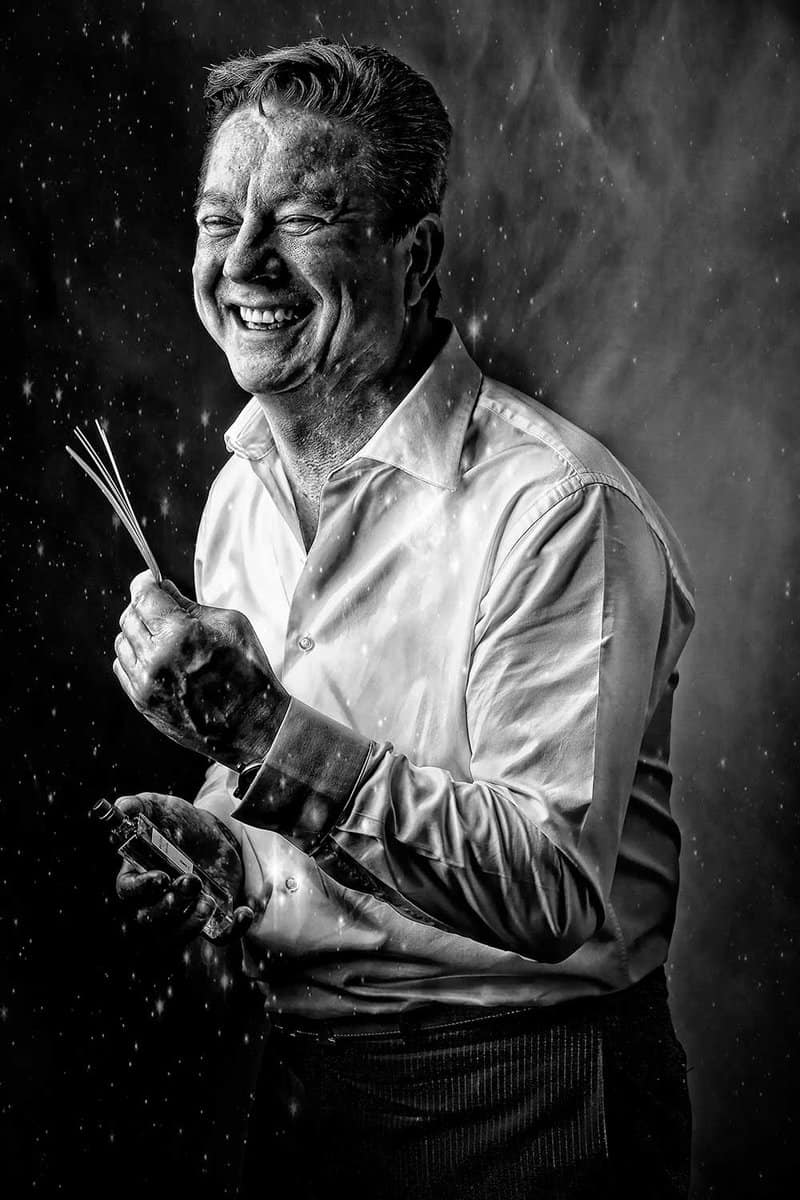 What I enjoy most about the day-to-day work is that it's never the same. I get bored very easily! I also love interoperating the clients vision to a finished piece of work, especially when you see their faces beam that you have managed to take from the inside of their heads what they were thinking of – if I am honest, I am also surprised when it all comes together.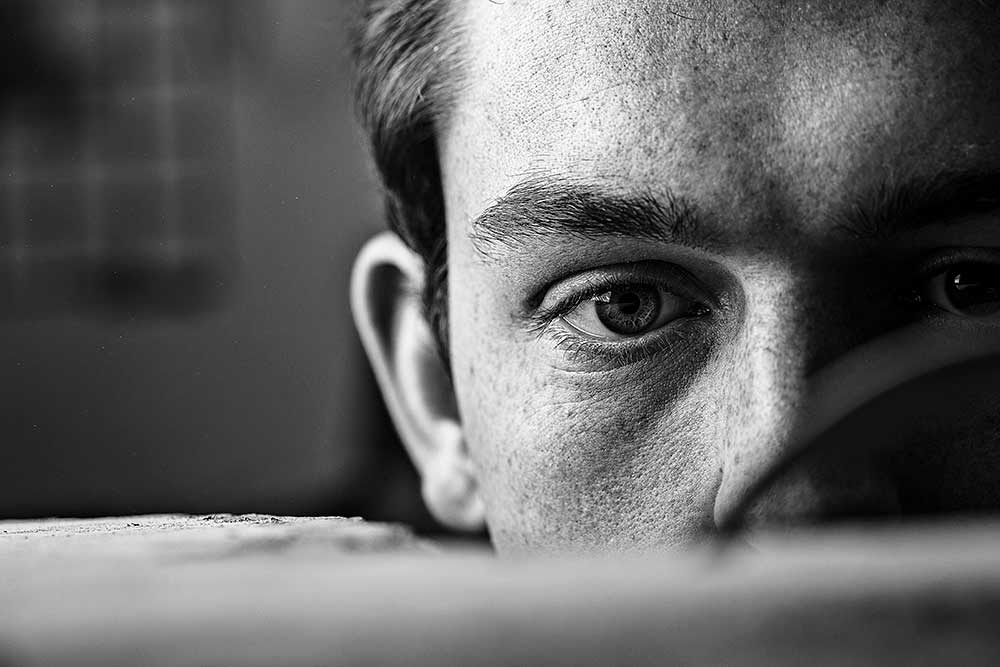 Well at the moment I manage to put together at least one portrait exhibition a year to raise money for some good cause, so would love to continue that. However I have always wanted to work on a book, not just a coffee table excuse of a book, but something with a charity that would create an interest and raise its profile a little. It would have to be a portrait book, maybe a before and after scenario? Calling all charities!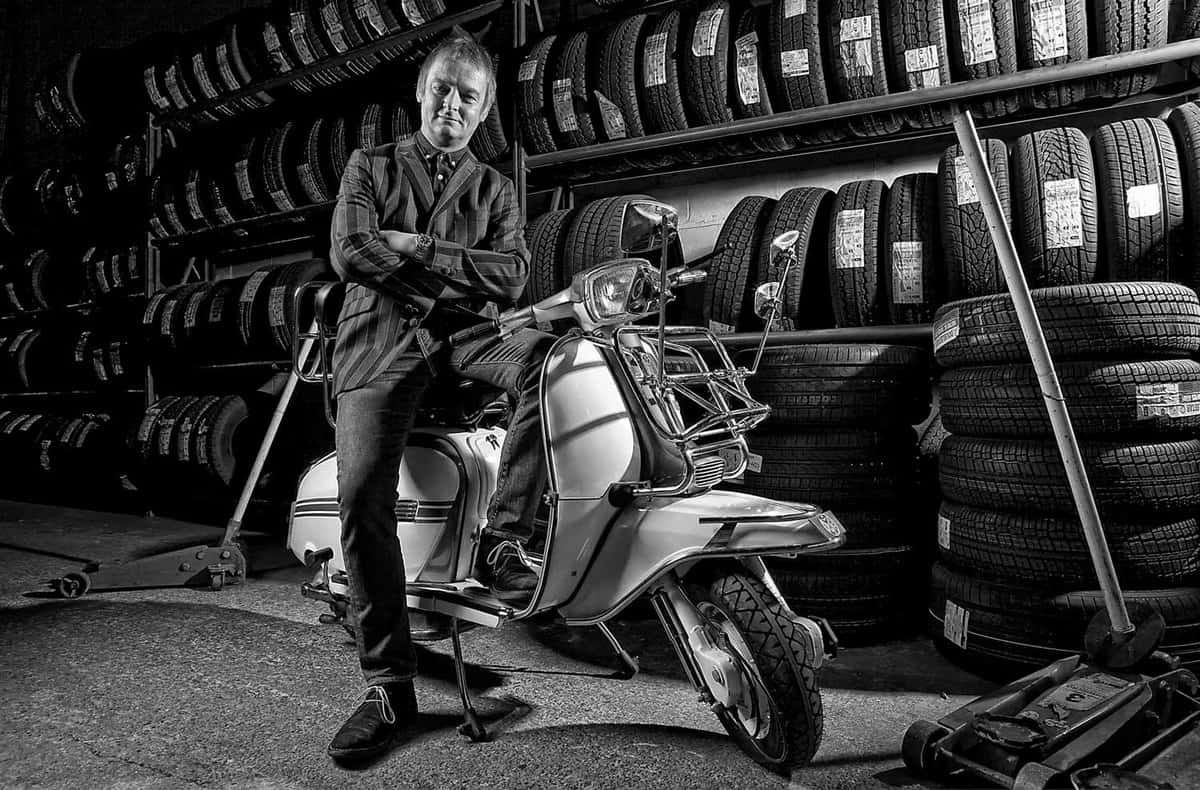 I often chat to people on shoots and ask the question "Do you like what you do?" It 's really quite worrying that 50% will say 'no'. not at all!? My advice to people is to do yourself a favour and do something you love. You'll find it so much easier in the tougher times to keep going and in the great times it can be amazing.
Learn more about Paul on his website.