After studying for a degree in photography, Helen Page decided that she wanted to change direction to pursue a career in design.
Compare prices for graphic design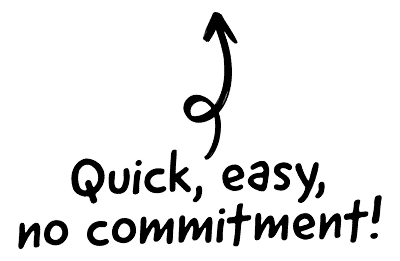 I find inspiration in everything, from things people say to existing design and photographs. The thing that motivates me the most is my lust for good design. I want someone to look at my work and wish they had created it, the way that I look at others' work and wish that. There's so many brilliant designers out there, it's a really exciting place to be a part of.

The CRM platform to grow your business
Great for entrepreneurs
Powerful data analytics
Manage sales and data

Seamlessly connect data, teams, and customers
Cutting-edge marketing
Ideal for teams or solo use
Measure sales conversions

Powerful web builder and advanced business tools
Great for startups
Powerful web page builder
E-commerce available

Supercharged content planning
Great for marketing
Better than lists or sheets
Manage social media

Create a new website in 10 minutes. Easy.
Launch your website fast
Powerful data intuitive
No coding skills needed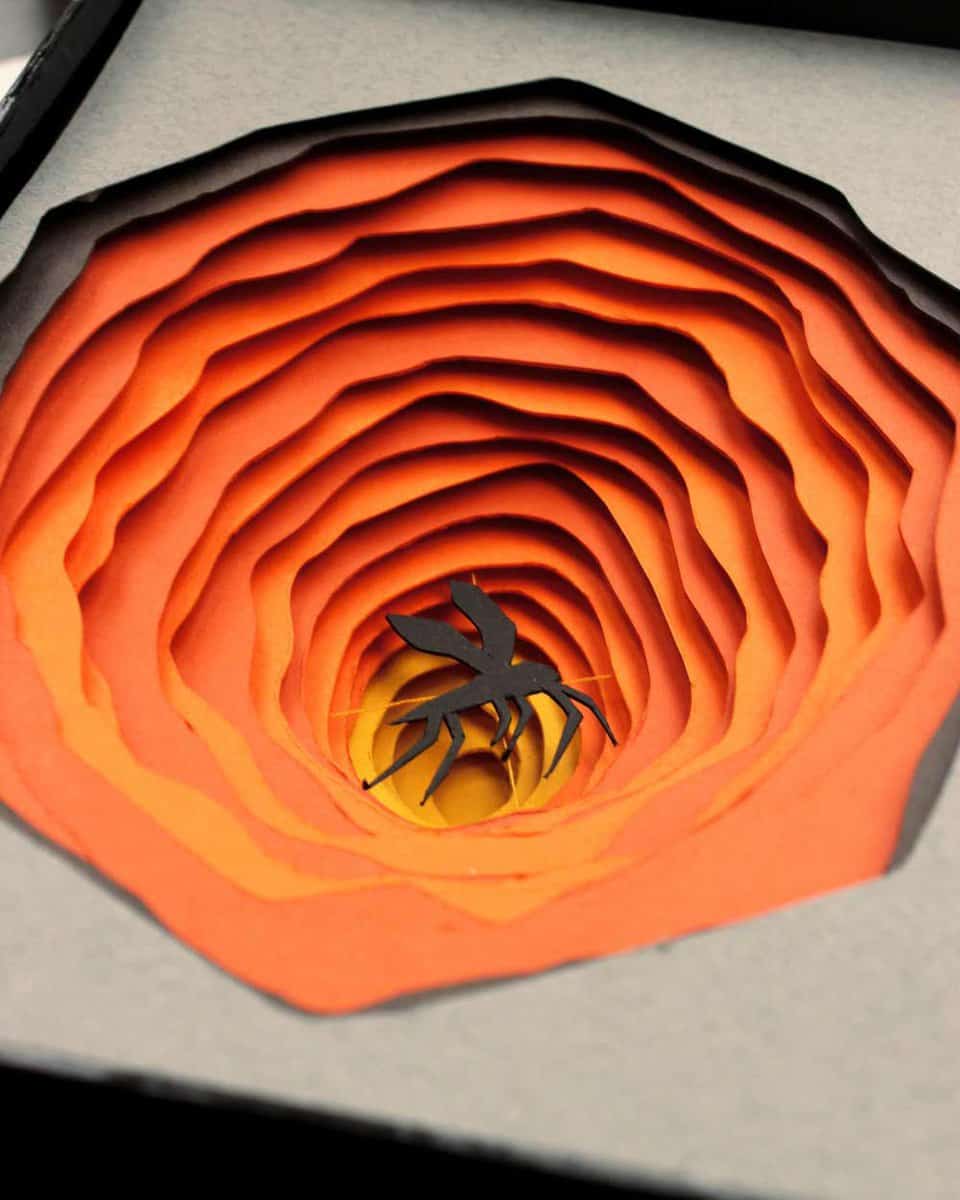 I'm a recent graduate from Shillington college in London. Before Shillington, I studied Photographic arts at the University of Westminster. This was a really great course but when I graduated I found myself in a position where I had a degree but no way to get in to the photography industry doing the kind of photography I loved. I then got stuck in a few unrelated jobs and wanted to get my creativity back on track. Having always loved art and design I wanted to learn why and how I could create something as good. This led me to Shillington. As a recent graduate, I'm still working on finding my first piece of paid work. I've found it so satisfying working on the projects I have so far, and that's with no money involved; to make a living from something I enjoy this much will be truly exciting.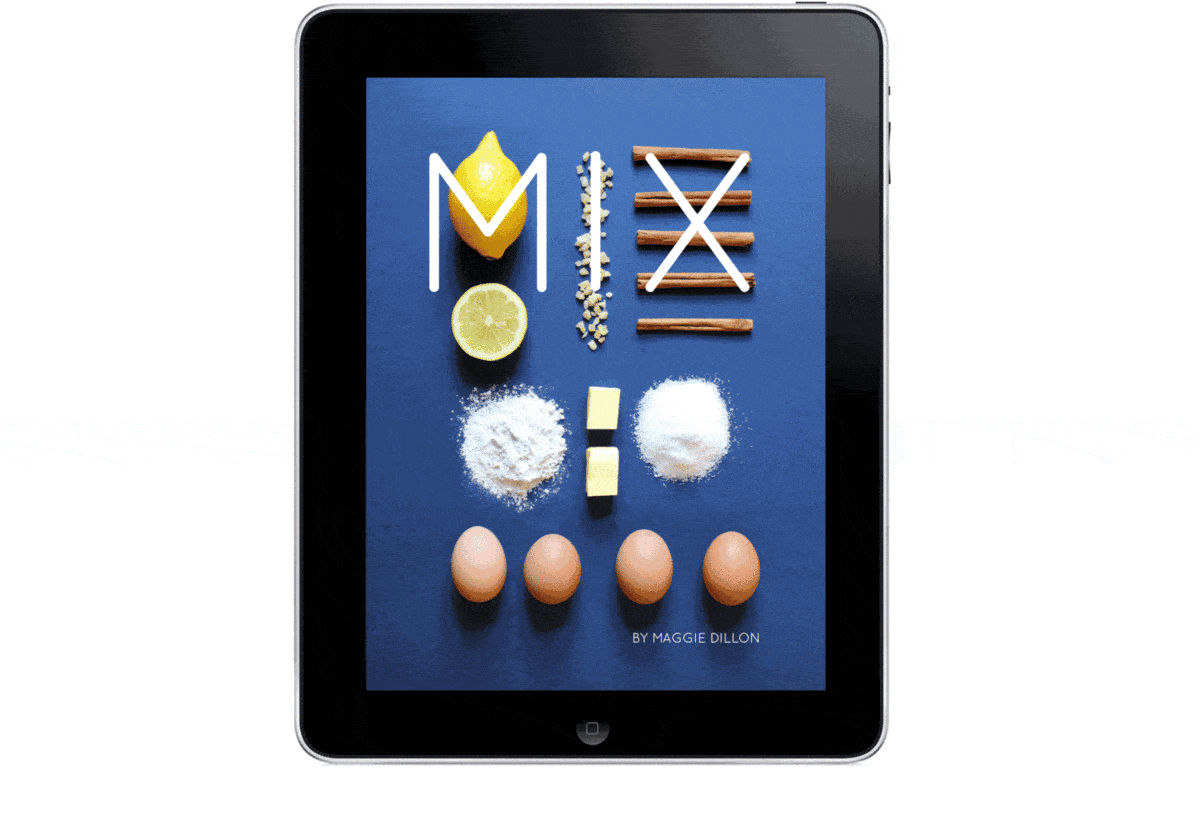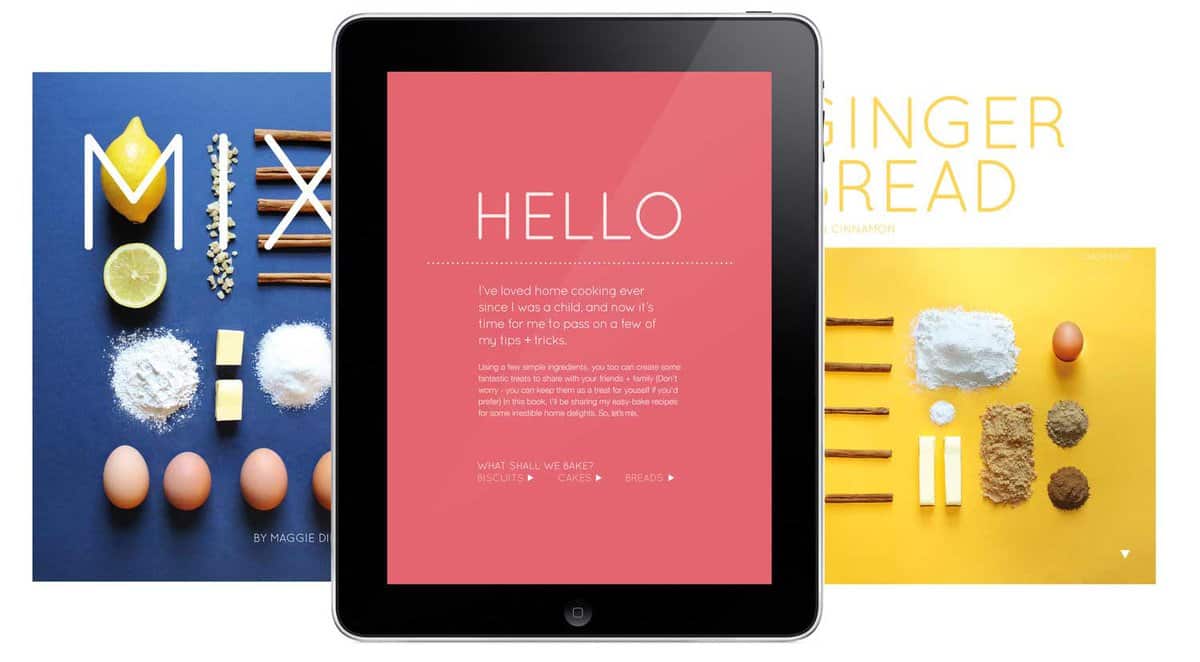 I think brainstorming is a huge part of the design process. Even if I read a brief and have an initial idea, brainstorming helps my ideas develop and pushes them to places I may not have expected. A huge part of Shillington was brainstorming to get through all of those literal ideas and in to the lateral ones, this has really helped how I work now. Moodboards are another device that really aid the process. When I've spent hours looking at minor details of a design, I can sometimes lose track of what I was trying to achieve, having moodboards to reference can really get you back on the right path.
When I get to that final idea I have to ask myself a few questions: Does this solve the problem? Does it follow the basic design principles? Does it look good? Sometimes it's good to have a break from looking at your design. It allows you to see it with fresh eyes and spot things you were previously overlooking.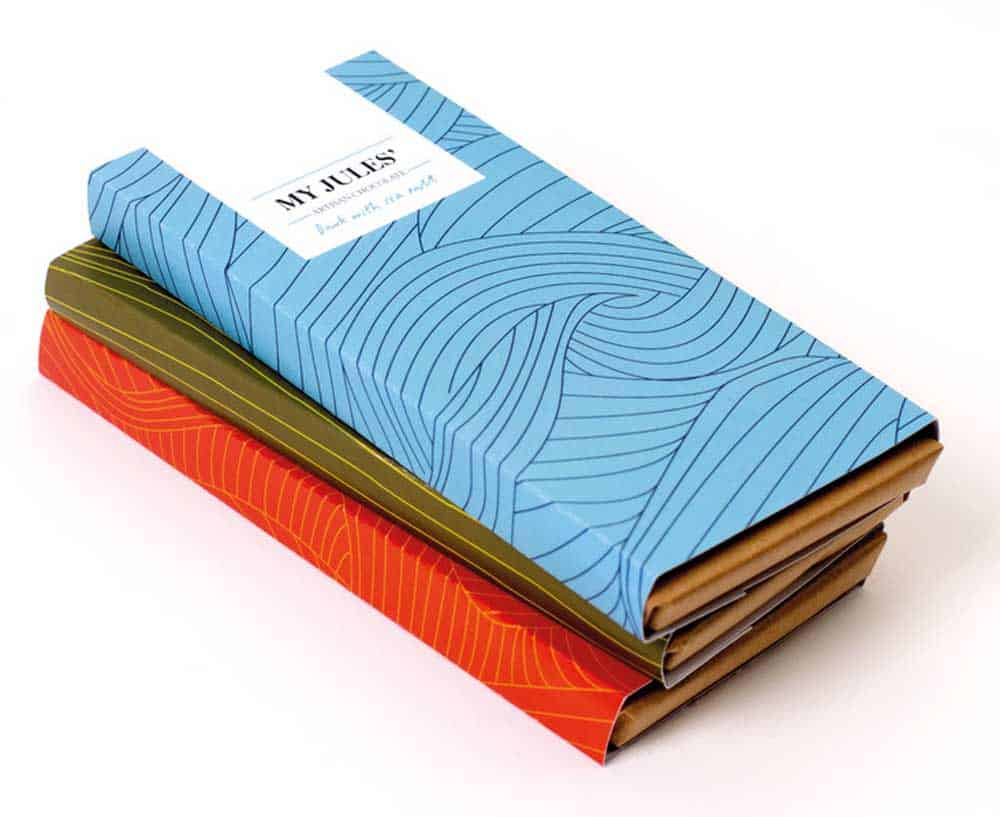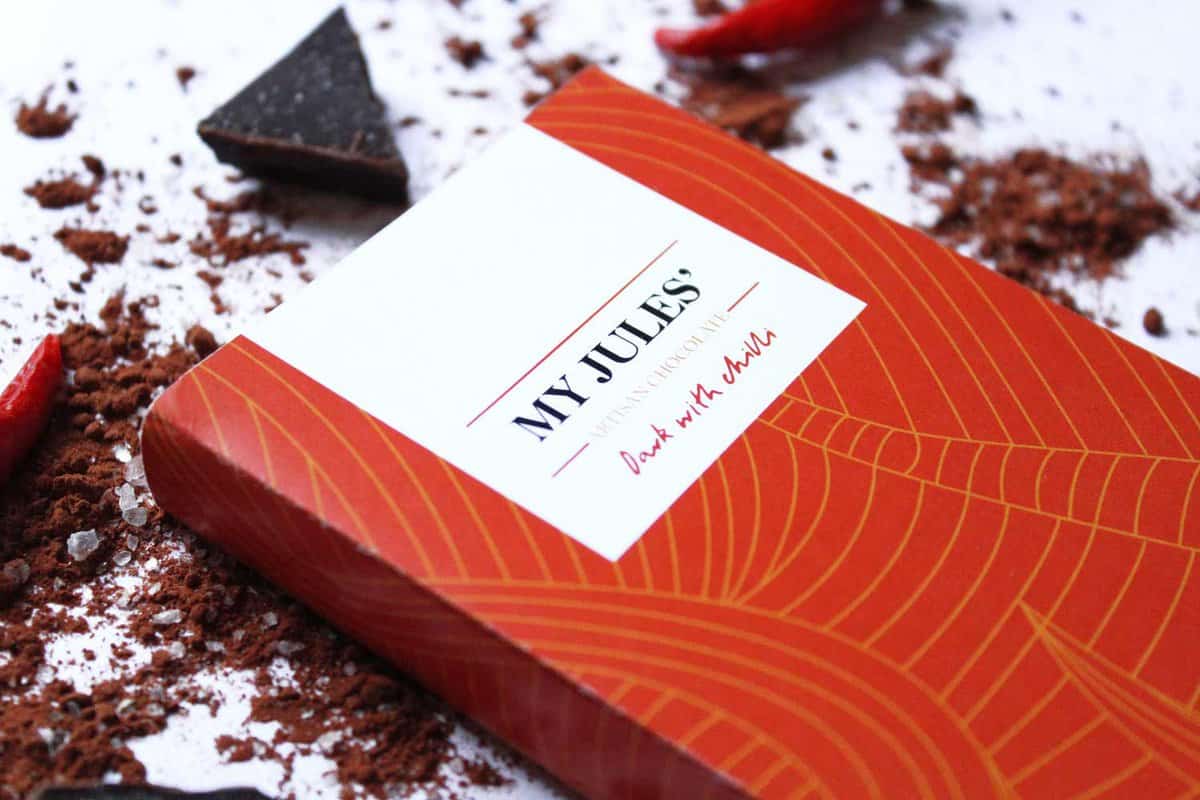 I use the adobe creative suite like every designer, but I'm also a huge fan of pen and paper. I love sketching ideas and designs and illustrate in my spare time.
I want to keep learning and developing as a designer. Every new project will be another opportunity to push myself and my ideas. There's such a huge variety of areas you can specialise in and I just want to try them all. I have a real passion for beautiful packaging, print, typography and layout so I would love to explore these deeper, but I'm also interested in improving things like my web design skills too.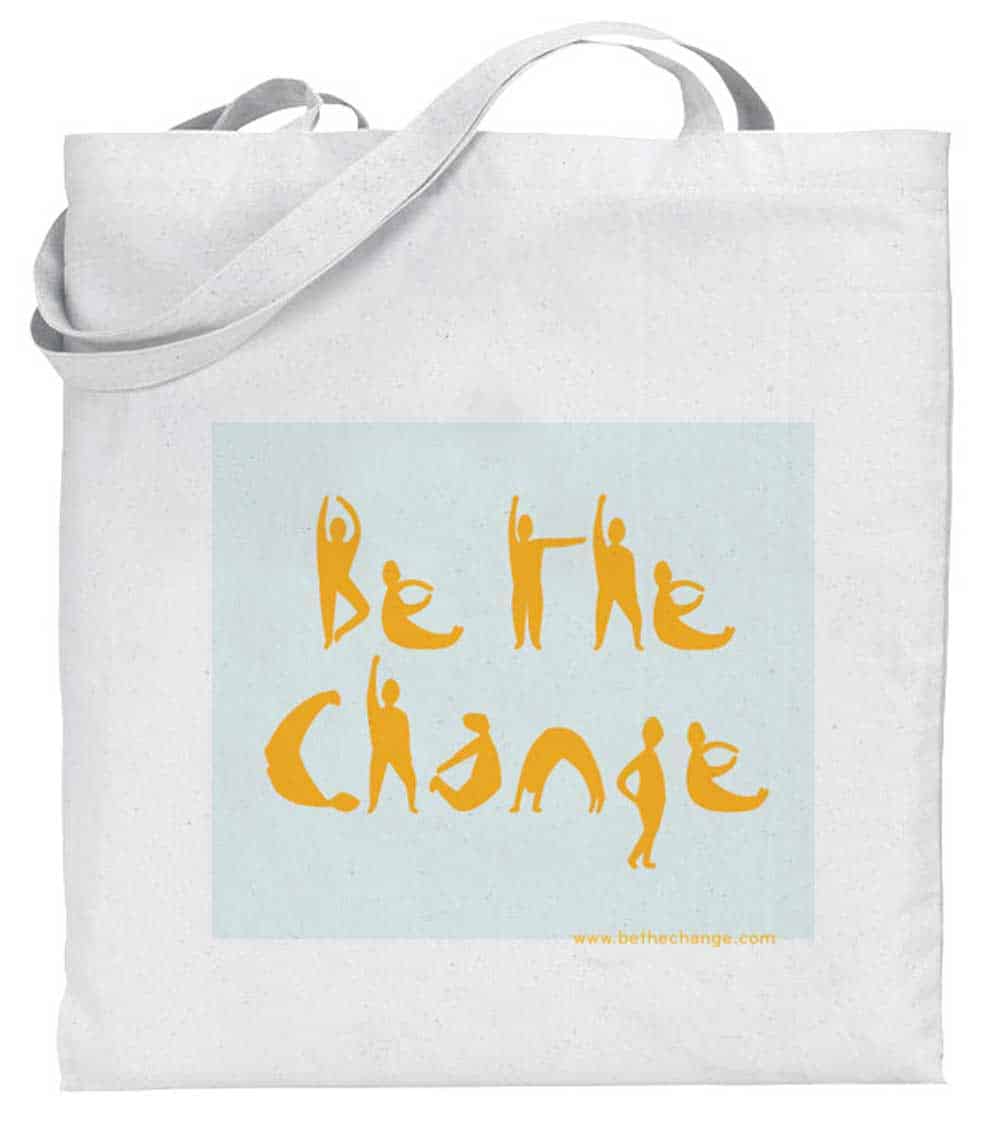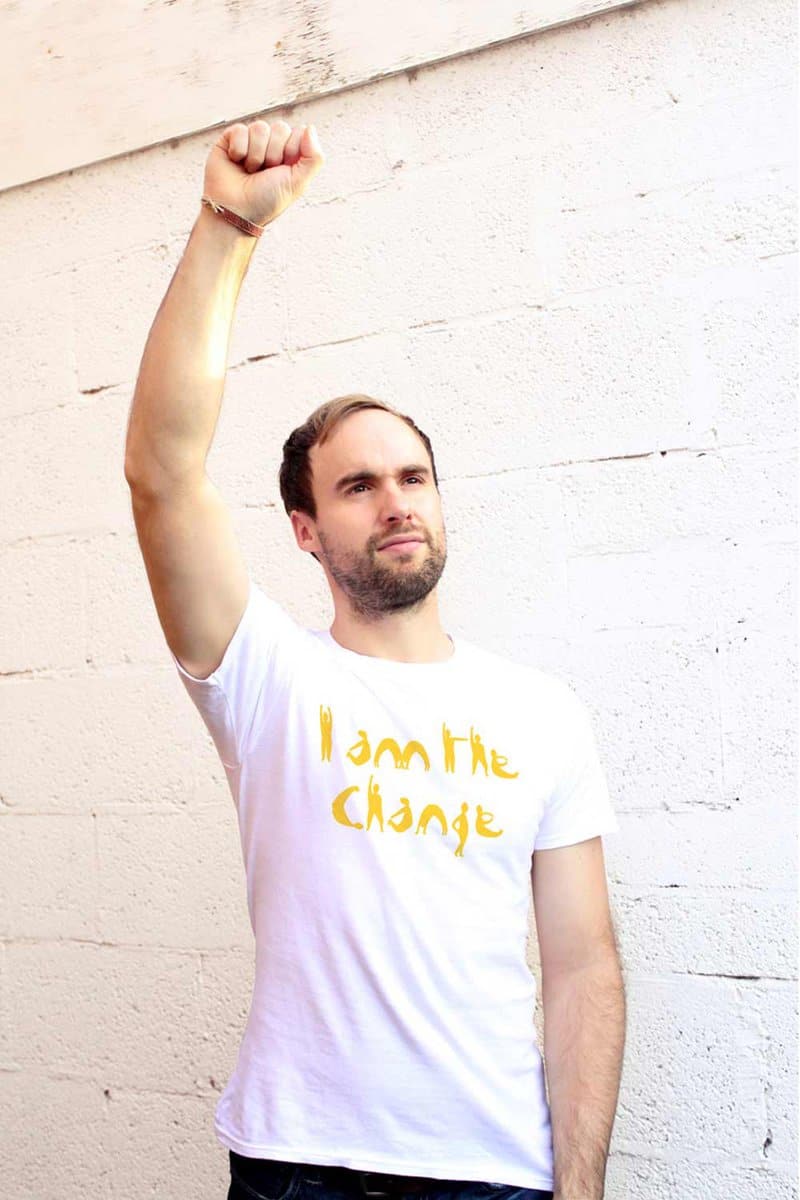 The other thing I love about design is the people. Every one I've met in the design world so far has been so lovely. It's like the hub of good eggs! I'm looking forward to seeing where the adventure of design takes me next. I have no idea where I'll be in a years time and that really excites me.
Learn more about Helen on her website.