Luca is an Italian-English illustrator and animator from Rome. He is based in London where his practice mainly focuses on sequential narratives produced in a variety of forms, such as comics, animation, reportage drawing, publishing and editorial.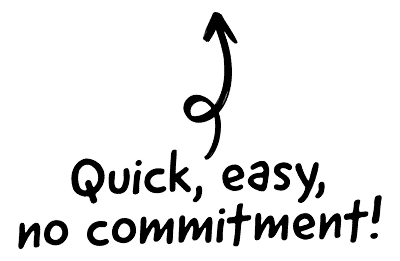 I studied FdA Illustration at Camberwell College of Arts for two years before I switched to Illustration Animation BA at Kingston University where I finished my degree.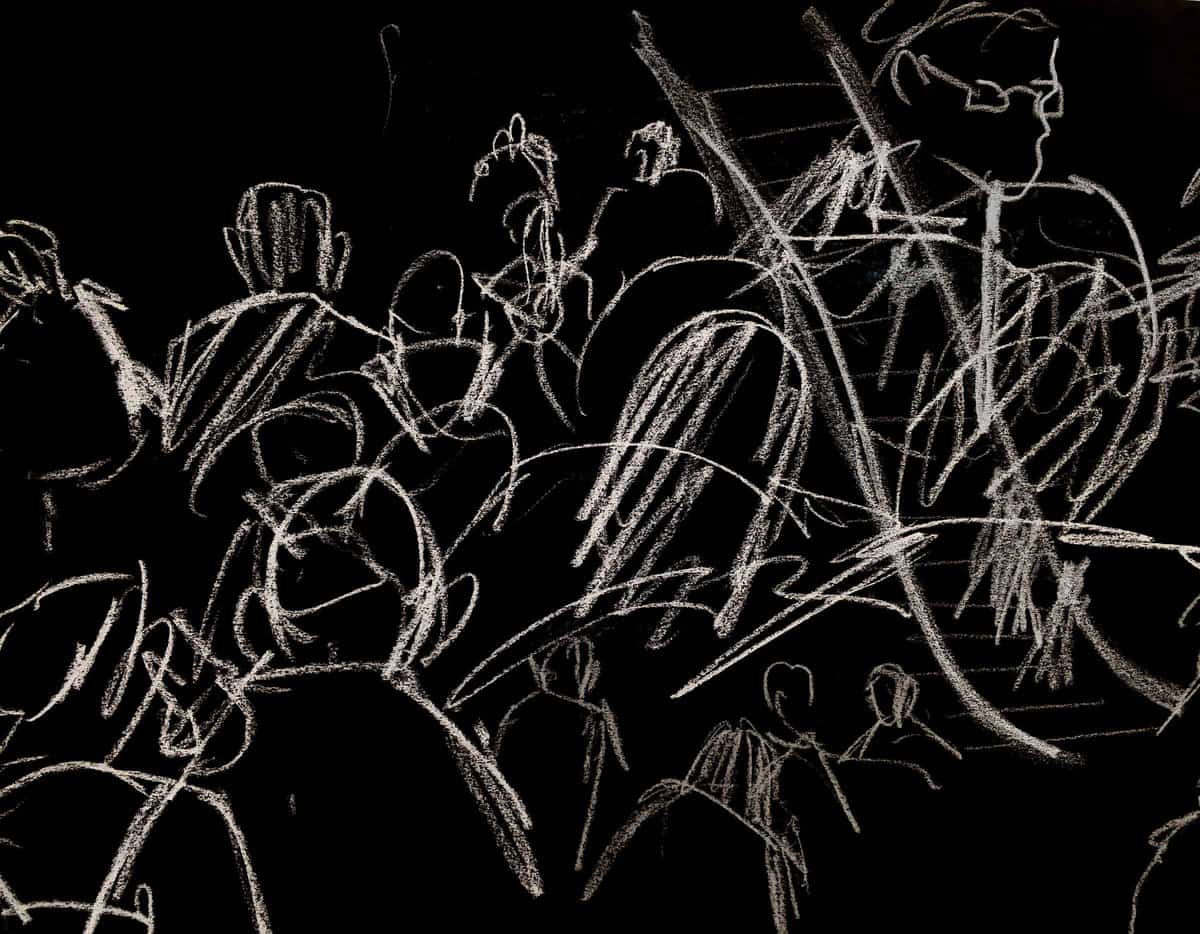 The CRM platform to grow your business
Great for entrepreneurs
Powerful data analytics
Manage sales and data

Seamlessly connect data, teams, and customers
Cutting-edge marketing
Ideal for teams or solo use
Measure sales conversions

Powerful web builder and advanced business tools
Great for startups
Powerful web page builder
E-commerce available

Supercharged content planning
Great for marketing
Better than lists or sheets
Manage social media

Create a new website in 10 minutes. Easy.
Launch your website fast
Powerful data intuitive
No coding skills needed
Regarding my career, I have only really just started as I only graduated from my course this summer. My practice spans both illustration and animation with some occasional painting and printmaking. At the moment I'm quite happy taking on all sorts of jobs as long as they are related to my practice in some way. Any experience is good experience in my opinion. I'm looking for work in editorial, publishing, advertising and also as a freelance animator and I'm just about to start my first few freelance assignments – one is an animation for a charity and another is drawing shorthand symbols for a digital archive. At the moment, I'm working from home by myself and once my career is snowballing I'd like to find a studio somewhere and hopefully share it with someone. I enjoy collaborating with like-minded people as I also love working independently.
Drawing is absolutely central to my practice, particularly location drawing. I love to draw places and people on location as I feel it gives a piece of work a more authentic and well-informed feel. At the moment I'm an artist resident at Topolski Studio, a reportage drawing residency in Southbank, along with five other people. The residency specialises in reportage and documentary drawing and we have to use drawing as a way to investigate a chosen topic, mine being housing and alternative ways of living. The results will end up in a printed chronicle and an exhibition in December.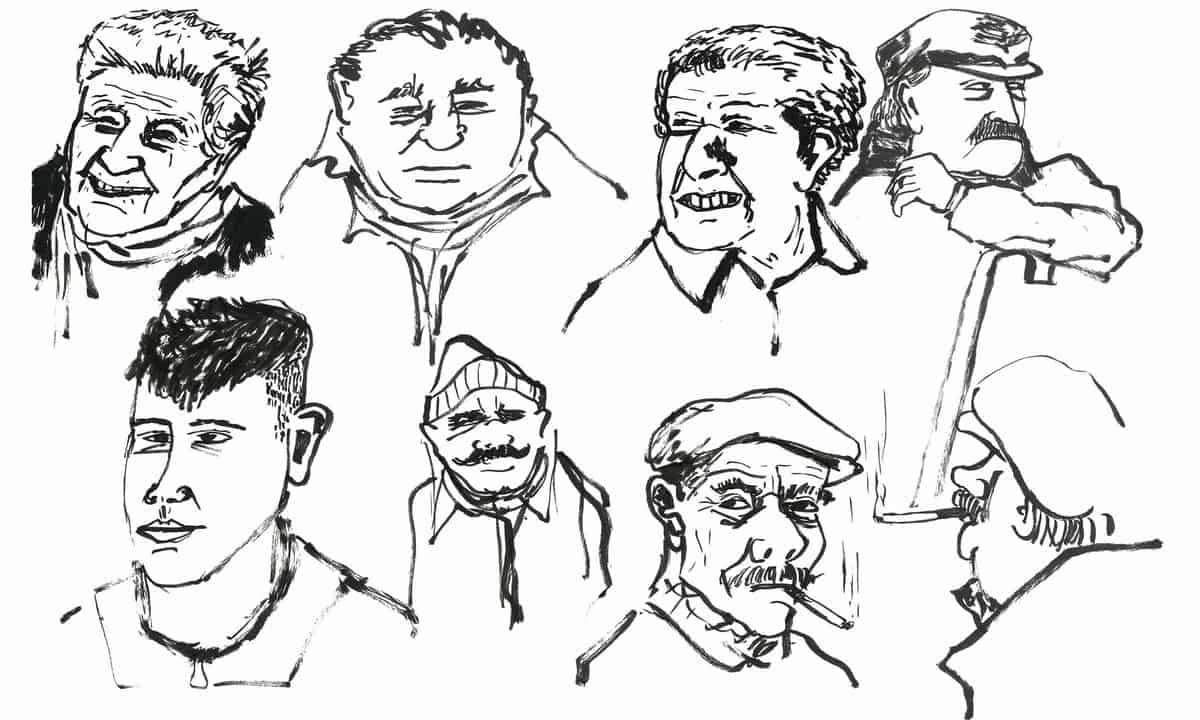 My creative process varies from project to project, depending on whether it's a short film or a piece of design, but each one kicks off in a similar way. I'll start by taking notes and researching my subject and those notes evolve into loads of incomprehensible scribbles and doodles. These hieroglyph-like scribbles are then developed into roughs and once I have settled on a specific design, I will make a few different versions of it and see which one I like the most. I then scan it and edit it on Photoshop until it's finished. I will work on it for a few days but then I'll leave it 'to breathe' for another day or so, and then I'll go back to it. This back-and-forth process is very important as it is difficult to notice any mistakes once you have been working on a design for a long time without any interruptions.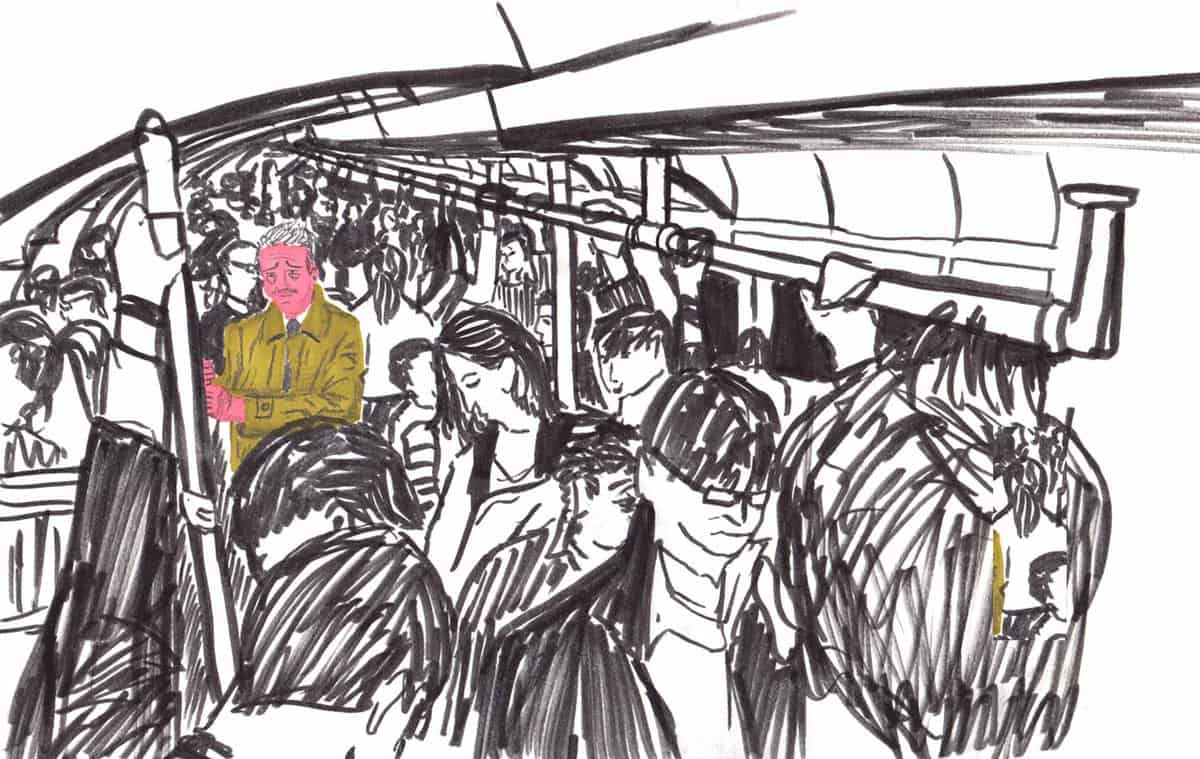 A similar process goes for my animation practice. I'll start with research and then my notes evolve into lots of rough, little storyboards. The boards eventually evolve into an animatic and the animatic evolves into the finished film. Turning the animatic into the final film requires many passes of the same film, and lots of patience. While making a film, I have to work on the sound just as much as the overall design of the film. Designing characters and places for a short film can be tricky, but I always rely on observational drawing to inform the final designs.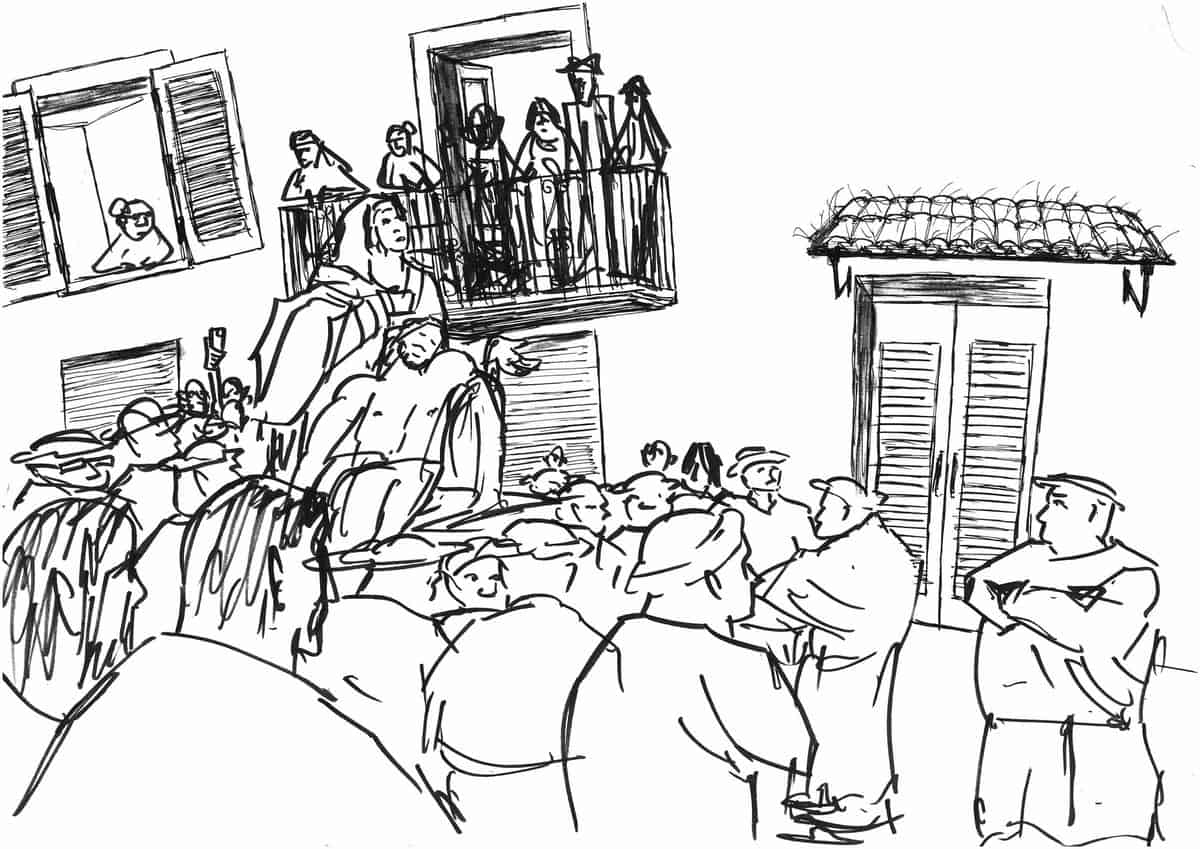 I use lots of different materials but the ones I prefer the most are Pentel brush pens, dip pens, brush and ink, charcoal and pencils. My colour palette tends to be very dark and minimal. I also often draw on Photoshop with my tablet.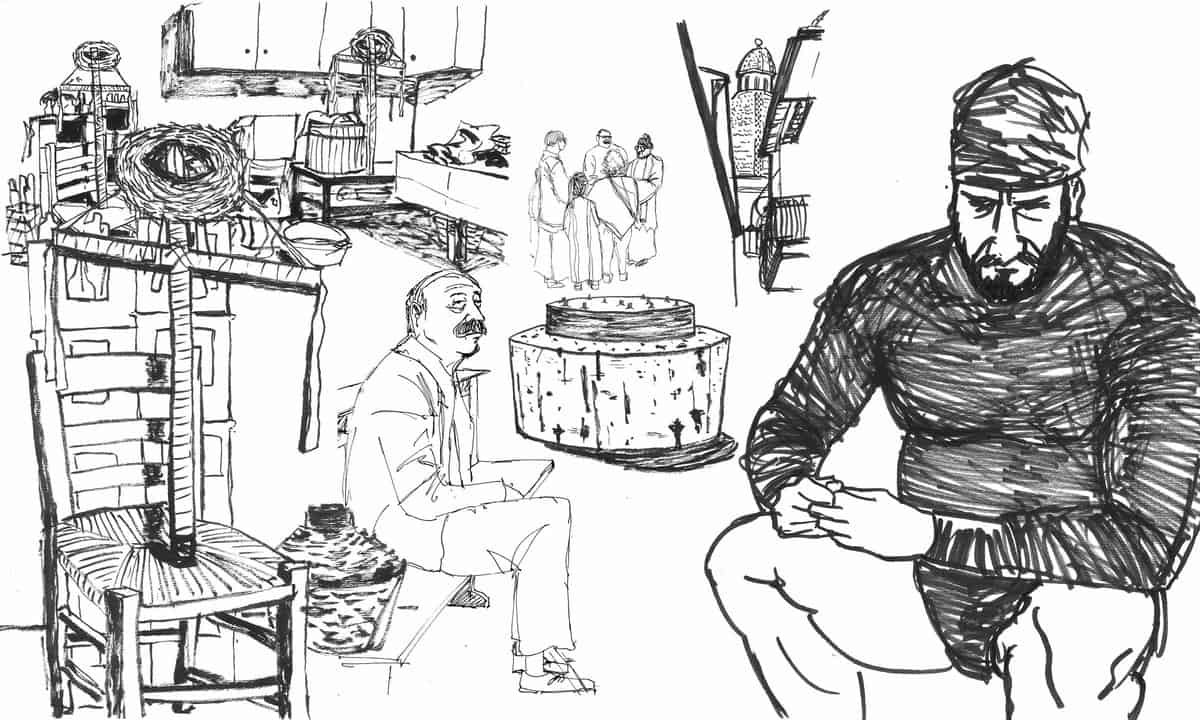 What I have learnt so far is to be productive every day, whether that is making new work or merely contacting potential clients you'd like to work for. Reaching out to people in the industry is extremely important and I wish I started doing that while I was still a student. A polite email or phone call will go a long way, and people in this industry are actually quite nice and do eventually reply! I'm just about to start my first jobs but it wouldn't have happened if I hadn't taken the initiative to contact them and send them some samples of my work. Perseverance is key.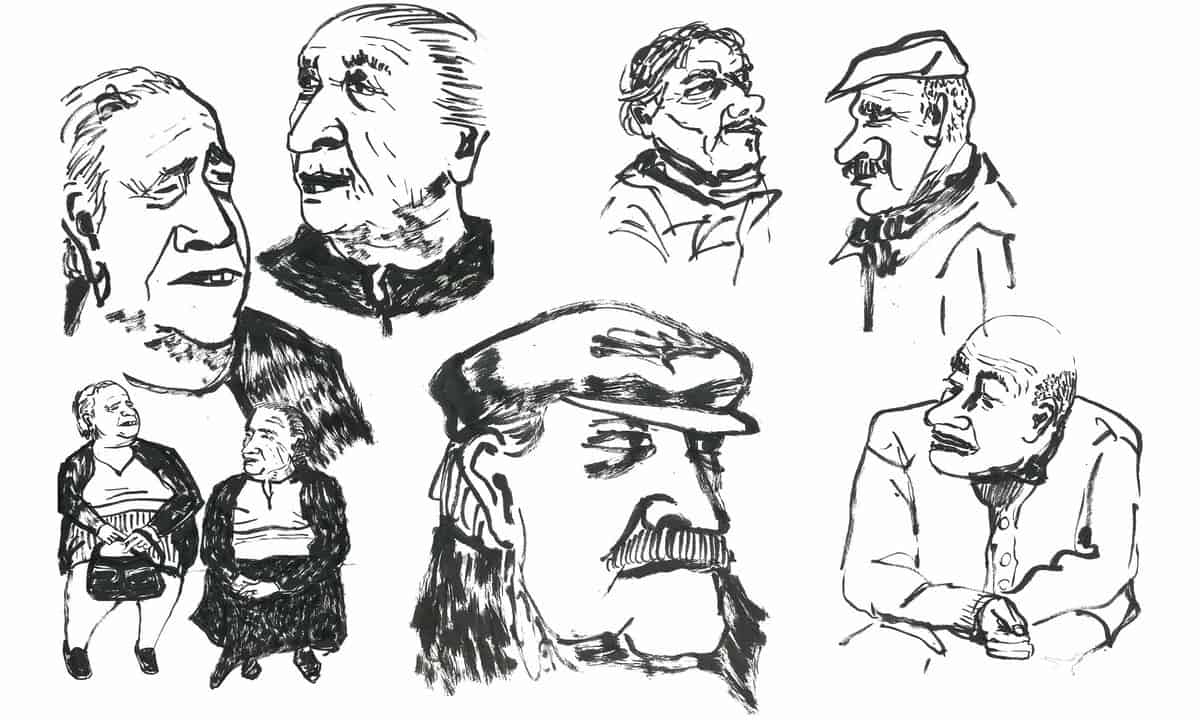 Another useful thing I did as a student was to go in for design competitions. I would recommend this to all arts students because most competitions are free to enter. I was fortunate enough to win a D&AD Wood Pencil at my first attempt. These things help build your confidence and improve your portfolio.
I'm not in any way a fully experienced professional. I'm still learning, but you can get get there as long as you set aside some time every day to work. My long-term ambitions involve freelancing and maybe some teaching but there are so many different disciplines I'd like to give a try like live-action filmmaking, or sculpting marble!
Learn more about Luca on his website.