Introducing Reflect, a personal productivity app for iPhone, and our first in-house product.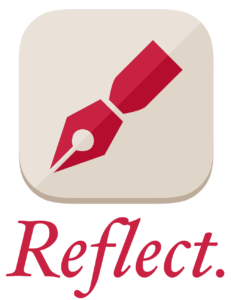 We want to produce helpful things that make a difference to peoples' lives, and this was our motivation to create Reflect.
View the Reflect web page
We're here to listen and guide you
Get a personalised report for your creative project, with expert recommendations to make you successful.
Or find Reflect on the App Store.