Compare prices for graphic design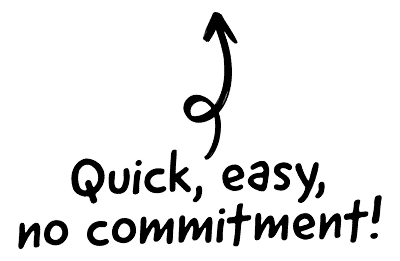 I've always had an innate need to draw and put my ideas down onto paper from a young age. After art school, a university degree in fine art and then another in graphic design, my career so far has been varied and certainly interesting in terms of unique projects. I've worked in-house and out as both freelance designer and illustrator and found that it being my own boss allowed to work on new projects that are distinctively unique from each other as I can pick and choose what work I take on. My love of animals is almost the core focus of all of my graphic illustration work these days, with a few exceptions.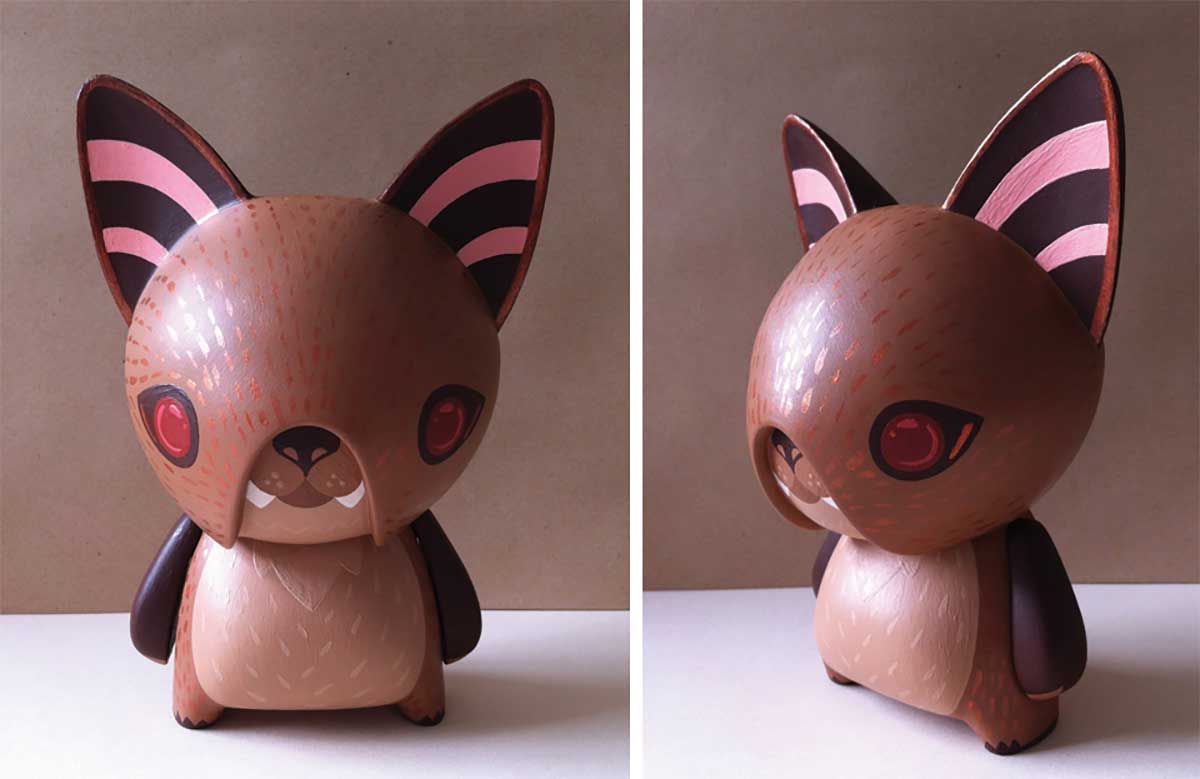 The CRM platform to grow your business
Great for entrepreneurs
Powerful data analytics
Manage sales and data

Seamlessly connect data, teams, and customers
Cutting-edge marketing
Ideal for teams or solo use
Measure sales conversions

Powerful web builder and advanced business tools
Great for startups
Powerful web page builder
E-commerce available

Supercharged content planning
Great for marketing
Better than lists or sheets
Manage social media

Create a new website in 10 minutes. Easy.
Launch your website fast
Powerful data intuitive
No coding skills needed
Before I do anything, I like to think about the concept of an idea for a particular project for as long as I can afford to before I begin to draw with a pencil. From the initial idea and drawings I will normally convert it into digital vectors, or for specific projects into a more refined illustration or painted work. Reflection is something along with time that are necessary but not always a privilege to have, so if I am lucky to have both at my disposal on a project I will try to look at the artwork again in the morning and see what needs more refinement or changing or adapting.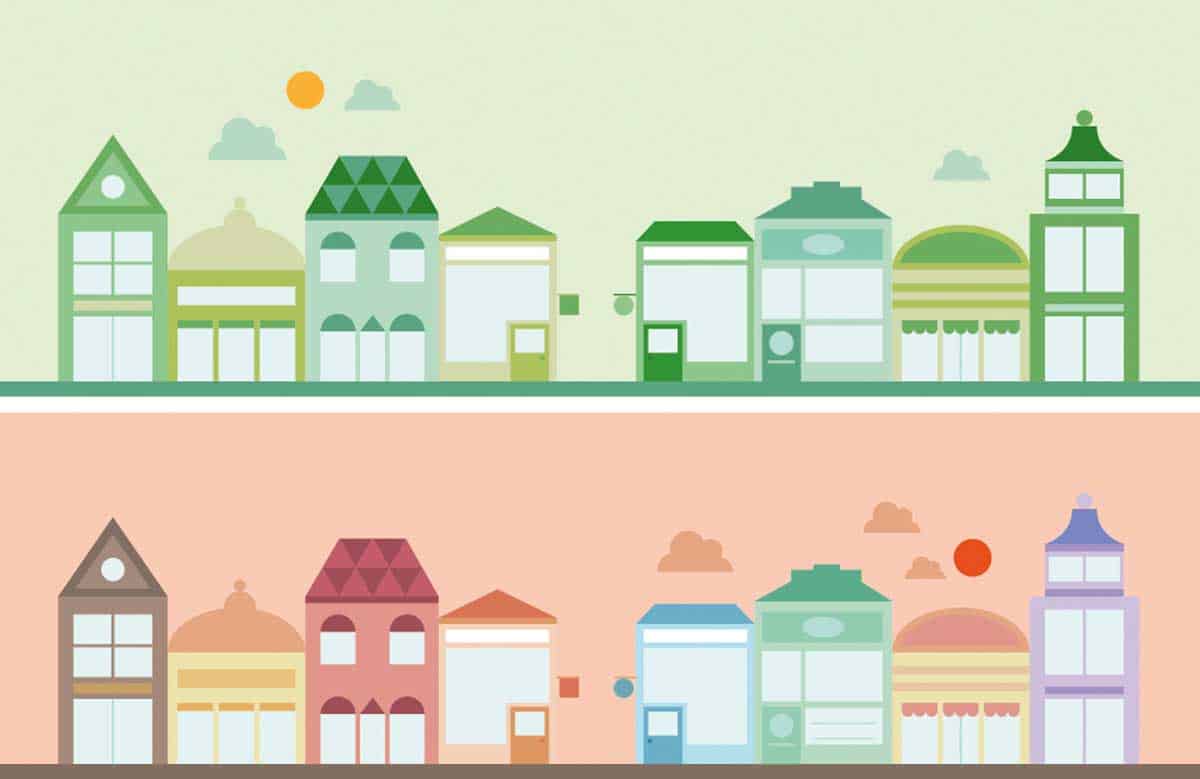 I choose to work from my home studio because I that's where I feel happiest. I've had desks in studios previously and enjoyed being around others but I like the peaceful surroundings I have to work in. It's nice that I can go out for a walk in the countryside if I want to whenever I want to, or to play with my cats. No two days are the same as projects change, however emailing never stops. Neither does social networks, so they are two constants in my daily routine. All days are just days, no nine-to-five working, complete flexibility, but a lot of hours depending on the project.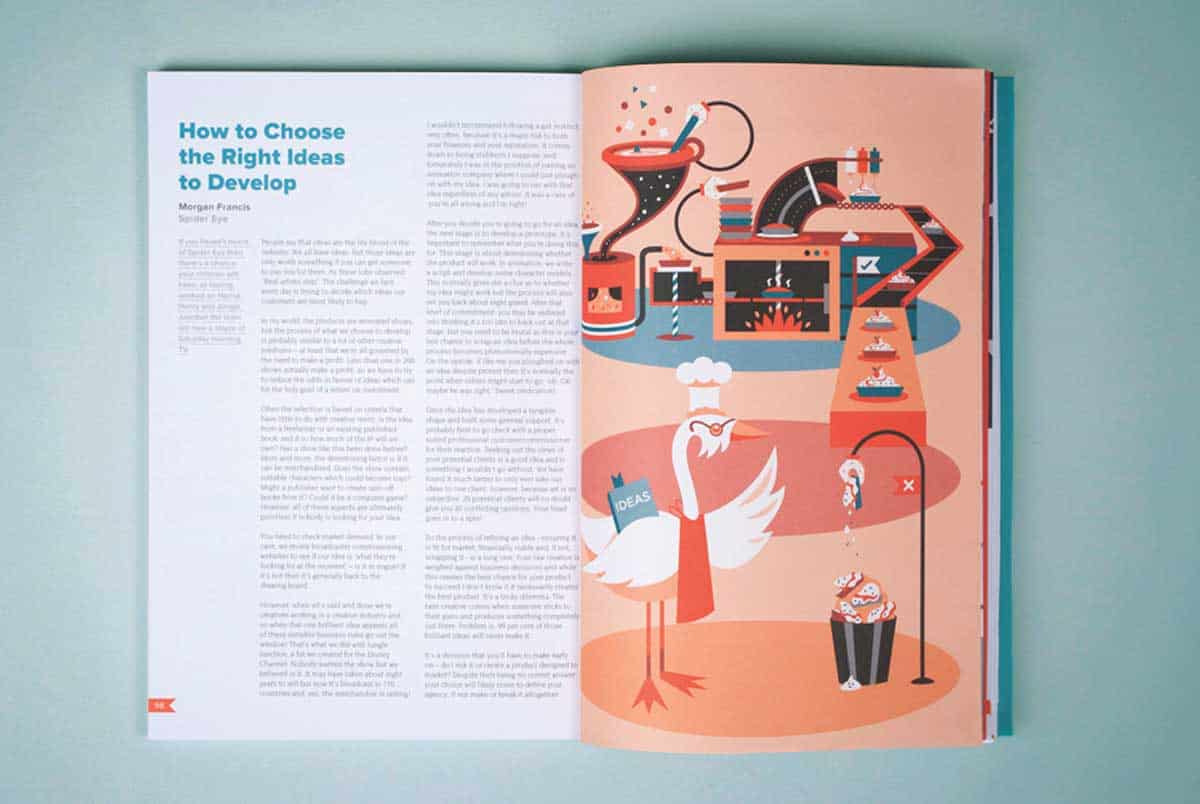 What I enjoy most about my day-to-day work is not having to be anywhere at any given time. I work to my own schedule, organising my projects and clients on my terms, no studio politics and not doing work I don't want to do. Each day is different and each project a new challenge. More than anything though I feel extremely lucky to be a creative person and being able to do what I love every day.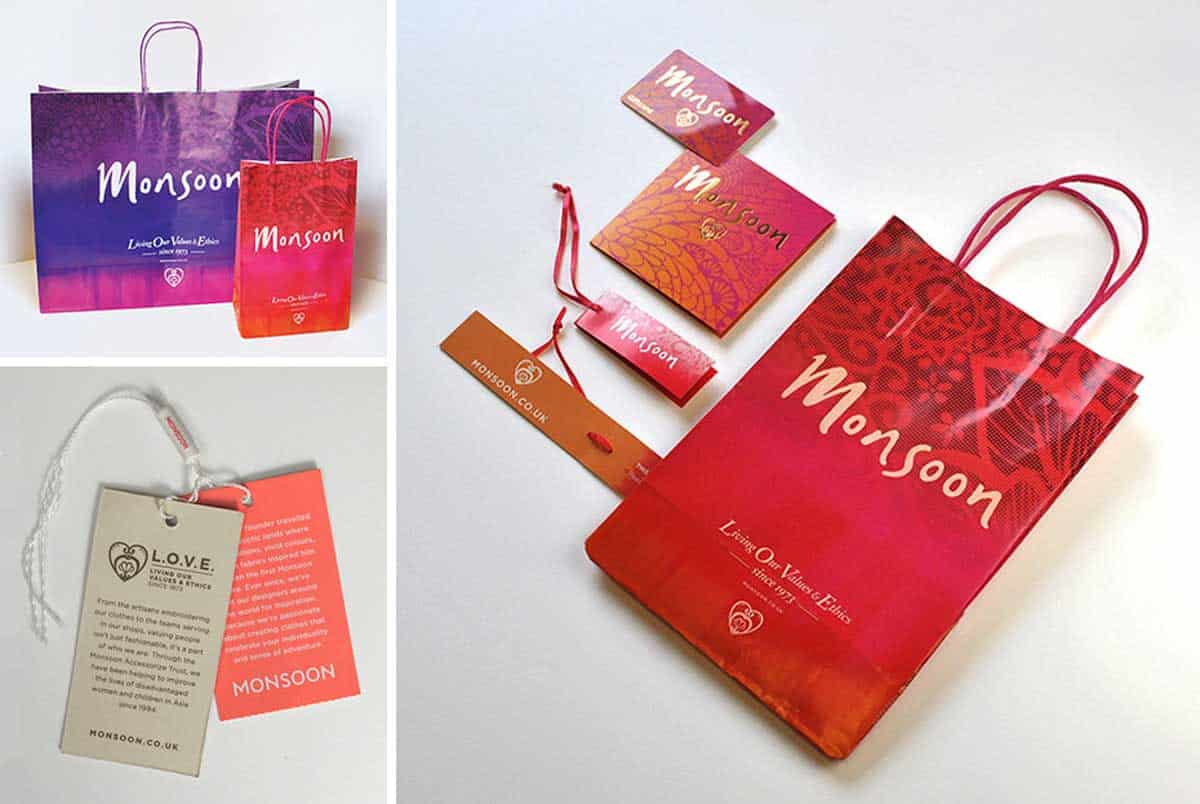 I am enjoying the lifestyle that my work currently brings and I am hopeful that it will continue to do so for as long as I keep caring and nurturing my work. I've been fortunate in my career so far, however it really does all come down to hard work and craftsmanship. I have a vivid imagination and love exploring new ideas, so I can only hope that this approach to my work further fuels my business and career in years to come.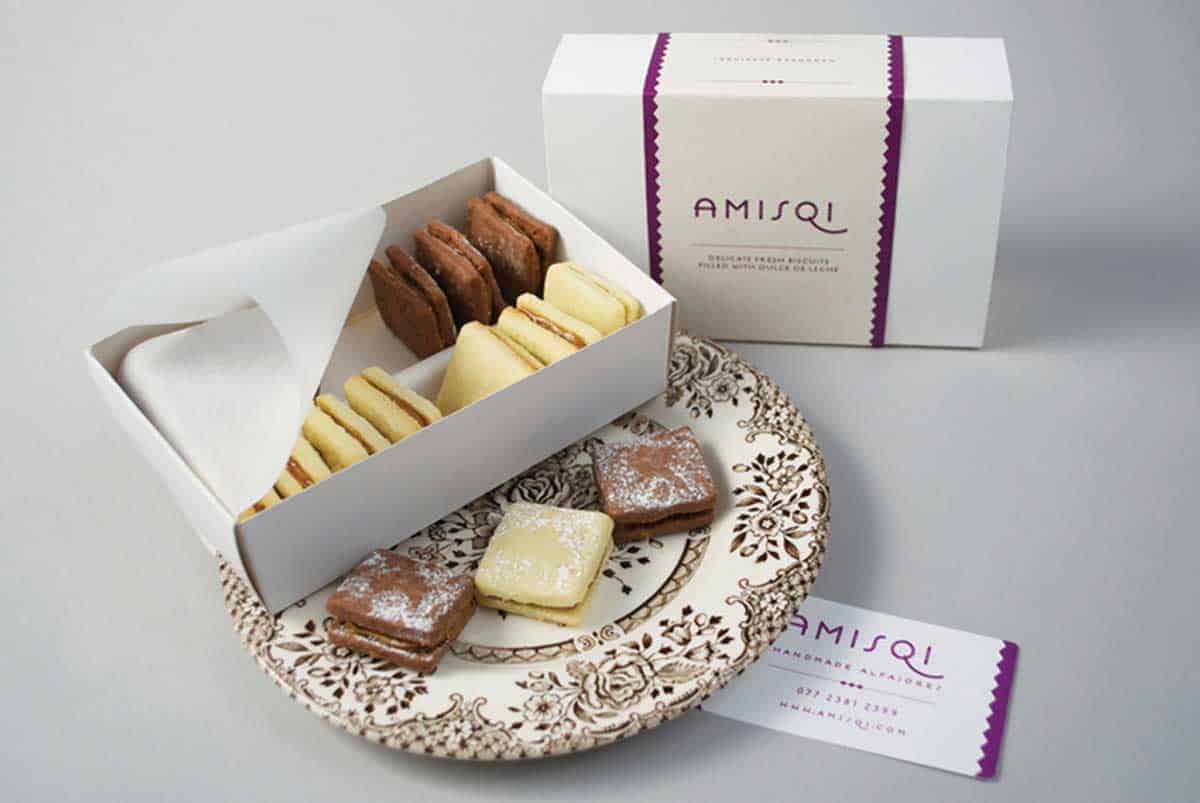 Find out more about Anna on the Sneaky Raccoon website.