So I sat down and made myself comfortable. It had been for good reason that I chose the window seat this time. It would be a long time until I'd see Australian shores again. The aeroplane began to move down the runway, picking up speed, seemingly at the rate of my emotions.
Compare prices for graphic design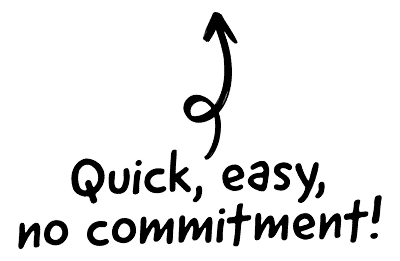 After 5 years in Cairns, Queensland, 3 of those spent working as a Graphic Designer in the signage industry, I finally had little choice but to come back home. I had been diagnosed with a spinal condition and it had taken 2 years to realise that I wasn't in the right place for the medical help that I would need. I had left my job the previous month. It had become increasingly difficult to keep up the 40 hours a week, designing, measuring vehicles and buildings, meeting with customers and arranging test prints.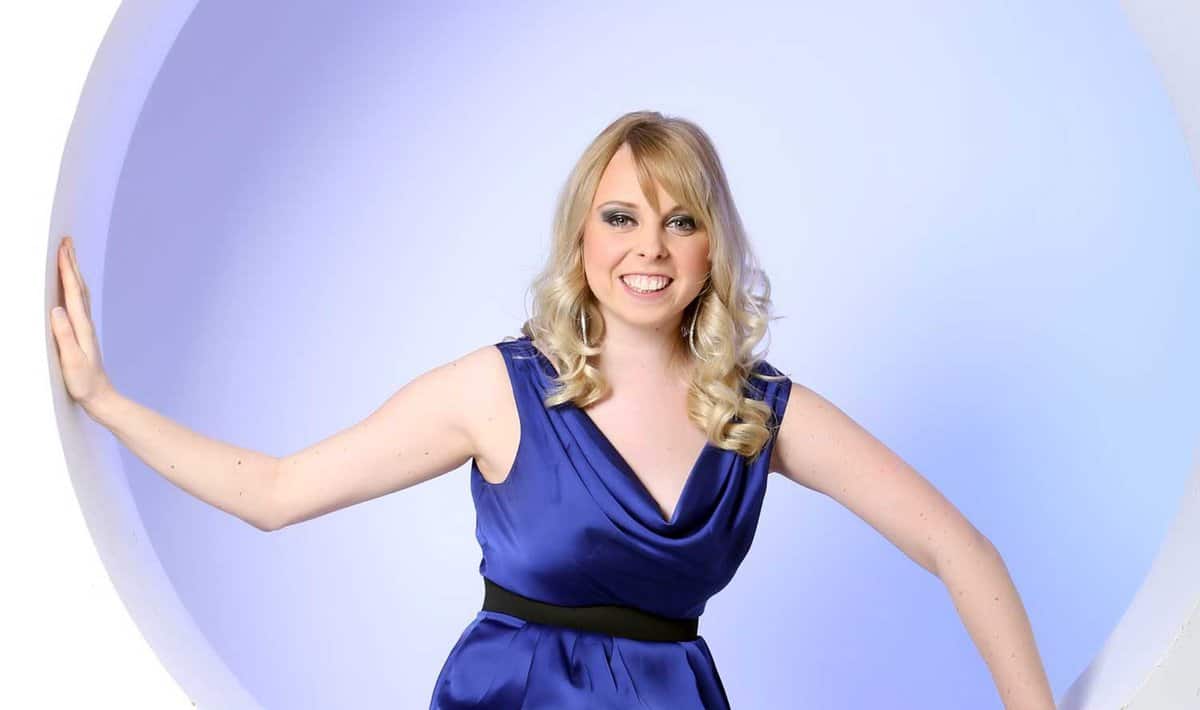 So perhaps this was cause for celebration? Of course this caused a bit of a dint in my planned career path and life as I knew it, but here was an opportunity to jump off the full speed train and run in another direction. Even though running is a lot slower, and takes a lot more effort. Who knows where the unknown path will lead. Please bare in mind that this plane journey happened just 5 months ago, so I am still not very far along this path, but I am learning and discovering as I go.

The CRM platform to grow your business
Great for entrepreneurs
Powerful data analytics
Manage sales and data

Seamlessly connect data, teams, and customers
Cutting-edge marketing
Ideal for teams or solo use
Measure sales conversions

Powerful web builder and advanced business tools
Great for startups
Powerful web page builder
E-commerce available

Supercharged content planning
Great for marketing
Better than lists or sheets
Manage social media

Create a new website in 10 minutes. Easy.
Launch your website fast
Powerful data intuitive
No coding skills needed
So it made perfect sense to me, to take this opportunity to begin freelancing. I have set up my business, LM Graphic Design, and I am learning the art of marketing on a weekly basis. I have worked on my website, updated my CV, created flyers and business cards, advertised in the local directories and become very active on social media.
Now, working in the signage industry was great. I know every designer can have a different experience dependant on where they work and who they work for, but deep down I was unsure about the idea of working lengthy hours at my computer screen, in a dark secluded room, surviving on coffee and Redbull for the rest of my life, as I imagined most designers to do. So getting the job at the sign shop, was a breath of fresh air. Yes, we still spent the majority of time in an overly cramped room of computers, where bumper chairs was not a game, but a way of life and yes I still drank plenty of Redbull. However, we learnt about the raw materials, the printing, the manufacturing, right through to installation. I'm not saying that I did all of those things myself, but to see my work physically come to life, was exciting. Learning about the practicalities of materials, costing and what works well.
Now, one thing that I noticed, while working in Cairns, was that generally businesses knew each other quite well. Just to clarify, Cairns is a city, although a small city at that, but demographics and location really does effect the life and work of a designer. Let me explain with an example. In Cairns, it is in most circumstances quite "cool" to have vinyl graphics put on your car. You don't need to be a business to feel that this is a worthwhile investment. For a start, vinyl graphics are actually quite cheap to get, so why not. Well for the average English consumer "who cares and who will notice?", but in Cairns, there's a good chance that a lot of people will care and almost everyone will notice. This is because you have to drive a long way to get to the next notable City in any direction, so most people don't leave Cairns too often, especially not for work. So if you're regularly driving along the one main road that passes from Cairns North to Cairns South, then there's a high chance that you will often be seen by the thousands of others that also drive this road regularly. What a good advertising opportunity, for the price for a small, one-off magazine advert. This idea doesn't mean that just vehicle graphics work best there, but it also affects all kinds of physical visual advertisement techniques. Billboards, A Frames, Teardrop banners, Shopfront signage, and even promotional events. These are all things that work great in Cairns.
So the question remains, what works well for your company? I have thought about the general comparisons, of Cairns, verses London. What stands out to me, is that London, or even England, is a global market. There is no Amazon Australia (except for book sales), where as here it is cheap, fast and easy to deliver goods and services online, so therefore it is very often that people will jump online before looking out of the window. Yes, we know that much already (I hear you say). But does your business really reflect this? Or more to the point, just because we know this, does it mean that it is true for your business too? I wouldn't want to generalize marketing strategies of a large global corporation, with the strategies of a small local home business.
What I'm really asking, is for you to consider this for yourself. What culture is your business in? Who are you targeting and in which case, what is the best investment for your business? If you are a small local business, targeting locals and spend much of your time in you local area, your circumstance may reflect a "mini Cairns" scenario, and affordable vehicle graphics for your back window, may be a very worthwhile investment. However, please do not brush off the fact that the majority of people in this country are still inclined to search the internet for their needs on impulse. There are plenty of fantastic marketing tools online, which will help spark great ideas to promote your business, however do consider that there is not one rule for everyone on how to do this effectively. Sometimes you've just got to use your 'noggin'.
So now that I am back in England, it is back to the drawing board for me. I am extremely grateful to have had great experience with signage, materials and print, which I continue to promote and use. But as for now, I am pressing on with my focus on web design and development, as there is never a shortage for this need here.  I would love to hear about how the culture and demographics of your area affects your work strategies.
Leah-Maarit Jeffery is a UK-based graphic designer. Visit her website here.