Leaving the agency world to set up on her own in 2012, Ruth Wilson enjoys being part of a network of freelance marketers who often work together to provide bespoke services for clients.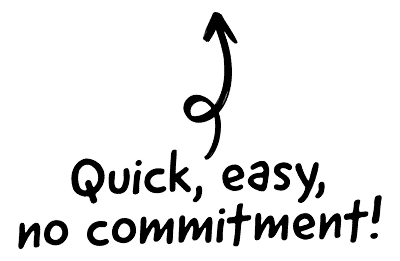 This year will see my PR business celebrate its second birthday. Just some of the varied experiences in that time have been managing interviews with an Olympic athlete outside a windswept castle; diving headfirst into the world of computer games with journalists on a sun-drenched Brighton beach; holding blogger shopping events and attending awards shows with a sector-leading B2B client.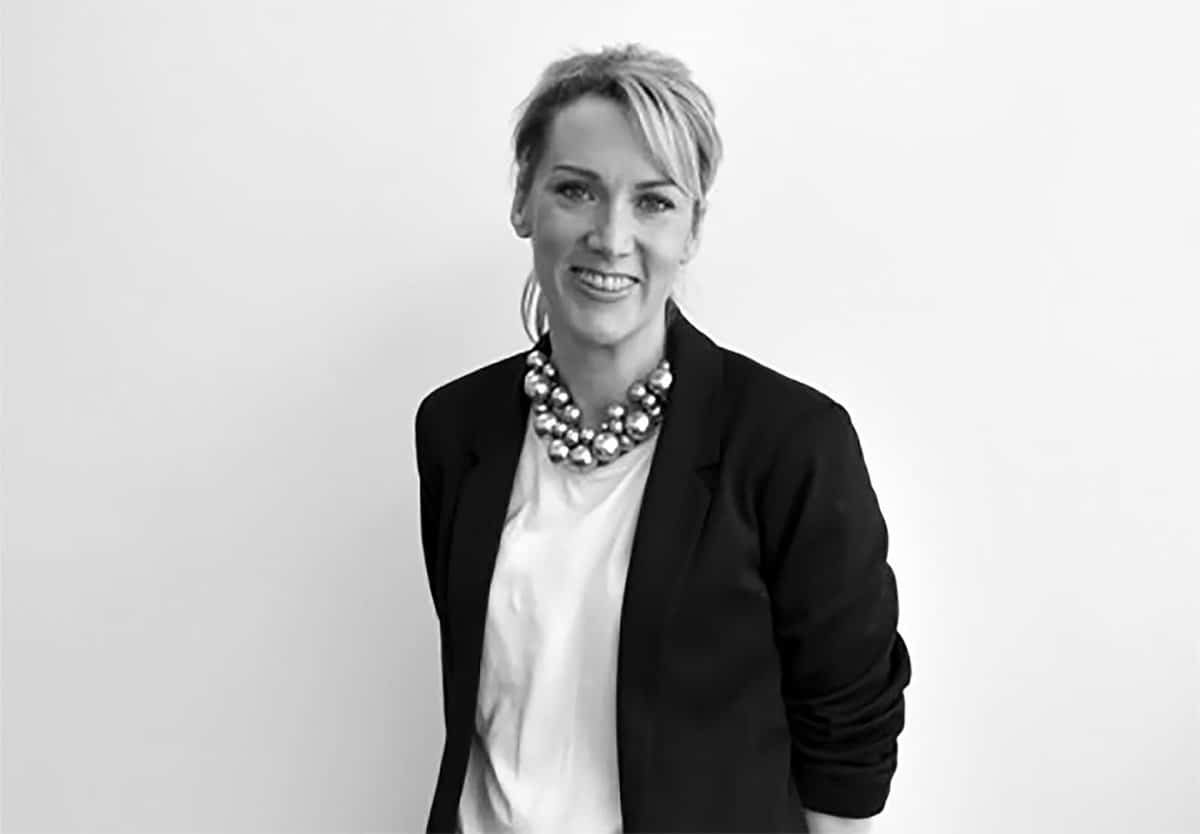 The CRM platform to grow your business
Great for entrepreneurs
Powerful data analytics
Manage sales and data

Seamlessly connect data, teams, and customers
Cutting-edge marketing
Ideal for teams or solo use
Measure sales conversions

Powerful web builder and advanced business tools
Great for startups
Powerful web page builder
E-commerce available

Supercharged content planning
Great for marketing
Better than lists or sheets
Manage social media

Create a new website in 10 minutes. Easy.
Launch your website fast
Powerful data intuitive
No coding skills needed
I'm working with schools, architects, craft and confectionery products, retailers and distributors and having a great time. But it took quite a leap of faith to leave the relative safety of PR agencies to go it alone. I'd worked in public relations for 16 years, in agencies in Newcastle, London and Manchester, and had some amazing times, promoting some of the UK's best-known brands and businesses – but my priorities shifted over time. I found myself spending more time in meetings than actually doing the PR. It's part and parcel of management, but I missed the creative work itself.
I set up at the end of 2012 and thanks to old contacts and social media, found myself busy from the outset. I've now built up my own client portfolio, which is supplemented with freelance projects for marketing agencies whose clients need a one off piece of publicity or project.
My days are pretty varied: for example, yesterday I spent a lot of time on the phone talking to consumer journalists as I'm generating media coverage for a new range of sweets that has just got its first national listing (samples being a perk of the job). The day before I was in Manchester at a client's offices, discussing how best to maximise some online coverage through social media and planning some trade feature contributions. The day before that I was talking to the marketing media about a new TV ad.
I've been really impressed with how supportive people can be: past clients and other local freelance marketing professionals have passed work my way or recommended me and I can't thank them enough. Social media and networking have played big roles in gaining new work, but after almost two decades in the business (time flies), I already had a good network of old clients and colleagues and I've found that there are a number of people who have taken the same step: to set up on their own and have control over their own professional lives.
These people often join forces to work as a team with other freelancers or small agencies, combining their skillsets to provide a full service option for clients. It's a different set up to the traditional large marketing agency template and one that is becoming increasingly common, as it can work really well. The team might be spread over the whole of the UK and only work together for a project, but it brings fresh insights and creativity and is something I've enjoyed being part of on a number of occasions, when clients have needed it.
The world of PR and marketing has changed a great deal since I first started as a press officer in a small Newcastle agency, not just in the way marketers work together. It has become more instant, more fluid, more diverse and more far-reaching. It's getting more creative and interesting all the time – and I'm looking forward to the next two years and many more.
About Ruth
Ruth Wilson is a PR consultant based just outside Manchester. She works on a regional or national basis for consumer and B2B clients all over the UK. Learn more on her website.