I have always drawn and made stuff since I was a kid so naturally when it came to education I went down the creative route. I graduated university with a degree in Graphic Design with Animation.
Compare prices for graphic design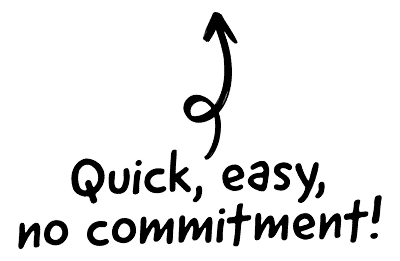 For two years I balanced freelancing with a part time job whilst living at my parents. After a while I wanted to move out and managed this by securing my first full time creative job as a digital artist. I loved this role but I always had this drive inside me to do more and often took on freelance work in my spare time. When a project to direct my own animation came along I couldn't resist. Juggling this and my day job was one of the most exhausting but rewarding things I'd ever done and helped me realise I wanted to freelance full time.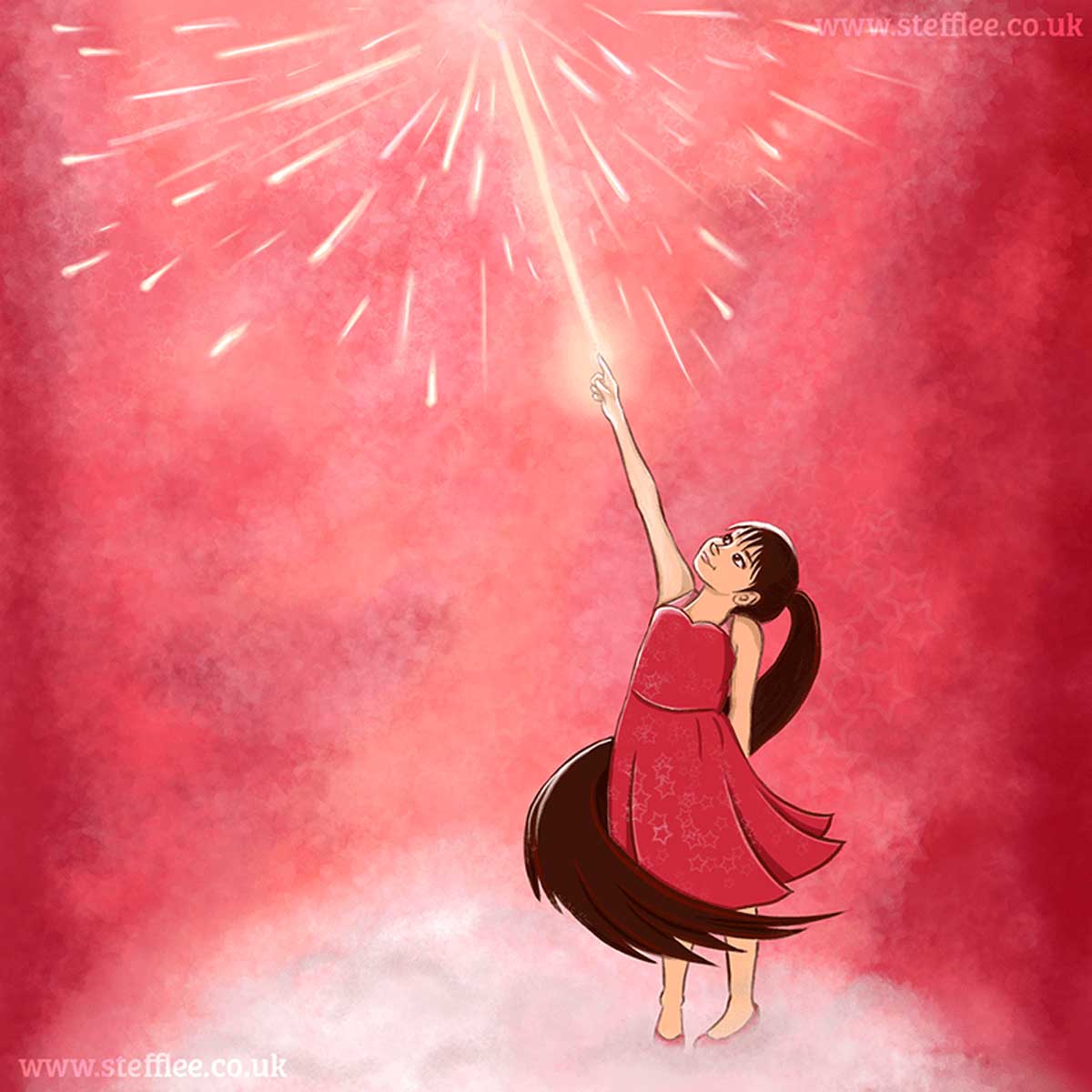 The CRM platform to grow your business
Great for entrepreneurs
Powerful data analytics
Manage sales and data

Seamlessly connect data, teams, and customers
Cutting-edge marketing
Ideal for teams or solo use
Measure sales conversions

Powerful web builder and advanced business tools
Great for startups
Powerful web page builder
E-commerce available

Supercharged content planning
Great for marketing
Better than lists or sheets
Manage social media

Create a new website in 10 minutes. Easy.
Launch your website fast
Powerful data intuitive
No coding skills needed
My new freelance adventure began this spring. It was a little daunting at first, especially the business side of things. I had some savings in the bank but it didn't take long to miss my monthly pay pack. It has also been challenging to balance my time between paid and personal work. I have tons of project ideas but can't take them forward as I still need to pay the bills. It's still early days but overall I have found it a rewarding job and I couldn't be more grateful that I am able to work for myself.
I am based in Leicester and work between my home and my workspace in the city's cultural quarter. My daily routine goes a little something like this: I wake up when I want, usually between 7.30-9, and start my day with a cuppa tea and something yummy. Depending on what I'm working on and how I'm feeling I either cycle into the city to my workspace or set up at my home office.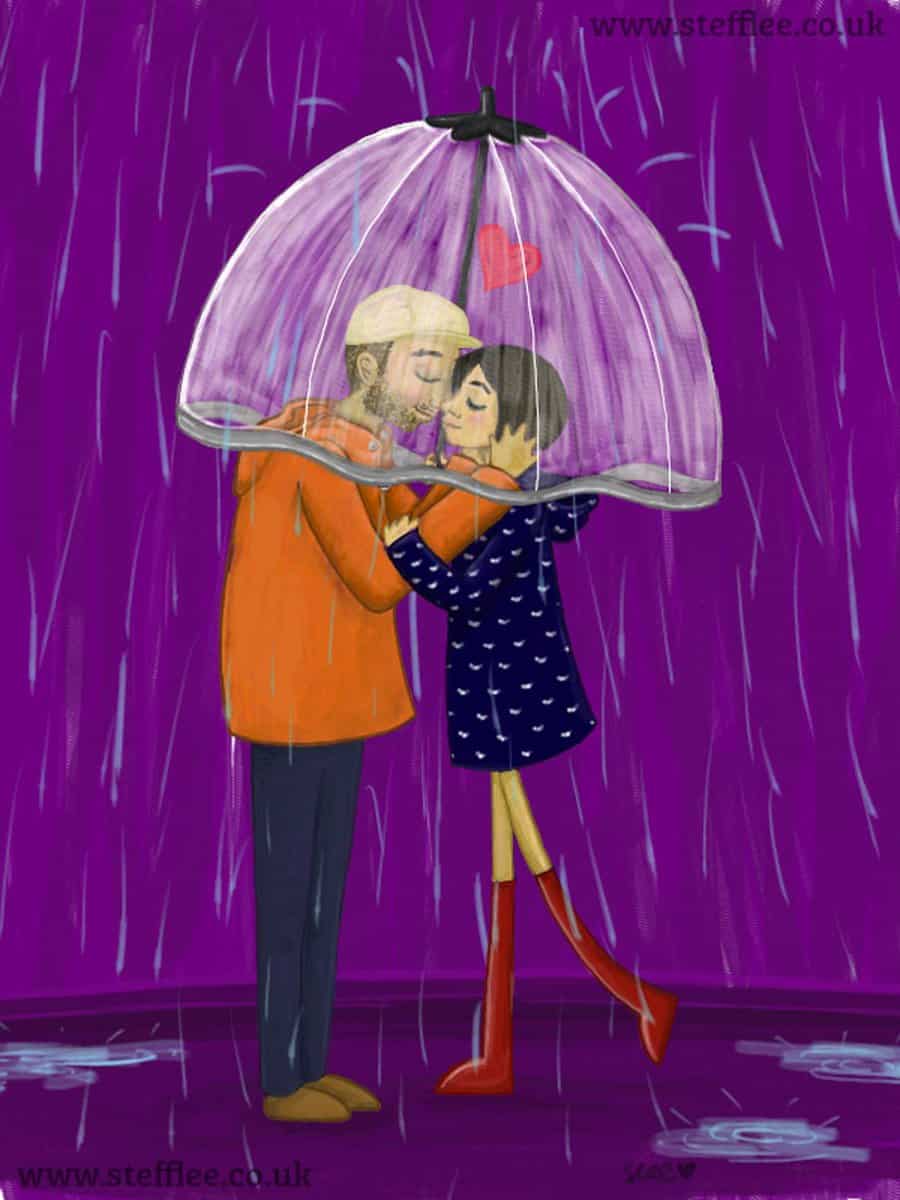 Work starts with checking emails, social media and my to-do list for the day. Unless I have a big project on then my mornings tend to consist of small odd jobs such as replying to emails, updating my website, my accounts, etc… I take my lunch about 1pm. I'm a big foodie so tend to look forward to this all morning especially if I'm working from home cause I can cook up some delicious soup noodles. After lunch is prime time for me to focus and get a large majority of my work done before my boyfriend arrives home at 6 and its time for dinner. We always try to fit in some chill time in the evening. Then I will often work into the night with the TV on in the background whilst my boyfriend (another creative) works on his own personal projects. At the end of every working day I make sure to update my to-do list so I'm all set for the next day.
I love that I am able to create things everyday, whether its animation, illustration or design work.  I can be working on a few different types of projects at one time and having that variety keeps my job exciting and enjoyable. I also love the freedom that comes with freelancing.  So being able to start work a little later, work into the night or if I fancy it just sitting in my pjs working all afternoon.
My main long term ambitions are: to feel more financially secure and be able to support myself comfortably; and to expand into other creative areas of interest like app design, more web work and selling my own art. As I get more paid work I hope to find the time to bring some of my personal projects to life. I aim to collaborate with some of my amazingly talented and creative friends. I would love for us to get together and build a team or business that can provide so much more than just me working alone.
To anyone out there considering going freelance if you can afford it then go for it! If you're a little worried about the cash-flow side of things then give it a go alongside another job, this is what I did for the first 5 years of my career. If you're passionate about your field, getting to do a job you love is worth the hard work and challenges. I'm enjoying everyday, even the bad ones, as there is always something new to learn from them.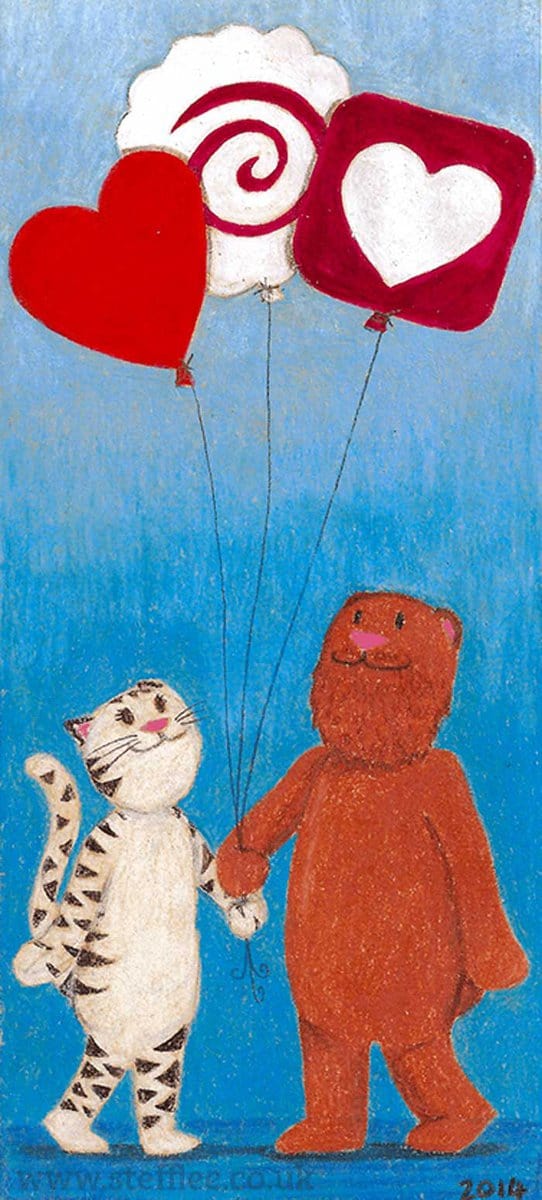 It can be a little scary when you first start out but I have met so many new lovely people and fellow creatives. These people have been willing to give help and advice leaving me feeling motivated and inspired. So, get out there, meet people at local events and online. Don't forget that social media is your friend especially if you've just moved to a new city like I did. There are also a lot of schemes out there to help you get set up in your new business and all it takes are a few clicks of the mouse to discover them.
Learn more about Steff's work on her website.