Will Holmes is an English illustrator and letterer based in Brooklyn, New York. He graduated from Norwich School of Art (UK) in 2008 with a first class degree in graphic design, and a specialism in typography.
Compare prices for graphic design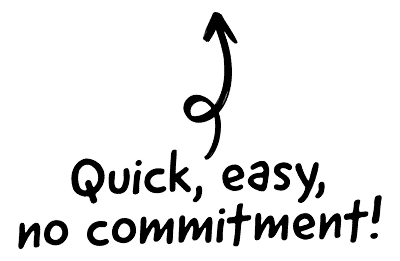 How did you get to where you are today?
I studied Graphic Design with a specialism in typography at Norwich School of Art, and then moved to Portland, Oregon. Then London. Then New York. All the while I was meeting interesting people and learning from them. And now I annoy those interesting people into giving me commissions.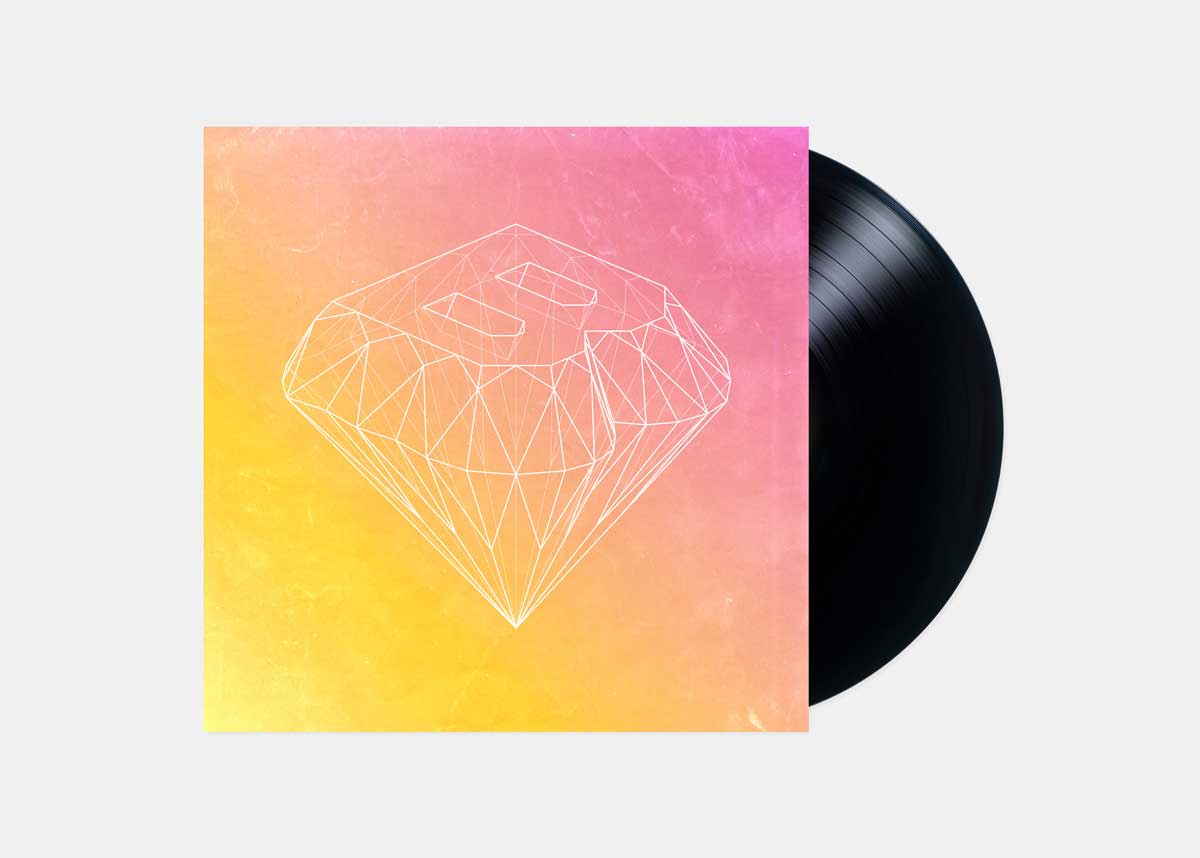 The CRM platform to grow your business
Great for entrepreneurs
Powerful data analytics
Manage sales and data

Seamlessly connect data, teams, and customers
Cutting-edge marketing
Ideal for teams or solo use
Measure sales conversions

Powerful web builder and advanced business tools
Great for startups
Powerful web page builder
E-commerce available

Supercharged content planning
Great for marketing
Better than lists or sheets
Manage social media

Create a new website in 10 minutes. Easy.
Launch your website fast
Powerful data intuitive
No coding skills needed
Where do you work, and what does your daily routine involve?
I work from home in Brooklyn Heights. Having a place away from where I live would be great: less distractions from the TV anyway. But to be honest, living two blocks from Brooklyn heights Promenade and the Waterfront Park aren't too bad at all.
What do you enjoy most about your day-to-day work?
Making stuff. I just love making stuff. Working with nice people and helping them realise a vision is a good feeling. Sitting back and looking at something that you made is even better. Crafting. I like crafting.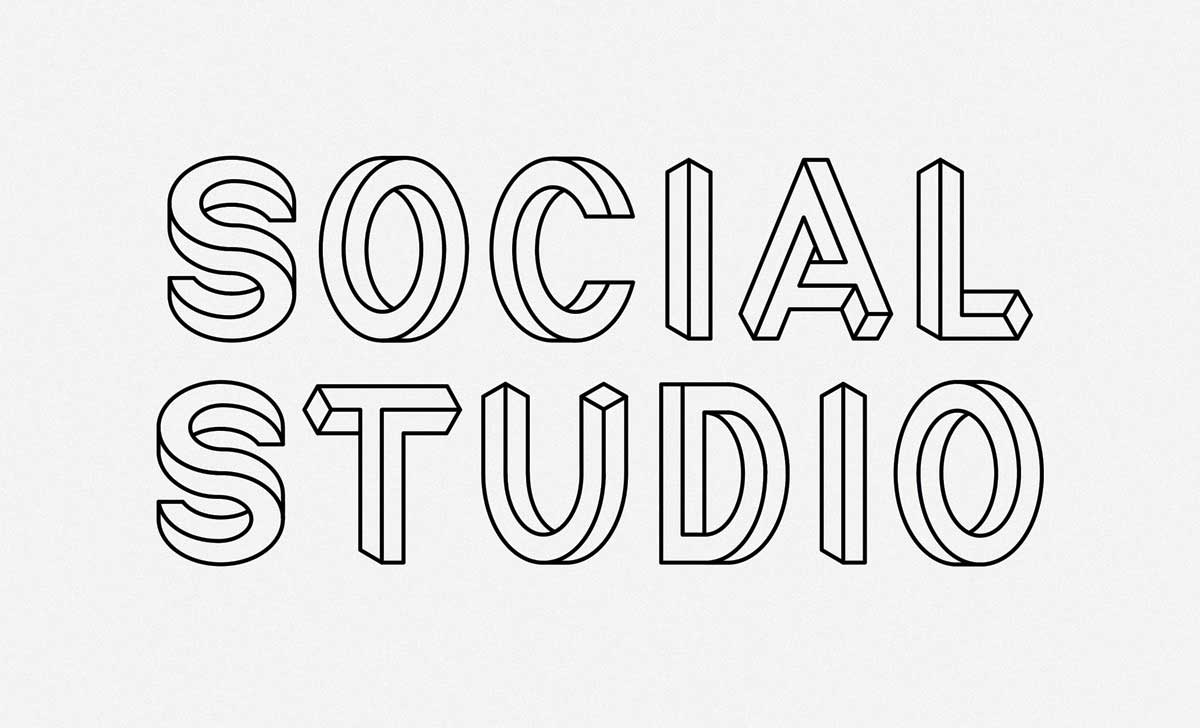 What are your long term ambitions for your business and your career?
The future is scary. I spend far too long worrying about it. Really, I just want to make more and more stuff for more and more people. I love lettering and I love illustration, so if I can continue to get more commissions and do more of what I love, I'll be as happy as a clam. One of those really happy clams. You know the ones.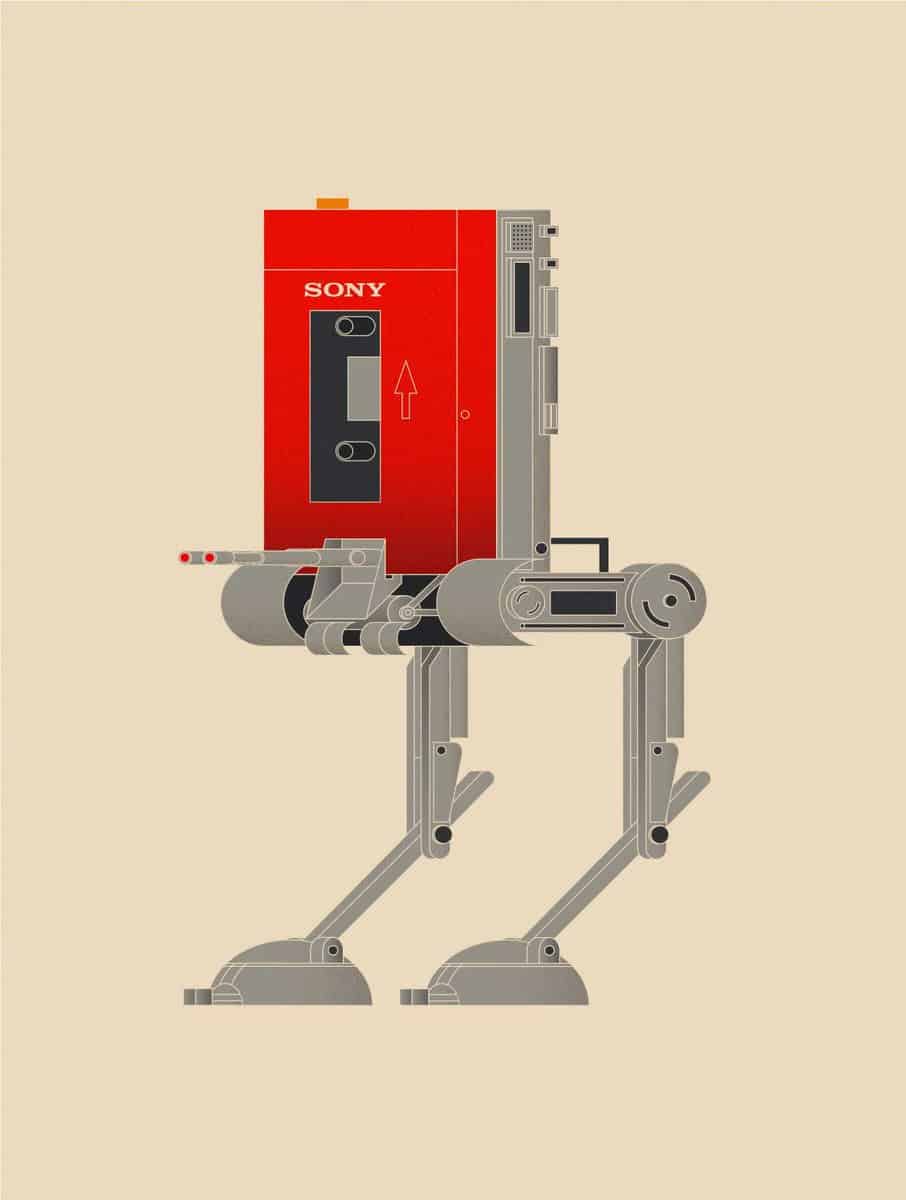 Any tips for Creative Digest readers?
Frustration is a great tool. If I'm getting a bit upset or frustrated about one aspect of my life, I find that I get more creative with my work. I don't know why: I think it's because, for me, making stuff is a release. I don't want to sound like a total knob, but that's how I feel. Part of me worries that if I become too happy, my work might suffer. I'll try to operate at a healthy 90% happy.
Also, there's nothing like finding out that you're going to be a dad to put everything else into perspective. My wife and I have our first baby on the way, and those future thoughts that I mentioned earlier are suddenly more pressing.
Learn more about Will on his website.