As an incessant doodler and avid reader I've always felt an affiliation with pictures and words.  I went on to study Fine Art with Art History at University where I was an editor of the student newspaper. Although enjoyable it was enrolling in the renowned Shillington College Graphic Design course after I had graduated that was the real game changer, I couldn't advise it more.
Compare prices for graphic design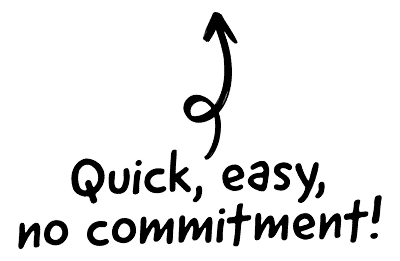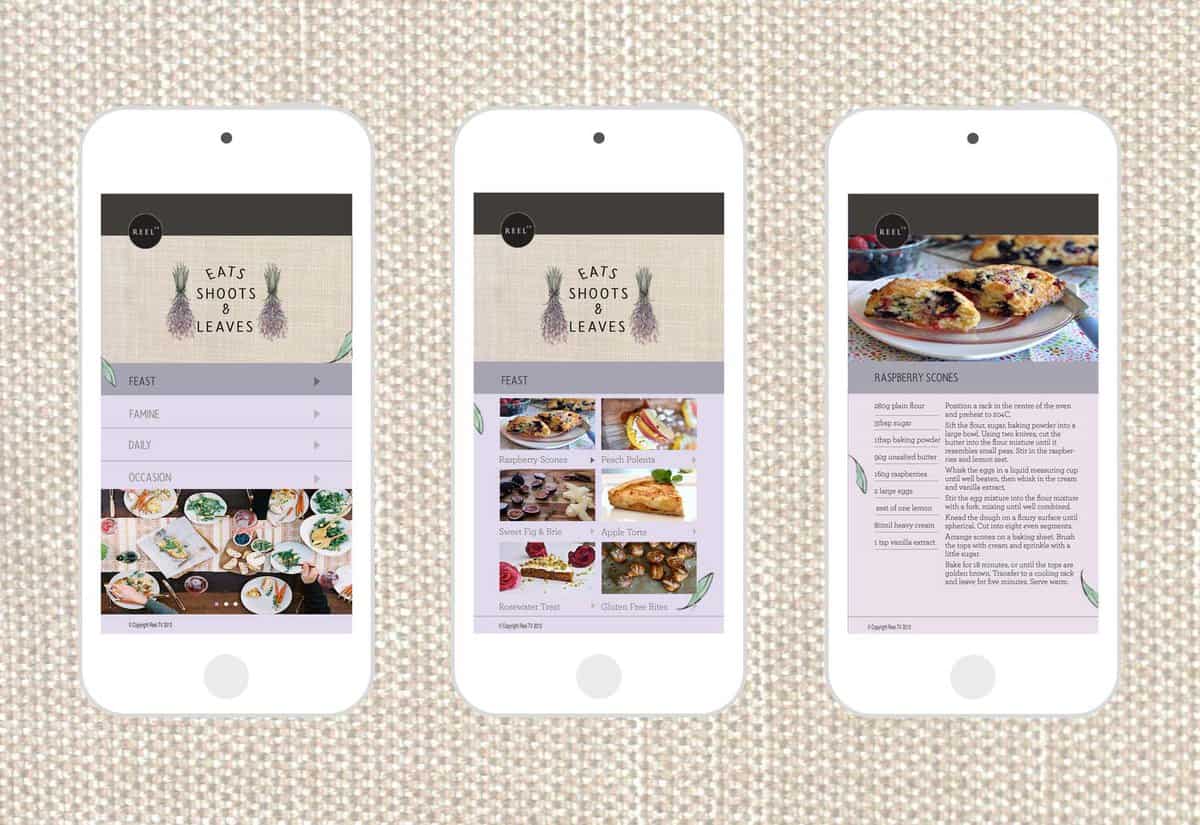 It's  hard to be conscious of your style when you're the one immersed in it, so following on from what others have said, it tends to be illustrative yet precise, quite clean with an attention to type, colour and form. As a designer you have to be incredibly vigilant with detail and constantly aim to improve upon your last piece of work.

The CRM platform to grow your business
Great for entrepreneurs
Powerful data analytics
Manage sales and data

Seamlessly connect data, teams, and customers
Cutting-edge marketing
Ideal for teams or solo use
Measure sales conversions

Powerful web builder and advanced business tools
Great for startups
Powerful web page builder
E-commerce available

Supercharged content planning
Great for marketing
Better than lists or sheets
Manage social media

Create a new website in 10 minutes. Easy.
Launch your website fast
Powerful data intuitive
No coding skills needed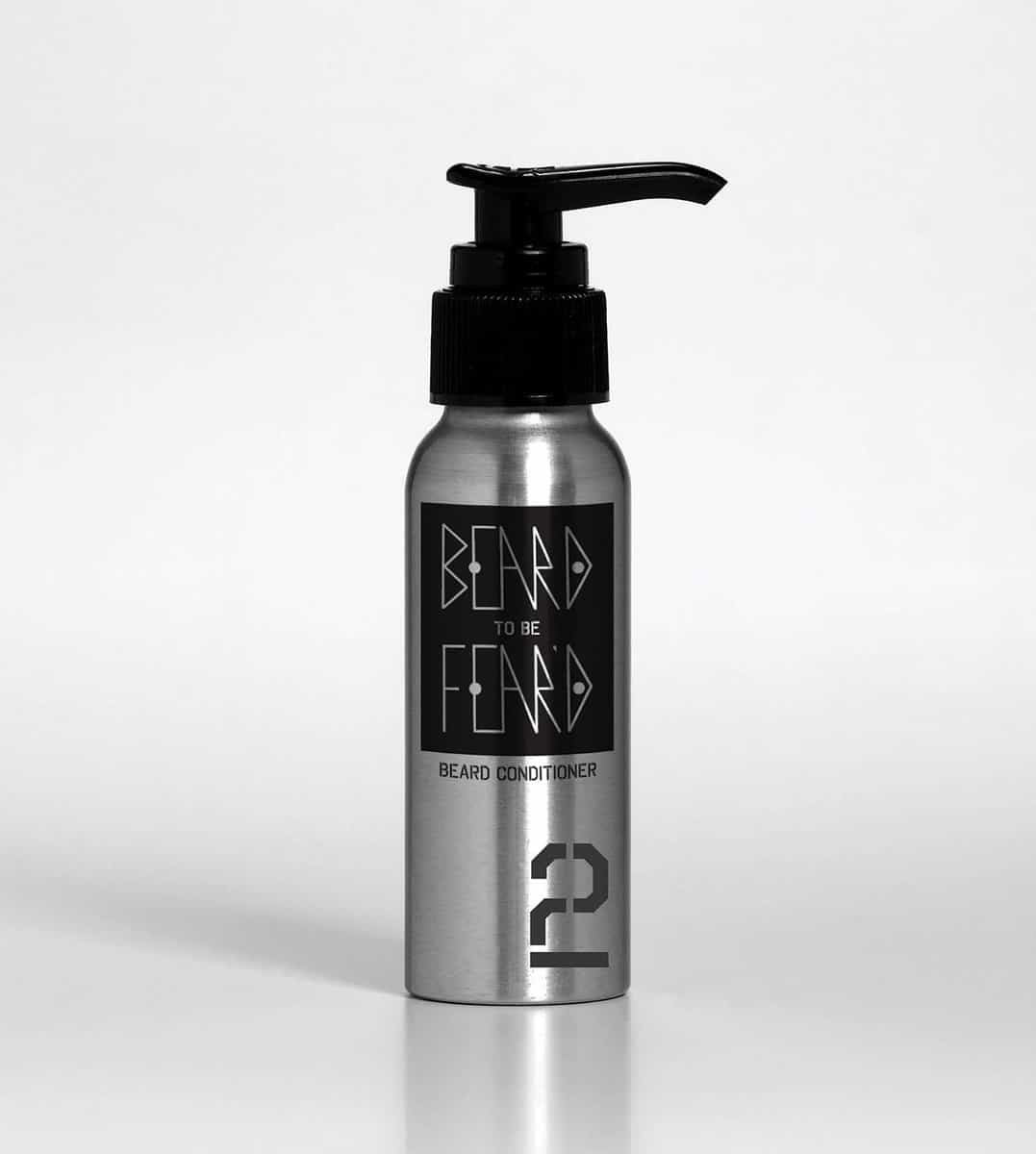 I like to jot down initial ideas, be that words or images that spring to mind. I then go and research around the subject, trying to find a relevant yet unusual angle for a piece before planning how this concept can inform the design. A lot of experimenting and coffee drinking usually follows with intermittent hair pulling, square eyes and vector based dreams until all is complete. If a piece is successful, it should tie conceptual thinking and aesthetics together neatly.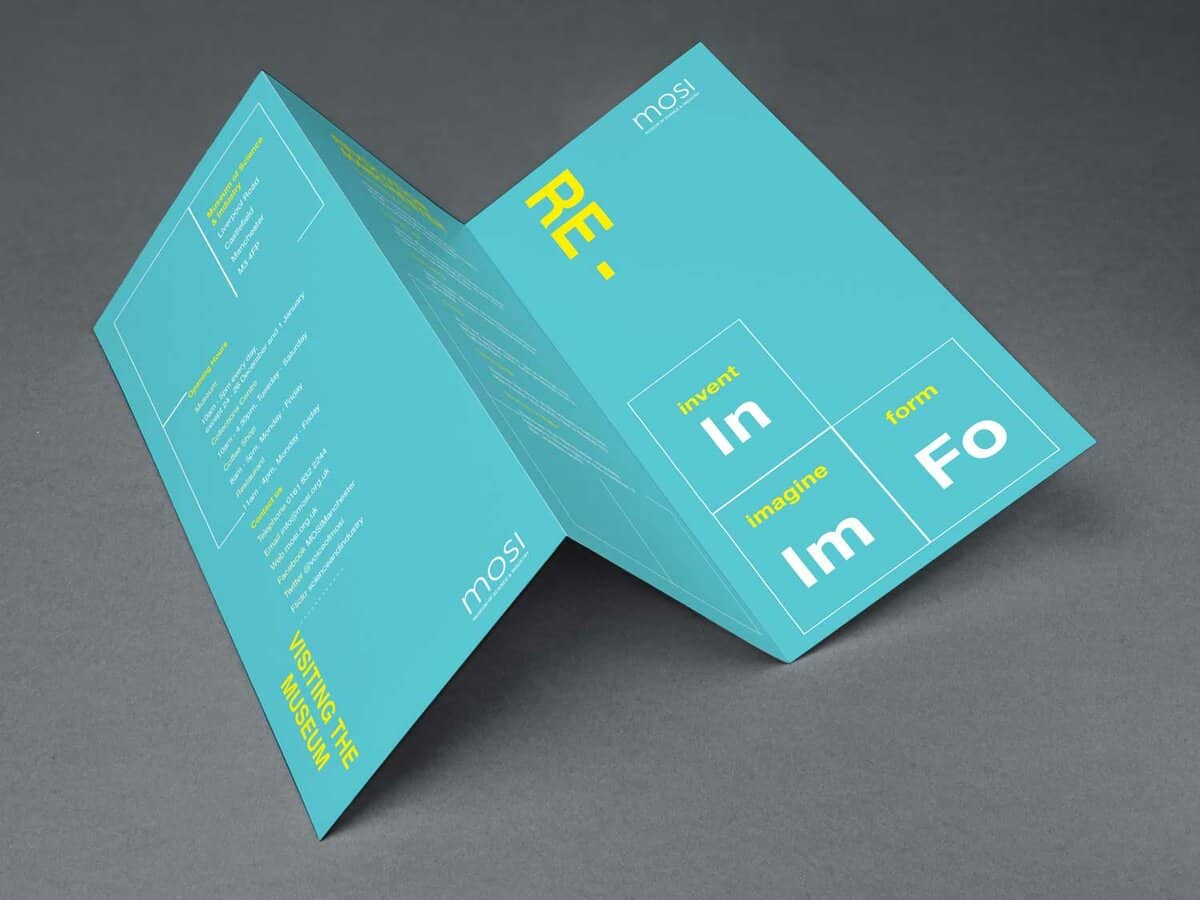 While freelancing you have to be incredibly self disciplined and ensure your mind doesn't wander to YouTubing videos of kittens. You often end up working weekends and burning the midnight oil to meet tight deadlines, but you do get to listen to your own music and sit around in your pants, so every cloud…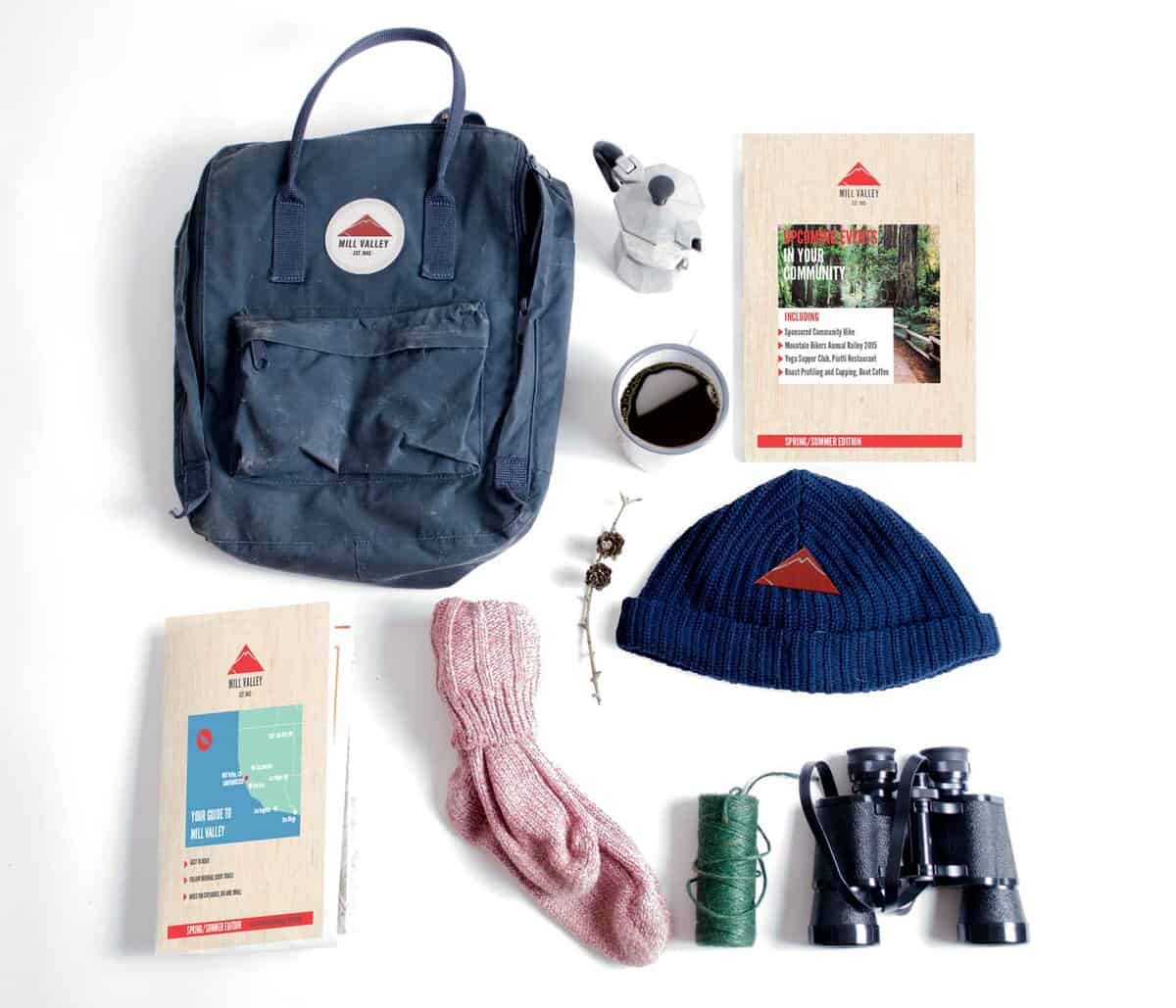 What I enjoy most is being challenged, creatively solving problems and seeing satisfied clients as a result is incredibly rewarding. The creative industry really is an idyllic sector to work for, it's worth reminding yourself of that every day. My long term ambitions for my work and career are to take every opportunity, the weird and wonderful and hope it snowballs from there.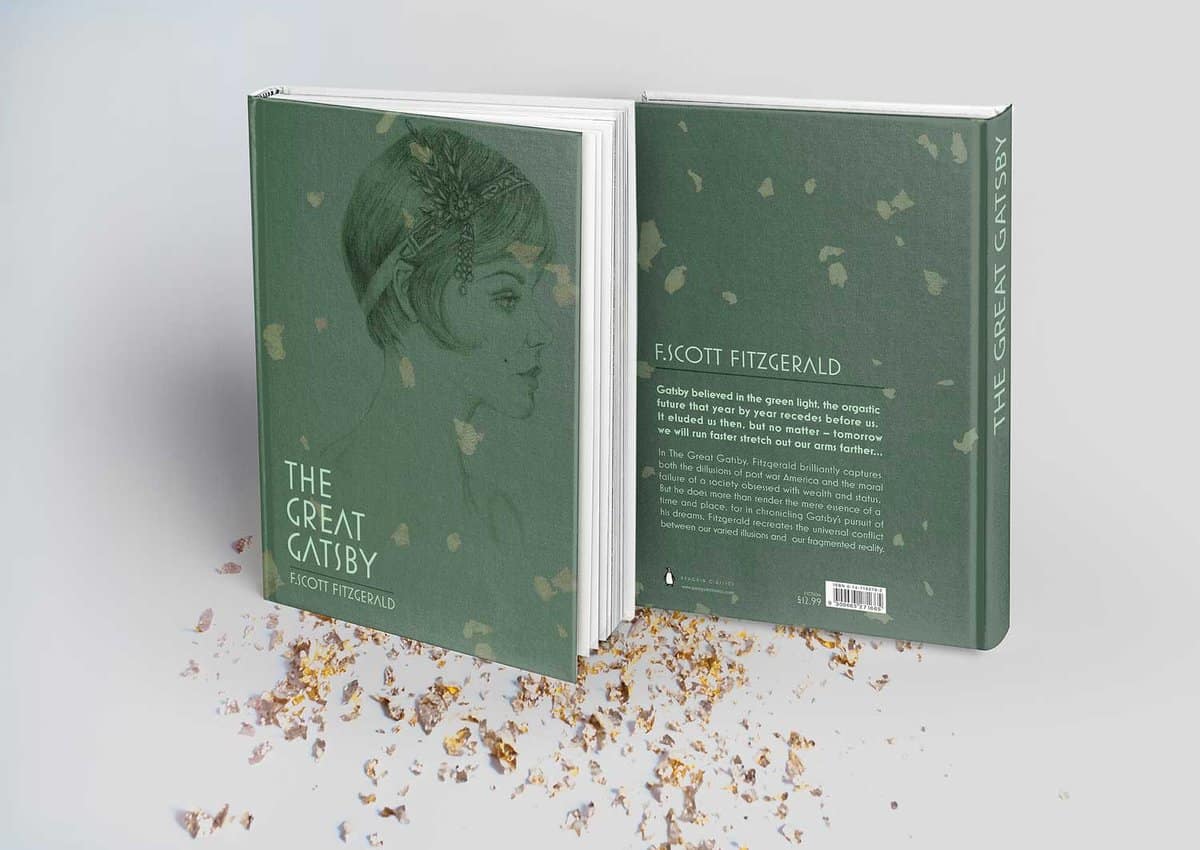 Interesting fact: I once interned at Dazed & Confused and spilled my tea over their 3D printer, a gift from Jefferson Hack.
Learn more ab0ut Stephanie on her website.