This week's Professional Profile comes from Martin Sayers, freelance copywriter. Learn how Martin got into copywriting and set up his own business doing what he loves. Would you like to tell your story here? Contact us.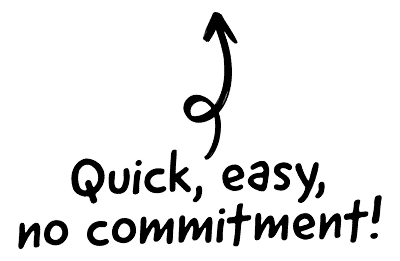 As a freelance copywriter my work is varied to say the least – one day I could be working on an ad campaign for a property company, the next writing web copy for a charity, then the day after meeting up with a local business to advise on wholesale changes to existing marketing literature. No two jobs are the same and that's one of the many reasons I love being a copywriter so much!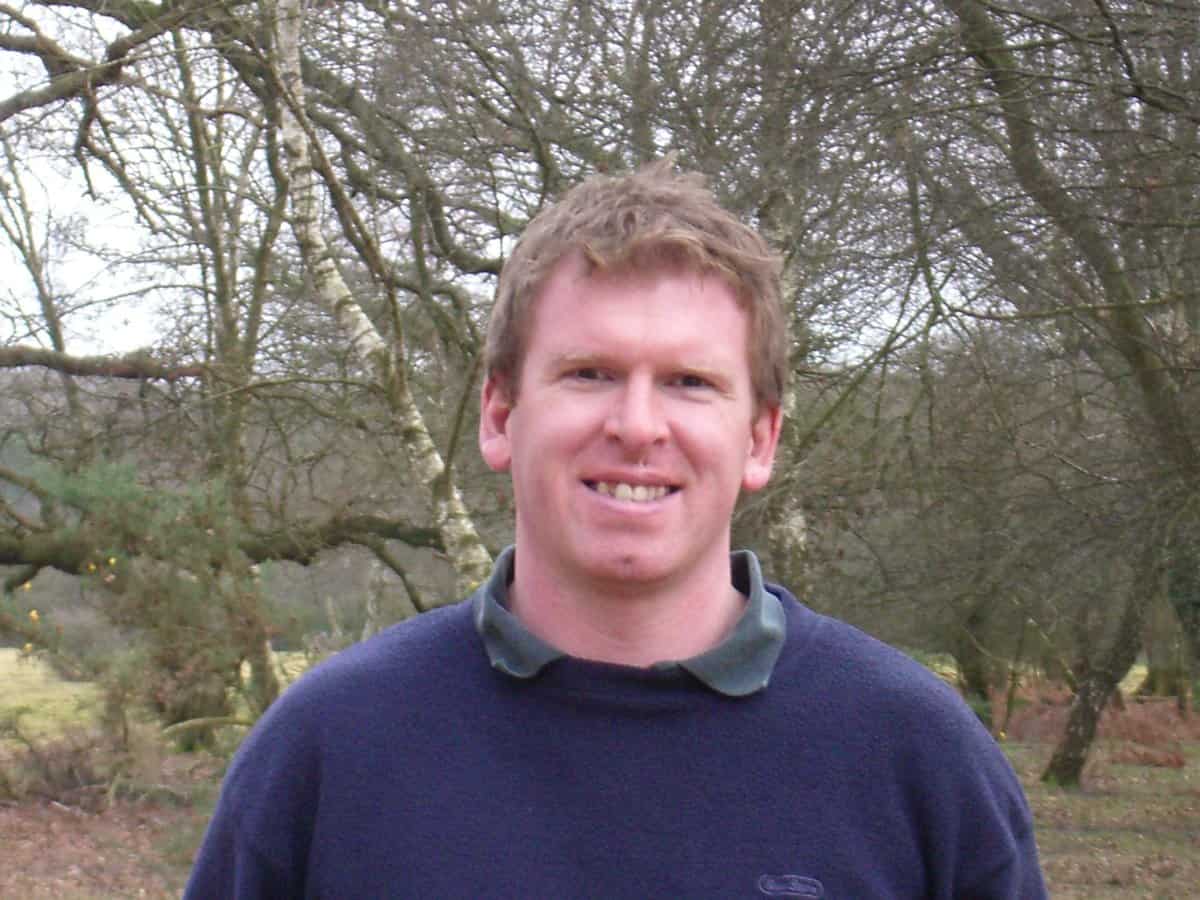 The CRM platform to grow your business
Great for entrepreneurs
Powerful data analytics
Manage sales and data

Seamlessly connect data, teams, and customers
Cutting-edge marketing
Ideal for teams or solo use
Measure sales conversions

Powerful web builder and advanced business tools
Great for startups
Powerful web page builder
E-commerce available

Supercharged content planning
Great for marketing
Better than lists or sheets
Manage social media

Create a new website in 10 minutes. Easy.
Launch your website fast
Powerful data intuitive
No coding skills needed
Like many copywriters, I got into the profession through journalism – I was freelancing for magazines and newspapers across the world but found that the steady decline of the printed word meant I needed to supplement my income. I began to write for businesses and this very rapidly became my main source of work – a situation that I was very happy with as it paid better and actually offered me more creative freedom. I found that business owners were far less pedantic and more open to suggestion than most editors!
I soon realised what a massive demand there was out there for good copywriting and that copywriters offered just as vital a support service for businesses as accountants, lawyers or IT experts.
Today, my copywriting business, MSCopy, is going strong and I work with companies and organisations in the UK and across the world – these range from recognisable names such as the NHS, Costco and G4S to SMEs and sole traders, as well as marketing and PR agencies.
The services I offer cover all kinds of promotional literature – adverts, sales letters, press releases, web copy, brochures, blogs and more. Much of this is for digital consumption, but I also do a lot of offline work, particularly direct mail. I think that ever increasing online congestion means that businesses are often looking to reach potential customers through more traditional means.
My job obviously has its drawbacks – motivating myself each and every day can be a problem, as any freelancer will tell you. Time management is also something that I have to keep a careful eye on – spend too much time on work in hand without looking for more and you can end up hitting a dry spell, so I make sure I devote a day or so each and every week to marketing.
All in all I feel very privileged to be a professional copywriter – I'm doing something I love for a living and there are not too many people that can say that!