Madison Cowles is a painter and graphic designer who started teaching herself to use Photoshop at the age of just 13. Madison freelances and exhibits her work regularly, also selling merchandise such as t-shirts.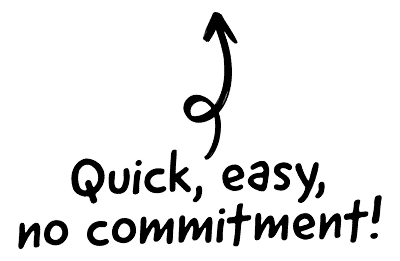 My biggest inspiration comes from emotions and interactions with the people around me. Most of my recent work involves depicting psychological states that I amplify through the use of intense colour and/or patterns. My motivation is to keep growing, learning, and being the best artist and person that I can be. I do my best to always be working. If I'm not making art or thinking about making it, I'm looking at other people's art.
For any artist, I believe experiencing other art is essential. Browsing museums and galleries, books, even the internet is an amazing resource. I especially enjoy Instagram as well – I follow a few thousand users that are almost all artists and designers. It is a great tool both to market your own work and to also have a constant flow of images and inspiration at your fingertips 24/7.

The CRM platform to grow your business
Great for entrepreneurs
Powerful data analytics
Manage sales and data

Seamlessly connect data, teams, and customers
Cutting-edge marketing
Ideal for teams or solo use
Measure sales conversions

Powerful web builder and advanced business tools
Great for startups
Powerful web page builder
E-commerce available

Supercharged content planning
Great for marketing
Better than lists or sheets
Manage social media

Create a new website in 10 minutes. Easy.
Launch your website fast
Powerful data intuitive
No coding skills needed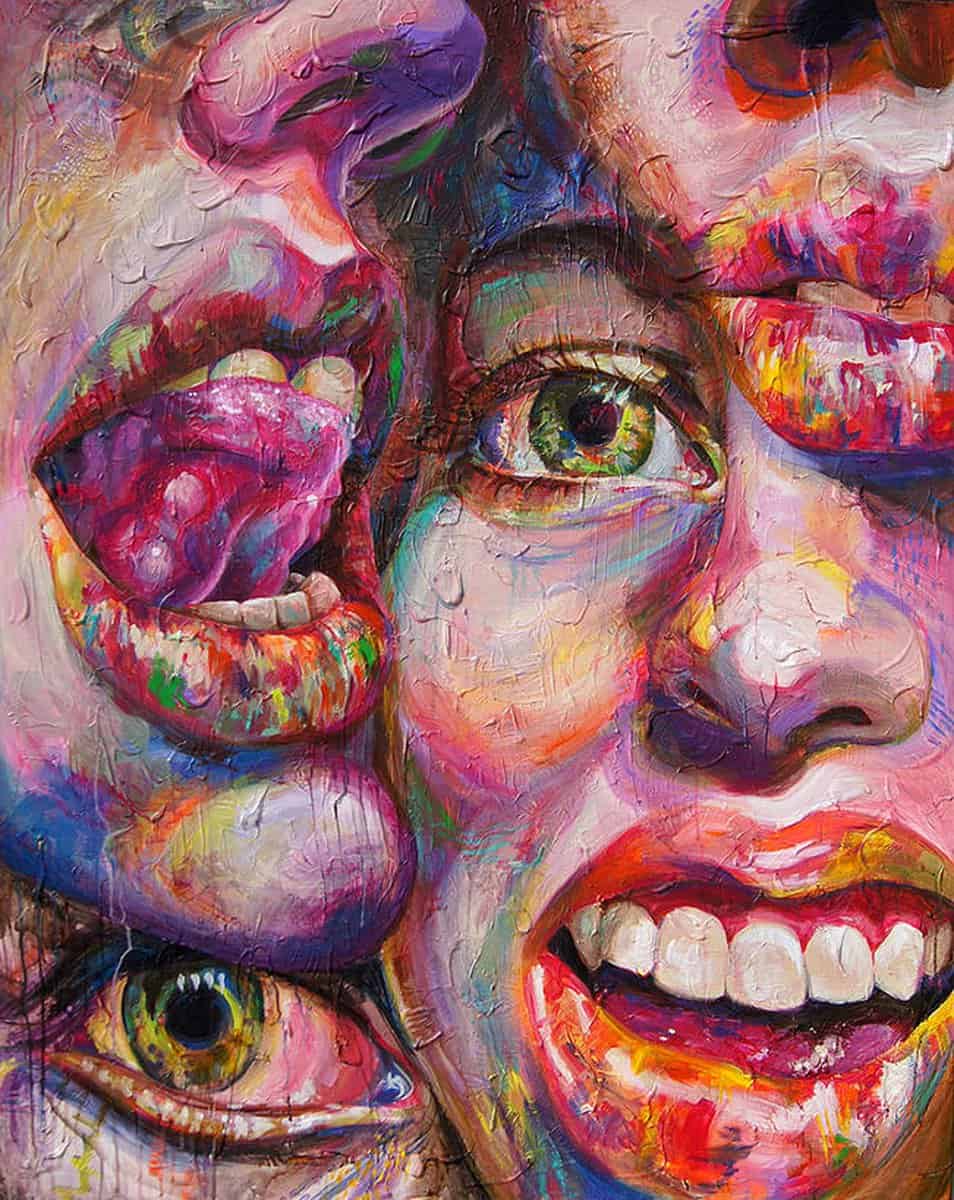 I have been drawing ever since I can remember and I started teaching myself web design and how to use Photoshop when I was about 13. I started painting when I was about 17. My very first "customers" were friends with bands. As I got older I got increasingly adept with both digital art in a variety of programs and traditional art in a variety of mediums. I earned a Bachelor of Fine Arts from The University of Texas at San Antonio, where I fell in love with printmaking. I have been exhibiting my artwork consistently since 2010.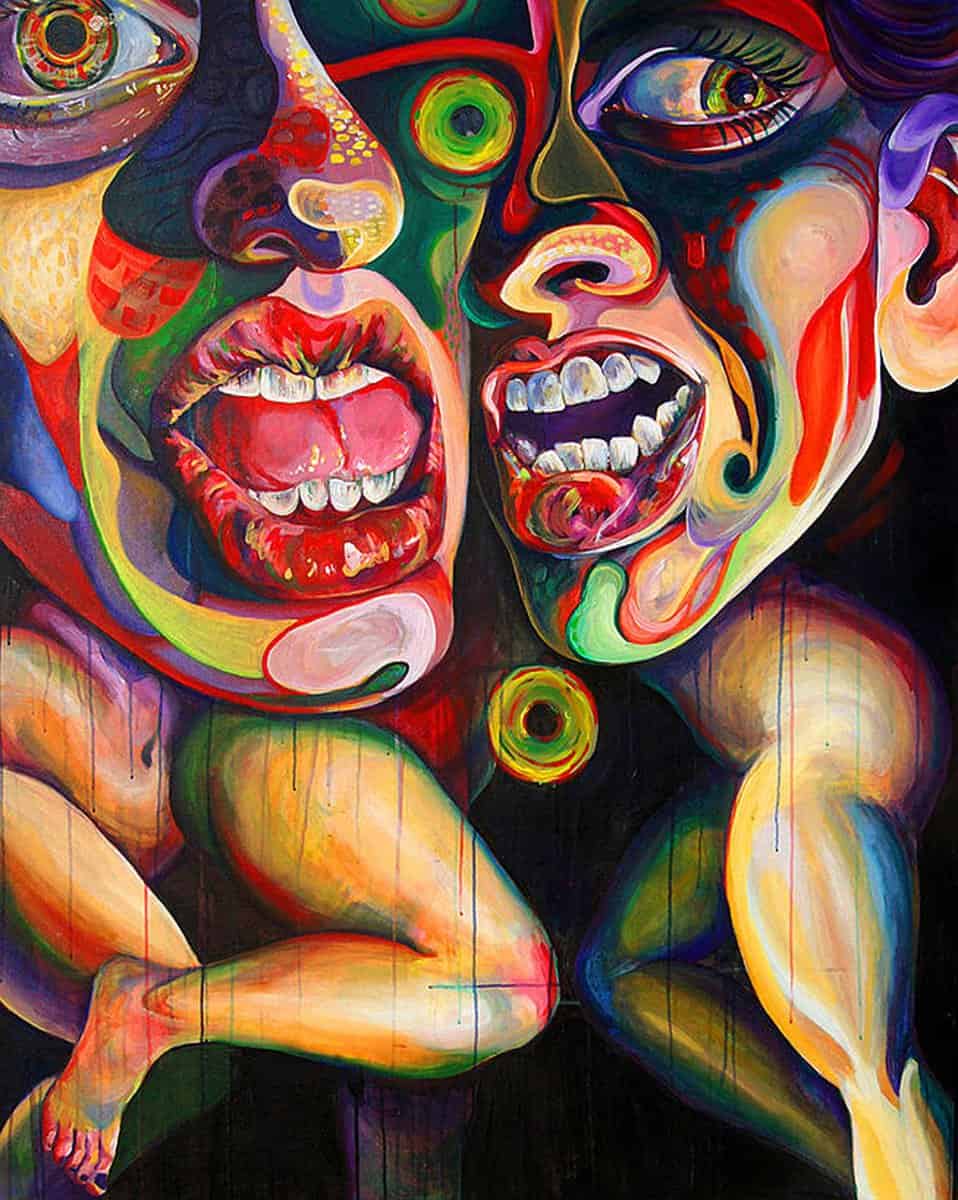 As a graphic designer I have worked for a variety of organisations and clients including stores, restaurants, home health centres, recreation centres, bands, lawyers, and even a billboard company. Right now I am freelancing and taking work as I find it, or as it finds me. I also design and print t-shirts with my designs on them. When it comes to making money from my fine art, I sell my artwork at events and art exhibitions.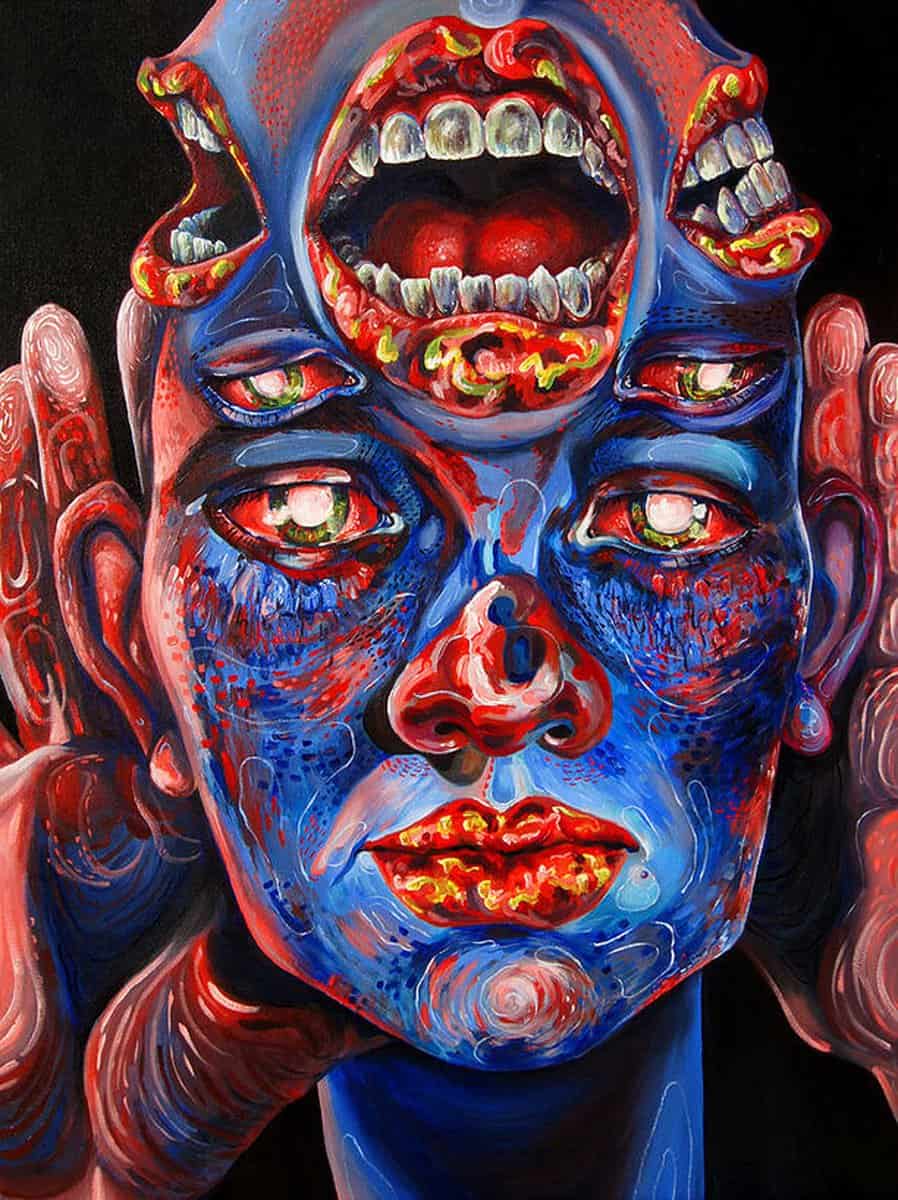 My creative process often begins with an emotion that I feel or a physical sensation I experience. Sometimes certain words or phrases I read or hear can also put me on the path to my next piece. If I'm painting, typically I will assemble the imagery in my head and not make any sketches – I like to let the work intuitively evolve into whatever it needs to be. For printmaking I am slightly more regimented, the initial inspiration is the same, but I usually make a sketch or two and sometimes a colour model if it's going to be a complex piece.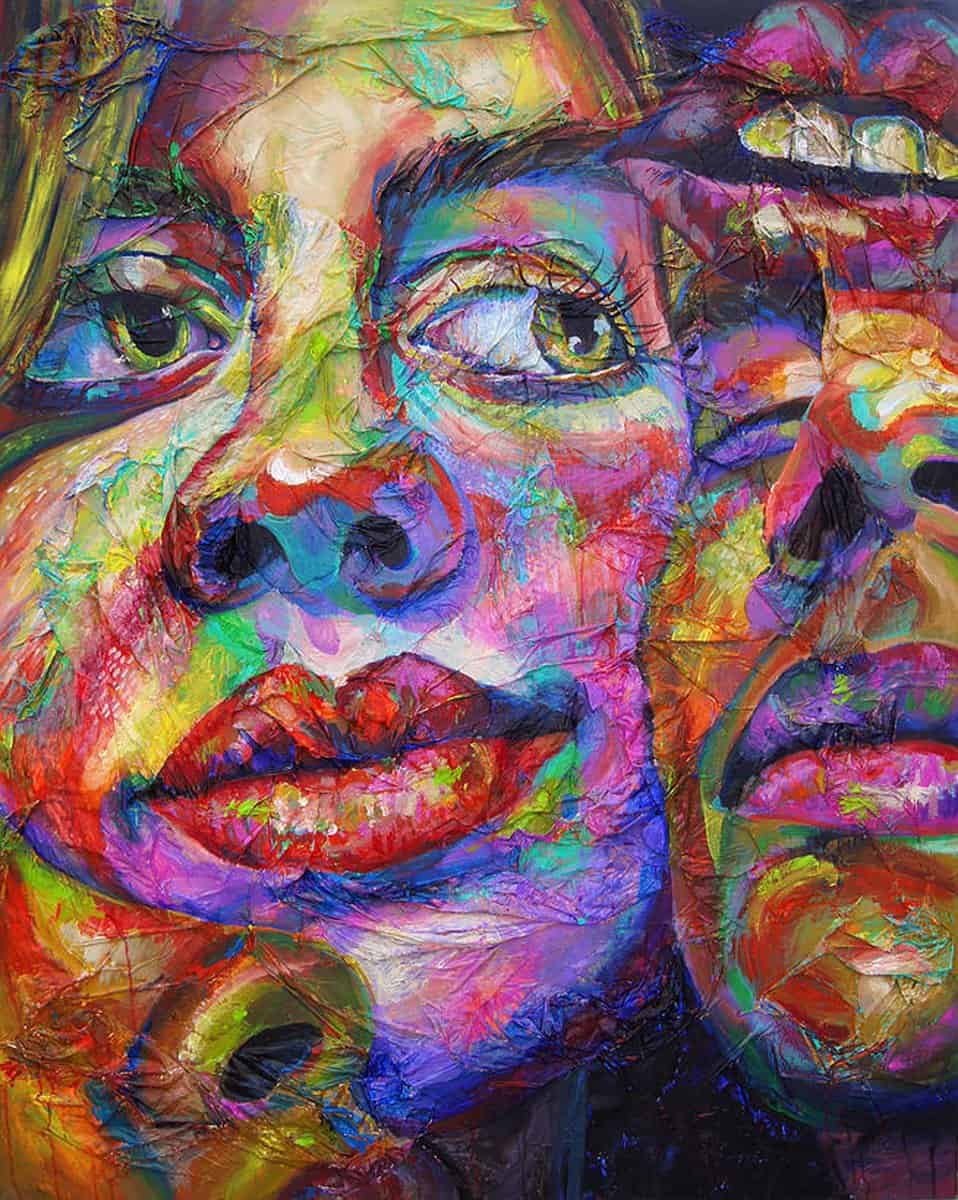 My primary processes are screen printing, relief printing, and painting. I use exclusively water based inks and acrylic paint. If I am making designs I usually still make drawings on paper before taking them into Illustrator.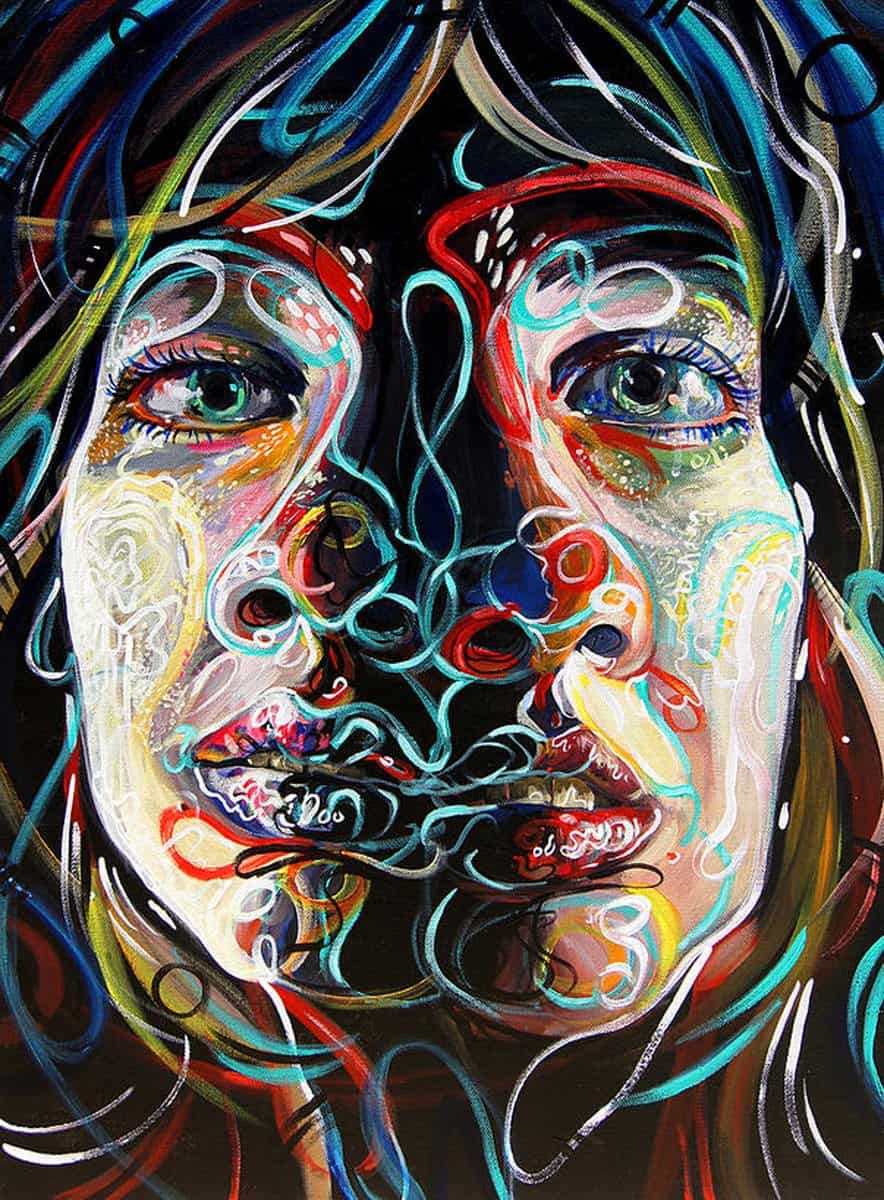 Right now I work out of my home. I work wherever I can find the space to do so for the particular project I've set for myself. I may work in the garage, in the driveway, in our entryway, kitchen, anywhere. Unless I'm in a printmaking studio, I typically work alone. Working with other artists around is fun, but when I get in the zone I tend to block out what's going on around me and just get down to business. Quite soon I will have my own studio when I begin my MFA candidacy at the University of Kentucky in a couple of months, which is extremely exciting!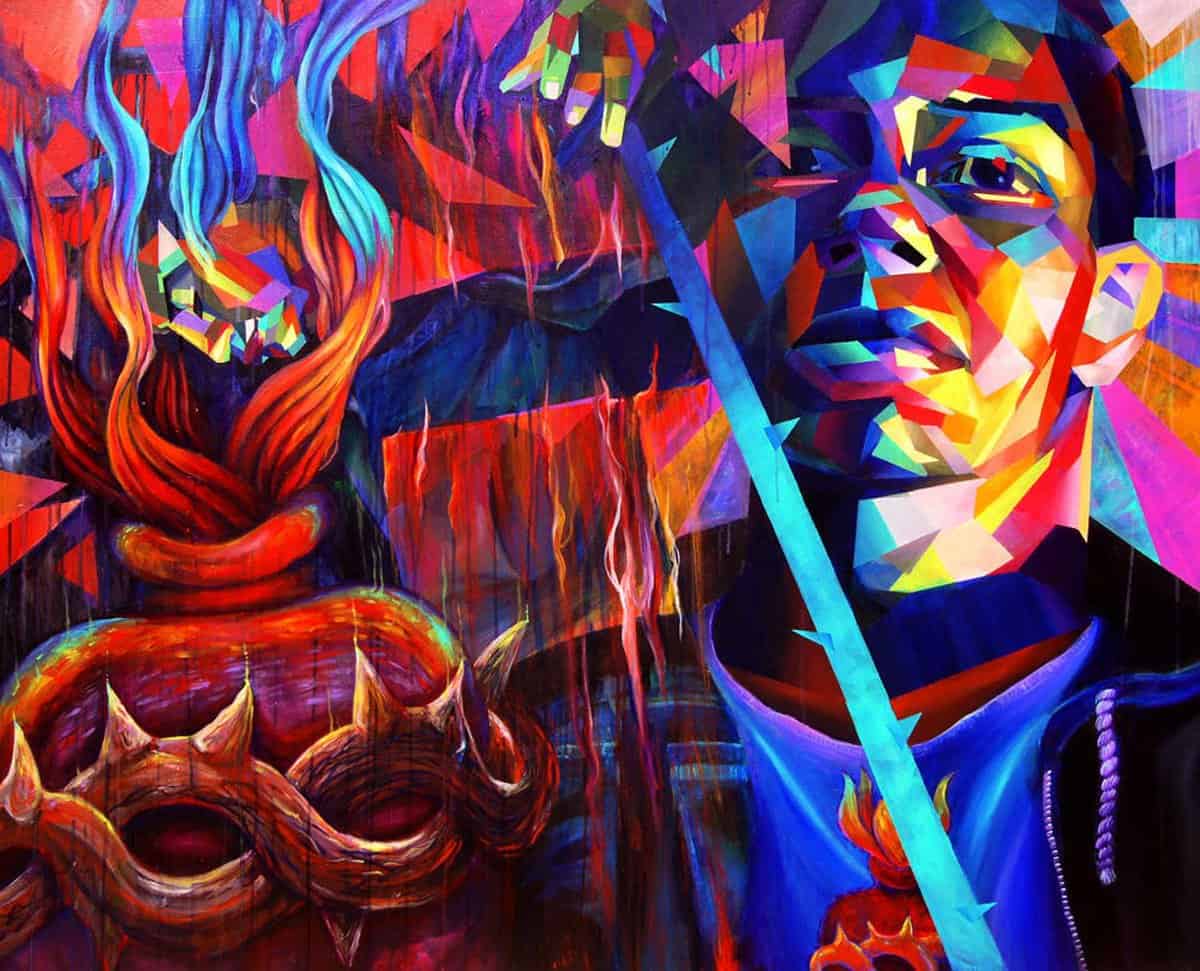 Since I am freelancing at the moment, I love having the freedom to get up and decide what I'm going to work on that day. I have always been pretty good with prioritising and time management, and being my own boss is just so much more relaxing.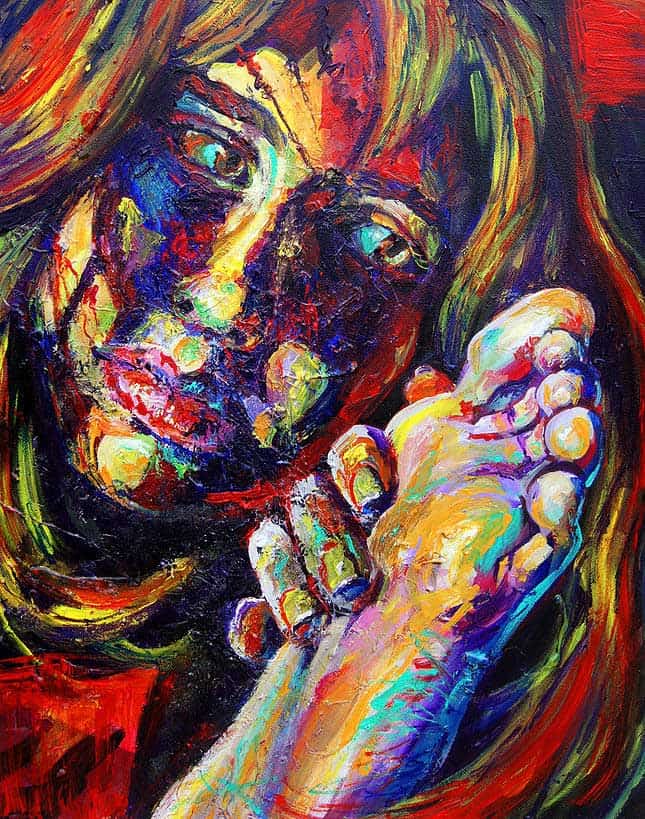 The dream is to be able to support myself and my family exclusively through my artwork and creative projects. I want to exhibit throughout the U.S. and internationally as well. I also want to keep growing my apparel project REVOLTN ANTHM, and start Feral Press with my partner in love and print, Alan Serna. As long as I'm making something, I'll be happy.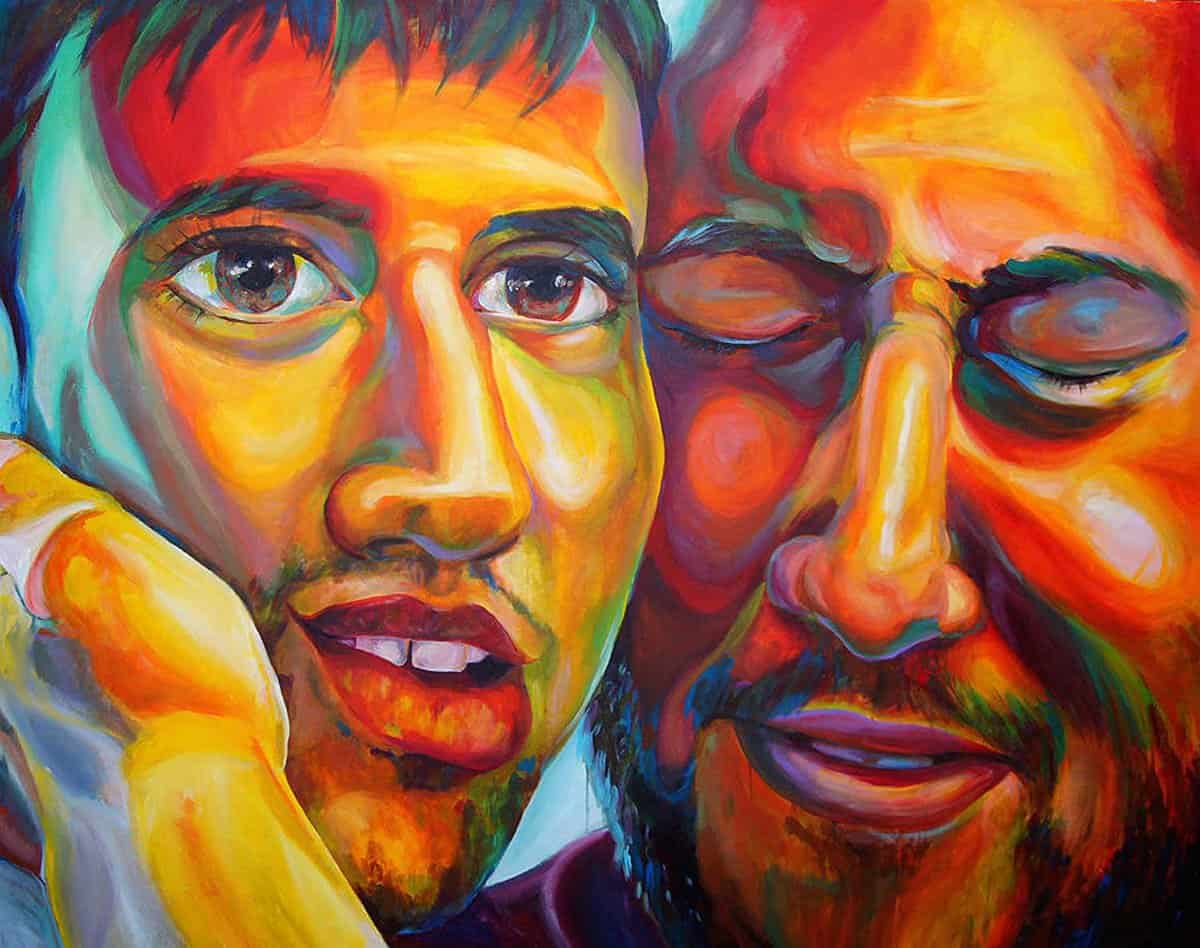 While I love using the internet and social media as tools to look at art, I would like to also stress the importance of seeing artwork in person. Nothing replaces the experience of being able to get up close to a painting or sculpture and seeing the texture, colour, and light play in person. You can learn so much looking at brush strokes, layers of ink, presentation, even how something is framed. If possible, travel somewhere new and see what kind of art is there! Even if you're not an artist or don't know much about art yet, it's important to support your local art scene. I bet you'll like it! You will learn more each time you go, and you may even have the opportunity to speak to the artists themselves. The support of the community can be integral motivation for local artists. When the area supports it, the local arts can thrive and grow and become a truly exciting and interesting place for everyone to hang out and expand their horizons.
Learn more about Madison on her website.