Like any other artist, I've been drawing for as long as I can remember. At age 8 my family & I left Kerala, India to move to the U.S. I was always "the art kid" from elementary school to high school. Eventually I learned that art can be a career, so I went to Rochester Institute of Technology and graduated with a BFA in Illustration in 2012.
Compare prices for graphic design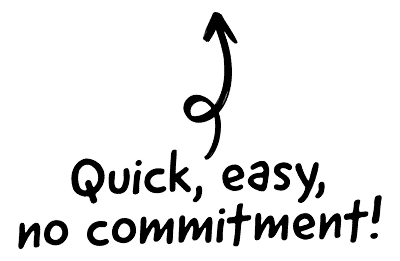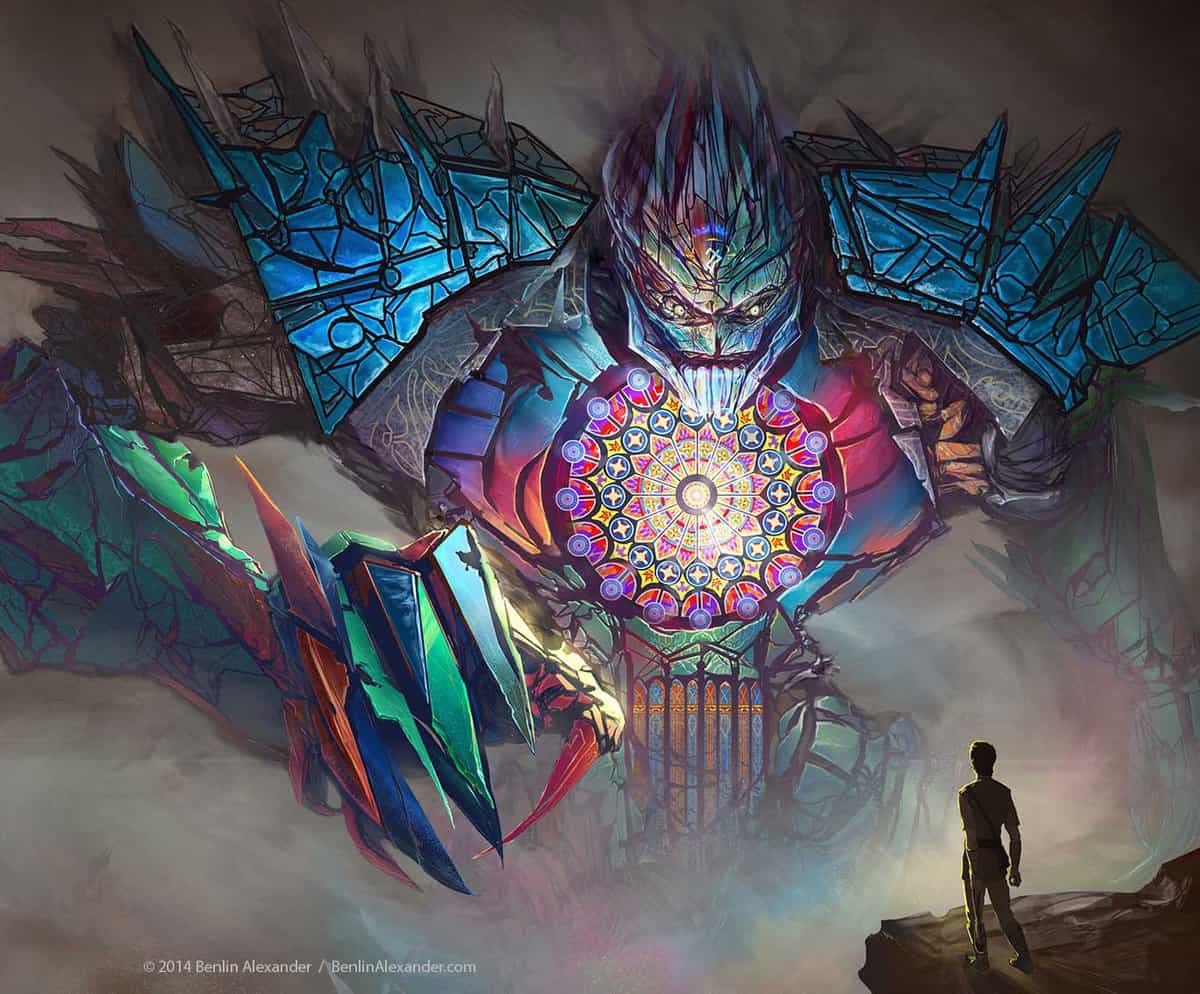 Starting out I was doing a lot of different things including NYC Macy's Christmas window displays through Spaeth Design, illustrating birds for Cornell Lab of Ornithology, and completing various projects for clients from all over the U.S. I worked on everything from wedding portraits to logo designing. It quickly turned into chaos working on so many different types of projects at once so I tailored my business to the publishing world illustrating primarily for self-publishers.

The CRM platform to grow your business
Great for entrepreneurs
Powerful data analytics
Manage sales and data

Seamlessly connect data, teams, and customers
Cutting-edge marketing
Ideal for teams or solo use
Measure sales conversions

Powerful web builder and advanced business tools
Great for startups
Powerful web page builder
E-commerce available

Supercharged content planning
Great for marketing
Better than lists or sheets
Manage social media

Create a new website in 10 minutes. Easy.
Launch your website fast
Powerful data intuitive
No coding skills needed
It's been a rollercoaster ride but through numerous sources of support and guidance in my life I have been slowly gaining momentum as I develop my illustration business.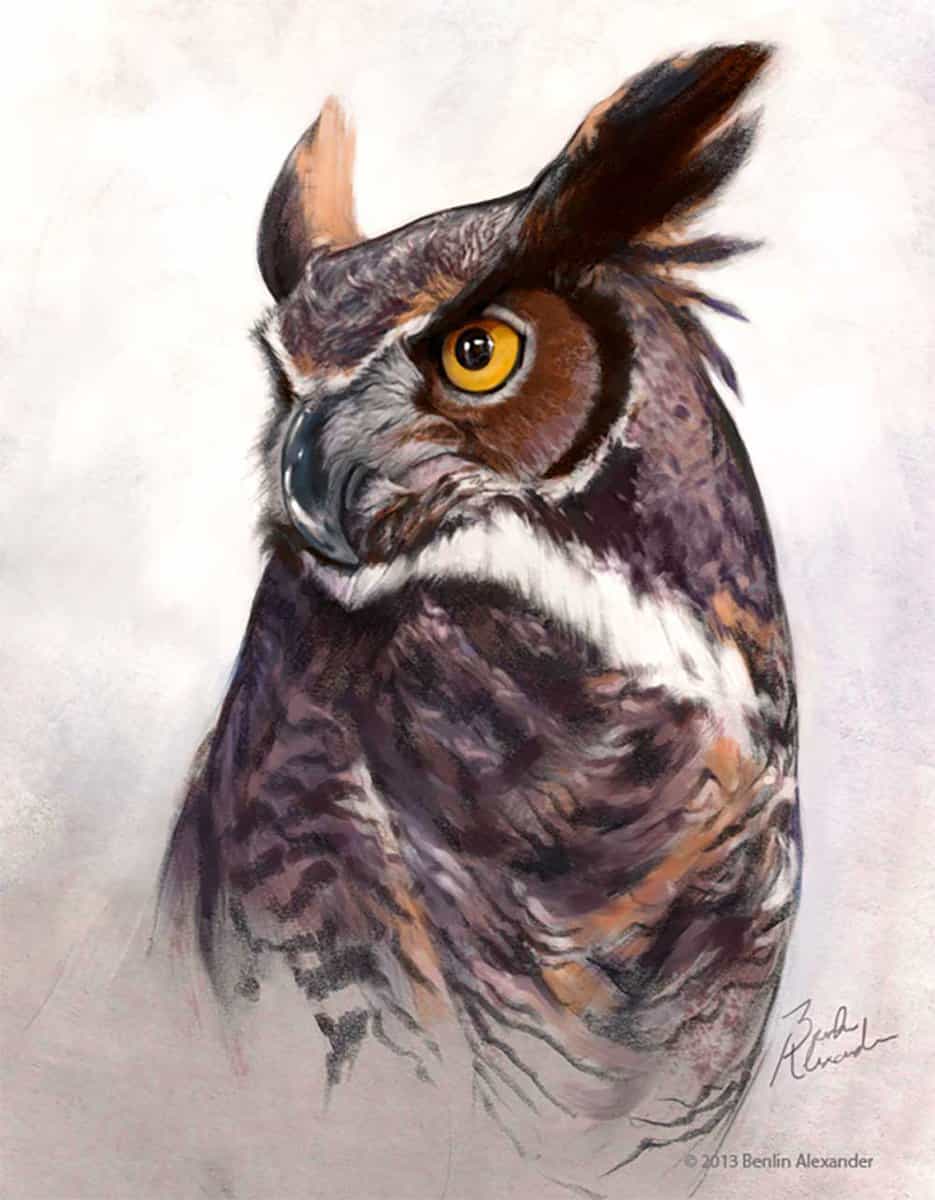 Near the end of my 3rd year at RIT I was diagnosed with a pinched nerve. I couldn't even lift a piece of paper with my right hand without significant pain. After seeing multiple doctors and getting no solutions, I had to consider if this was the end of the road. It was like I was living the fulfillment of what most people say about an artistic career – that it's destined to fail.
Thankfully a few of my friends told me about other artists who tried switching to their non-dominant hand and how even Frank Frazetta did it later in his life after experiencing a major stroke. I've always known I was born lefty but I was switched to using my right hand at a very early age. For the most part, I had never used my left hand for anything.
So I tried it. And it wasn't the worst thing I've ever seen. From then on, I've spent the next 3 years training my left hand to paint and draw. Although my portfolio was lacking because of the setback, I finished my 4th year at RIT on time.
It was a very long process but I'm glad I did it because I still can't use my right arm for art to this day. The hardest challenge was getting my left hand to stop shaking. Besides that, as my left arm became more dominant my thought process changed as well. For instance my right arm art-making was all about perfection and being detail oriented, whereas when I started using my left hand it was as if all my patience had disappeared. I just wanted to make the paint stroke right the first time and move on. My painting style went from renaissance perfectionism to impressionism. I've heard rumors that left handed people think differently but my left brain and my right brain were at war with each other causing a lot of confusion in my style and process. Nevertheless my work had actually improved greatly. Most of my current portfolio pieces were done left-handed, and it has become my "dominant" work hand.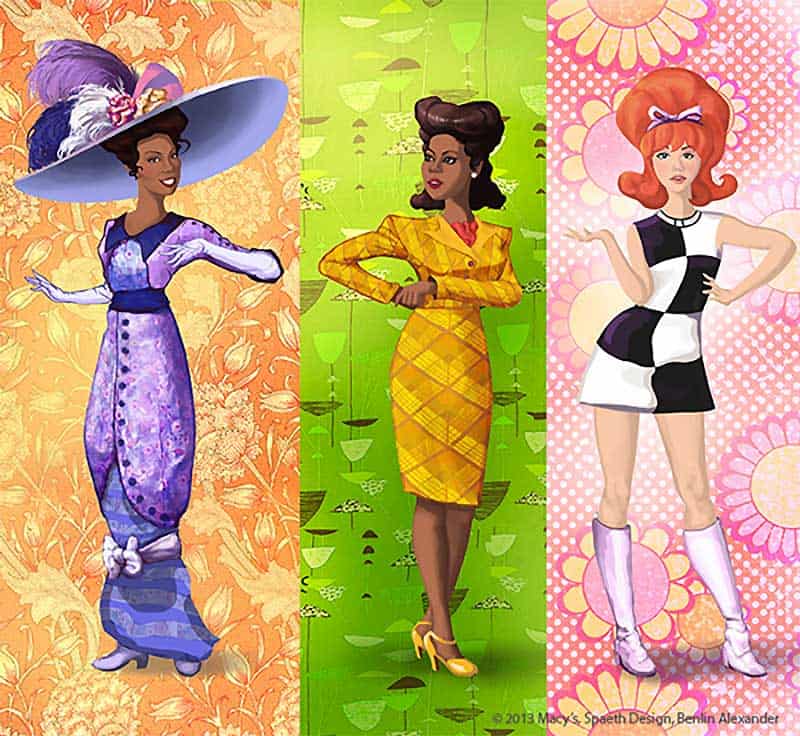 My biggest inspirations are Norman Rockwell, Leyendecker, Bob Kuhn, Charles Gibson, Steve Houston, Nathan Fowkes, and so many more. My biggest motivators are Bruce Lee, Walt Disney, George Lucas, Steve Jobs, Les Brown and anybody else who decided to be themselves in their own way, and the world was a better place because of what they did.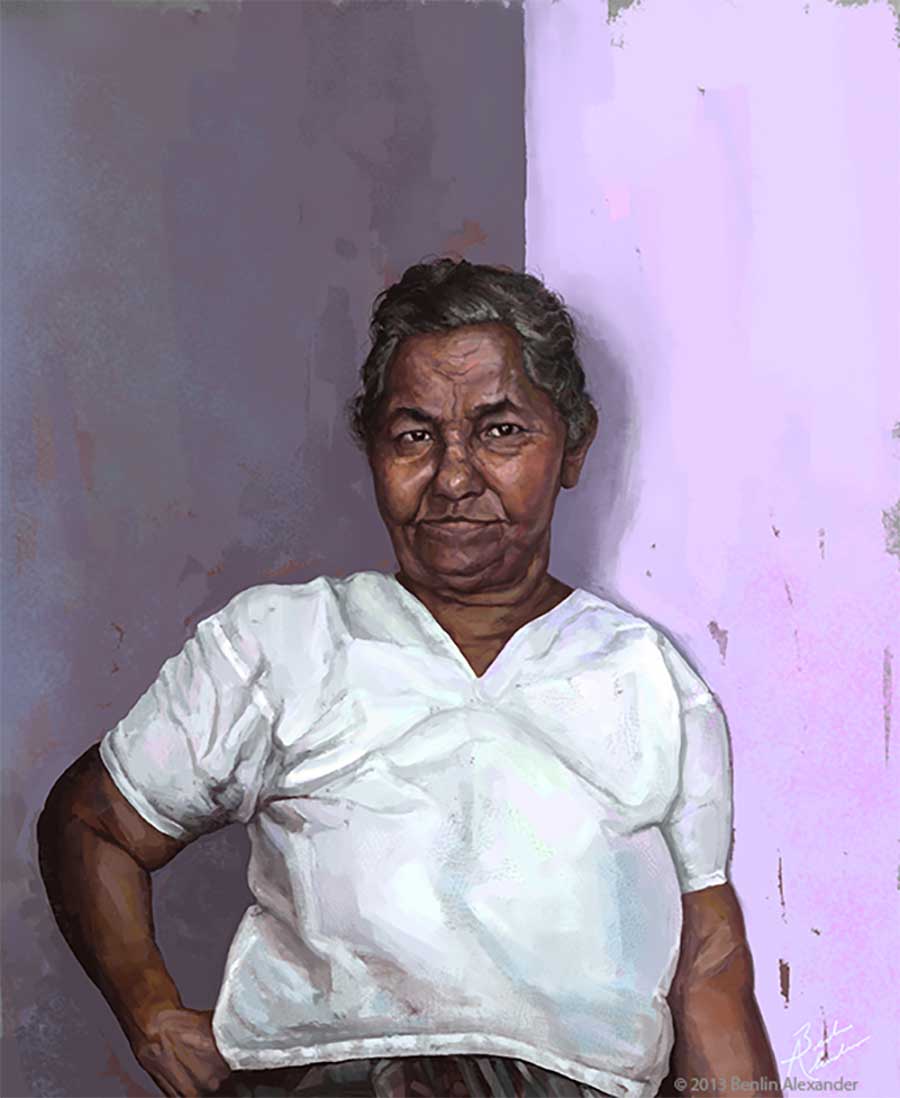 At this time, I'm working mostly alone in a beautiful little reconstructed basement studio. I tend to be pretty strict about my routine. I'm one of those people who likes to plan out my day the night before. As a service-based business, I have to take my time very seriously. I get up around 6:40am. I have a routine of activities I do in the morning but I start work by 9am and try to end by 6pm if possible.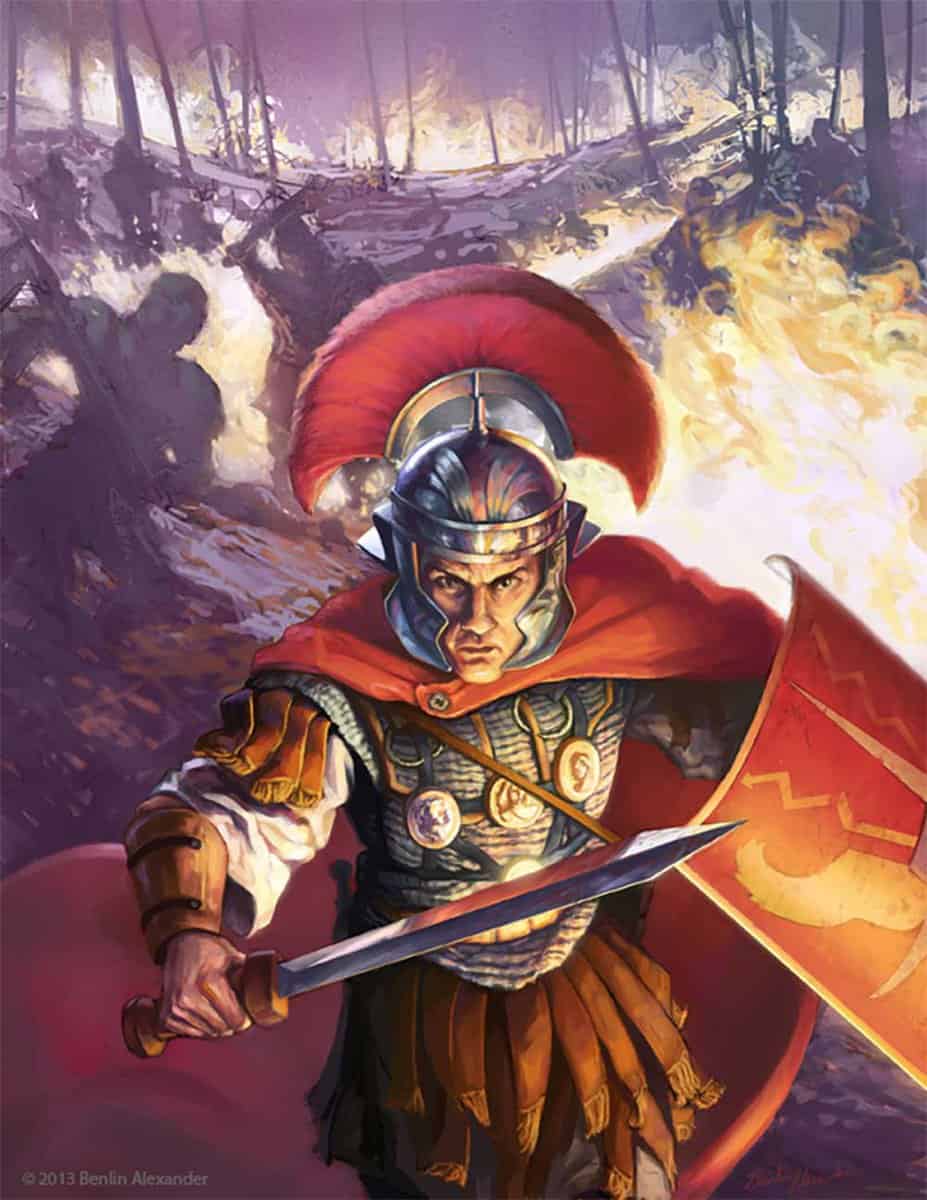 I absolutely love what I do. Working for myself has revealed a lot about who I am and what matters to me. I feel like an athlete working everyday to better myself physically and mentally so I can contribute more value to people. I'm always hungry to learn and improve myself.
The second best part of my job is the chance to meet other motivated people. It's been an honor to work with clients who want to educate kids about how to spend their money wisely, fight homelessness, learn American history through comedy, or help save endangered animals. The list goes on and on. I'm especially motivated when I get to be a part of something bigger like that.
People who say art is a tough road aren't all wrong. It takes a lot of discipline, but it's definitely been worth it for me.
I want to continue to be a part of the bigger picture. I want to be part of history, if possible. I want to be one of those people who make the world a better place. I know how ridiculously corny that sounds, but I'm not going to deny that's what I actually want. I believe it's possible. I want to do this and be able to raise a family at the same time.
Learn more about Benlin on his website.