Donough O'Malley is an award winning Illustrator who has worked for clients such as the BBC, Random House, Management Today magazine, New Internationalist, Runners World, Estates Gazette, Haymarket Publishing, Prospects magazine, Wine Republic magazine, Sony Playstation, Frances Lincoln Publishing and Orchard Publishing.
Compare prices for graphic design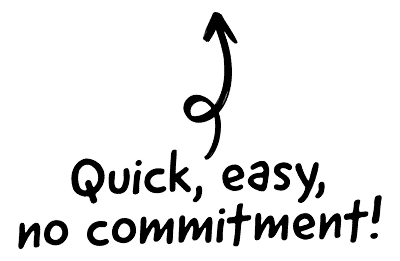 I'm an Irish Illustrator, originally from the rolling hills of rural Monaghan, but now based in Bristol city in the UK where I work full time as a freelance illustrator. I kind of ended up in Bristol by accident, and then I ended up studying illustration at the University of the West of England by accident too.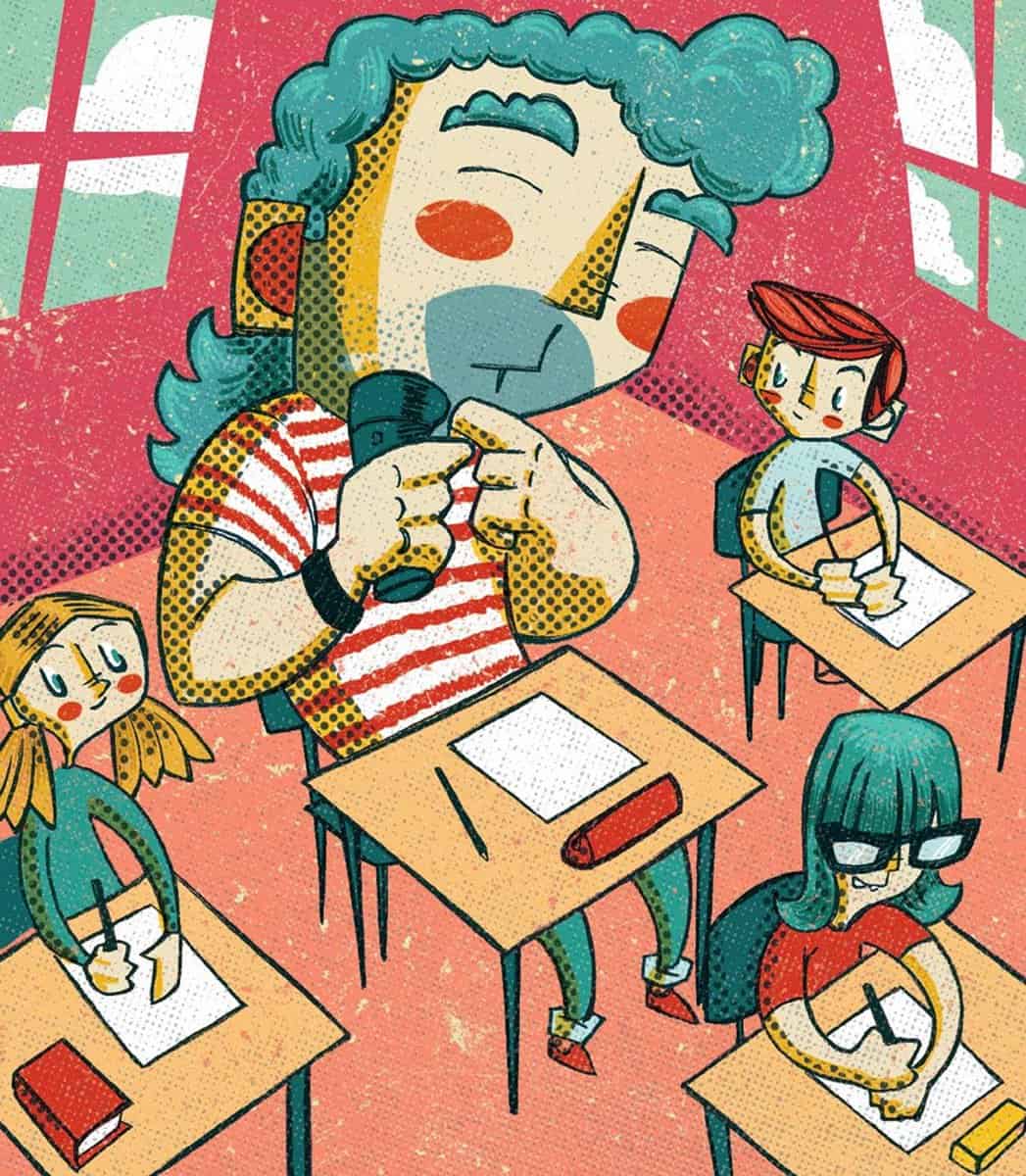 The CRM platform to grow your business
Great for entrepreneurs
Powerful data analytics
Manage sales and data

Seamlessly connect data, teams, and customers
Cutting-edge marketing
Ideal for teams or solo use
Measure sales conversions

Powerful web builder and advanced business tools
Great for startups
Powerful web page builder
E-commerce available

Supercharged content planning
Great for marketing
Better than lists or sheets
Manage social media

Create a new website in 10 minutes. Easy.
Launch your website fast
Powerful data intuitive
No coding skills needed
While I was always nuts about drawing ever since I was a kid, it never seemed a viable way to make a living when I was younger. Illustration was never touted as a possible career when I was younger. But right now I couldn't consider doing anything else.
After my degree I went on to do an MA in Narrative and sequential design at the University of Brighton. It was while I was there I was introduced to more graphic work than the traditional figurative illustration I had previously been exposed to.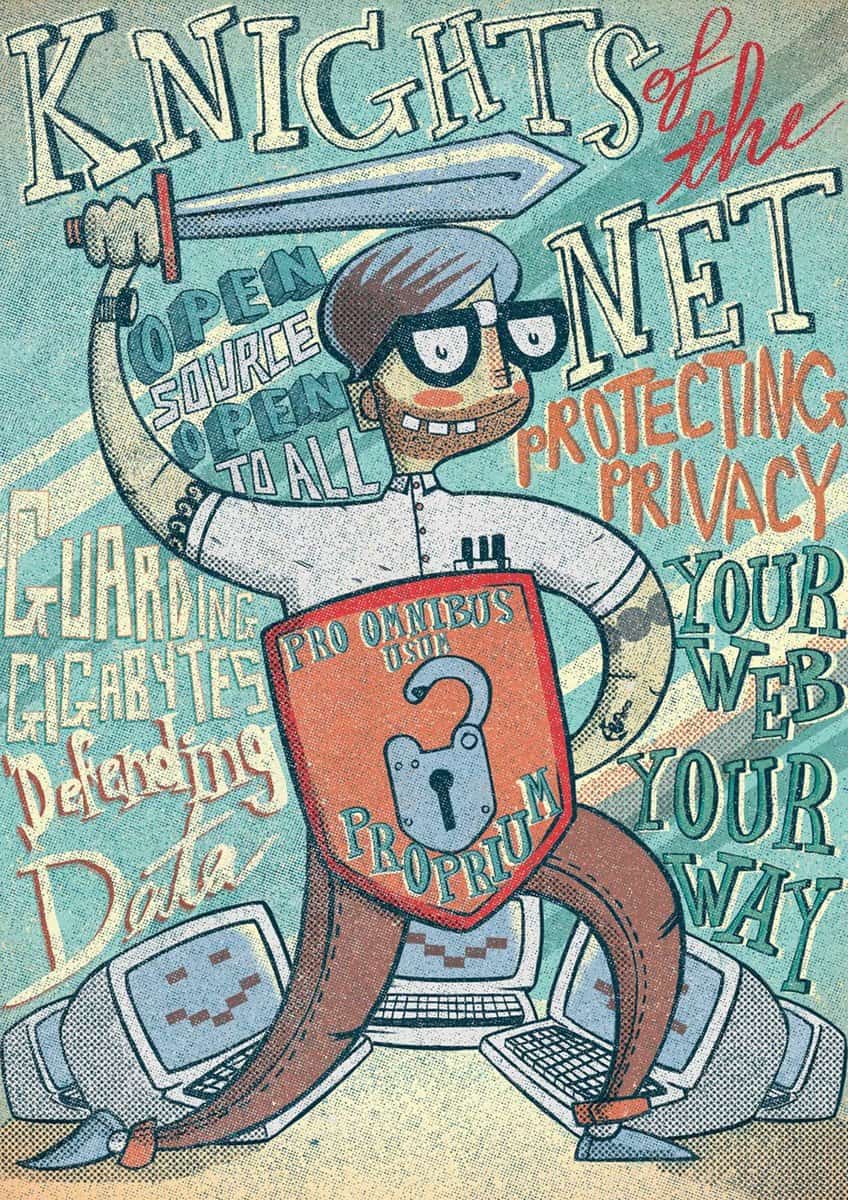 This was a bit of a game changer for myself, as graphics was no longer a dirty word to me and I started to experiment more. It was also while I was there I discovered people such as James Jean, Ashley Wood, Sean Tan and Miroslav Sasek. These people have been big influences on me, not in a style sense but more in the fact that they have a singular vision they are striving towards. Since I finished my MA many moons ago I've been working freelance creating images in a variety of fields from editorial to picture books, advertising to storyboards.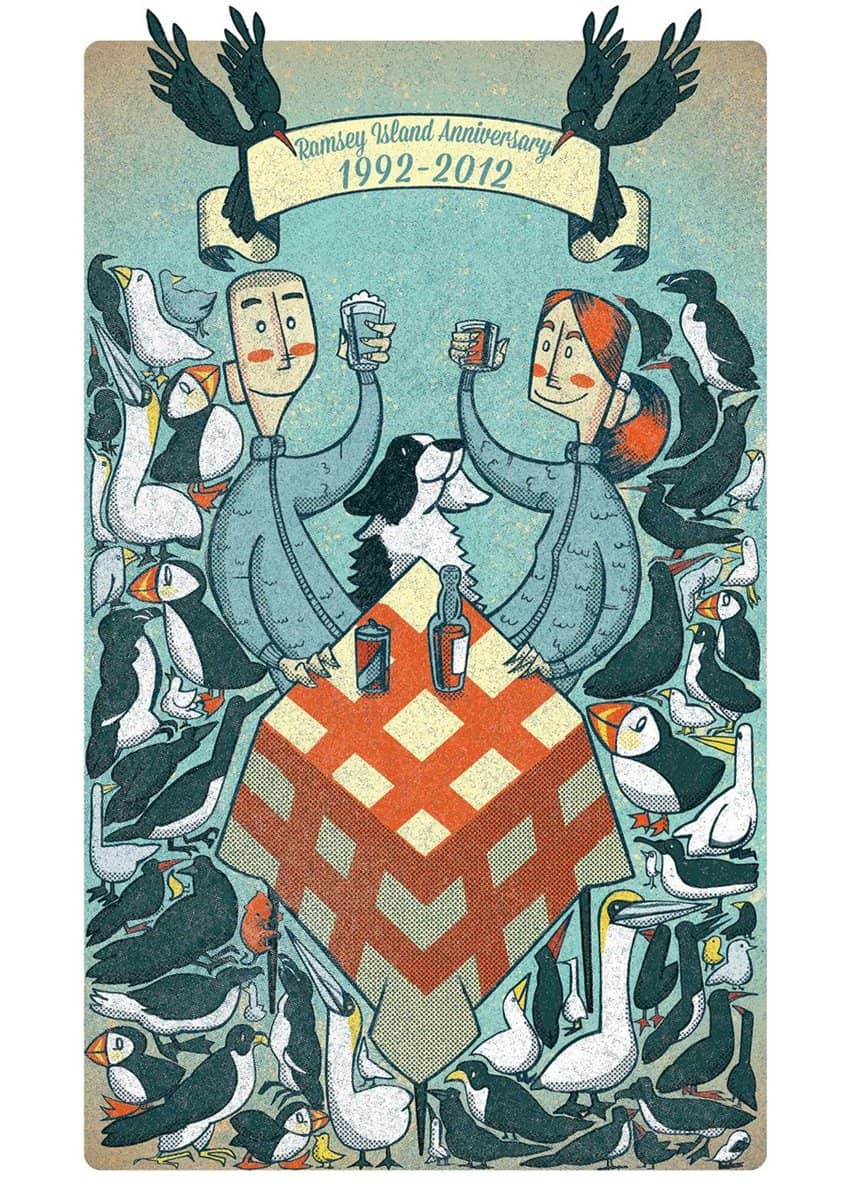 I've been lucky enough to work with some great clients such as Random House and Jamesons Whiskey, and while this is my main source of income, lately I've been selling a lot of prints of my work, and screen prints I've been collaborating with some people on such as a recent Mudhoney gig poster.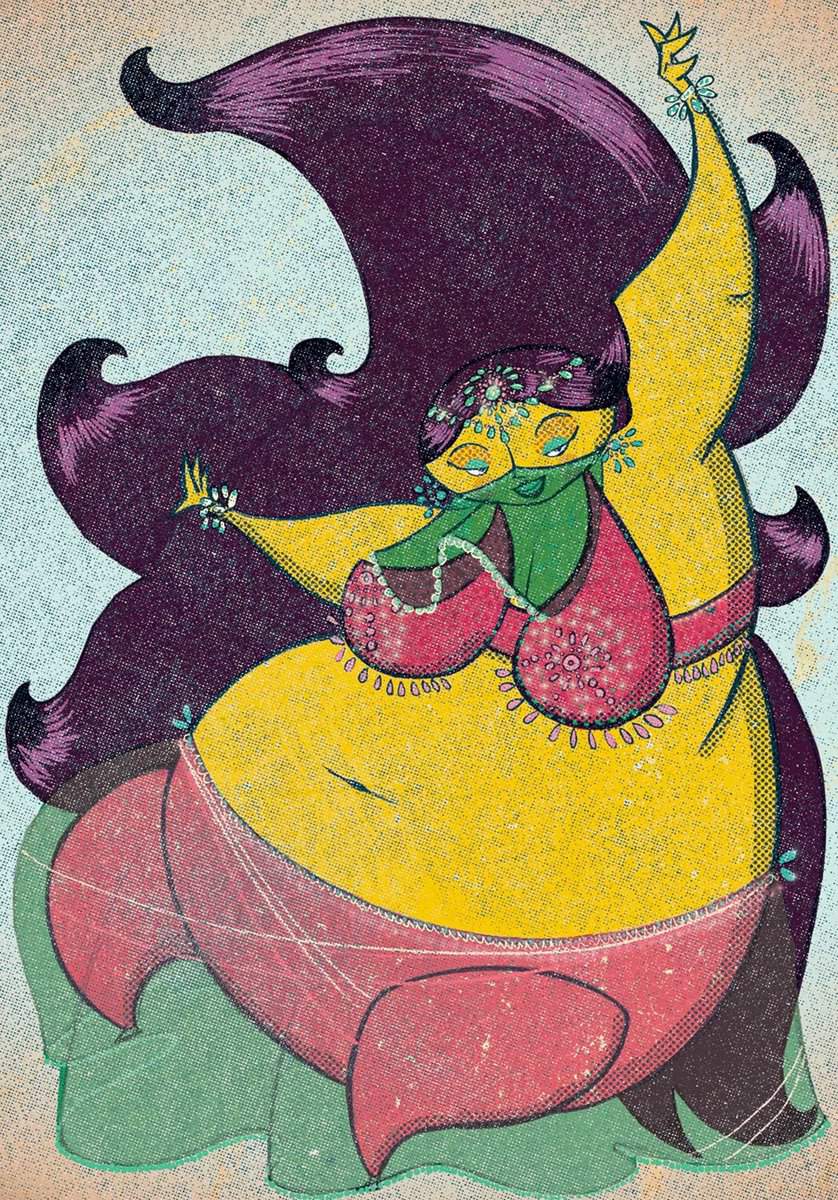 I get a lot of inspiration and motivation from some of my contemporaries, I'm a member of an organisation called the Illustrators Guild of Ireland, which is a great group of people containing members such as Peter Donnelly and Steve Simpson. We all offer assistance, guidance and encouragement when we are not organising group exhibitions across Ireland to promote the field of illustration. My biggest subconscious influence would be the History of the 20th Century. Not the actual timeline but a periodical released in the early seventies by the publishers Purnell. Heavily illustrated with artwork and photographs from the century, I was in heaven as a schoolboy pulling a sickie and spending all day flicking through my fathers collection(I'm a bit of a history nerd). It has definitely filtered into my work and sparked my love of 20th century poster art.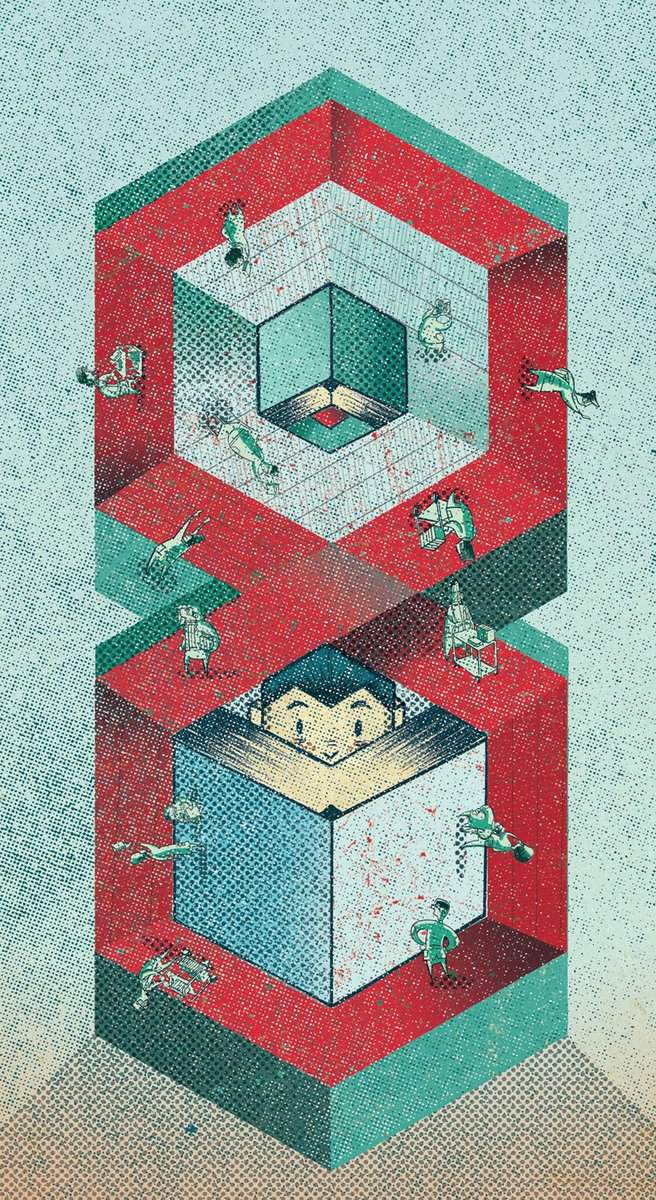 My day to day work is pretty routine, I work by myself in a studio at home and after a usually very early rise, a quick run and a coffee, 
I'm at my desk by 8 looking at a brief. The first thing I do when a new brief comes in is to read it thoroughly. Then read it again. Then again. Once I feel I've got a complete understanding of what is needed, that's when I crack out the pencils and sketchpad and start taking notes and creating scamps. Once the idea is settled on it's then that I start to consider how the illustration will be constructed.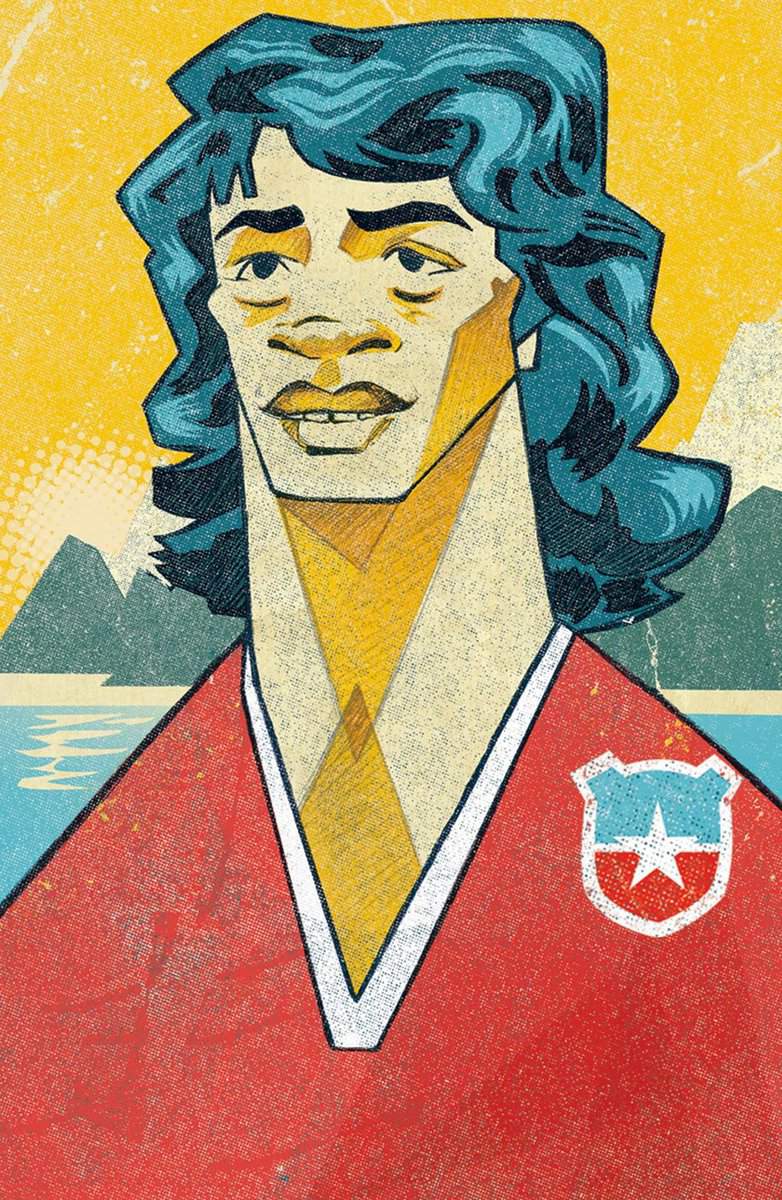 Composition is key to me as it will help make decisions to towards execution, colour etc. Finally, my pencilled rough is brought into photoshop, where the illustration is created digitally, and polished off using a variety of hand made textures I've collected over the years.My style can vary according the needs of the brief, for example the children's bookwork I have done in the past has been very traditional, varying from full colour pastel paintings to black and white inkwork.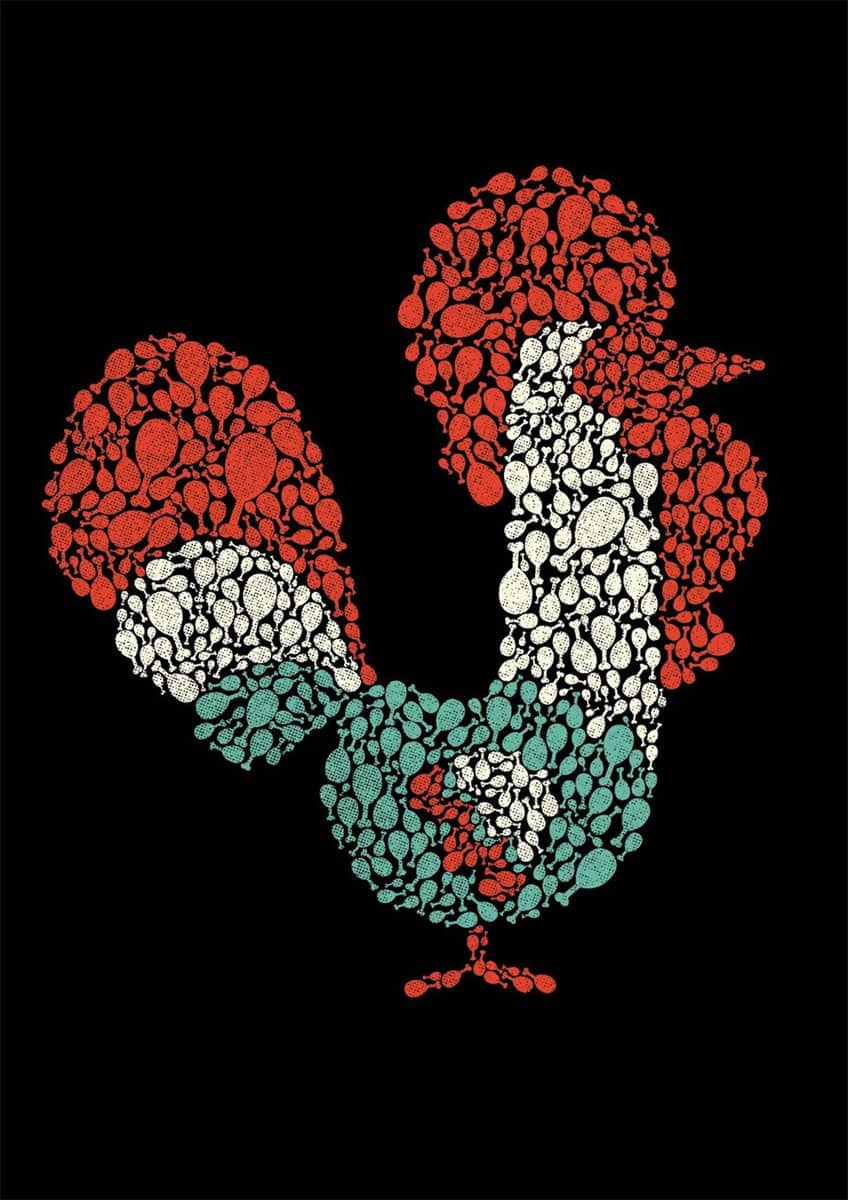 But my strongest and my favourite style to working is my more graphic, retro tinged style, using colour, shapes and textures to convey what is most important to me, a sense of fun. This work is lending itself very well to the recent poster and screen print work I've been working on. But primarily I want my illustrations to be fun to look at, and then they are fun to create. This day to day routine, and the work I create is what the benefits of being a freelancer is to me.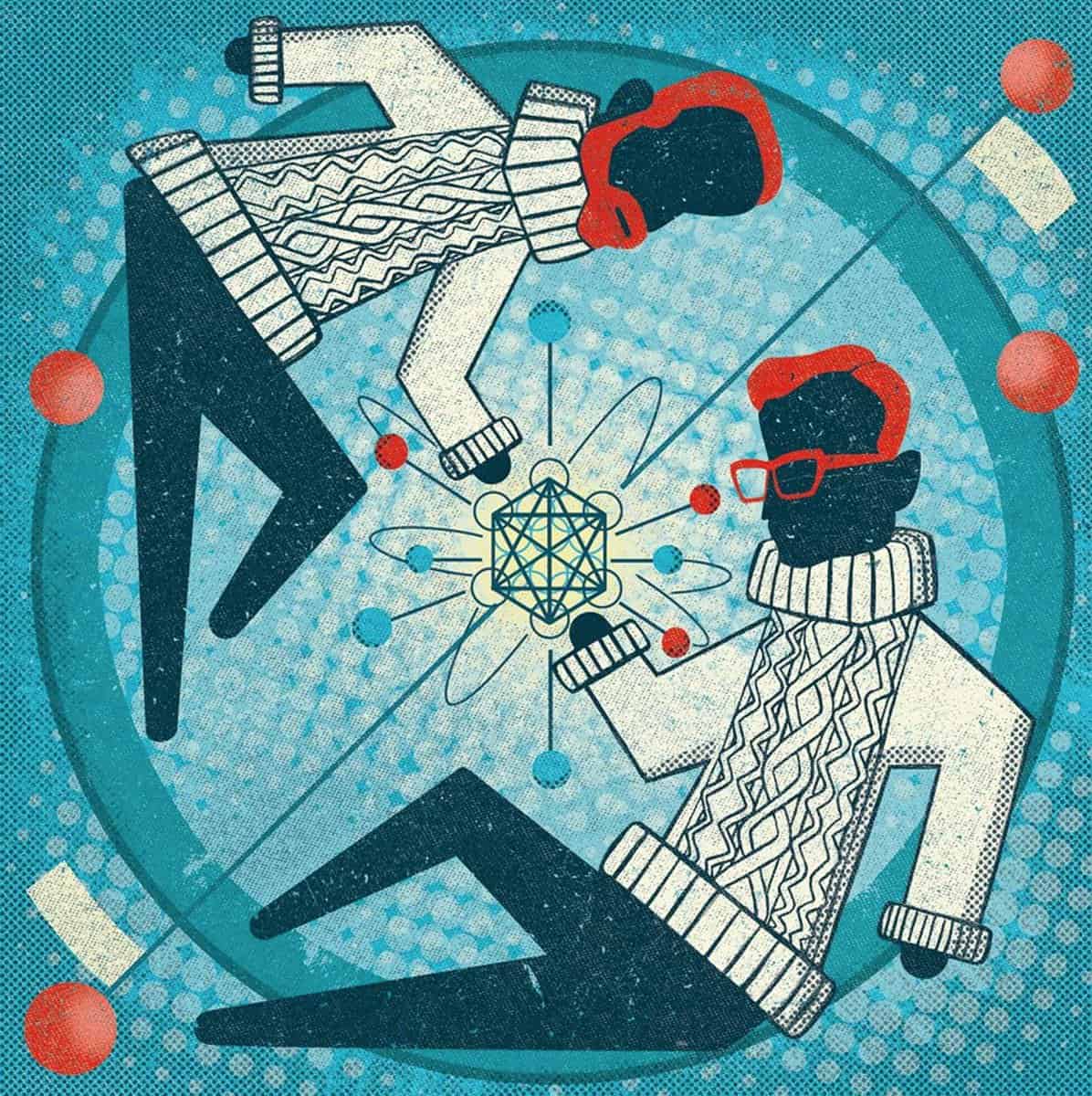 It was just something I was drawn to over the years, mainly for the sense of independence, being creative for a living, and the challenge of creating a visual for a client that fulfils everything that they need. I think by this stage I would be pretty useless (and annoying) if I worked in a regular office.
Going into the future I'm just happy to be getting interesting and fun briefs from appreciative clients, but ultimately I would like to work for clients further afield. I've just signed up with a new agent, Illustration ltd, who have a large presence in the USA so fingers crossed I can make further headway there. And of course I'm always waiting for the dream brief that means I have to go live in Japan for six months. Highly unlikely, but it's a dream!
Learn more about Donough on his website.