Tanaya Vyas  is a visual designer and illustrator. She graduated (2013) from the National Institute of Design, Ahmedabad, India. She has designed and illustrated for magazines, children's books, book covers as well as motion graphic videos.
Compare prices for graphic design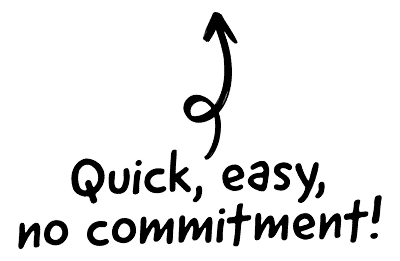 I work with clients from the publishing and multimedia sectors, start-ups, multinational companies as well as non-profit organisations. It is wonderful to interact with people from different backgrounds as it enriches my work.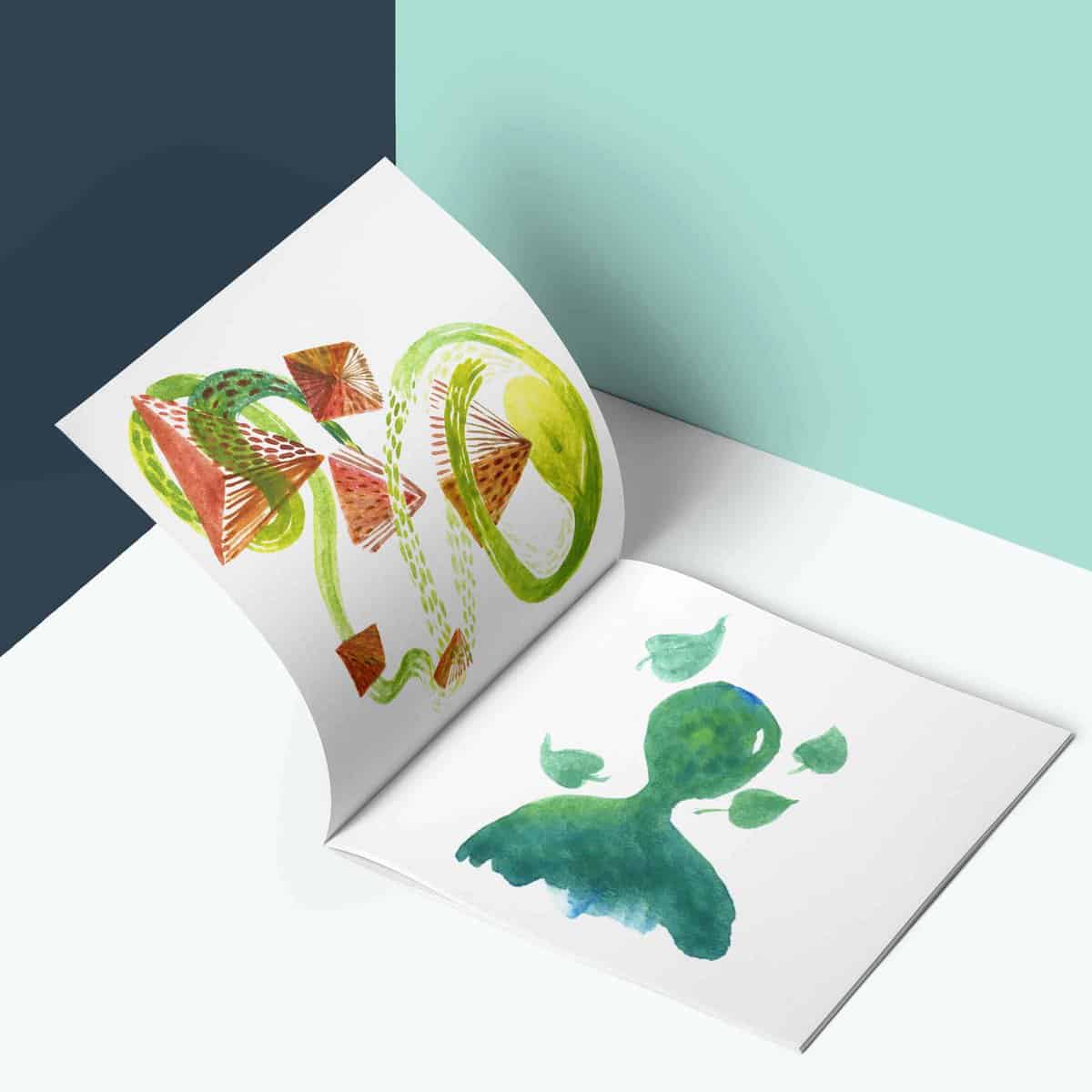 The CRM platform to grow your business
Great for entrepreneurs
Powerful data analytics
Manage sales and data

Seamlessly connect data, teams, and customers
Cutting-edge marketing
Ideal for teams or solo use
Measure sales conversions

Powerful web builder and advanced business tools
Great for startups
Powerful web page builder
E-commerce available

Supercharged content planning
Great for marketing
Better than lists or sheets
Manage social media

Create a new website in 10 minutes. Easy.
Launch your website fast
Powerful data intuitive
No coding skills needed
I studied animation in India and visual communication in the UK. I have also studied illustration in New York and worked on freelance basis as well as in-house. I love the combination of graphics and motion, so I try to do a variety of projects. Observing different cultures has made me produce a variety of ideas and understand people on many different levels. I had always been interested in creating something new and I am glad I am able to continue doing that.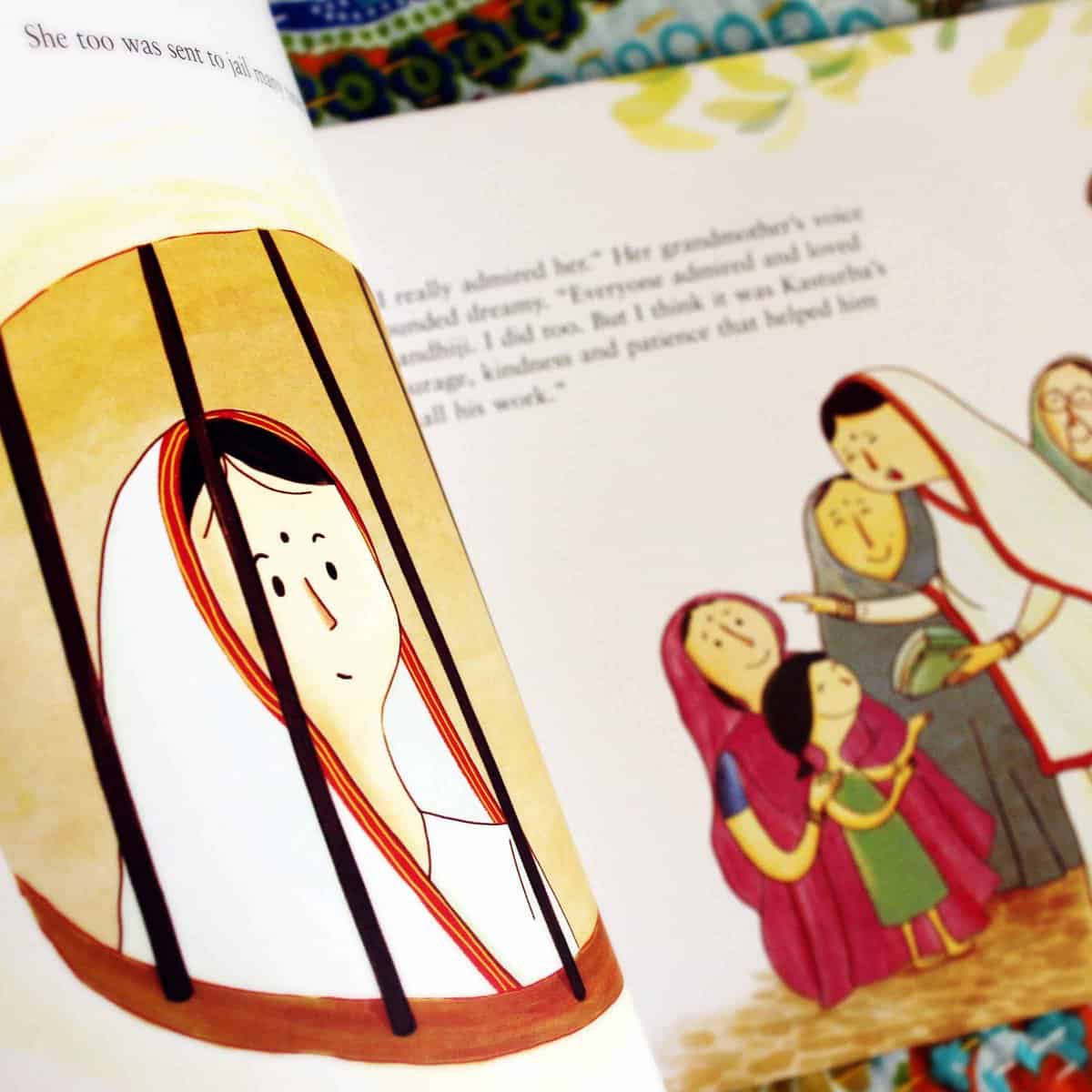 I think it is really important to be consistent in your creative practice. It is really helpful to look at other artists' and designers' work and be aware of your surroundings. You never know when you chance upon an interesting idea. I try to keep a positive approach and keep my senses open to new experiences.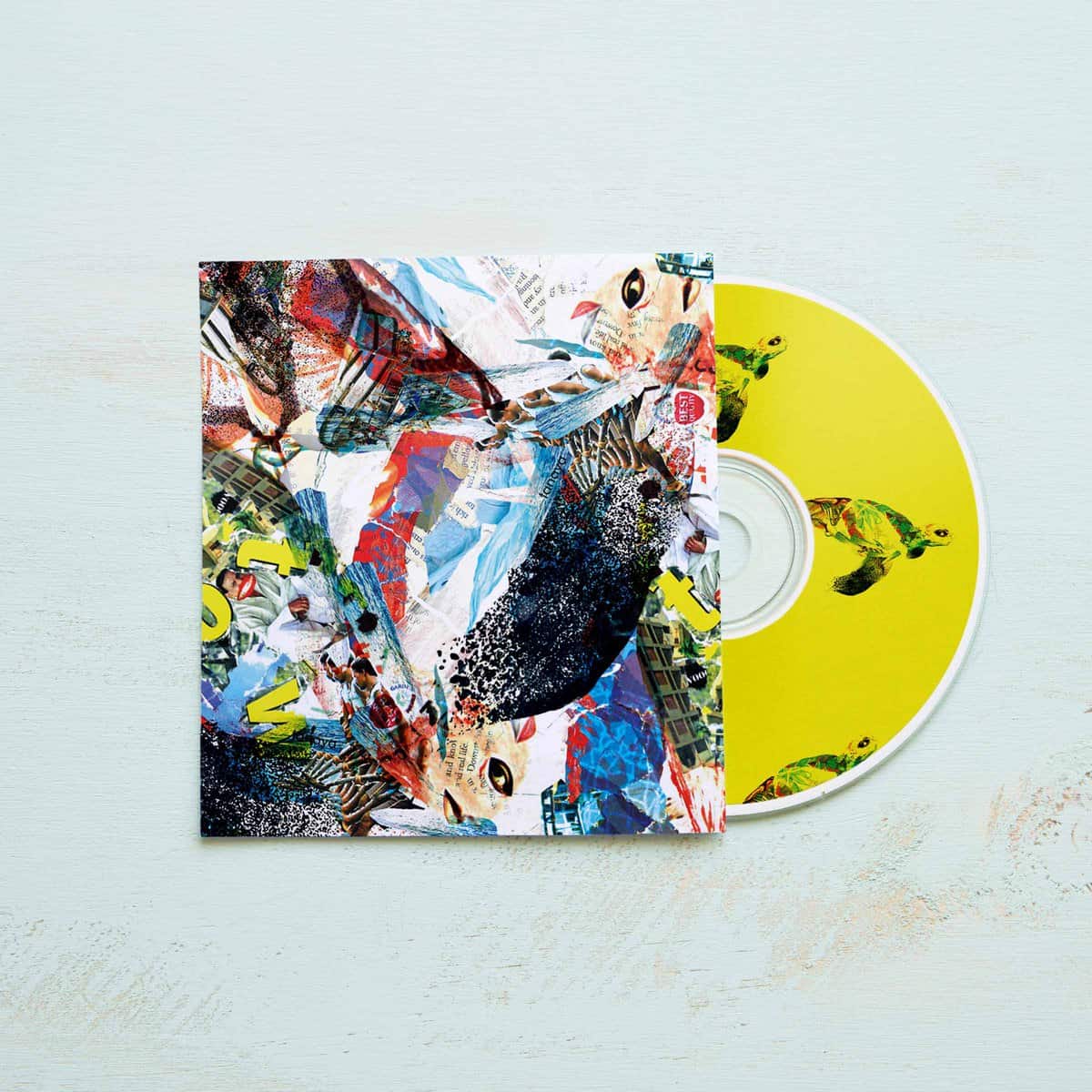 I love to be engaged in discussions with the team I am working with. When I get a project brief, I try to concentrate on its details as well as the entire conceptual theme and try to bring out the essence of it in as many ways as possible. Receiving feedback is important and it helps your work to get refined. Sometimes the final piece can be far from what you might have thought in the first ideation brainstorming process, but if it communicates effectively then it makes the entire process worth the hard work.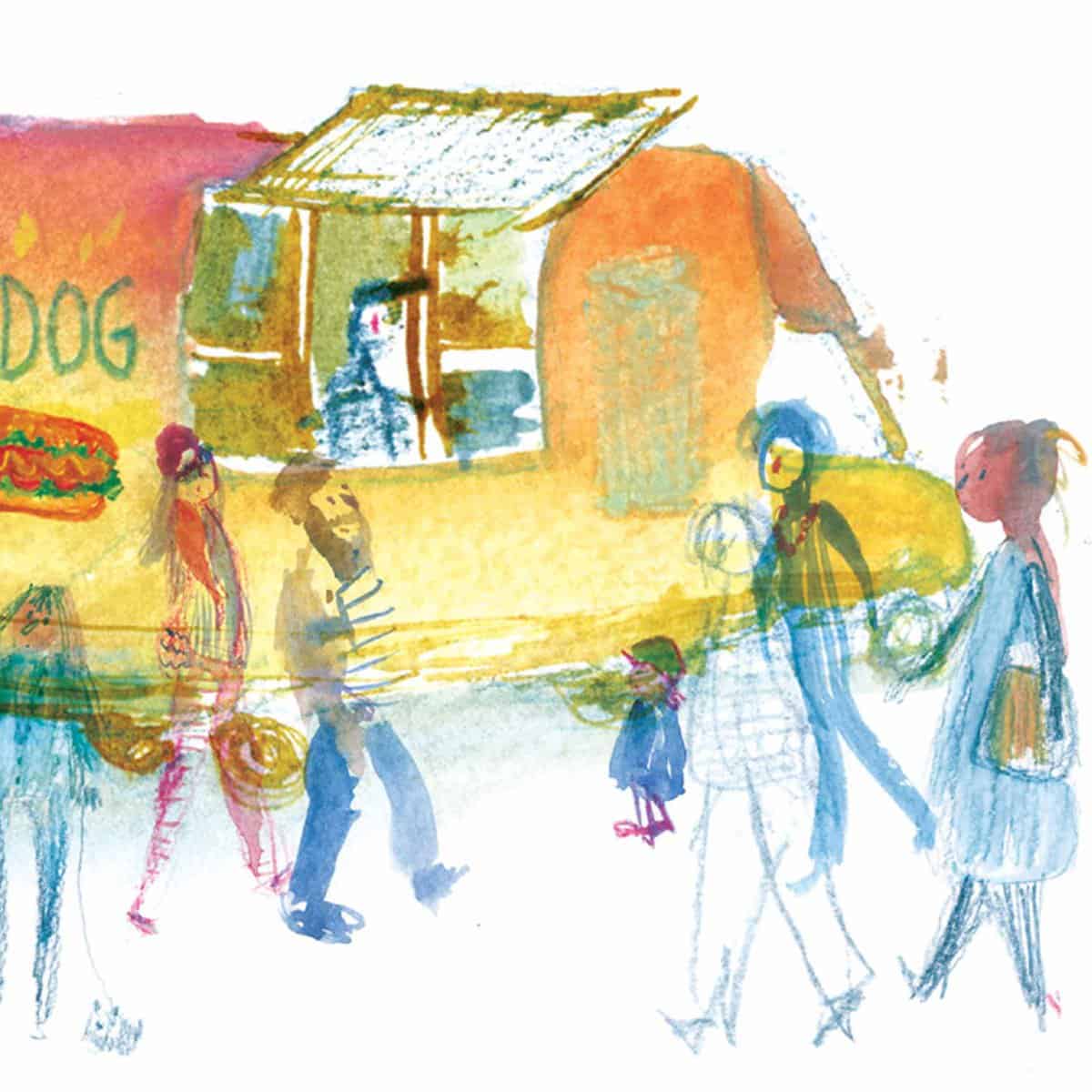 I like to combine analog and digital processes. My work spans across illustration, experimental animation, installation, picture book and book cover design and I love exploring trans-media narratives. I also enjoy watercolours and collage. So, along with the digital tablet and softwares, I like to have a good camera and sketchbook 🙂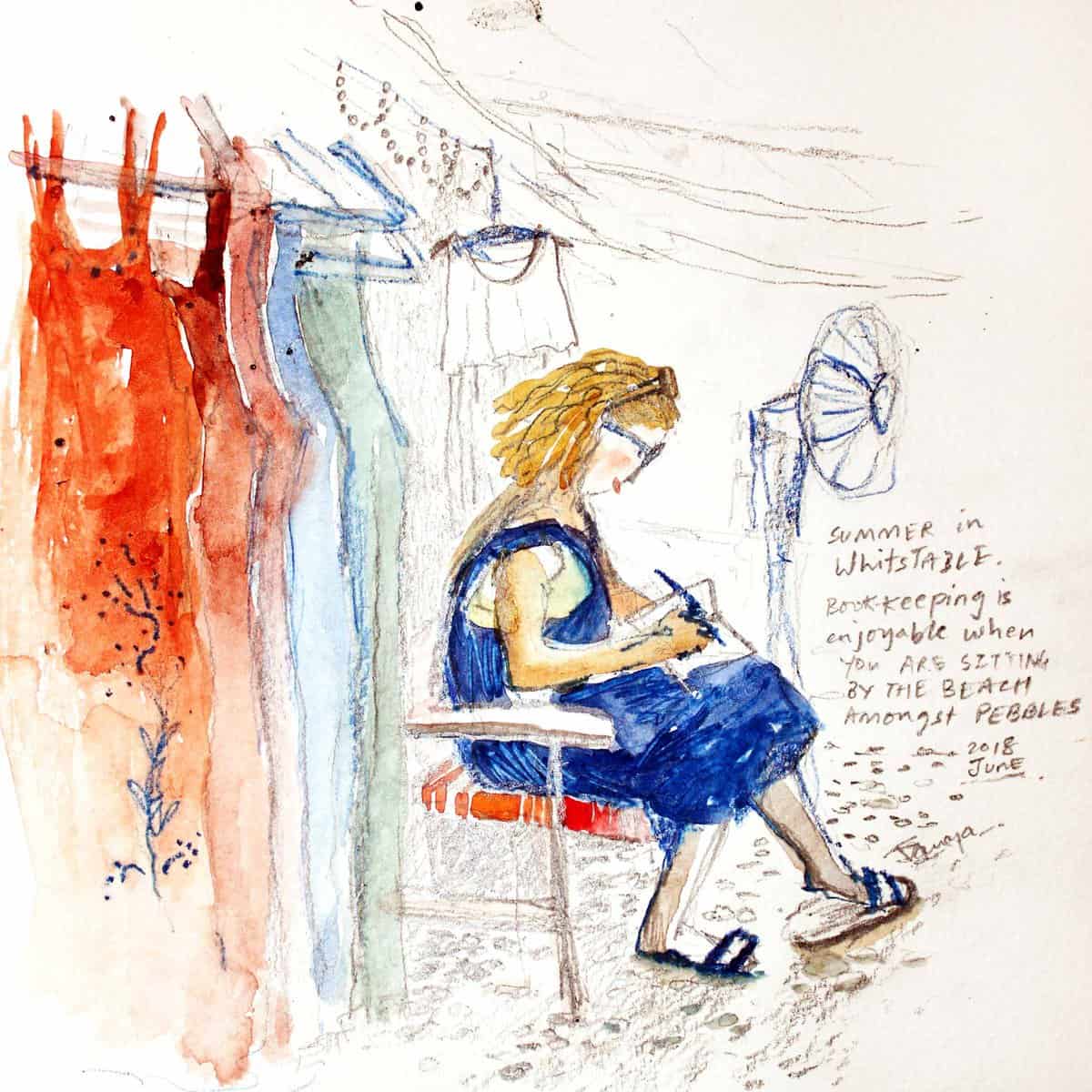 I enjoy working independently as well as in a team. Working from my own space and catching little breaks that involve wandering amidst nature keeps me going.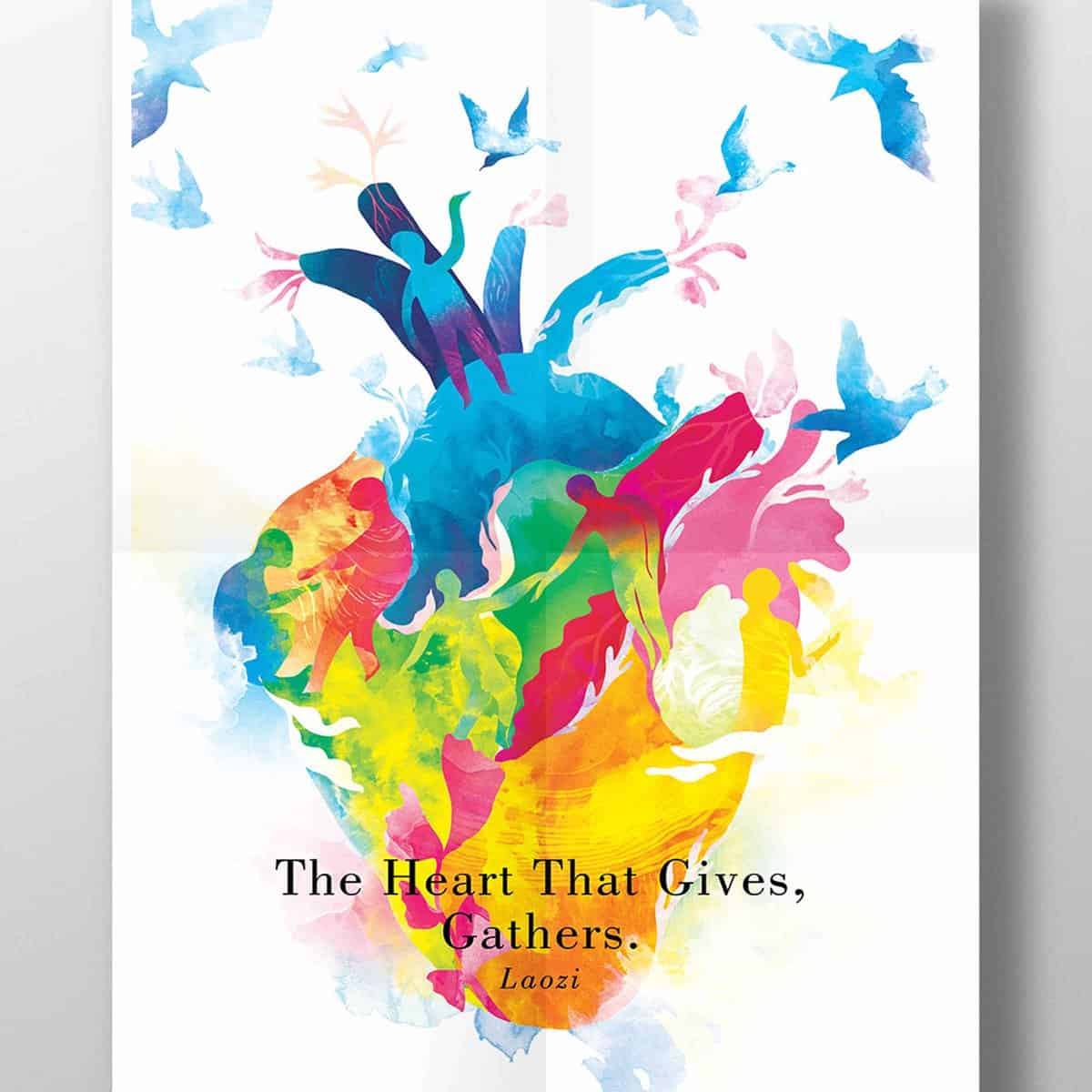 I believe it is important to stay up to date about the current trends in design and technology. I would also recommend giving time to personal projects as it might get difficult to balance hectic deadlines and your time needed to reflect on your thoughts and processes. Also, it is nice to keep taking notes and sketching your experiences and thoughts as it helps you to make sense of the world around you. Experimenting with different media really helps in nurturing your perspective as a creative individual.
It would be great to work with complex and socially driven ideas and translate them into visually and conceptually powerful solutions. I would love to collaborate internationally on challenging projects.
Learn more about Tanaya on her website.