A local app developer for Coventry businesses
We build cutting edge apps that use the latest technology. If you're looking for app development Coventry, read on to find out how we can help you.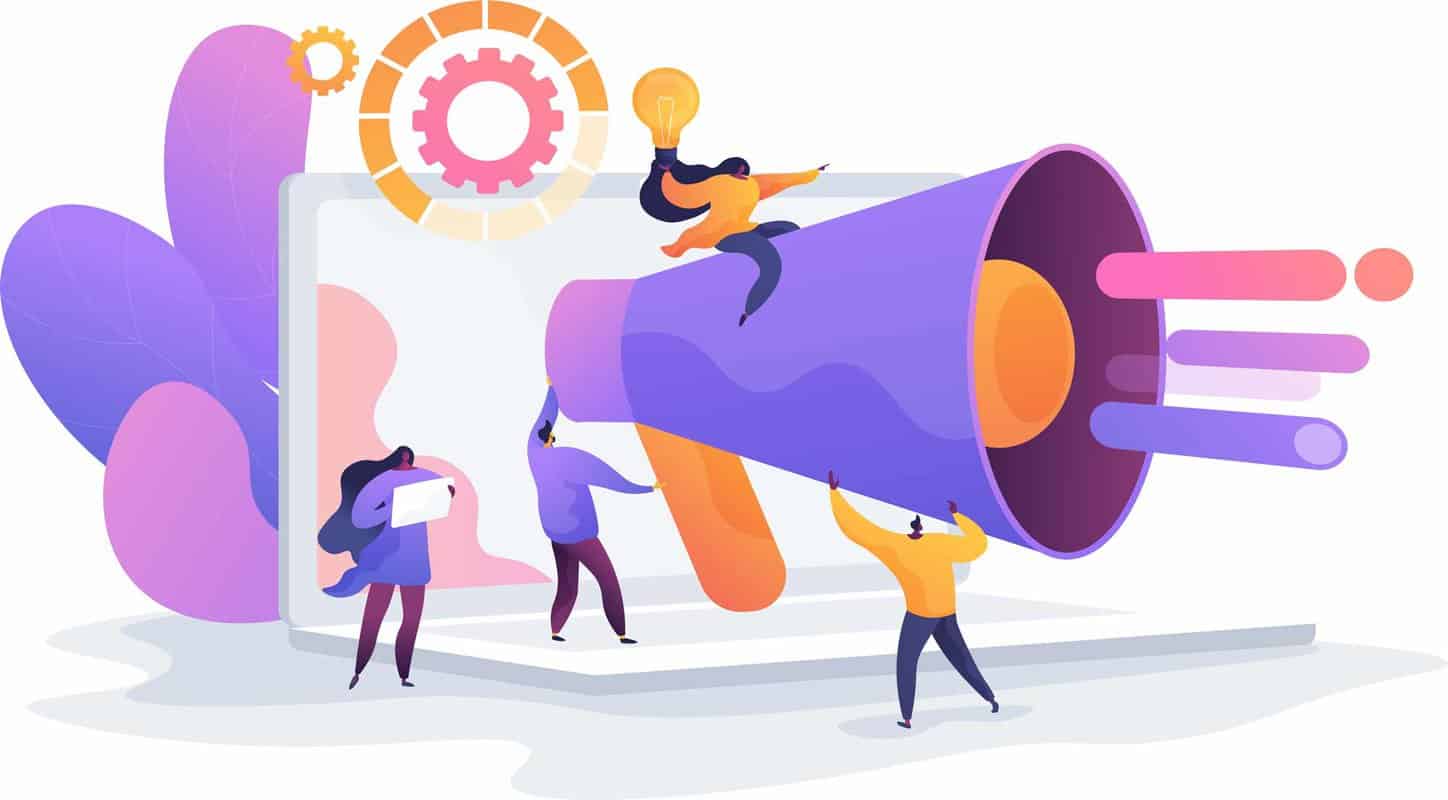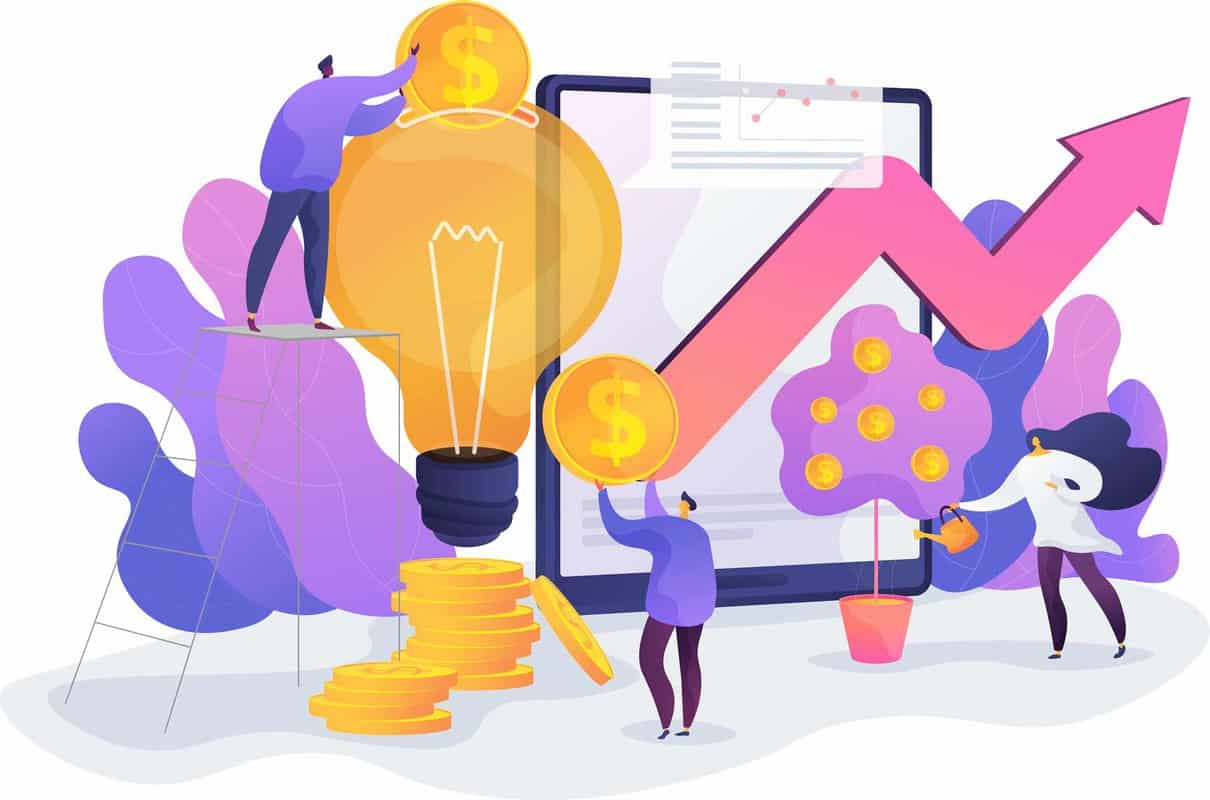 App development experts
Whatever your needs, we are a specialist app development company with many years experience developing mobile apps. We've create apps for multi-nationals and SMEs, our skilled team creates apps to meet your needs.
Free book: Design strategy for business leaders
An executive guide to commercially successful design
Get it now →
Read our guide on how to make an app.