We develop apps for our customers needs
We offer a full service to take your idea and make it a reality. By building creative and functional apps we help you meet your business goals.
We have been the trustworthy partner for small businesses, entrepreneurs, global brands, and startups.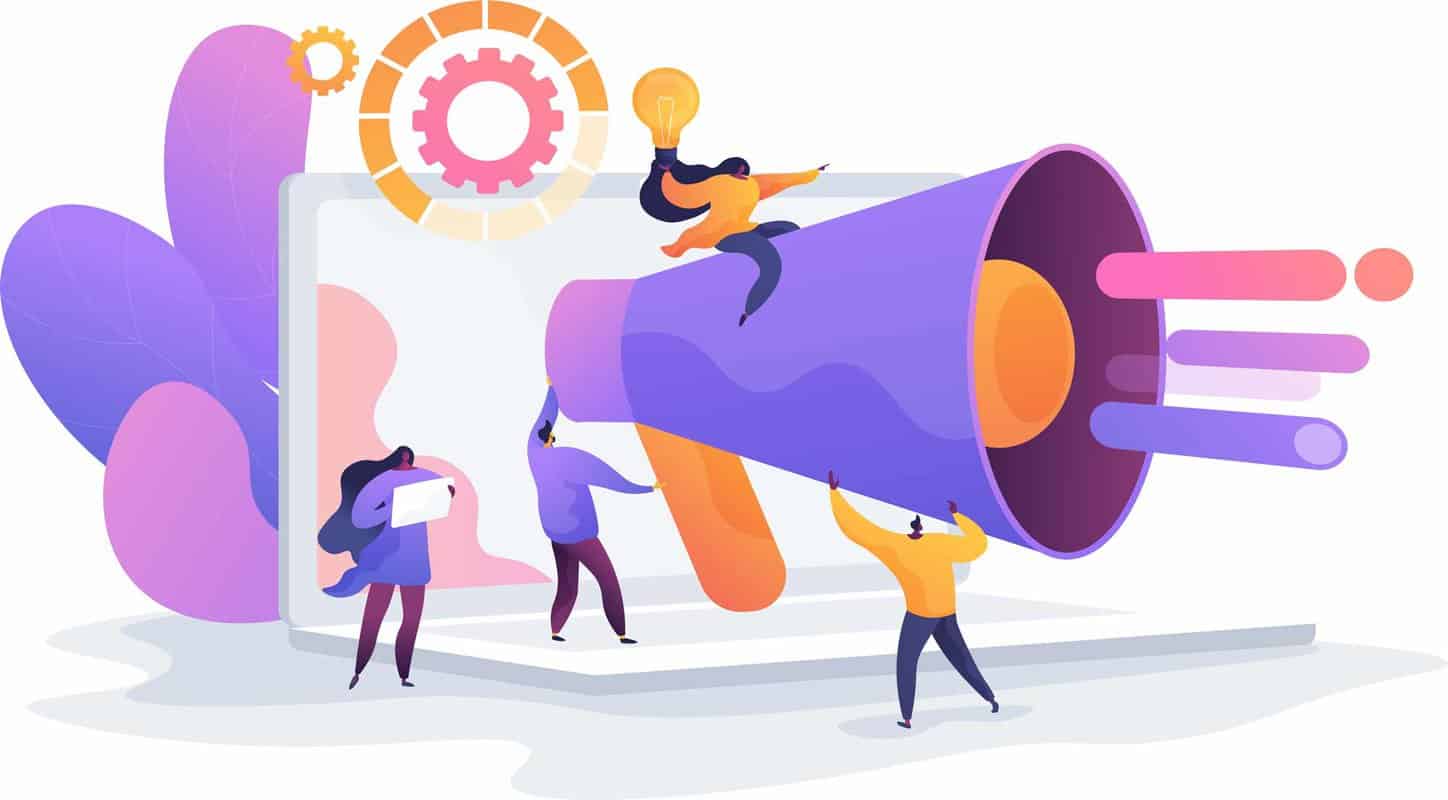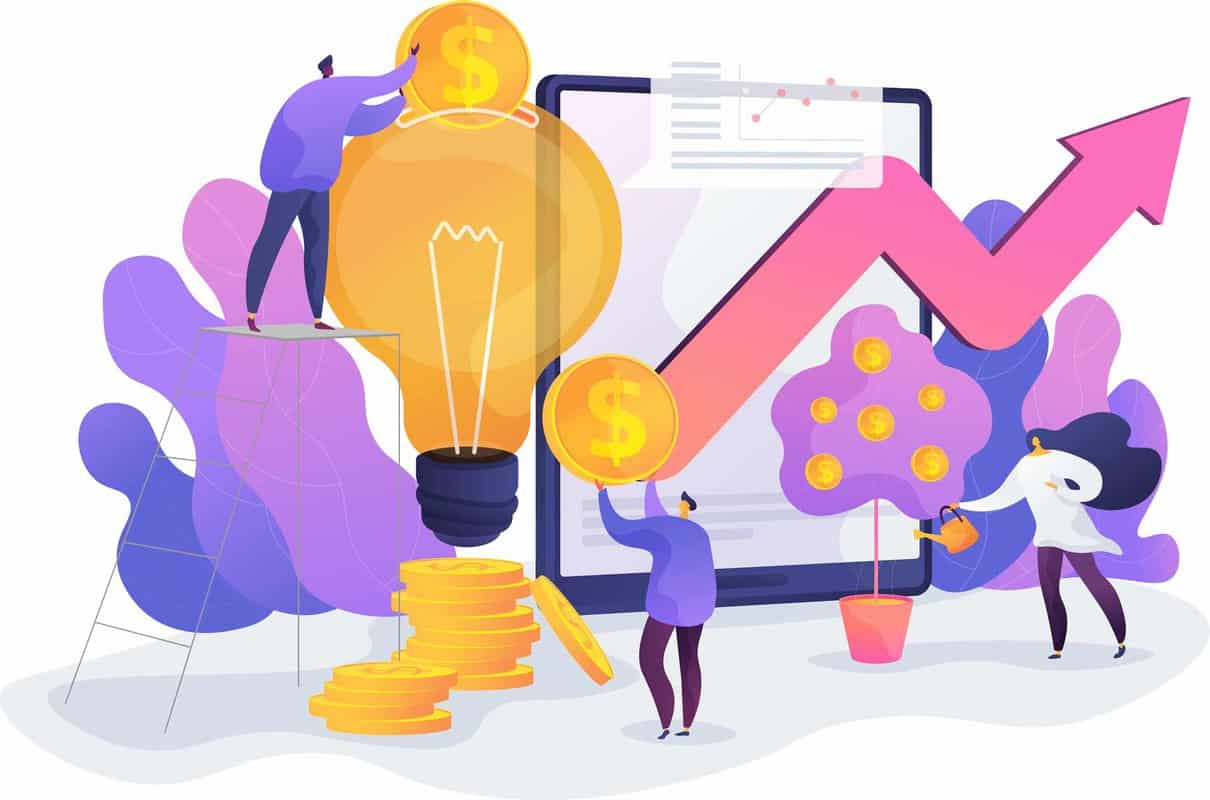 Expert app developers
Whatever your needs, we are a specialist app development company with many years experience developing mobile apps.
Free book: Design strategy for business leaders
An executive guide to commercially successful design
Get it now →
Whether you need to develop an iOS app or an Android app, or you would like advice on the best platform for your mobile app, we can help.
Read our guide on how to make an app.