Designing meaningful customer experiences
Experience tells us that our client's business successes hinge upon the quality of their creative output. We collaborate with our clients to accelerate their growth.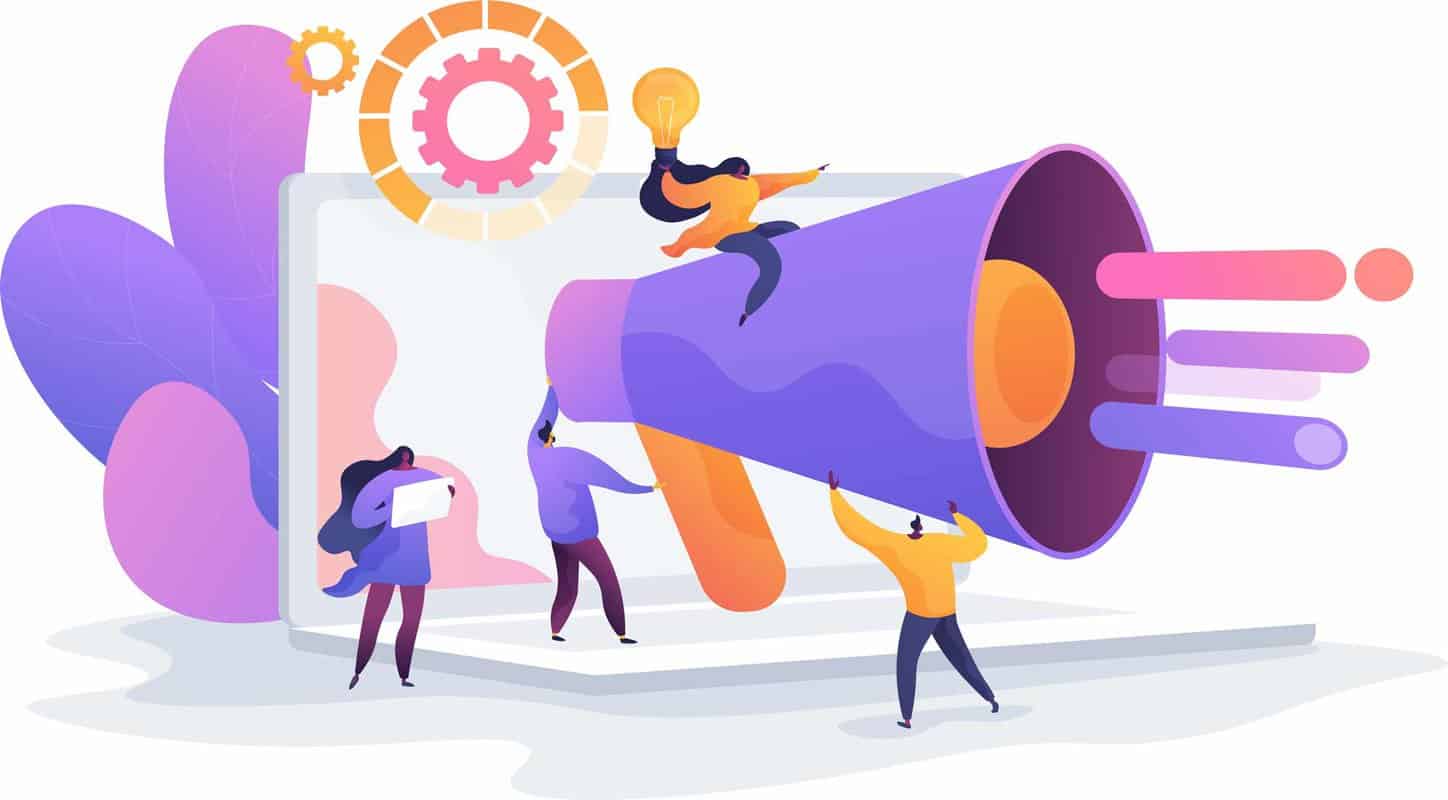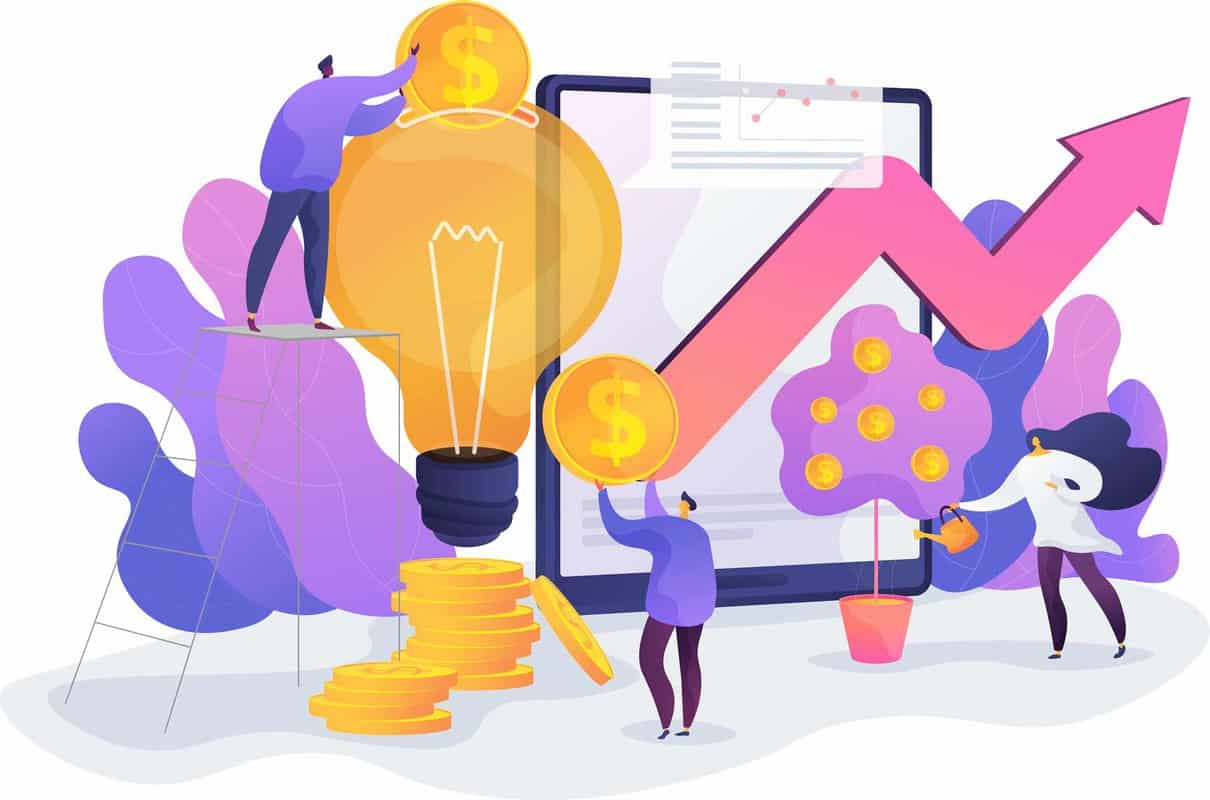 Creative agency Loughborough: your creative marketing partner
From rebranding to websites our depth of understanding and experience means we can focus our energy into bringing your ideas to life.
Free book: Design strategy for business leaders
An executive guide to commercially successful design
Get it now →
With innovation and engaging content we deliver groundbreaking solutions, that drive meaningful results.