Hire professionals from the top creative agency in Nottingham
We understand the importance of creative flair for commercial success. Your business' successes hinge upon the quality of your creative output. We'd like to help you with it.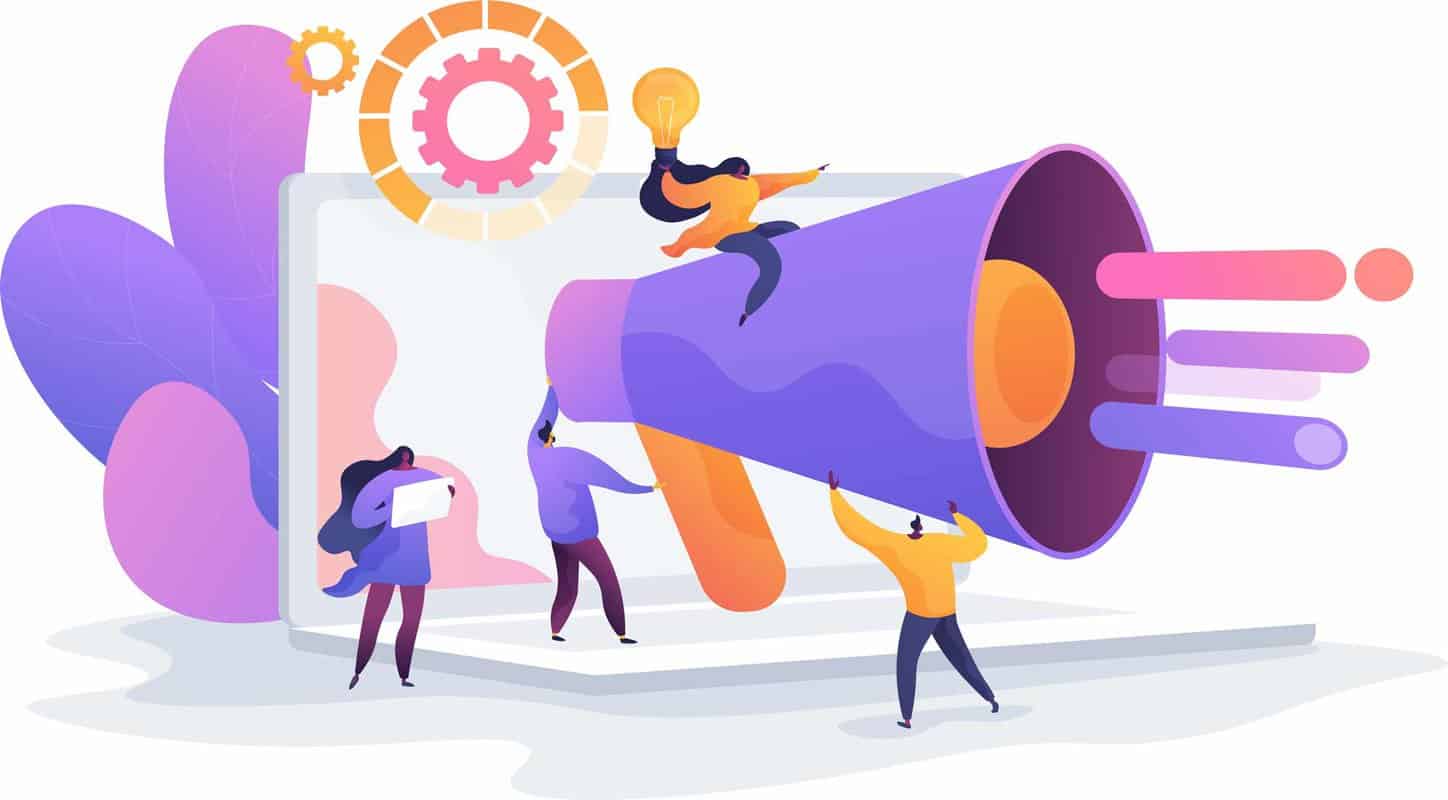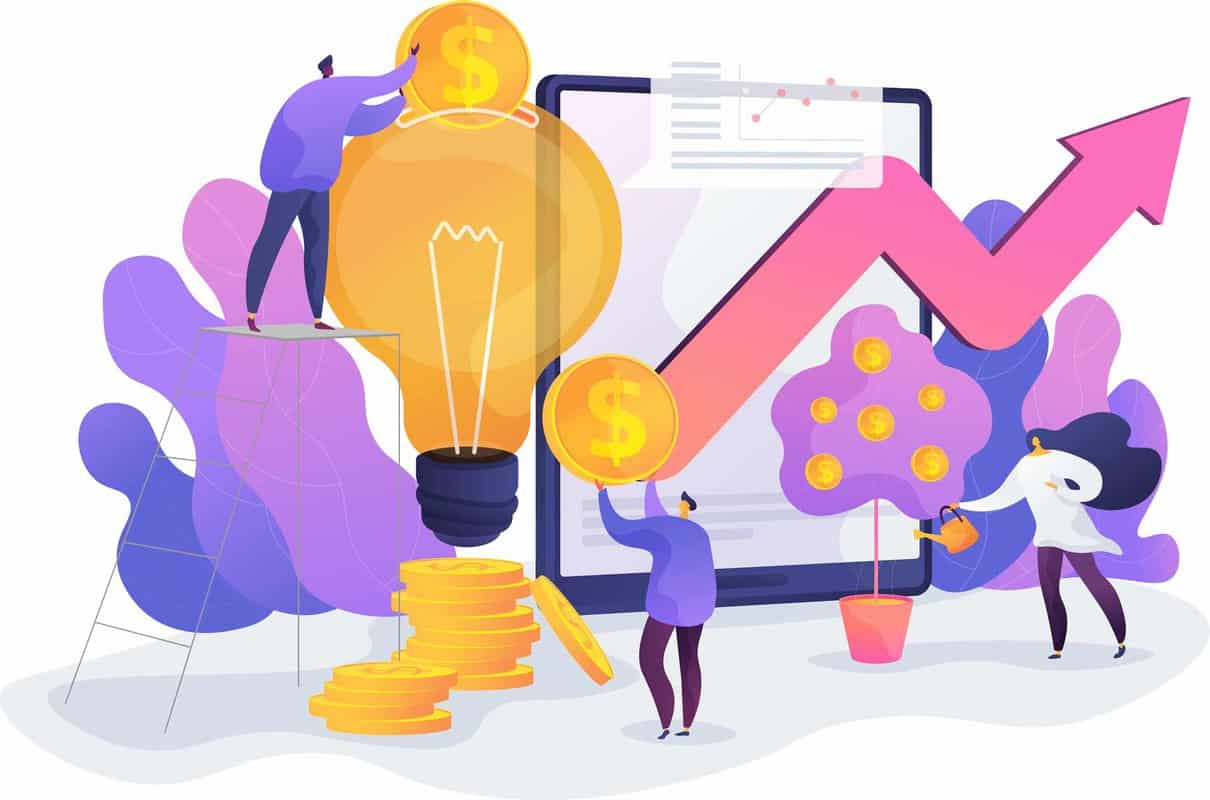 Creative agency Nottingham: your creative marketing partner
Impactful, meaningful visuals; compelling marketing messaging; delightful user experiences: all of these things come together to form the communications you make to your customers.
Free book: Design strategy for business leaders
An executive guide to commercially successful design
Get it now →
In an age where commercial competition is high, we value every client relationship and we recognise that your business success is what, in turn, keeps us in business too.