Crafting engaging and compelling experiences
We help our clients stand out and be more successful by creating effective designs. Our design will help promote your brand and build lasting connections.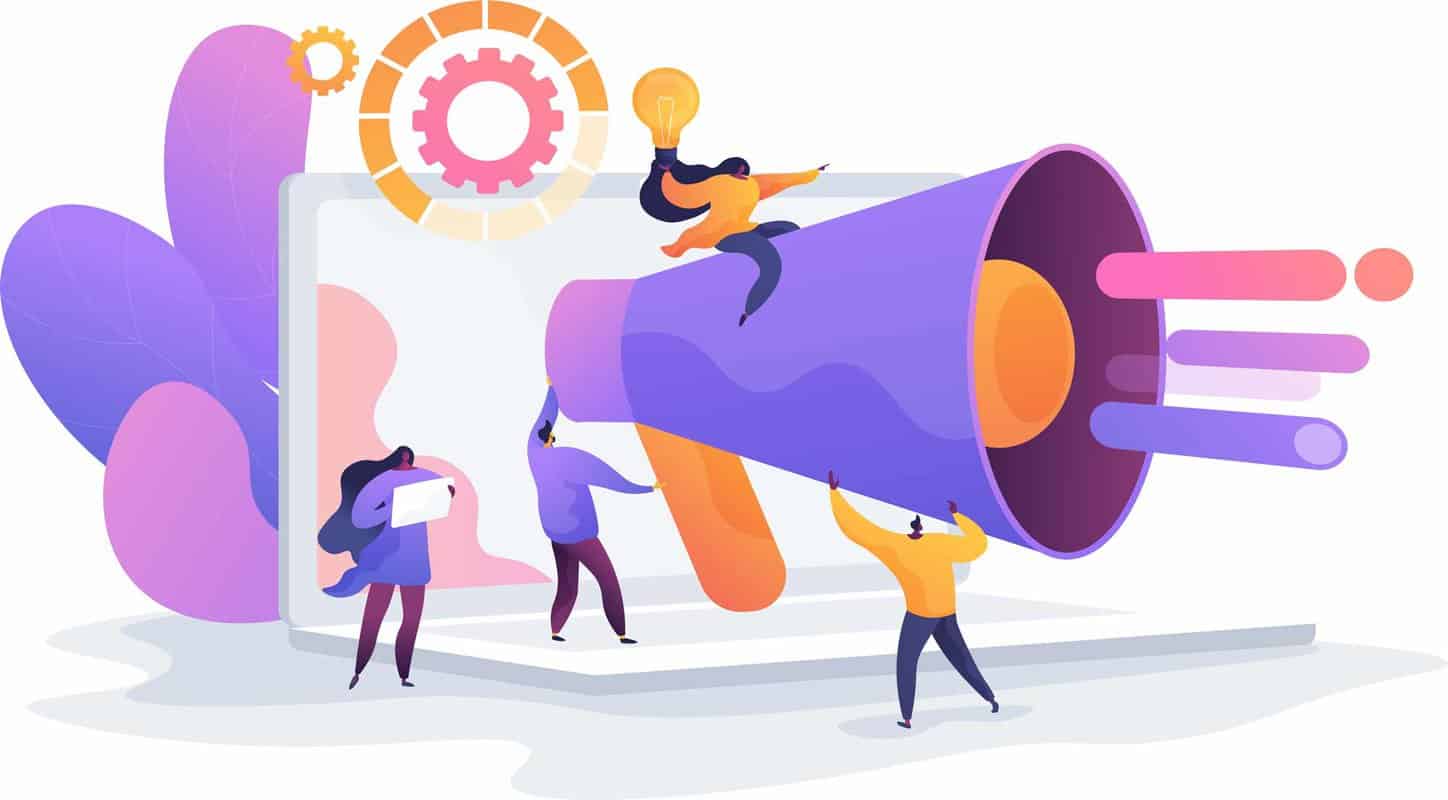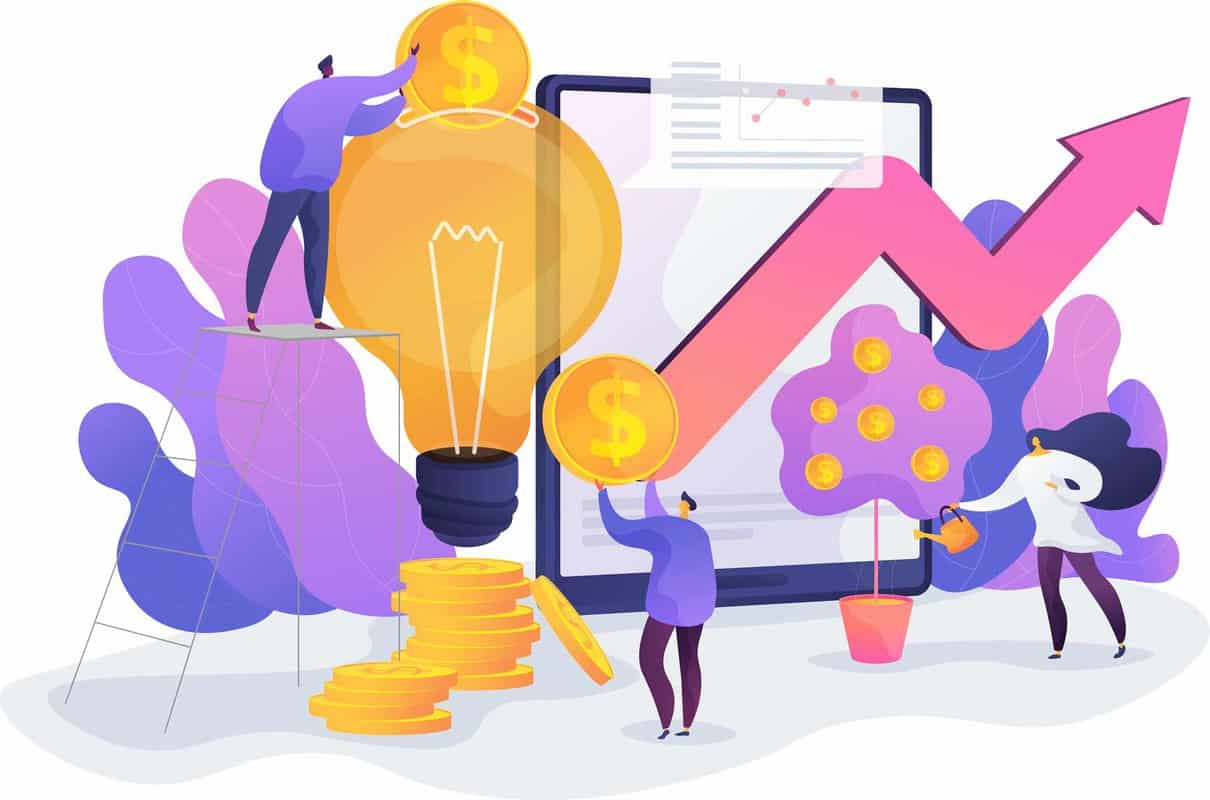 Design agency expertise
We produce visionary print and digital designs, from event branding to websites. Executing your ideas into effective designs is what we do. We are experts at turning what you want into beautiful and engaging designs.
Free book: Design strategy for business leaders
An executive guide to commercially successful design
Get it now →