We're happy when you are
We care about creating designs that are compelling and engaging for our clients. We help to solve problems by collaborating with our clients to make their brand stand out.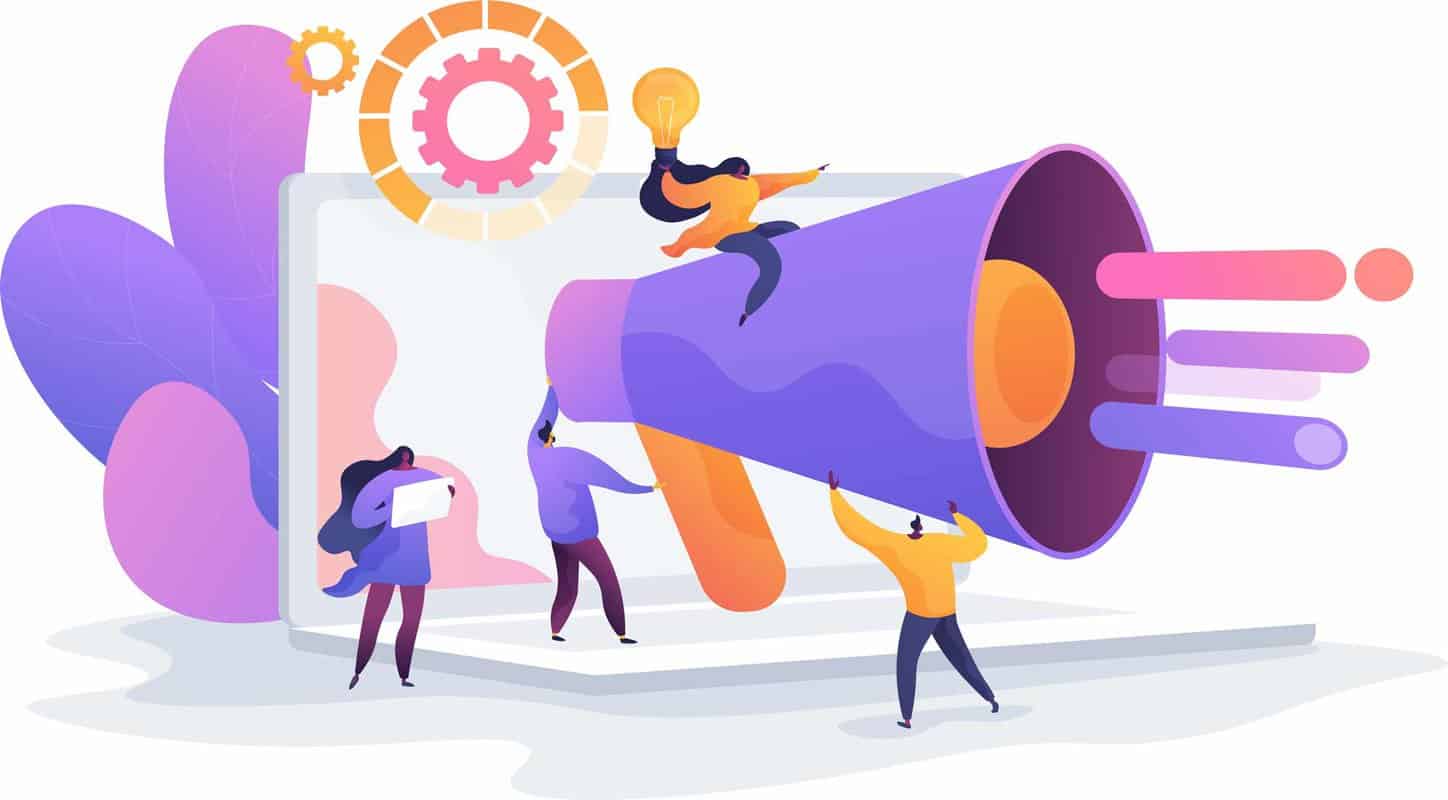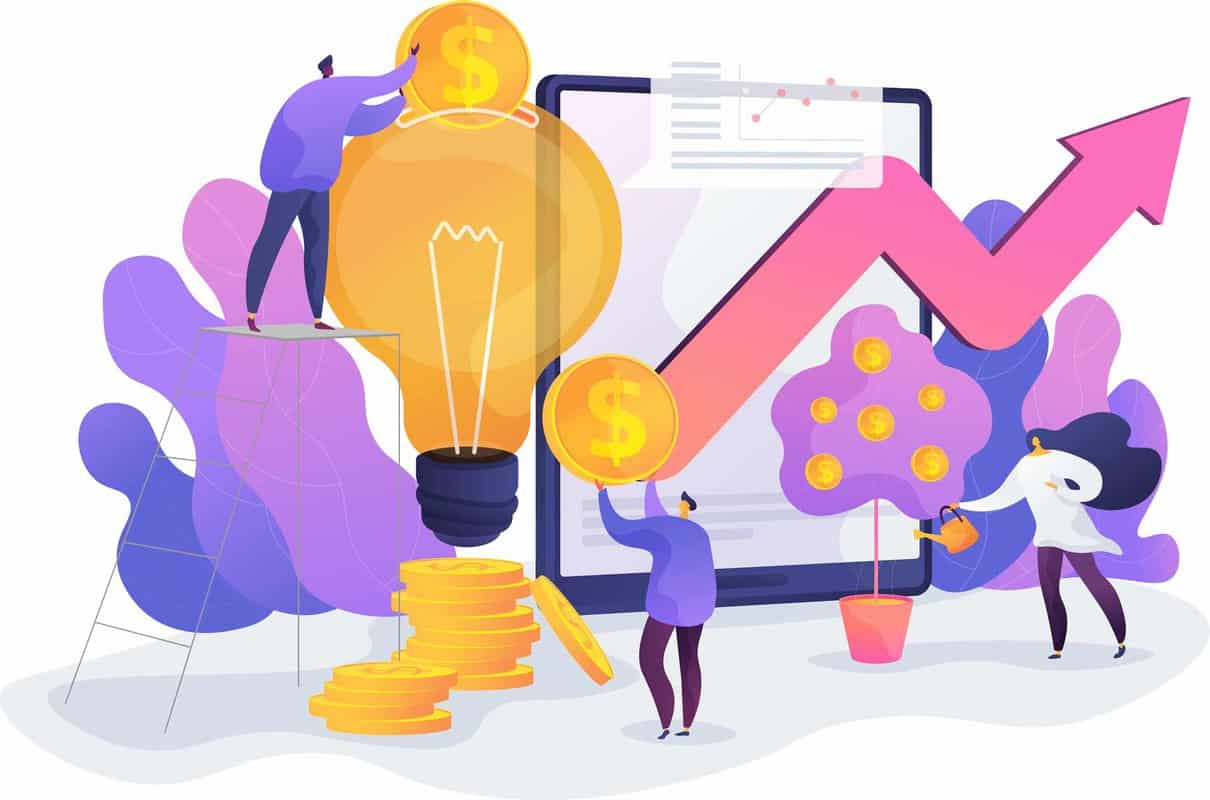 Design agency expertise
Our work allows our clients to communicate across multiple forms of media to connect, share, and engage with potential customers.
Free book: Design strategy for business leaders
An executive guide to commercially successful design
Get it now →
Our unique approach connects concept with understanding through uniquely crafted content, that caters to your audience