Digital design agency in Birmingham
We have a proven track-record of delivering successful digital projects for our clients in Birmingham, ranging from small websites for local businesses, to enterprise web apps and bespoke e-learning products for international organisations.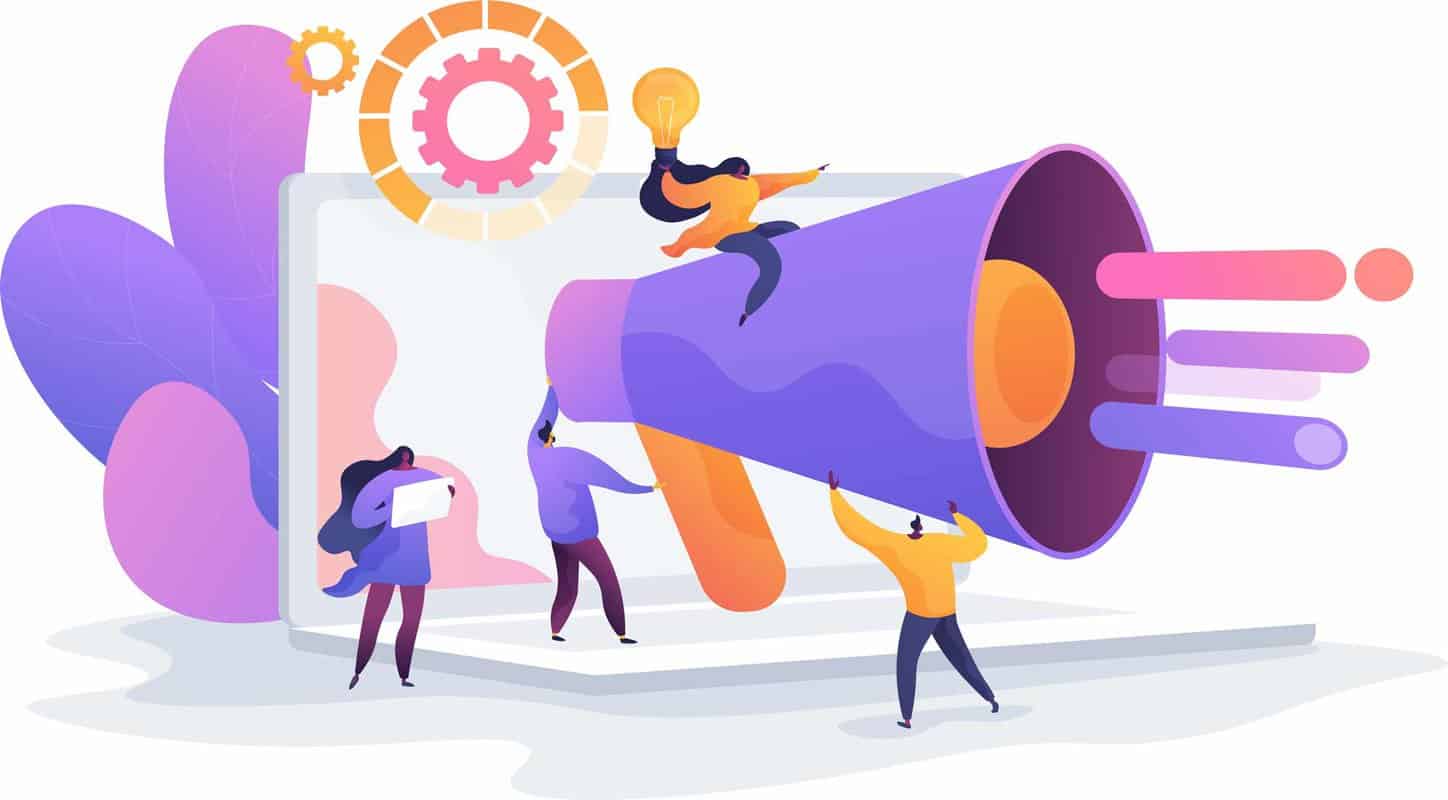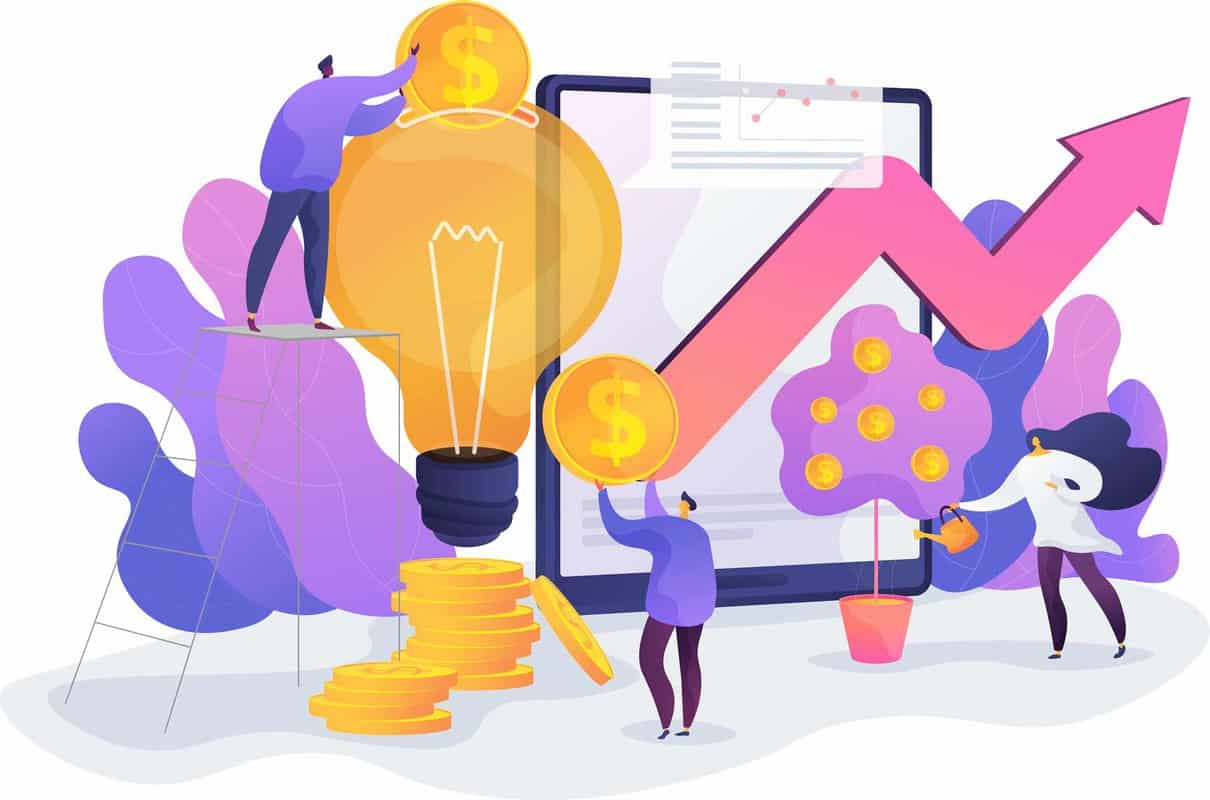 Digital-first design agency
We are a truly digital-first agency working at the cutting edge of design and development of digital products.
Free book: Design strategy for business leaders
An executive guide to commercially successful design
Get it now →
We create concepts and digital strategies to increase your visibility and reach the right people.