Beautiful, responsive digital designs
A one-size fit all approach does not work. We partner closely with you to help bring your idea to life. Whatever the size and scope of the project, we are able to help.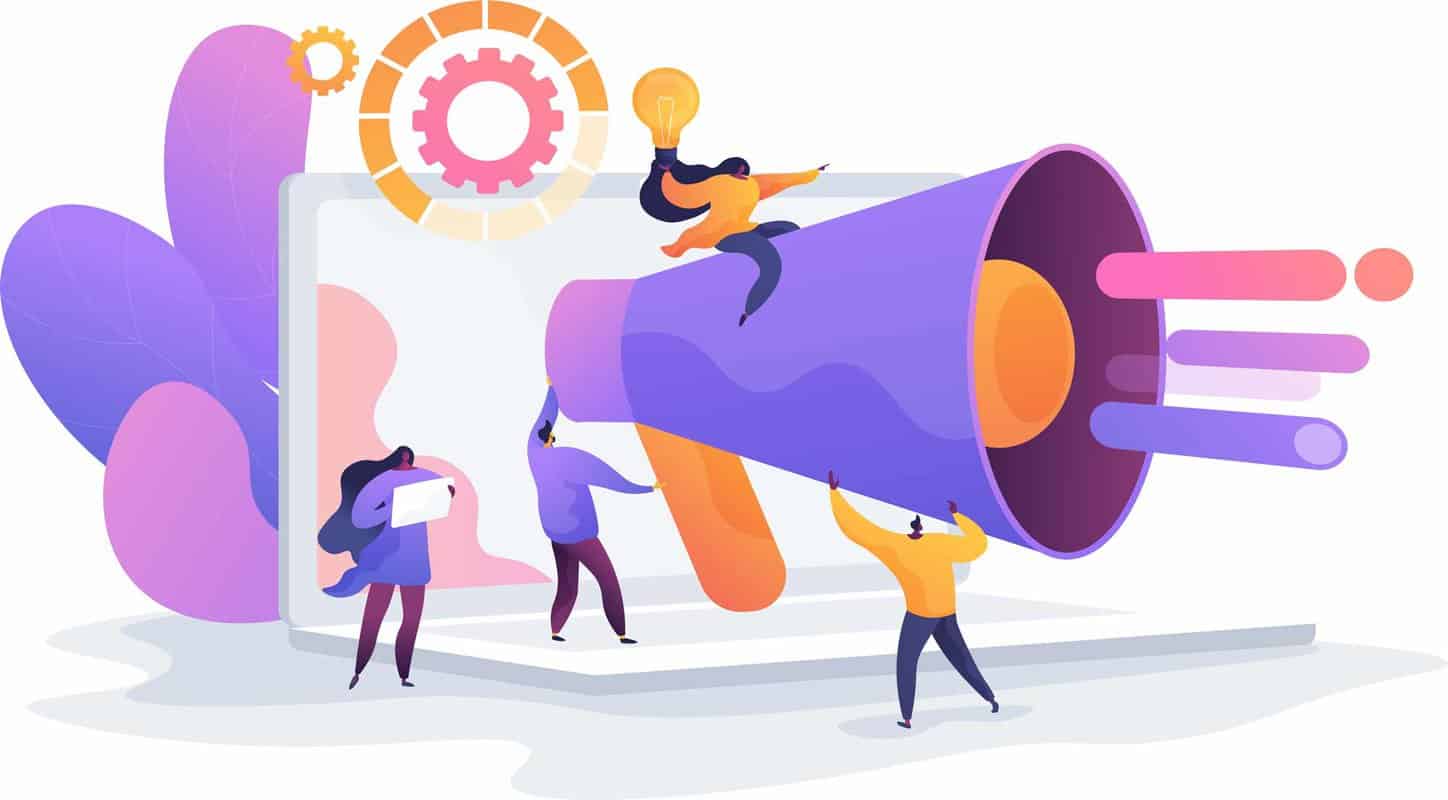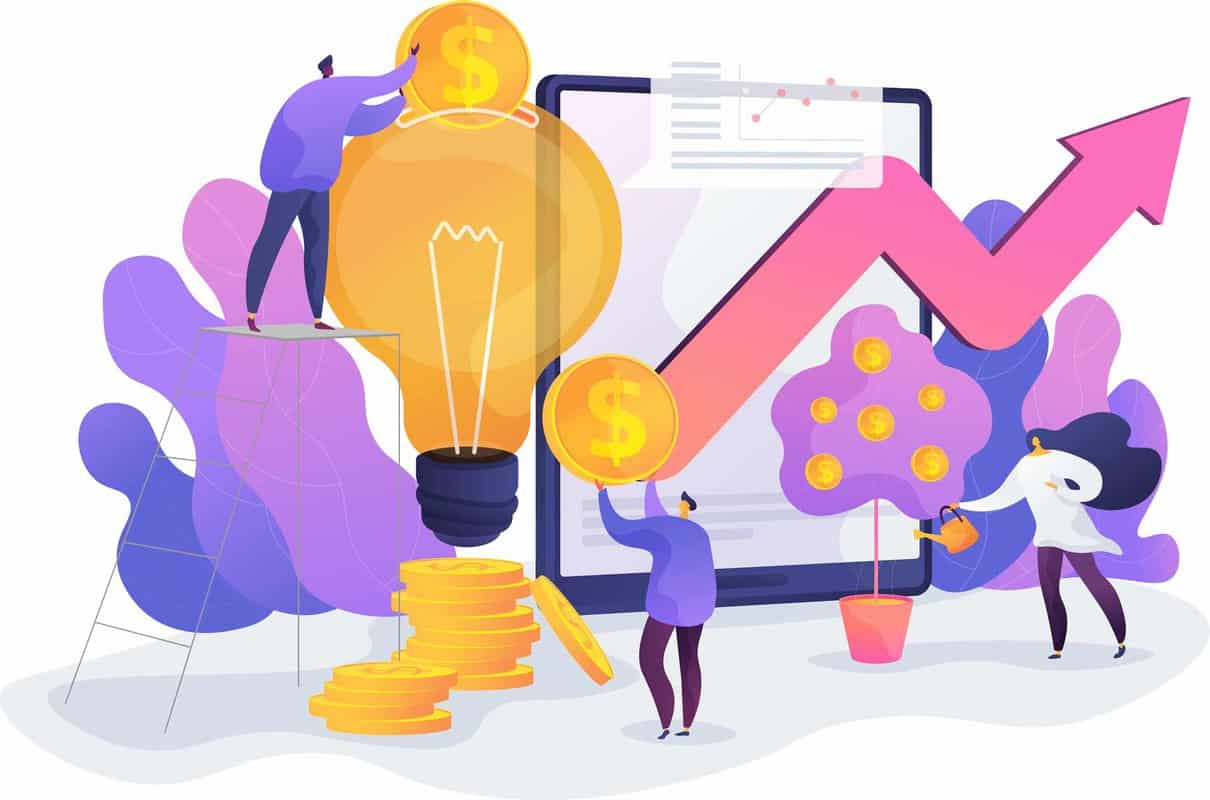 Digital-first design agency
We are a truly digital-first agency working at the cutting edge of design and development of digital products. We craft beautiful digital content that is responsive and flexible so it runs smoothly across all platforms.
Free book: Design strategy for business leaders
An executive guide to commercially successful design
Get it now →