Hire professionals from the top graphic design agency in Birmingham
You might be a small start-up business or a large corporation. No matter what size you are, we are here to help you realise your graphic design project, with compelling ideas and powerful visuals.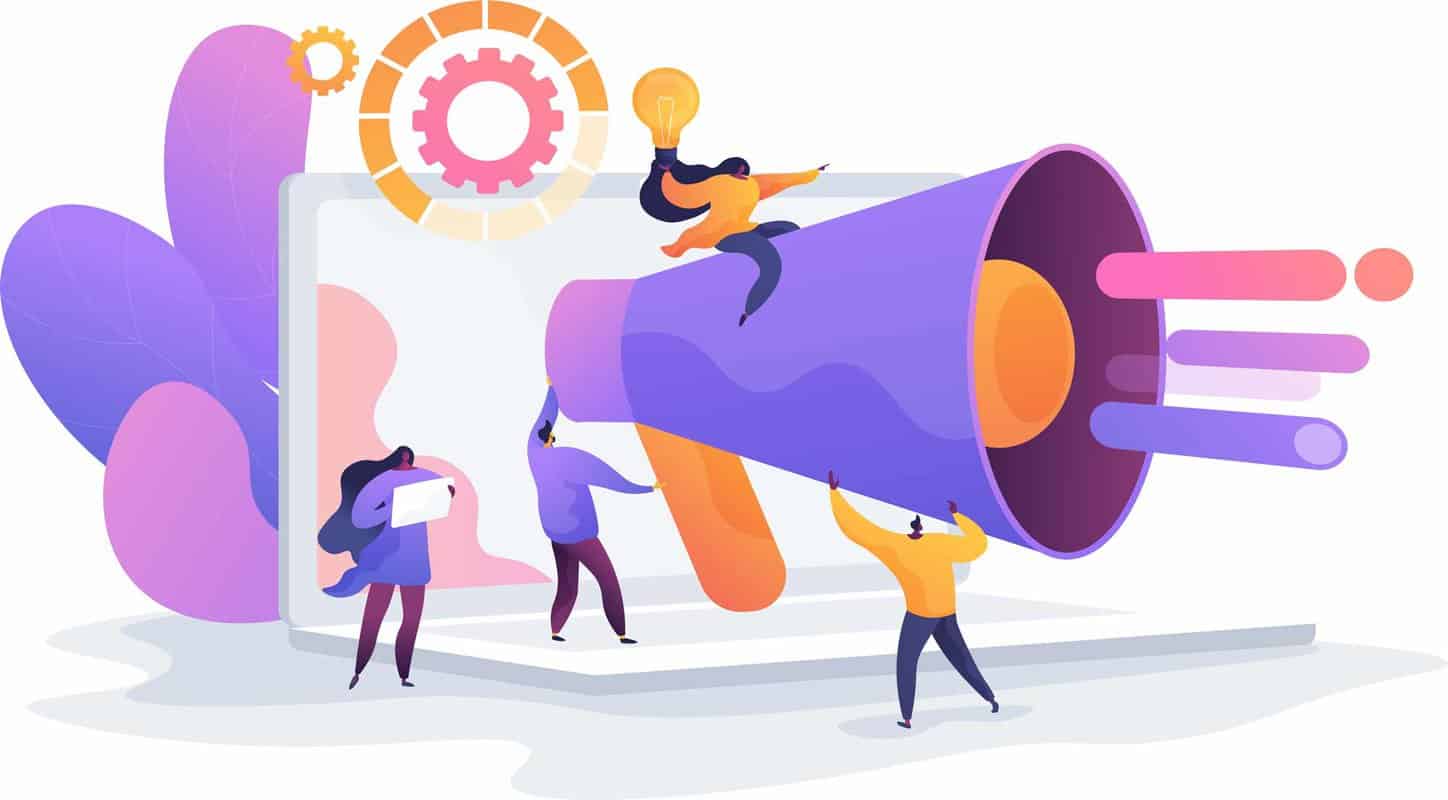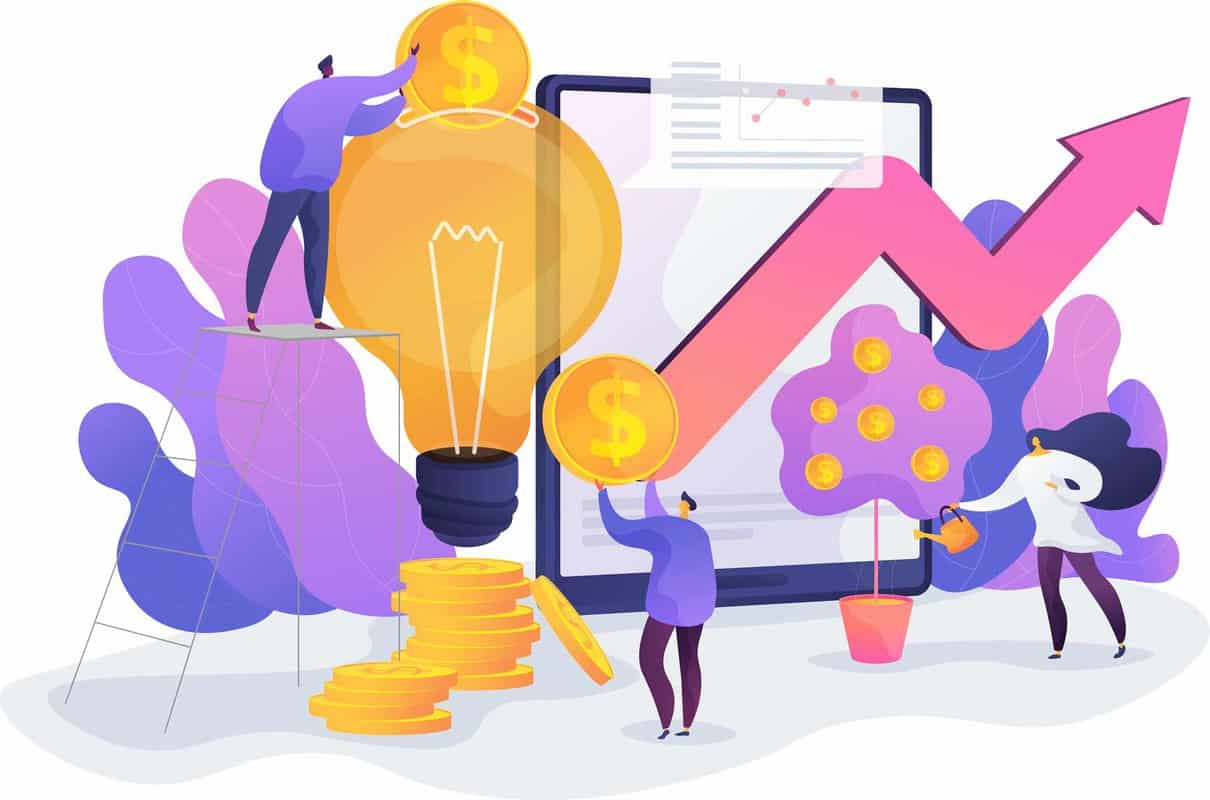 Graphic designer expertise
Our design service offers a complete package, from concept to creative execution. In a highly competitive landscape we can present your product in an engaging way.
Free book: Design strategy for business leaders
An executive guide to commercially successful design
Get it now →
We understand the importance of standing out from the crowd and we have a track record of delivering success.