Hire professionals from the top graphic design agency in Leicester
Though our clients are based all over the UK and internationally, we enjoy working with local Leicester companies to assist with their app development needs. If you're looking for app development Leicester, read on to find out how we can help you.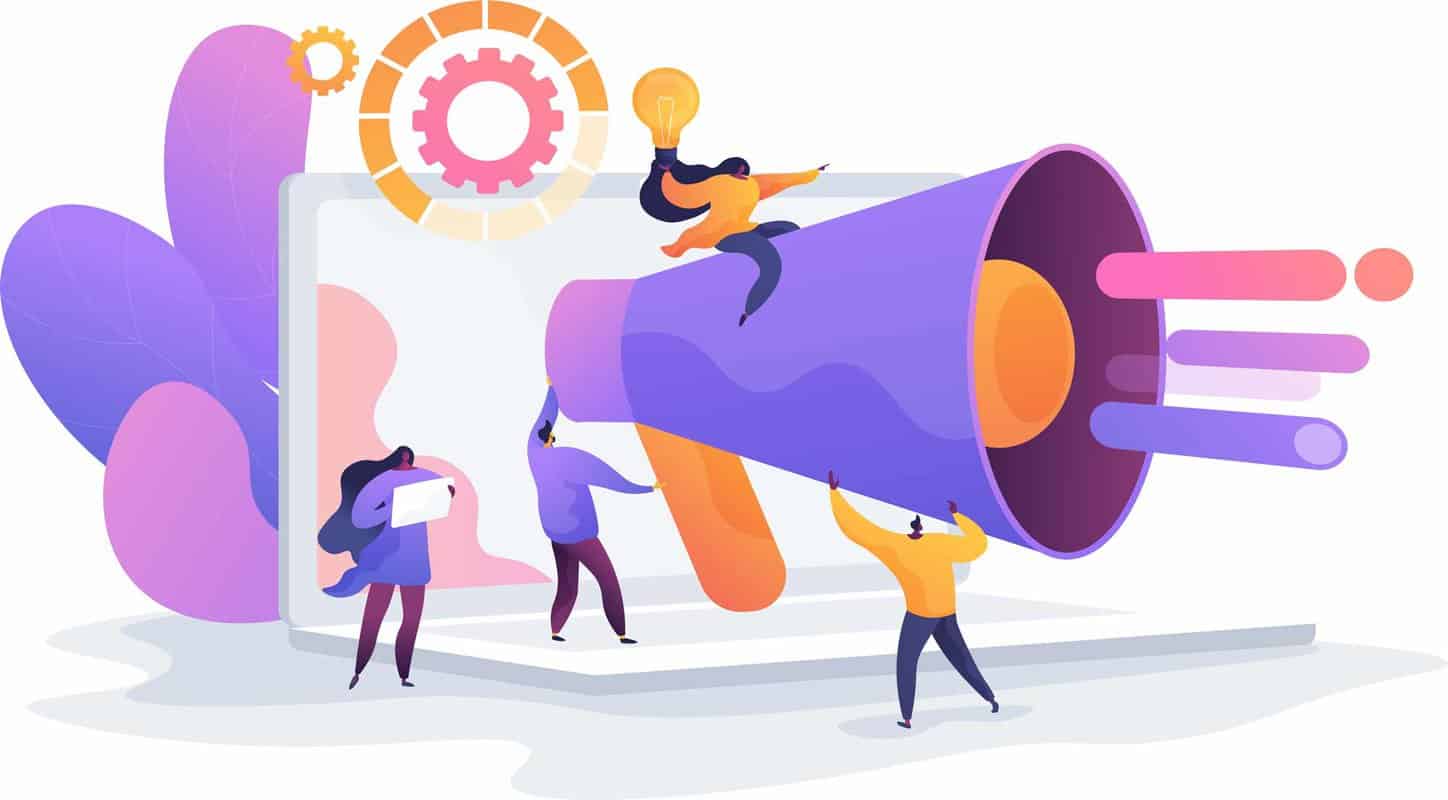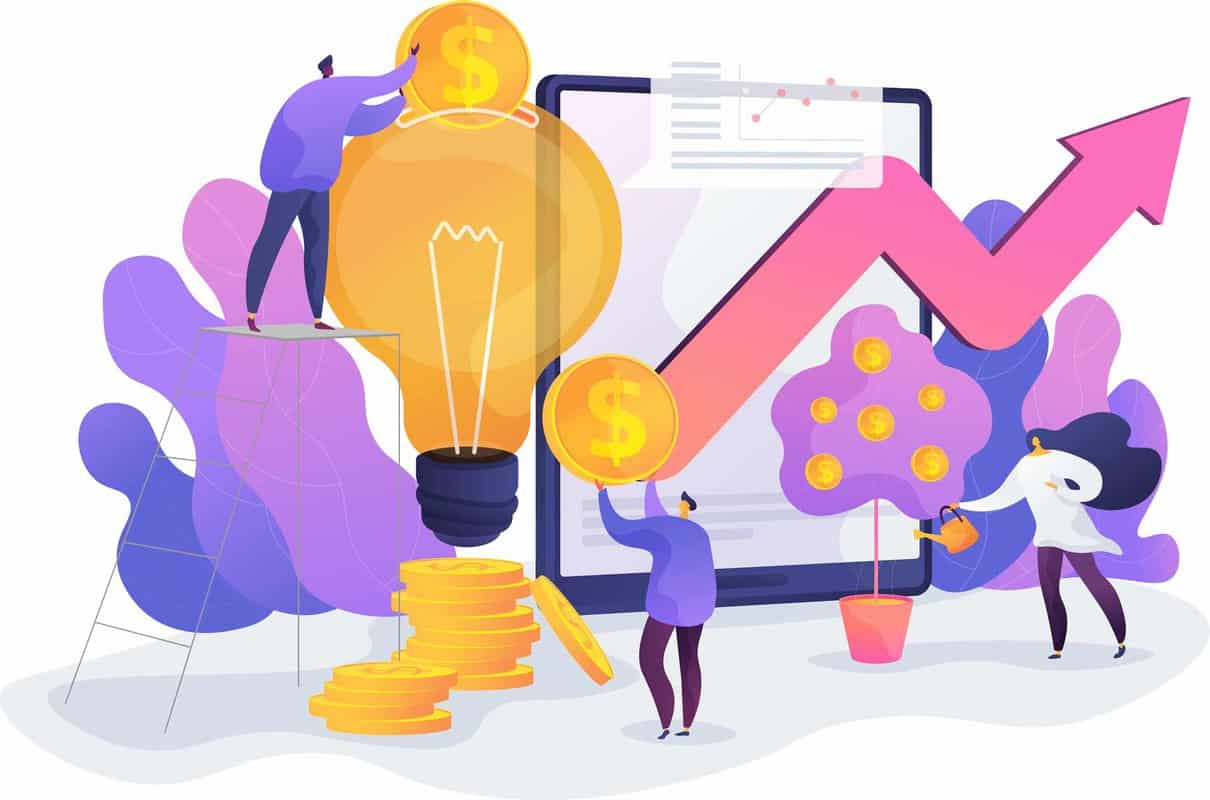 Graphic designer expertise
In a highly competitive landscape where consumers are bombarded by a high volume of advertising messages and marketing materials every day, it's crucial to your success that your products and services are presented in a compelling way.
Free book: Design strategy for business leaders
An executive guide to commercially successful design
Get it now →
We understand the importance of this and we have a track record of delivering success.