Compelling and engaging graphic designs
You might be a small start-up business or a large corporation. No matter the size of the graphic design project, we can help bring your creative ideas to life with powerful visuals.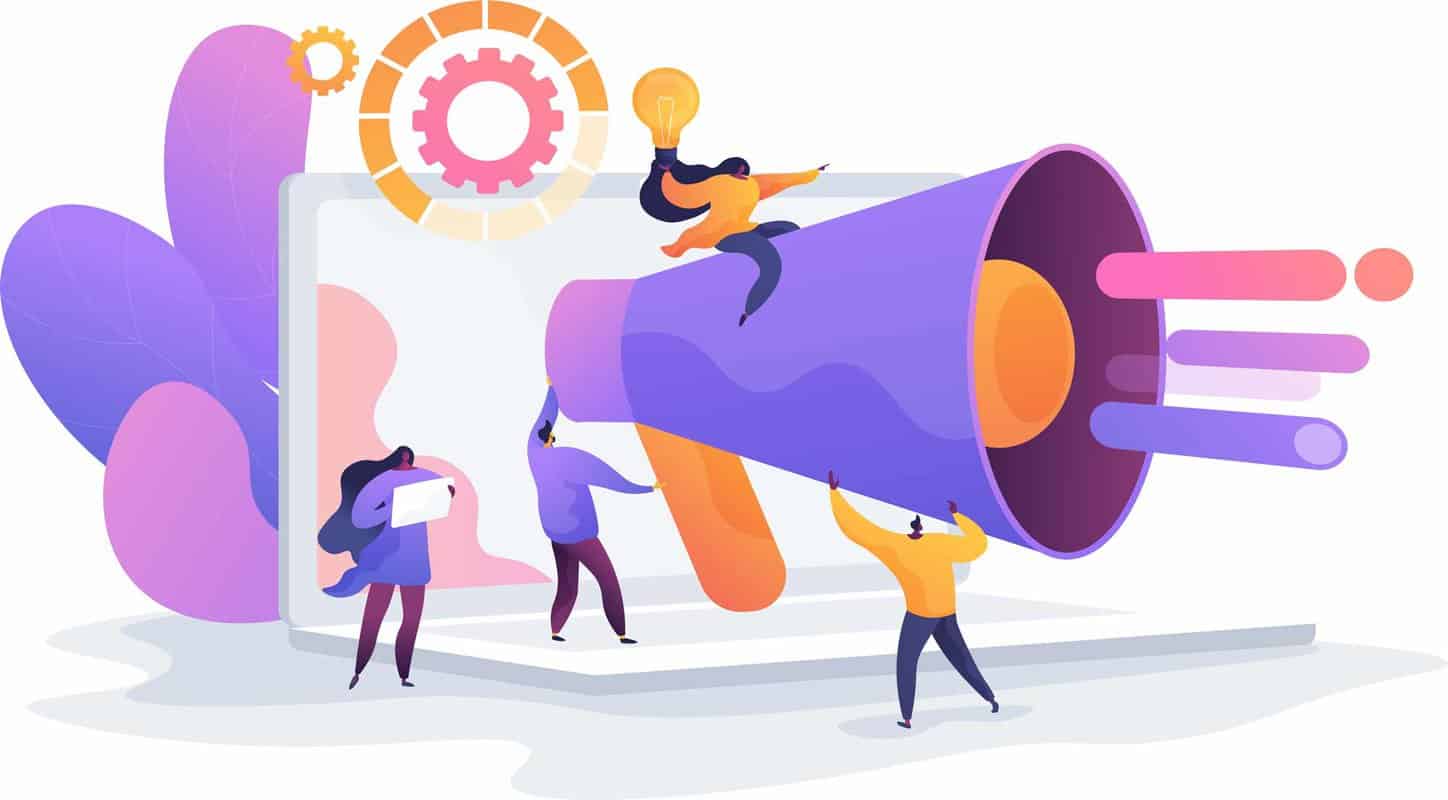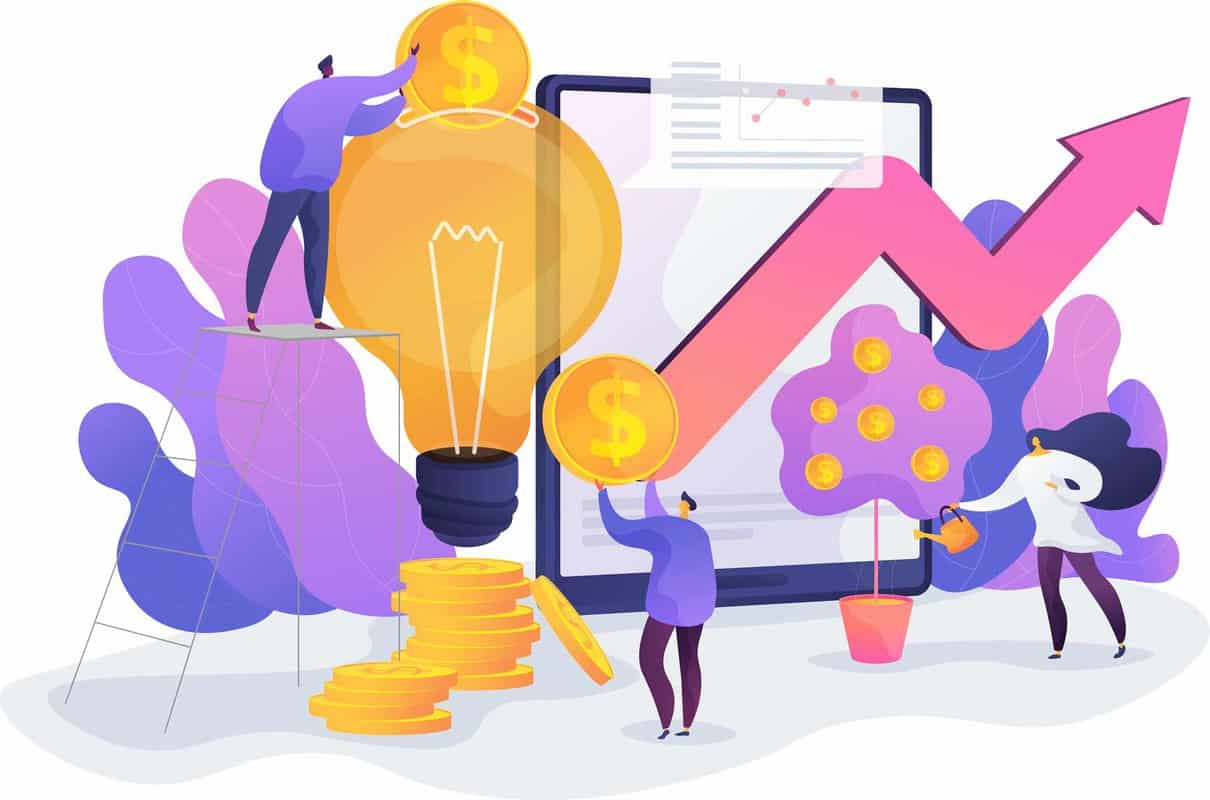 Graphic designer expertise
It is hard to stand out from the crowd in a landscape where consumers are inundated by advertising messages. We have the tools to create engaging and meaningful designs, that present your products and services in a compelling way. Our design service offers a complete package, from concept to creative execution.
Free book: Design strategy for business leaders
An executive guide to commercially successful design
Get it now →