We create concepts and campaigns to help you succeed
We are skilled in creating compelling content and can help you with digital campaigns online and on social media.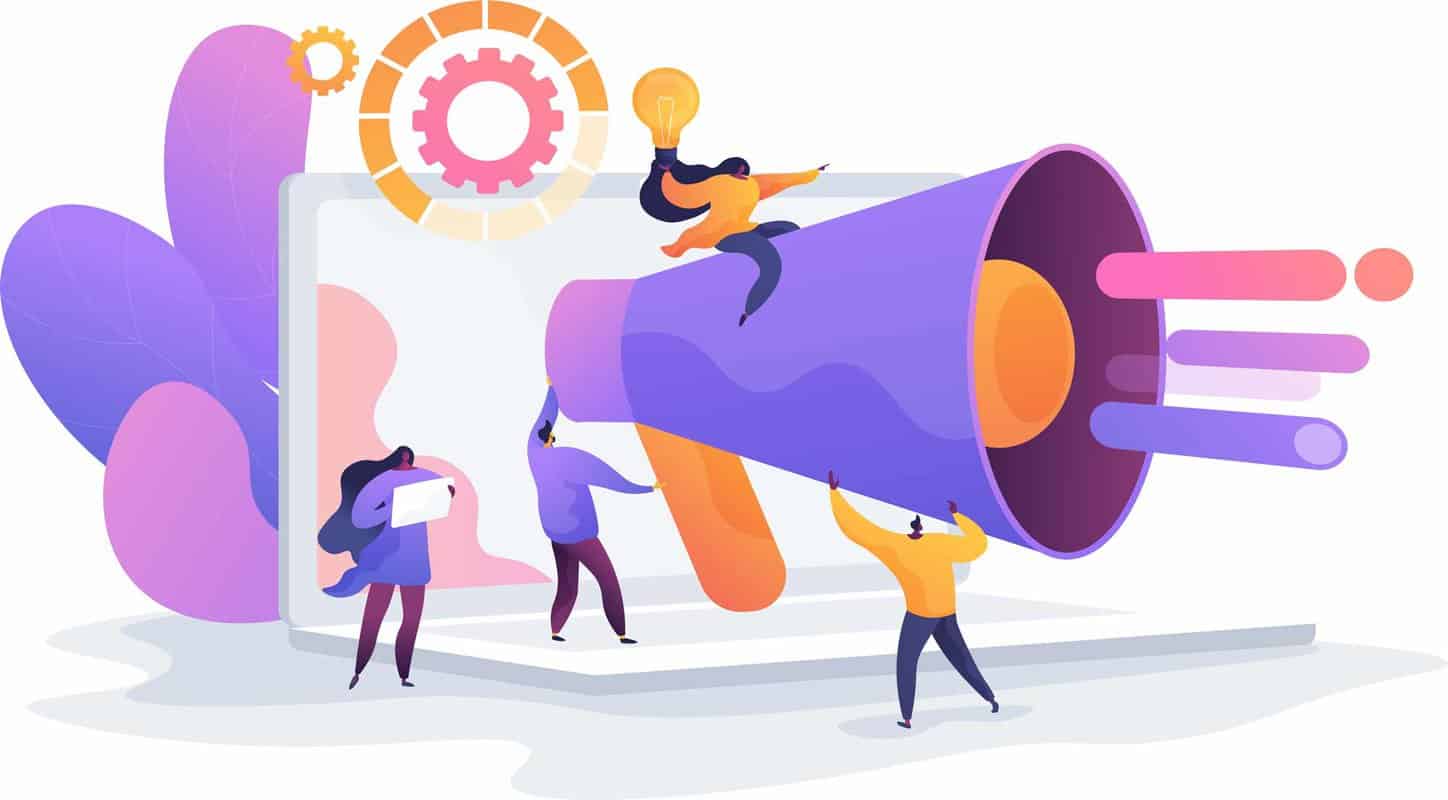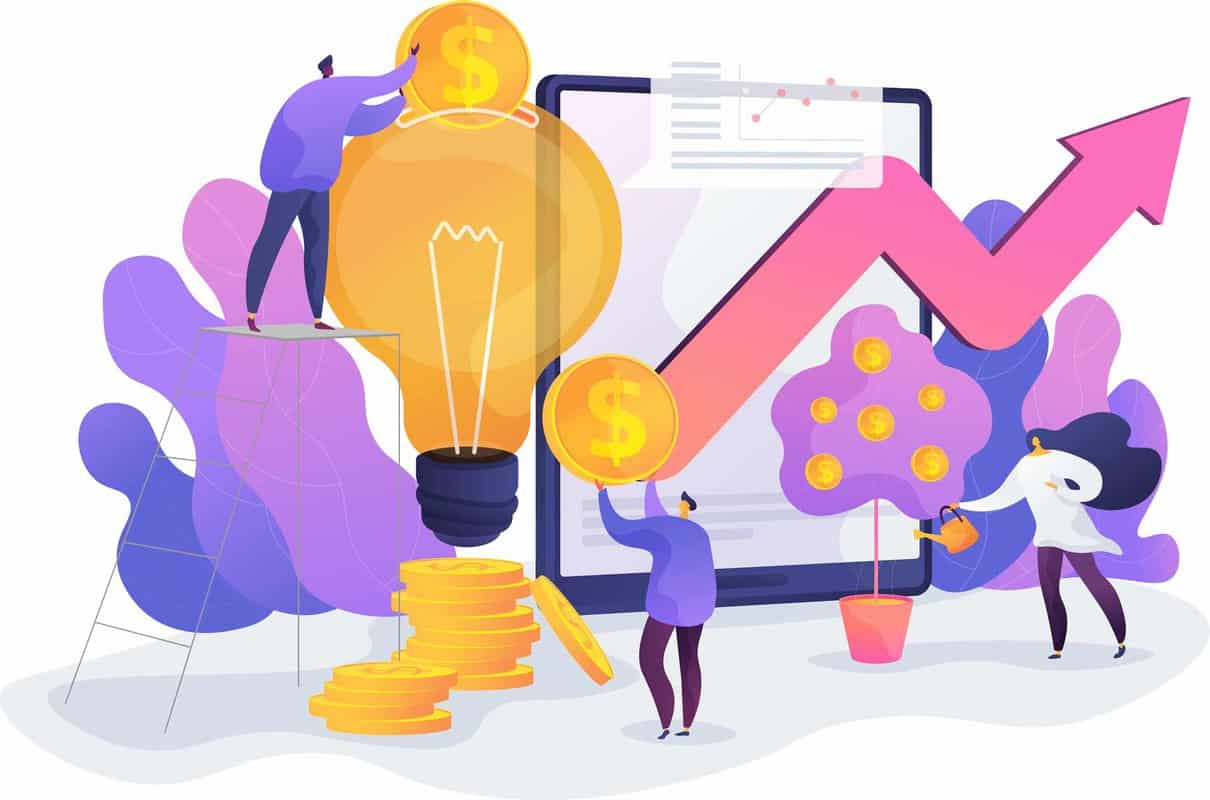 Digital marketing agency Birmingham: our expertise
We help our clients grow their businesses by providing guidance on everything from the big-picture scope of their digital strategy, down to the hands-on details of daily marketing activities. Our marketing experience can help you deliver the results you are looking for.
Free book: Design strategy for business leaders
An executive guide to commercially successful design
Get it now →