Marketing that makes an impact
In todays media rich world you need to think big and act differently to get people's attention. A great idea brought to life across the right marketing mix can really make all the difference.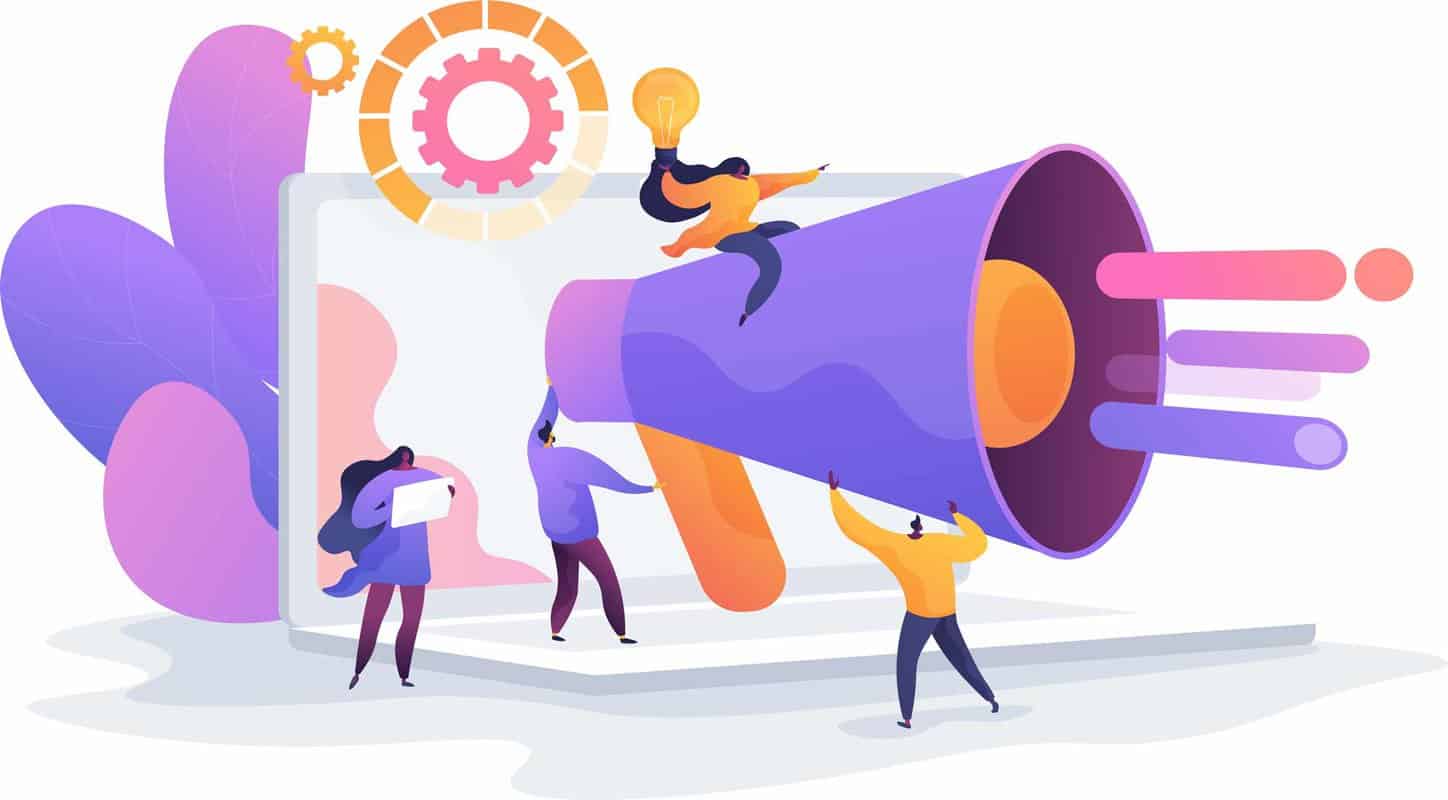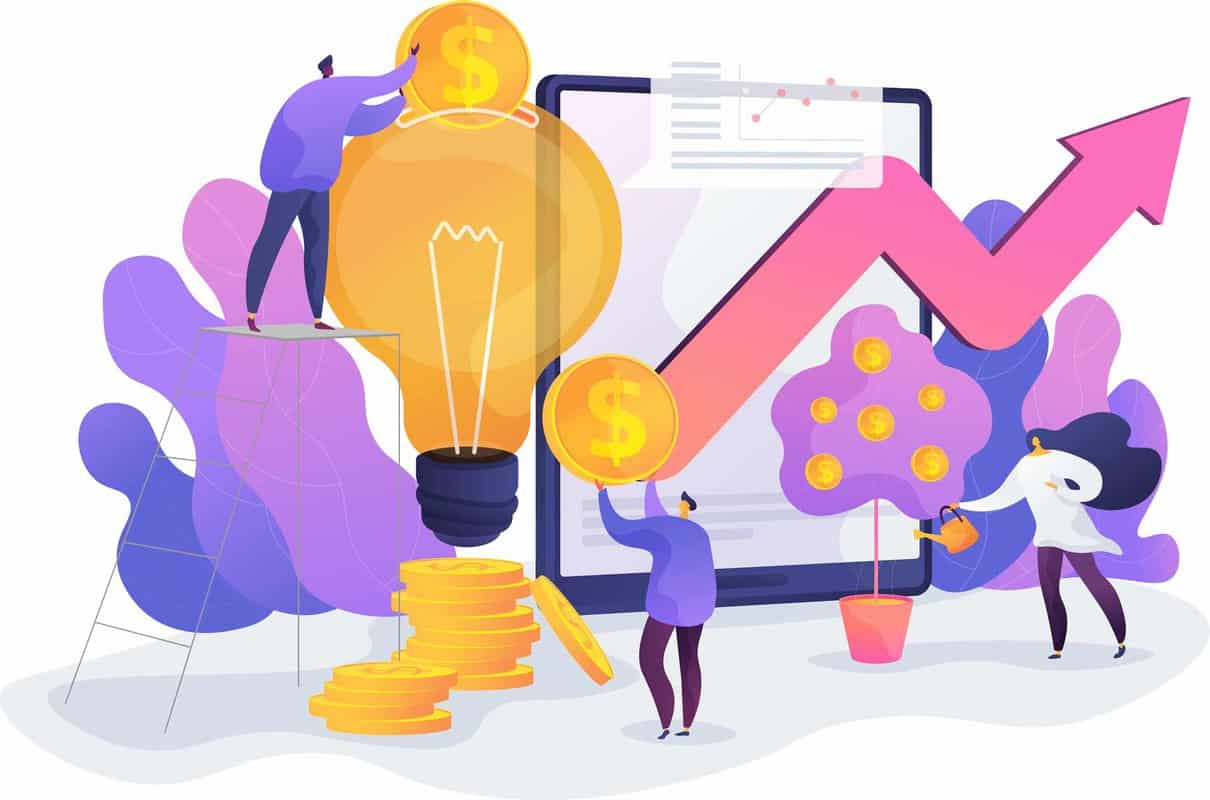 Digital marketing agency Coventry: our expertise
We help our clients grow their businesses by providing guidance on everything from the big-picture scope of their digital strategy, down to the hands-on details of daily marketing activities. Our integrated approach allows us to target the right people, in the right place, at the right time.
Free book: Design strategy for business leaders
An executive guide to commercially successful design
Get it now →