Campaigns and concepts to help you succeed
We create engaging and compelling content for digital campaigns and social media. We can help you target your customers more precisely.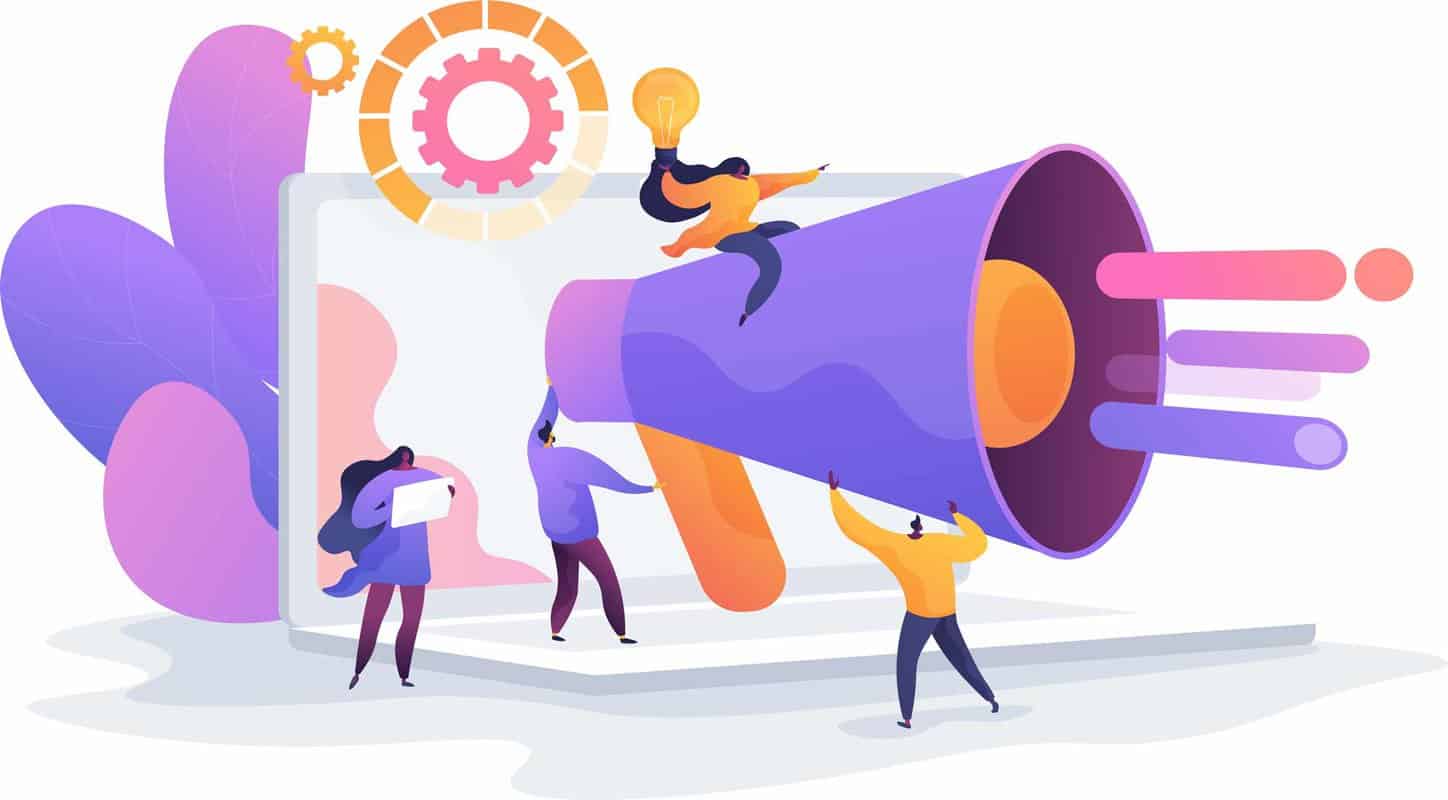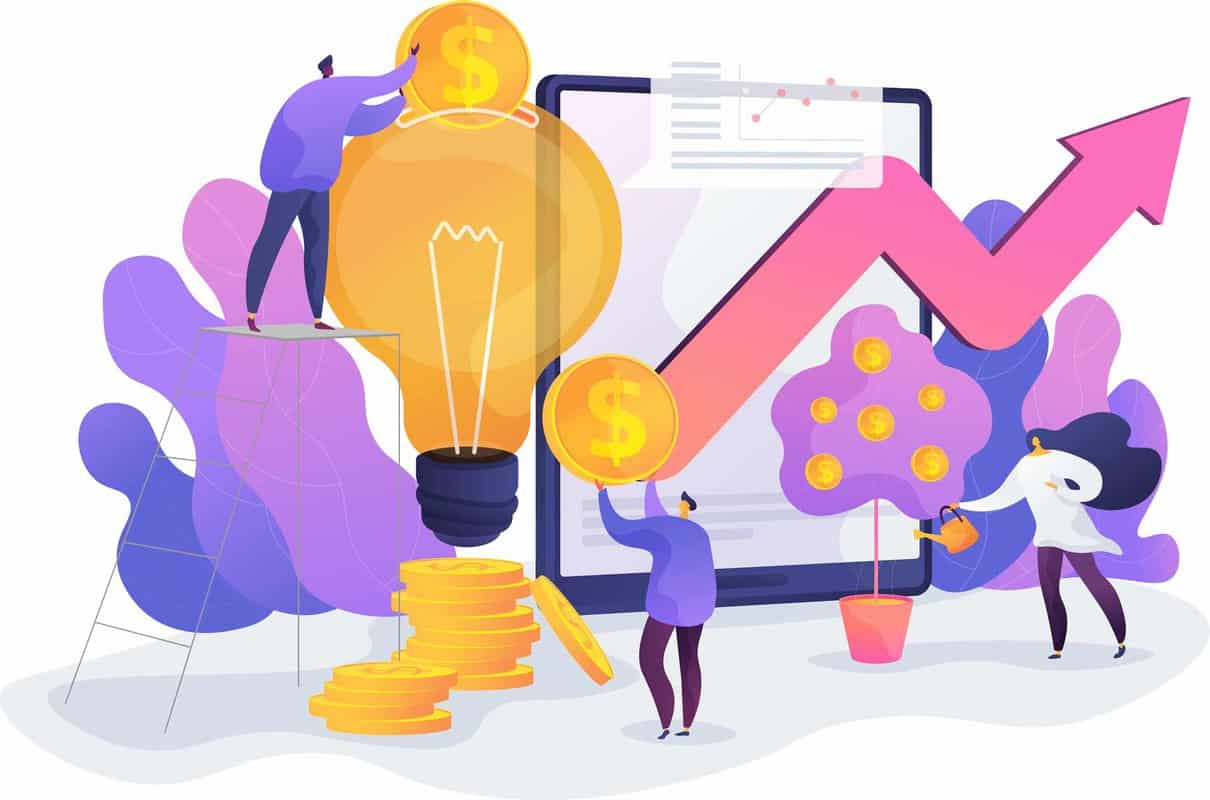 Digital marketing agency Market Harborough: our expertise
By sharing our expertise with you, we are able to help you meet your goals. Whether it is big picture or the nitty gritty of everyday marketing details, we are able to do it all.
Free book: Design strategy for business leaders
An executive guide to commercially successful design
Get it now →