Partner with Birmingham's best SEO company
We're here to support Birmingham businesses with their Search Engine Optimisation. Your competitors are working hard to improve their search result rankings: can you afford not to?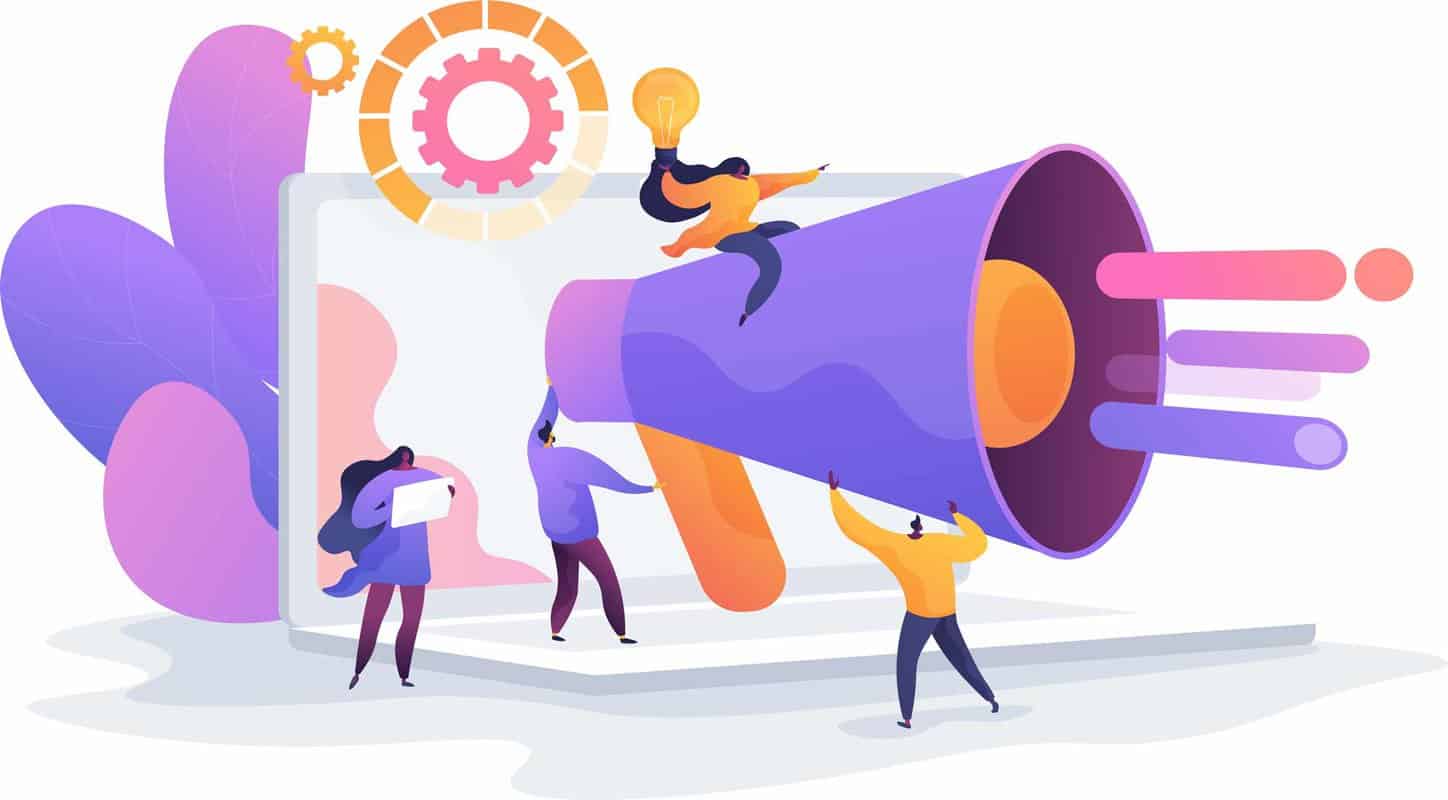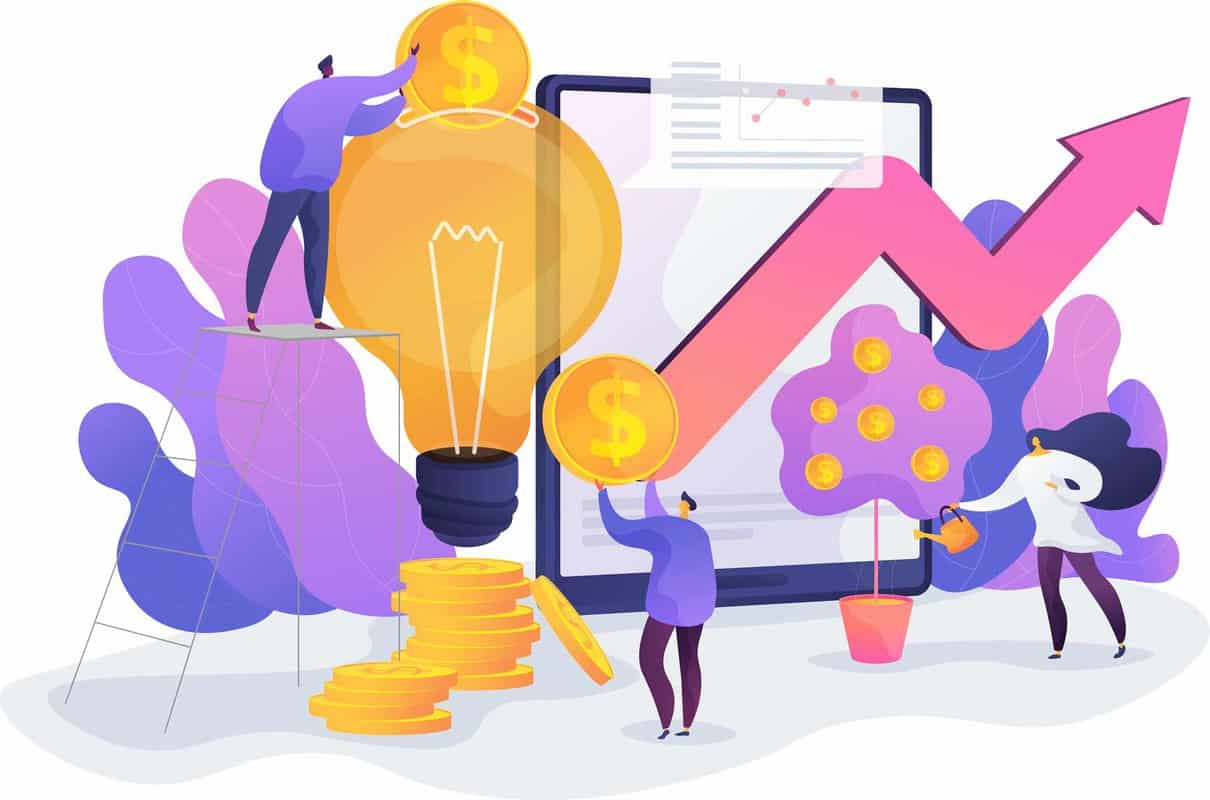 SEO Birmingham: the specialist search results agency
We will work with you to come up with a strategic plan to execute effective SEO for your organisation. Contact us for an informal chat about the kind of ROI you can expect from investing in your SEO.
Free book: Design strategy for business leaders
An executive guide to commercially successful design
Get it now →