Cutting edge websites that use the latest technology
We build quick, responsive, and intuitive websites that engage the user. If you're looking for web development Birmingham, read on to find out how we can help you.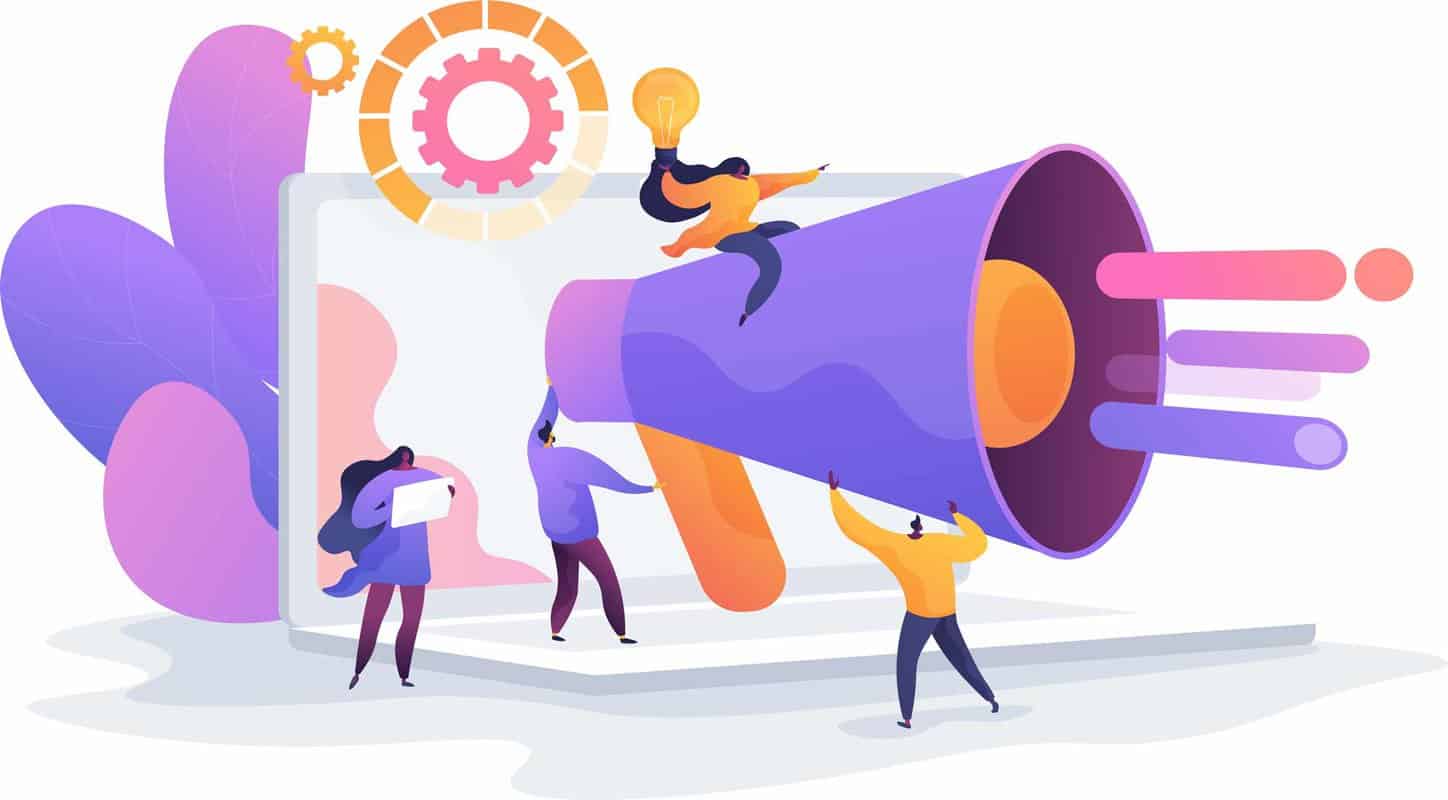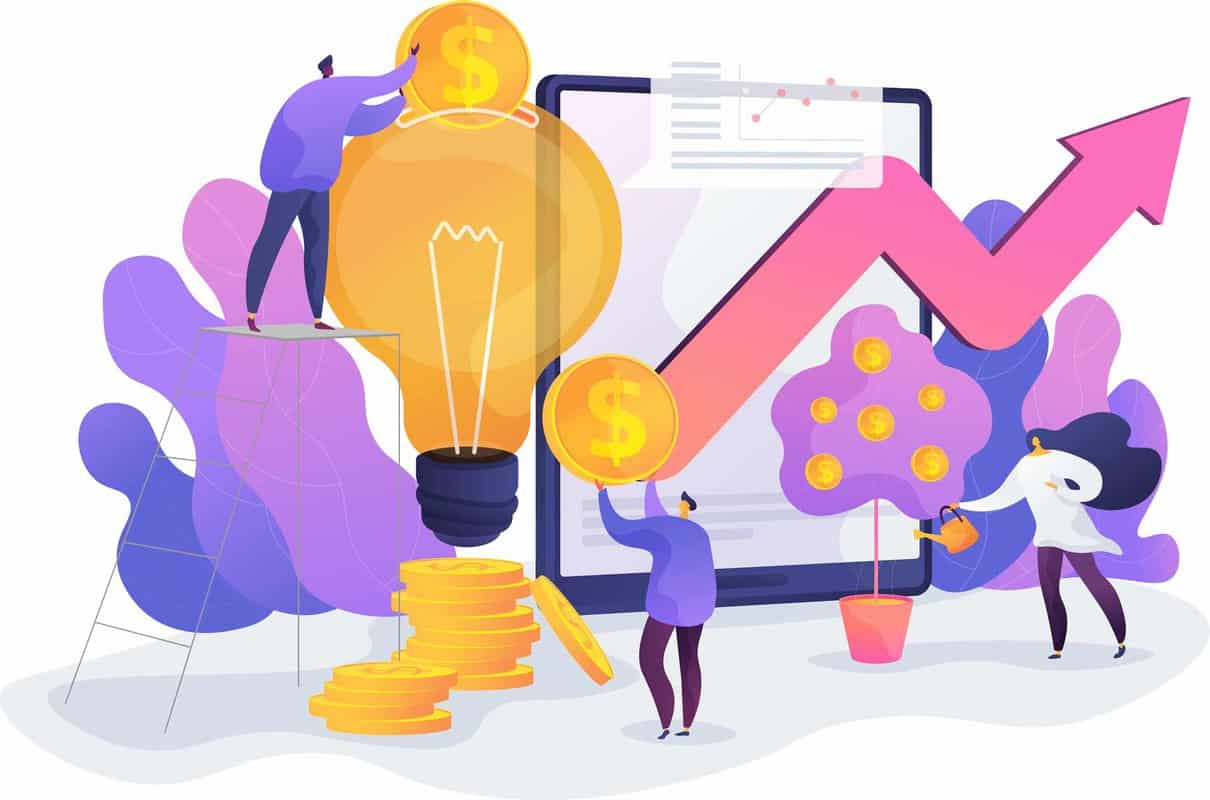 Web design expertise
Our in-house web developers work directly with the creative team. Our websites work on all mobile devices and platforms.
Free book: Design strategy for business leaders
An executive guide to commercially successful design
Get it now →
All of the websites designed by us are created from scratch, as a bespoke service to our clients.