High quality web design using the latest technology
We are a highly technical development company. We craft beautiful websites which perform quickly and engage the user.
All of the websites designed by us are created from scratch, as a bespoke service to our clients.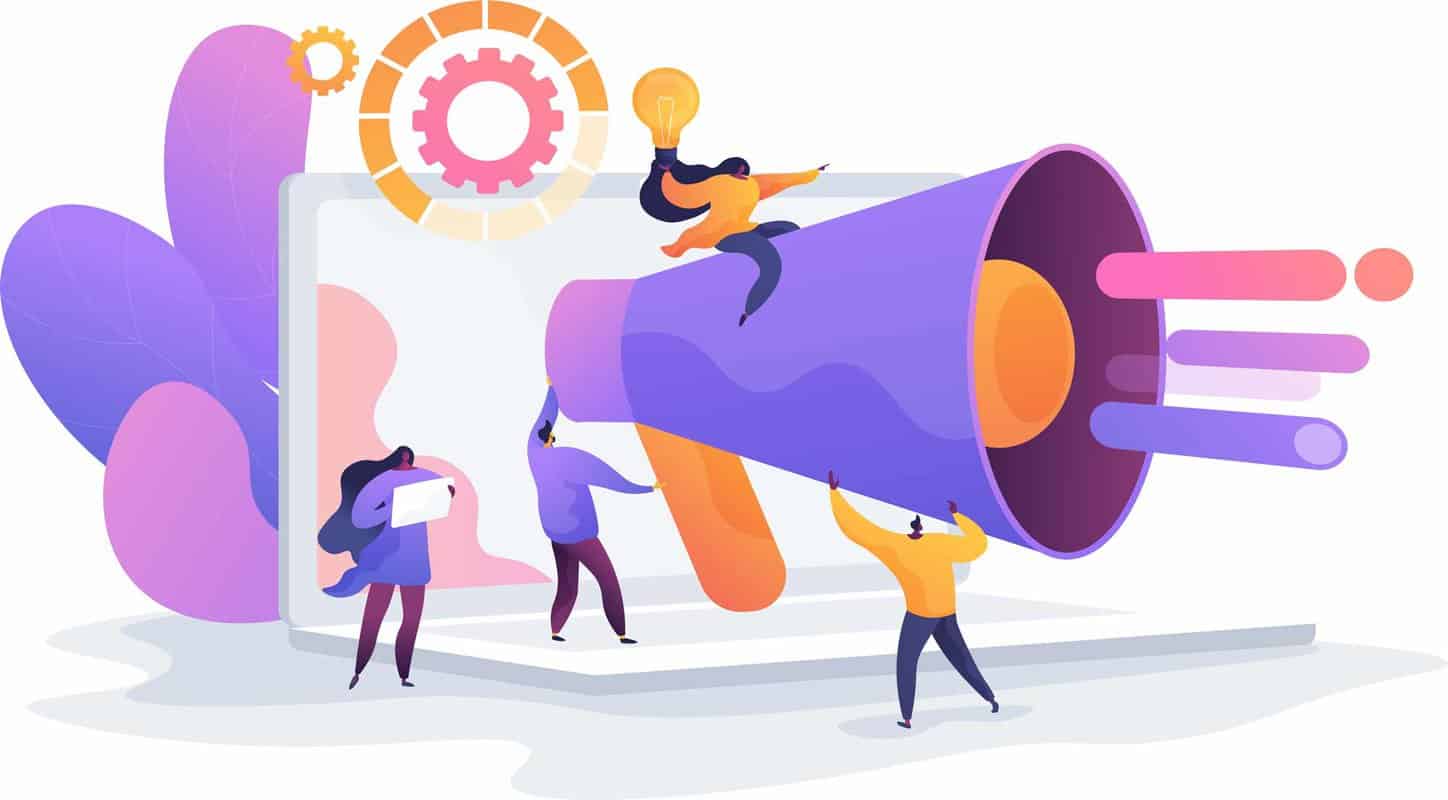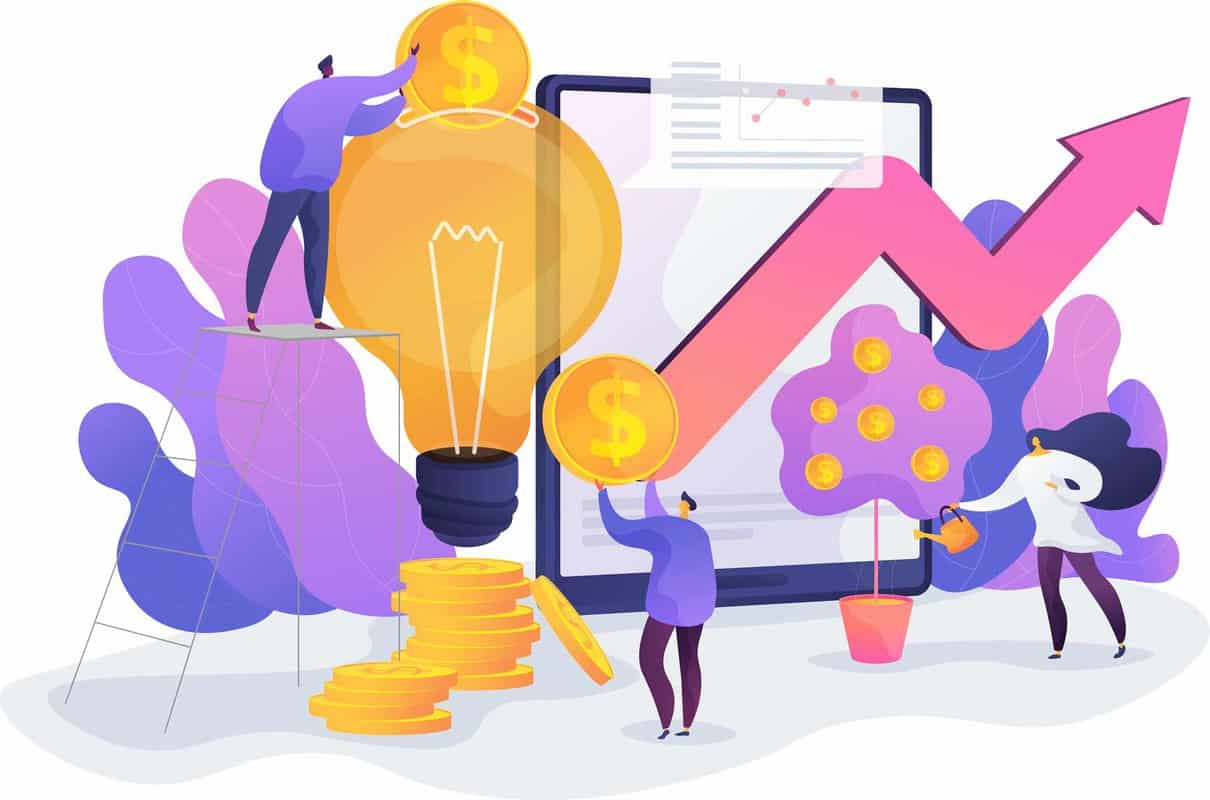 Web design expertise
Over the course of many years we've designed and built a wide variety of websites, from simple one-page promotional microsites, to enterprise-level web applications. And we're a digital-first agency. We pride ourselves on being different from many companies that are still scrabbling to evolve from their pre-internet past and catch up with modern web technologies.
Free book: Design strategy for business leaders
An executive guide to commercially successful design
Get it now →