Hire professionals from the top web design agency in Nottingham
We enjoy working with Nottingham companies to achieve their web development needs. If you're looking for web development Nottingham, read on to find out how we can help you. View our web design examples here. There are a number of reasons that it pays to hire a local company to design your website: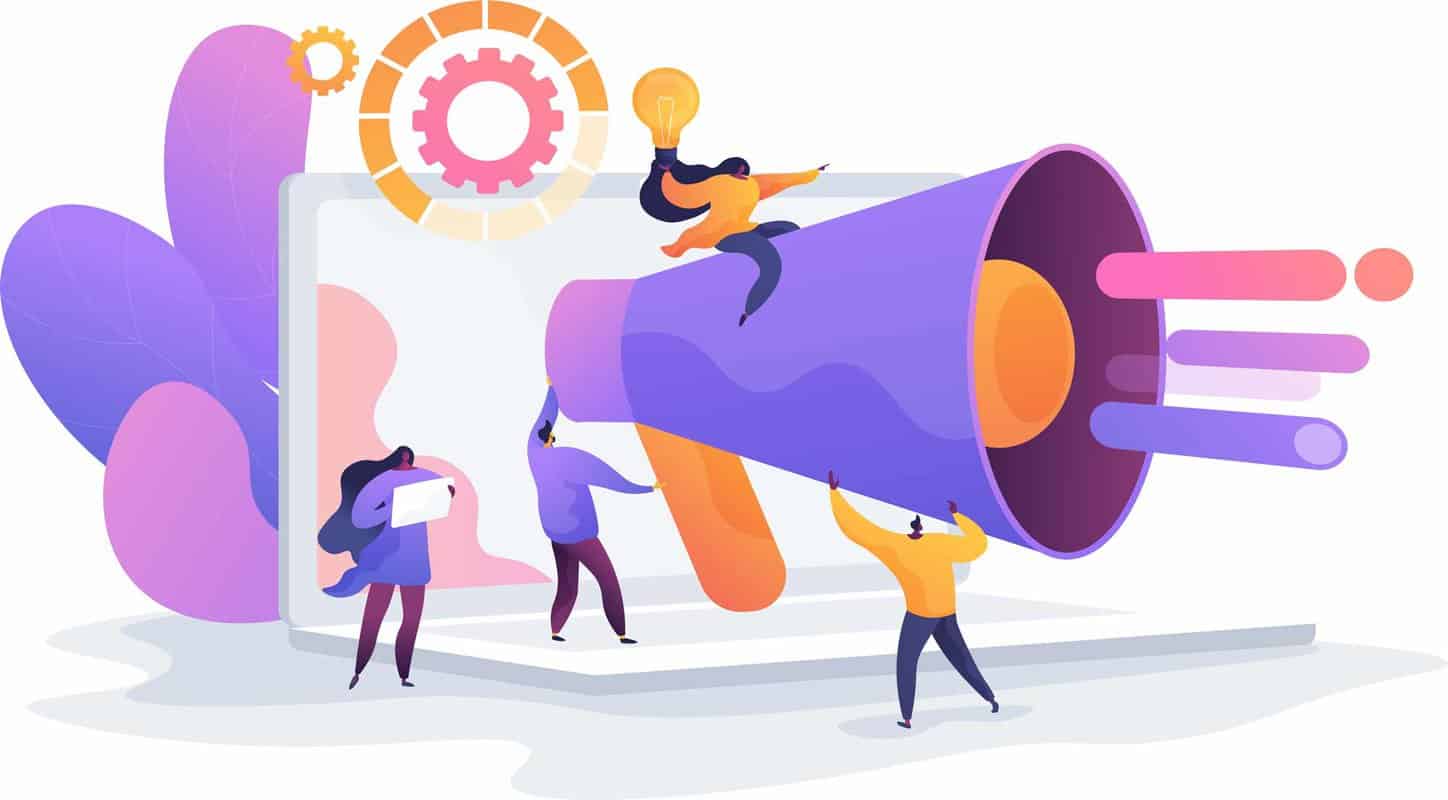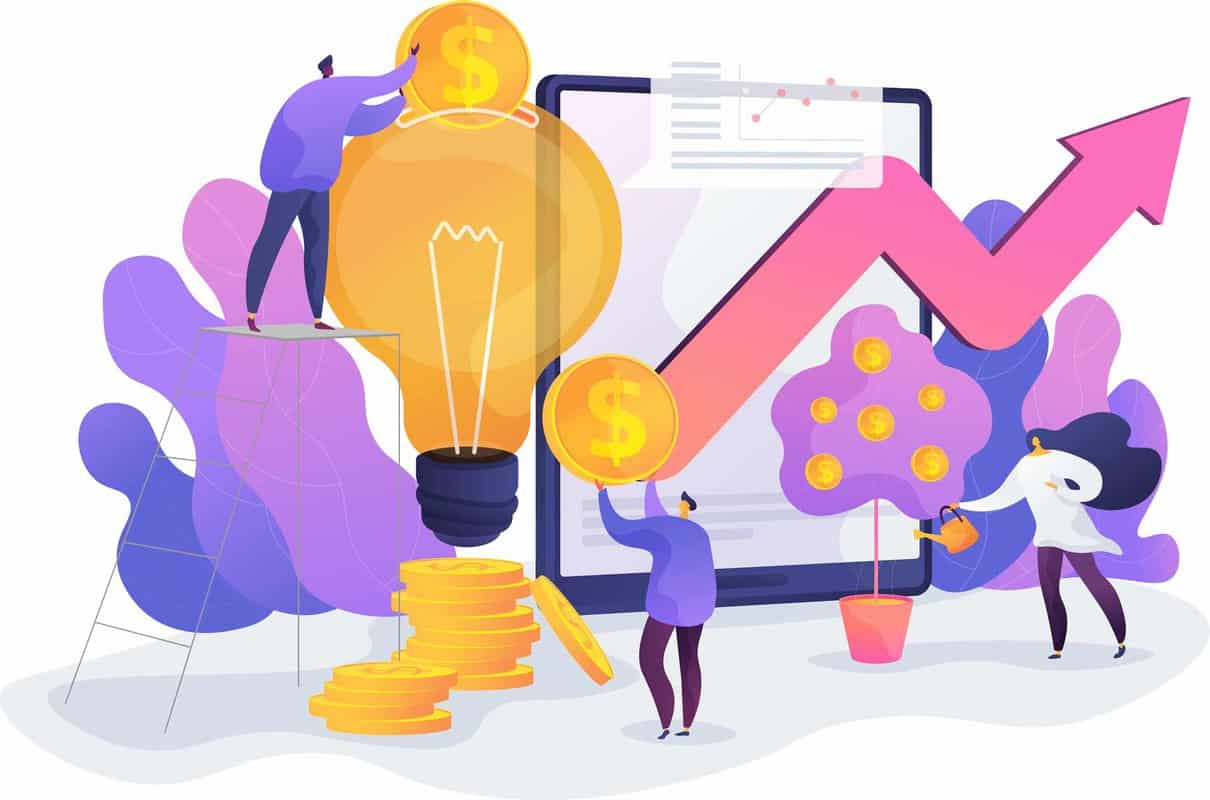 Web design expertise
We have lots of experience designing and developing websites.
Free book: Design strategy for business leaders
An executive guide to commercially successful design
Get it now →
All of the websites designed by us are created from scratch, as a bespoke service to our clients. Over the course of many years we've designed and built a wide variety of websites, from simple one-page promotional microsites, to enterprise-level web applications. And we're a digital-first agency. We pride ourselves on being different from many companies that are still scrabbling to evolve from their pre-internet past and catch up with modern web technologies.
Our growth plans →
Essentials
Starter
Elite
High-growth
Bespoke
Get started with digital business growth
Accelerate your business expansion
More resource for ambitious companies
Best-in-class digital creative solutions
A tailored solution for your business
£512 monthly Sign up

No commitment, cancel at any time


Learn more
£1499 monthly Sign up

No commitment, cancel at any time


Learn more
£2999 monthly Sign up

No commitment, cancel at any time


Learn more
£5999 monthly Sign up

No commitment, cancel at any time


Learn more
£ Bespoke monthly Contact us

No commitment, cancel at any time


Learn more