Everyone prefers their own way of approaching a new brief, but for me, once all the foundation work is done with researching and understanding the client's background, I feel most comfortable turning to an old fashioned pen & paper route to begin connecting.
Compare prices for graphic design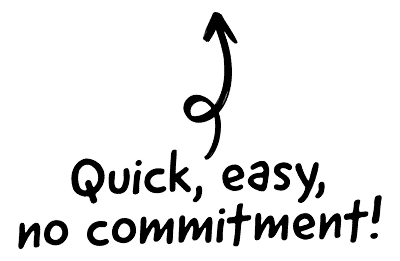 It might be old habits from university, when tutors would hammer home that drawing was one of the most valuable skills to have, but being able to scribble ideas freely onto paper  always feels the most natural route of outlining ideas before approaching designs onscreen.
This idea was reinforced during my time at Shillington, where the tutors firmly believed that thumbnailing was a vital step within the design process and the most effective at converting keywords and research into a more refined concept, providing a guideline to follow when developing the design further digitally.

The CRM platform to grow your business
Great for entrepreneurs
Powerful data analytics
Manage sales and data

Seamlessly connect data, teams, and customers
Cutting-edge marketing
Ideal for teams or solo use
Measure sales conversions

Powerful web builder and advanced business tools
Great for startups
Powerful web page builder
E-commerce available

Supercharged content planning
Great for marketing
Better than lists or sheets
Manage social media

Create a new website in 10 minutes. Easy.
Launch your website fast
Powerful data intuitive
No coding skills needed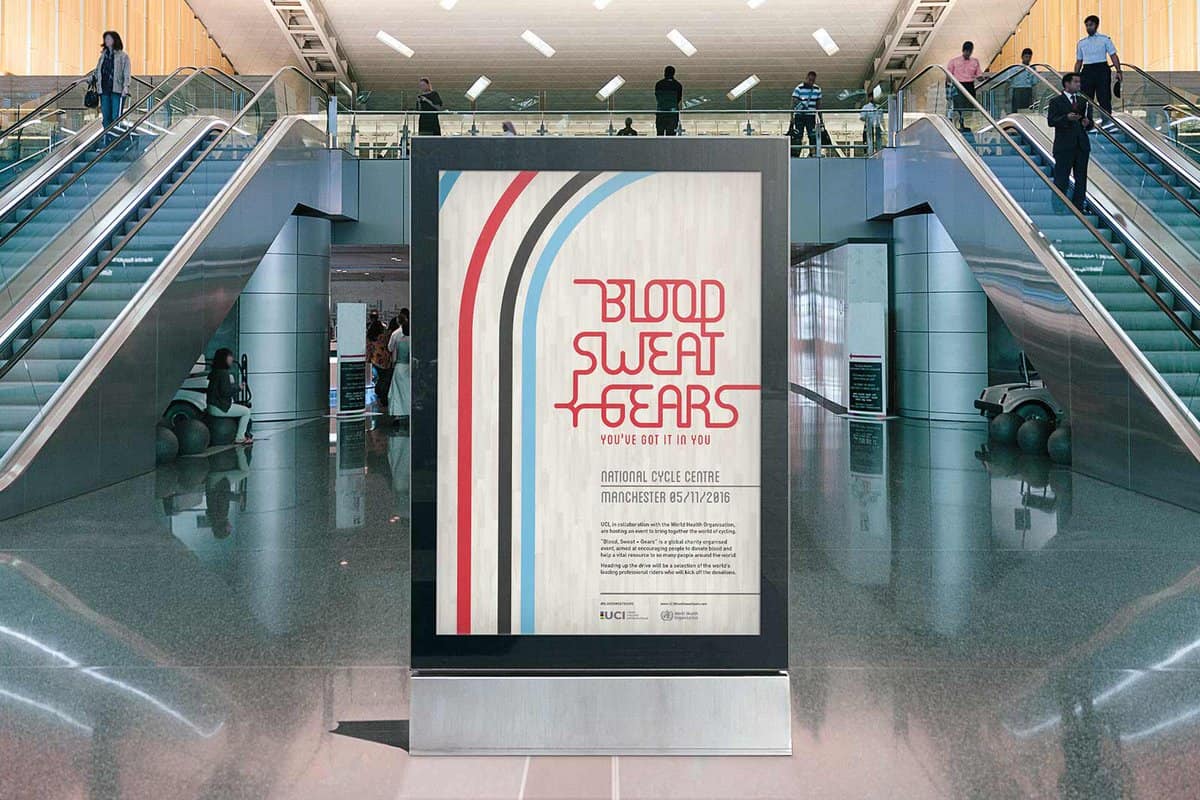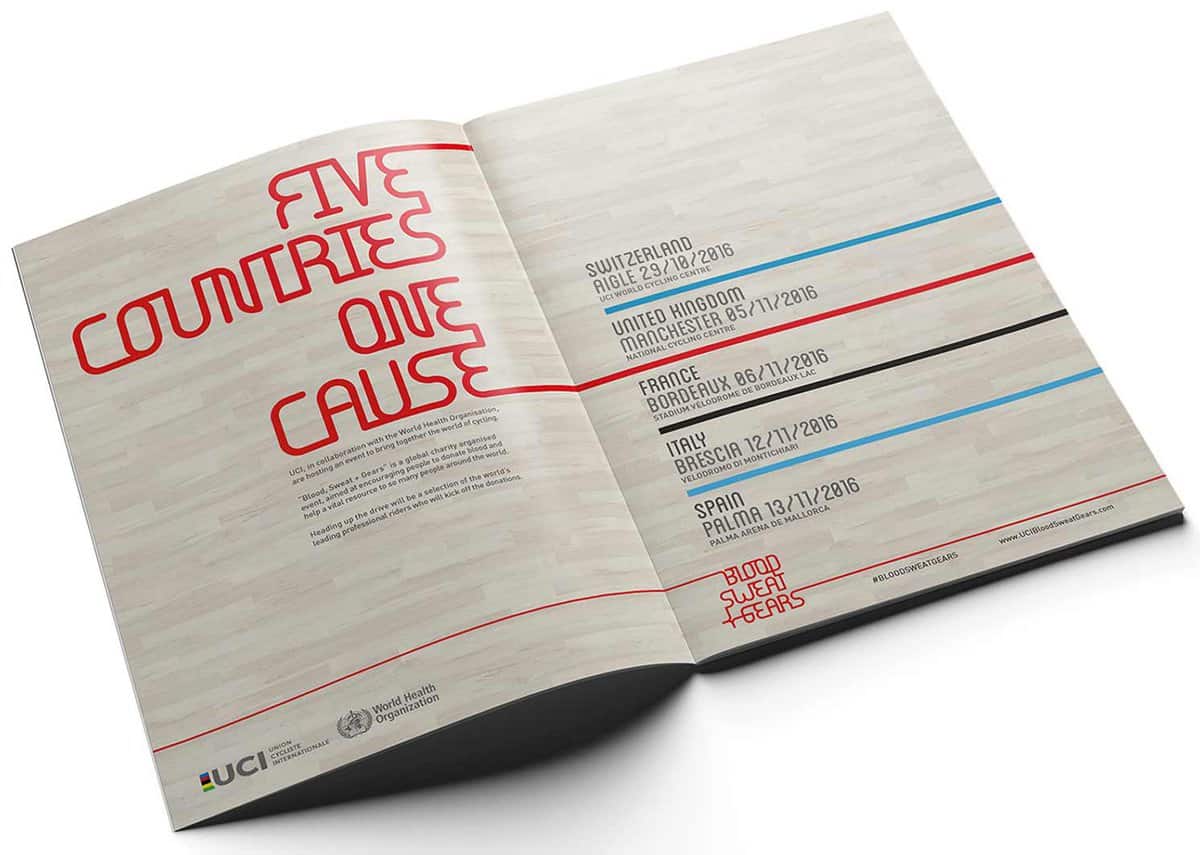 If I had to pick my favourite mediums to work with —aside from digital— it would be pencil, whether that me quick sketching or for a more illustrative art. Marker pens are another favourite for creating more bright, punchy designs, particularly when working up developments which can then go onto being vector illustrations.
Another hangover from an education in architecture is a love of working in 3D. I used to love the tactility of model making and the additional sense and play that can be created compared to working purely in two-dimensions. Stefan Sagmeister is a great example of someone who loves to work in three-dimensions, often turning to it as an approach to creating innovative typography works and someone who is a good source of inspiration when looking at lateral approaches to designs, utilising 3D and photography as a nice alternative to digital or hand-drawn.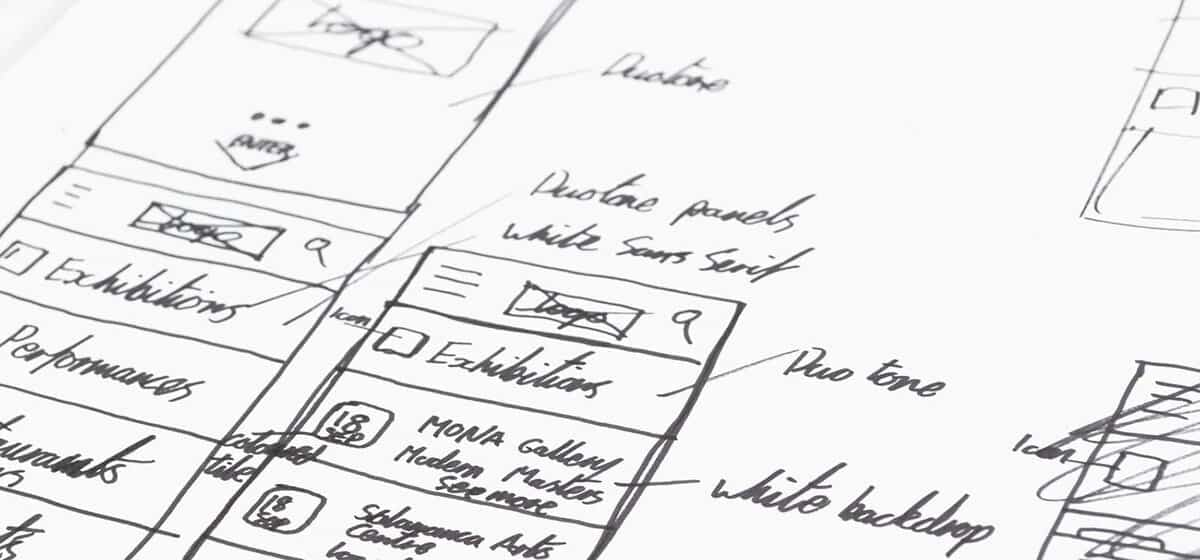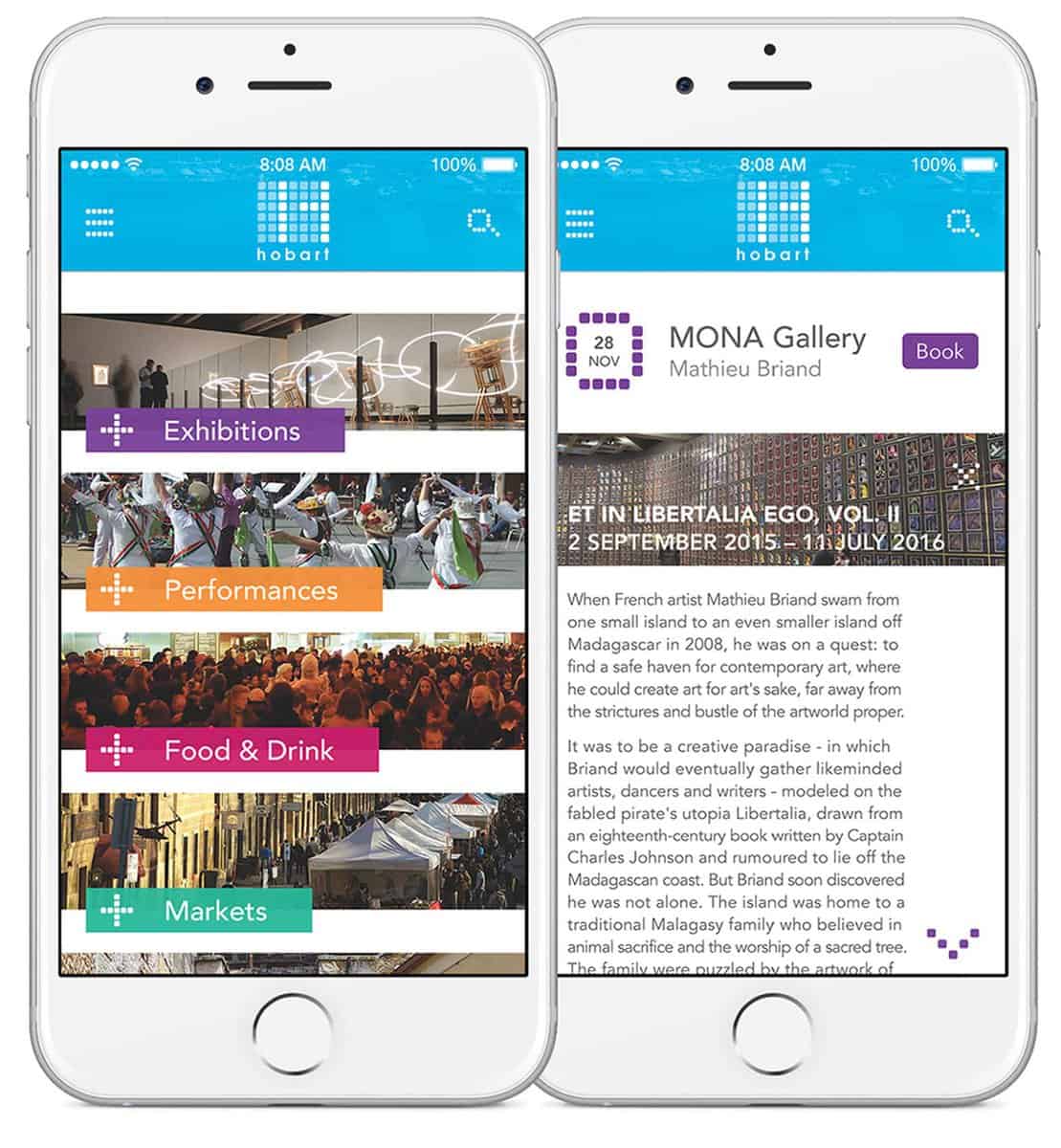 Originally I studied Architecture at university. At school I'd always enjoyed Art and Graphic Design but also had an interest in Sciences too. Architecture seemed the obvious path to follow.
After a while, it became more obvious to me that, while I understood the technical sides to Architecture, I was more interested in the creative/illustrative aspects of design. It was then that I started to be drawn more toward a Graphic Design route, enjoying more freedom of creativity without the restrictive constraints.
The big step came when I was asked to help start off a nightclub event by a couple of friends who I had met while at university.
I was asked to take charge of the creative side of the events, initially producing promotional materials including flyers and posters, this later progressed to designing merchandise, online artwork and even taking on the photography for the events.
For me, this was all a leap in responsibility compared to what I had been used to previously and it was this which spurred me on to develop my skills further as a graphic designer, learning both from trail-and-error as well as accumulating a library of books and online tutorials in an attempt to iron out weaknesses within my skill set at the time.
Even though I had continued to improve and become more confident in myself as a designer, I realised that I wanted to do more within design than just working on small projects in my spare time and saw it as the time to look at taking the next step up and get experience within a studio environment.
I was happy with the kind of work I had been producing but it wasn't quite up to the standard of landing me a job working for a studio.
It was around then that I was pointed to a course at a college called Shillington. My friend had done the course themselves and spoke highly about it, and given it was only three months, it seemed the perfect opportunity to create a portfolio of high-quality work without having to resort to going back to University again (which I couldn't afford, in neither time nor money).
After all, I already had all the skills, I just needed to work full-time on putting together a portfolio to show off instead of doing bits on the side….
How wrong was I! I walked in on the first week thinking it would be easy and it was just a matter of seeing going through the motions… Nope! I very quickly realised that I'd been overestimating my abilities and underestimating all the bad habits I'd developed.
My three months at Shillington was a real eye-opener and also a massive boost in all areas of design by working on digital, print, branding, packaging, understanding typography, design theory, the list goes on! And that in turn helped me in my creative process: researching, creative thinking and refining a design from something that was good to something really eye-catching!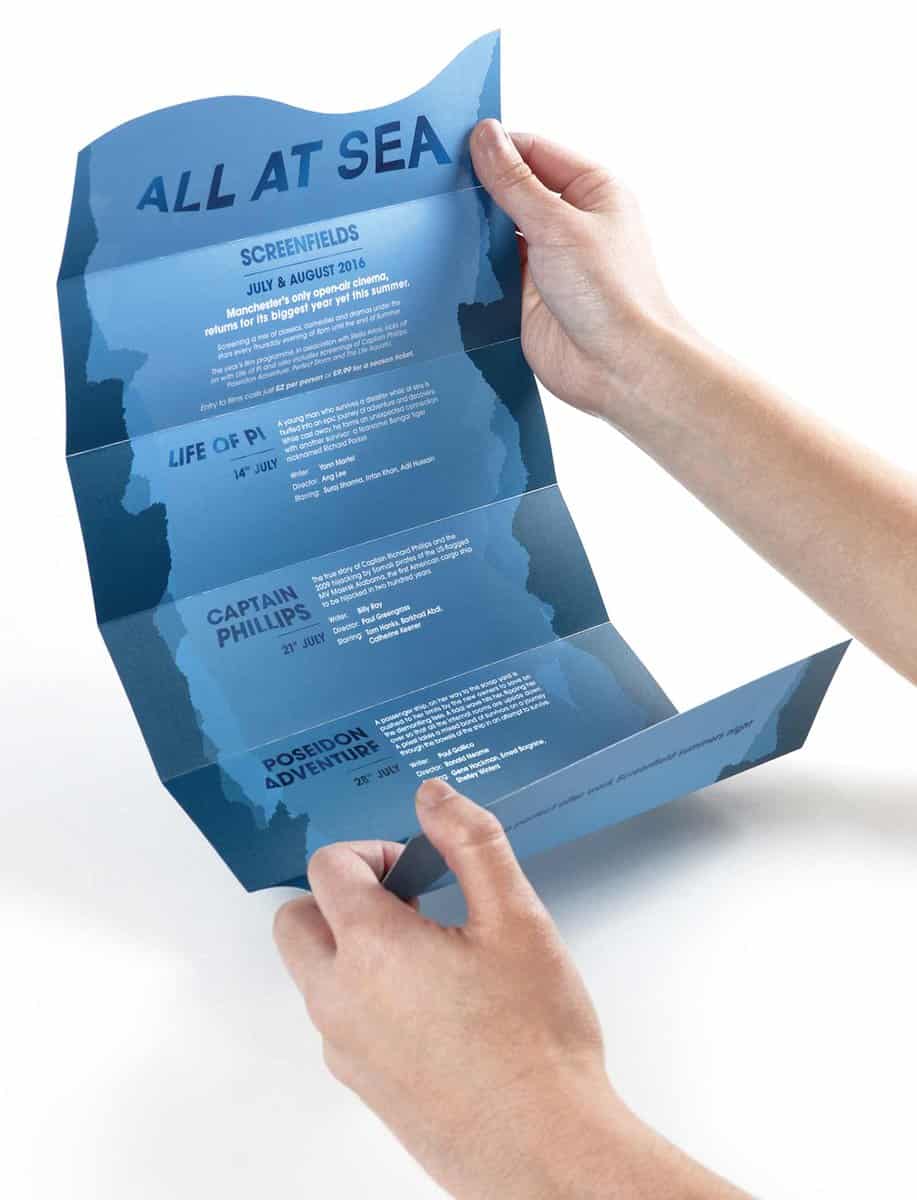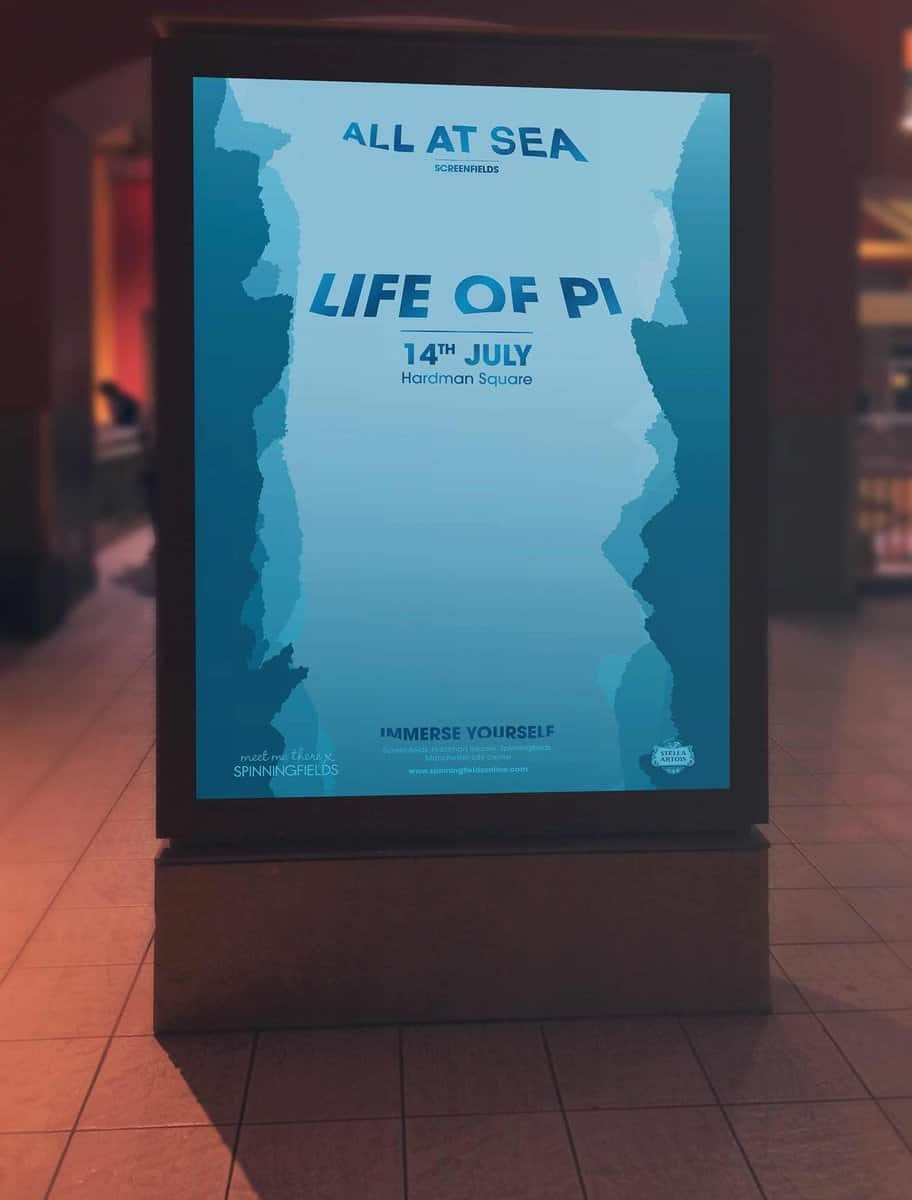 I like to spend as long as possible researching for a new idea or brief. I try to squeeze in as much as I can afford time for before putting pen to paper on any concepts. I've always felt this approach serves me well later in the project when I can rely on the research to avoid potential creative headaches.
As someone who has always liked to be well organised and more comfortable working to a plan, for me, an exhaustive amount of research really can be the difference between a beautiful piece of design and comprehensive piece, a design that not only looks great but also contains within it a hook and narrative behind it. When a design has a clever backstory it can bring a smile in appreciation to the attention to detail that's gone into investigating the roots of the brief further.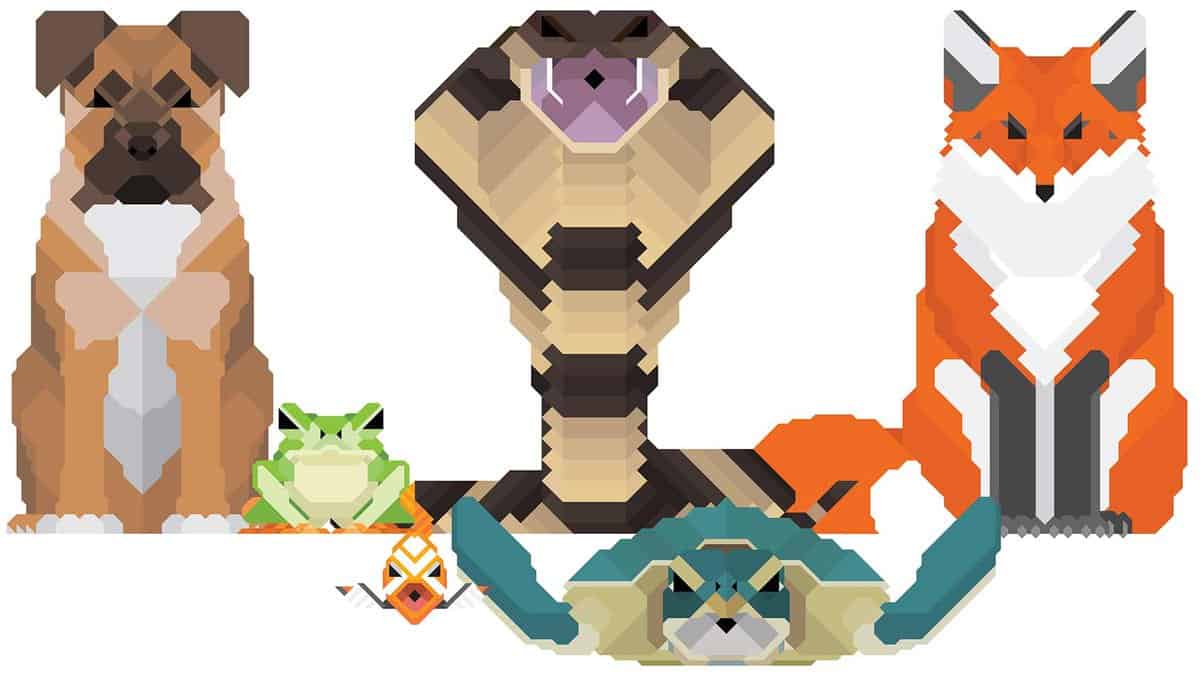 I love the work of Hey Studio in Barcelona. I first became aware of their work after seeing examples exhibited at Kemistry Gallery in Shoreditch. As somebody who loves the use of geometry in designs, I find their style of illustration and imaginative approach to typographic design really refreshing and unique. The way they distill designs down to their fundamental elements, combined with very pleasing colour palettes consistently produces some extremely beautiful results.
I enjoy trying my hand at illustration and type design when I have a bit of free time, and being able to look at work like the kind Hey and a few others are currently producing, it gives a great inspiration and a idea of the kind of level to aspire to.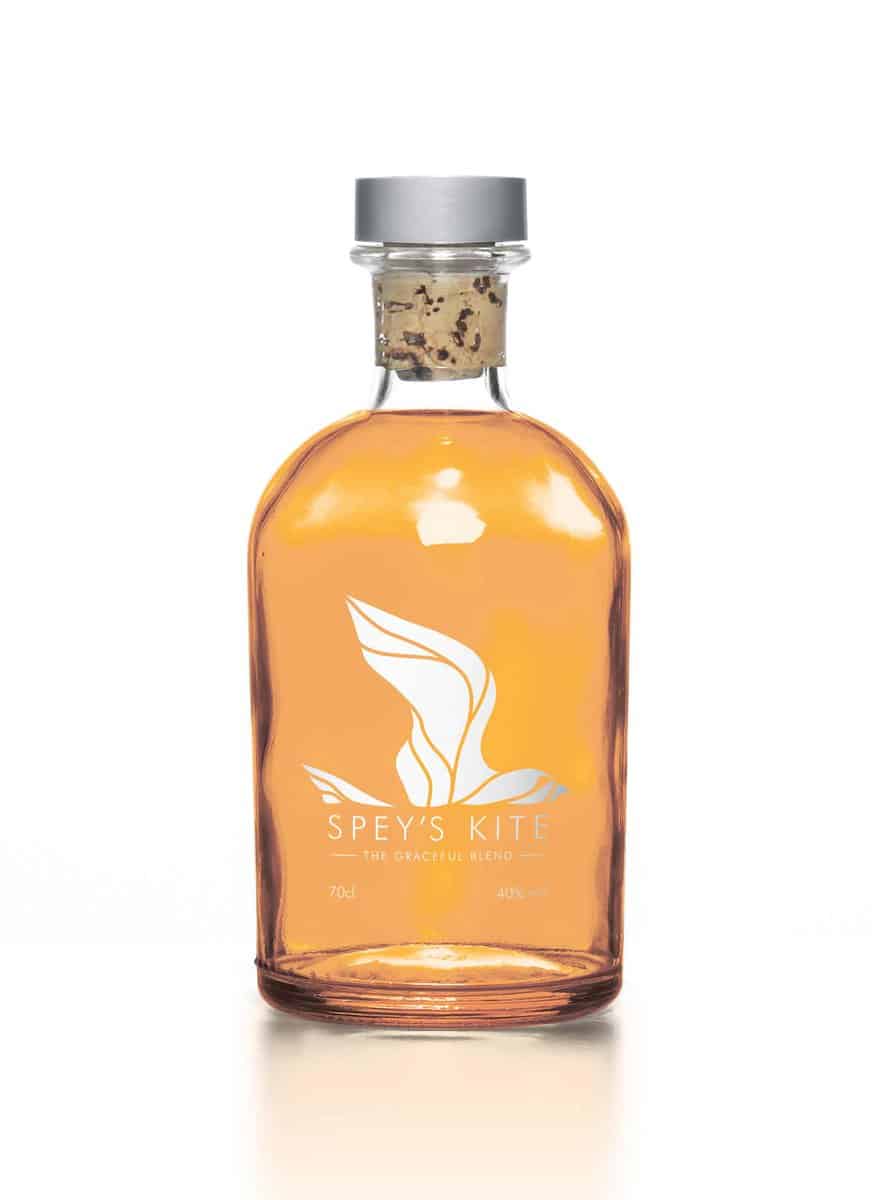 It didn't take long for me to land my first studio-based role, less than a month after graduating from Shillington, I managed to get the opportunity of a placement at a lovely small agency named A Story Called.
I've been surprised by the transition into my first role. Having had a bit of first-time nerves beforehand, I found I settled in very quickly, due in part to the trust the has given to me by the creative director from the start. I've already had the chance to work on Web, Packaging, Publishing and Branding briefs to give me a variety of experience on real world briefs, a refreshing change from the more linear nature of student/smaller projects.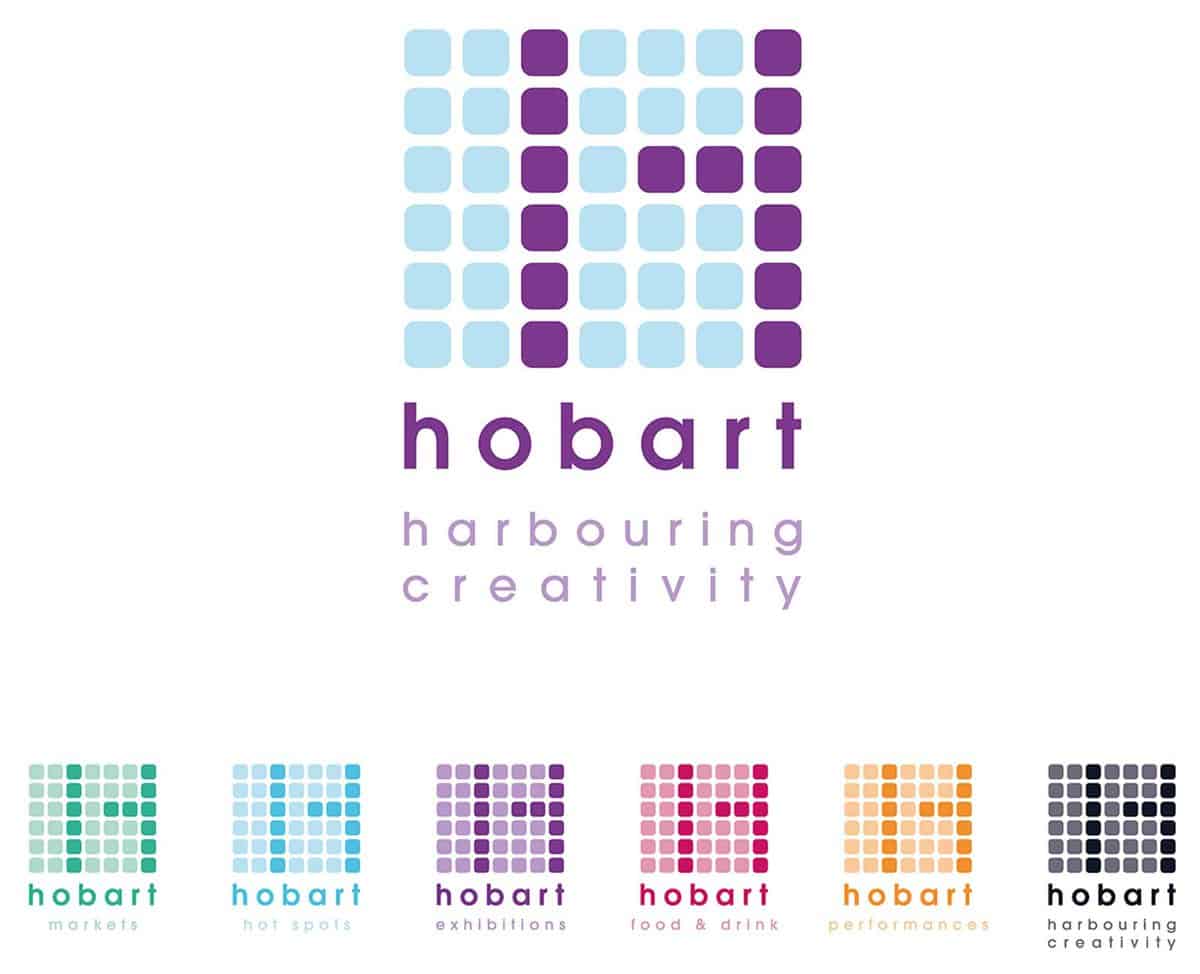 For someone at this stage in my design career, I can already say I feel very lucky to be able to work with a someone who has a vast amount of experience but is already happy to let me take on projects and work up designs through the full process from research to final design, instead of just being handed small tasks to do with limited responsibility. The main benefit from this being the experience in decision making and problem solving that comes with having some kind of ownership over design outcomes.
Given that I am only just taking my first footsteps in the very big world of design, I would say my long-term ambitions are to continue learning and gaining experience within the industry (and not falling guilty of my previous mistake of believing I already knew it all…). I hope to keep a my working education across a broad scope of areas to further my abilities and understanding across the full spectrum of design. Further down the line I would like to specialise more, but at this point, I don't know what area that would likely be, and that is something that is a very exciting position to be in!
Learn more about Calum on his website.