I am an illustrator based in sunny Yorkshire, England. I graduated from Glasgow School of Art in 2009, where I studied Visual Communication. I create my designs by drawing, printing, cutting and finding collage material and textures, then I compile them using a computer. I've always made unusual versions of the party game pass the parcel for as long as I can remember. I had a few pop up shops at Christmas after I left art school and I would sell my parcels and other handmade things.
Compare prices for graphic design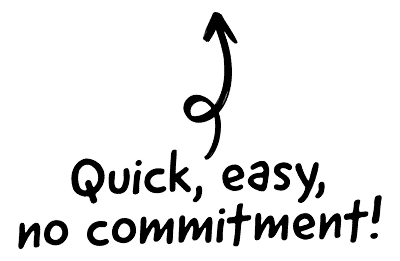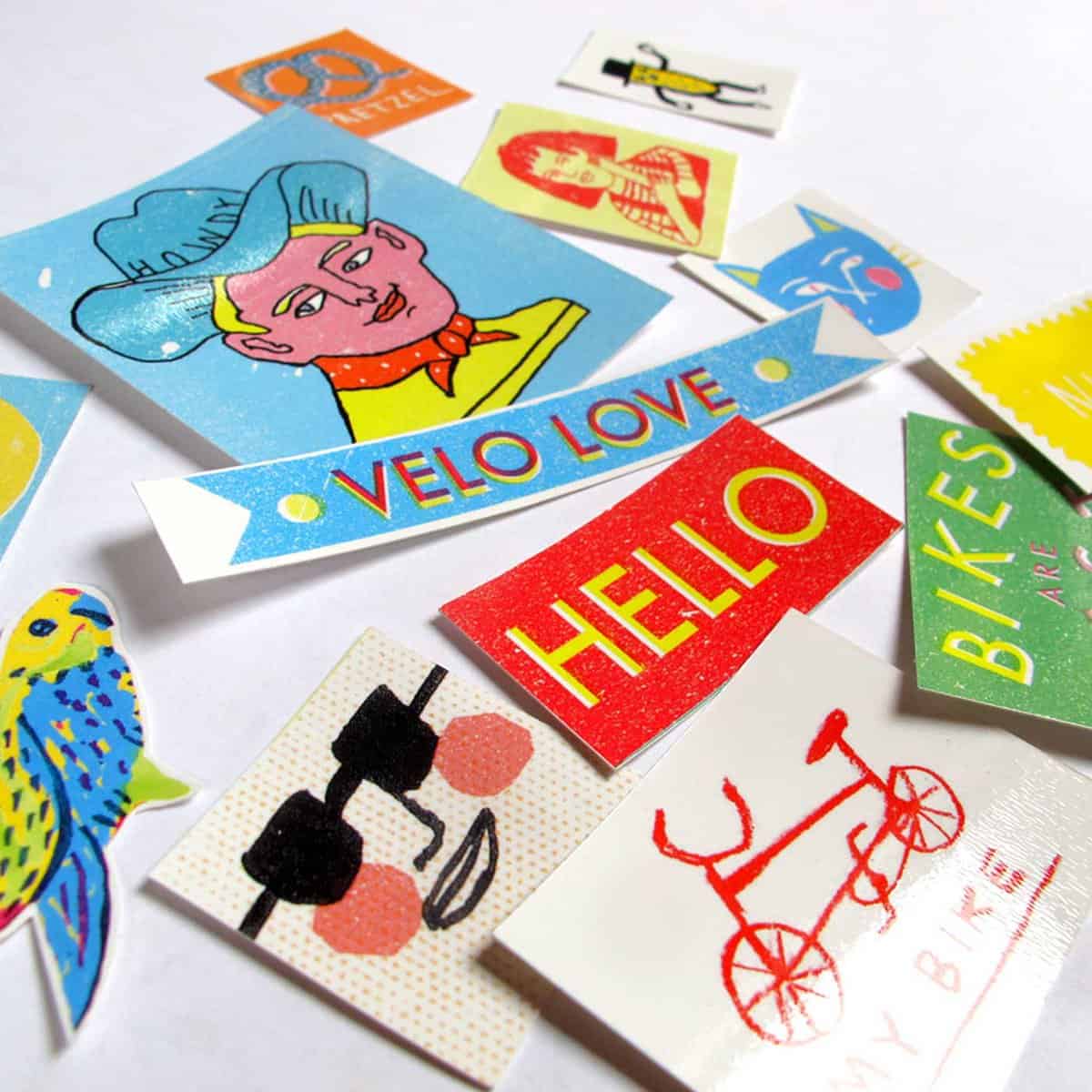 I realised there was a market for more original party games and accessories. I've done a lot of traveling and lived in Canada last year where I worked in a beautiful stationery shop. I was surrounded by illustrated products by independent artists and designers and thought I can do this too. I began by setting up a screen printing workshop in my bathroom and printing wrapping paper for my parcels. I worked long hours, fueled on peanut butter sandwiches and so The Printed Peanut was born.

The CRM platform to grow your business
Great for entrepreneurs
Powerful data analytics
Manage sales and data

Seamlessly connect data, teams, and customers
Cutting-edge marketing
Ideal for teams or solo use
Measure sales conversions

Powerful web builder and advanced business tools
Great for startups
Powerful web page builder
E-commerce available

Supercharged content planning
Great for marketing
Better than lists or sheets
Manage social media

Create a new website in 10 minutes. Easy.
Launch your website fast
Powerful data intuitive
No coding skills needed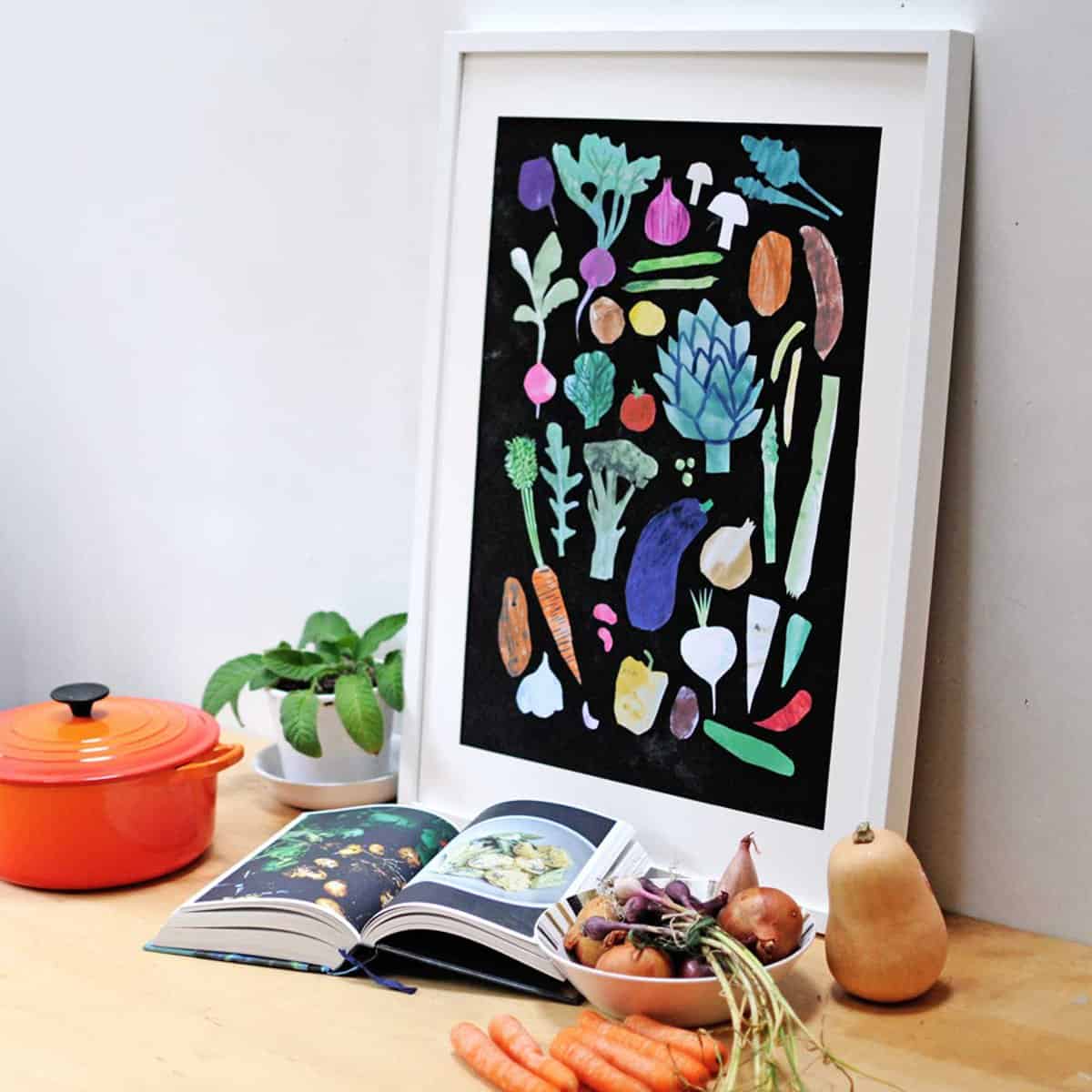 Having finally settled down a bit, since my return from Canada in October 2013, I have committed myself to working full time as a freelance illustrator and running my business The Printed Peanut. People think being a 'professional Pass the Parcel maker' must be a dream job, and it is, but it's also hard work! I get up when I naturally wake up as I love my dreams too much to disturb them. Then I work all day long, usually at my desk but i often cycle into town to post things or buy bits. I don't stop until I go to sleep around 11, I even make wire drawings in front of the TV. I need to learn how to stop, especially at weekends as every couple of months I just burn out and lie horizontal for 3 days watching French films. I've just bought an old mill that needs completely renovating and hopefully will be a home and a workplace one day!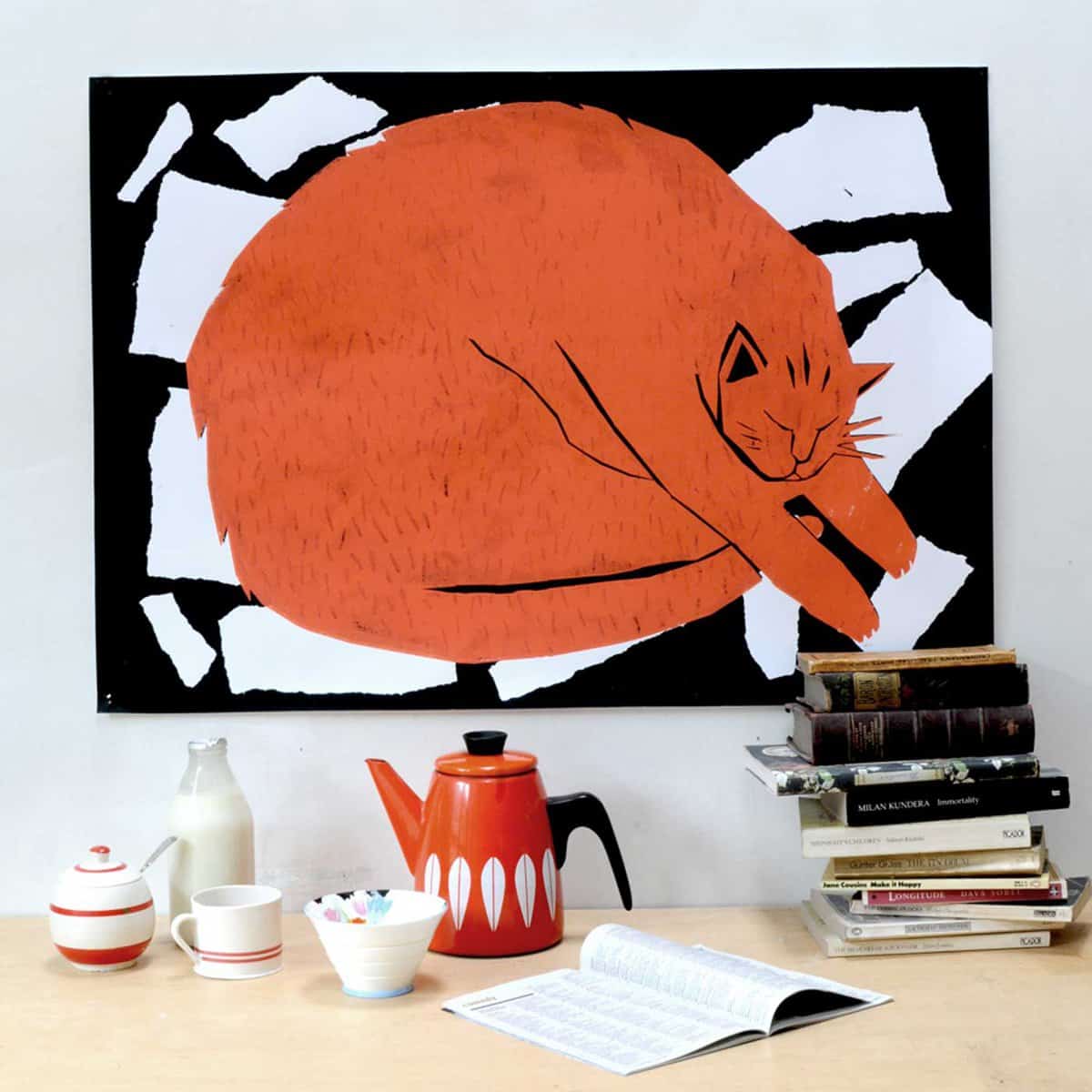 I just love being able to draw and make pictures every day. It's a skill that need practice in order to get better. I couldn't improve enough when I was working in a shop part time. I work incredibly fast and I'm often doing three things at once. I love it when I get emails saying I've sold something through my online shop The Printed Peanut.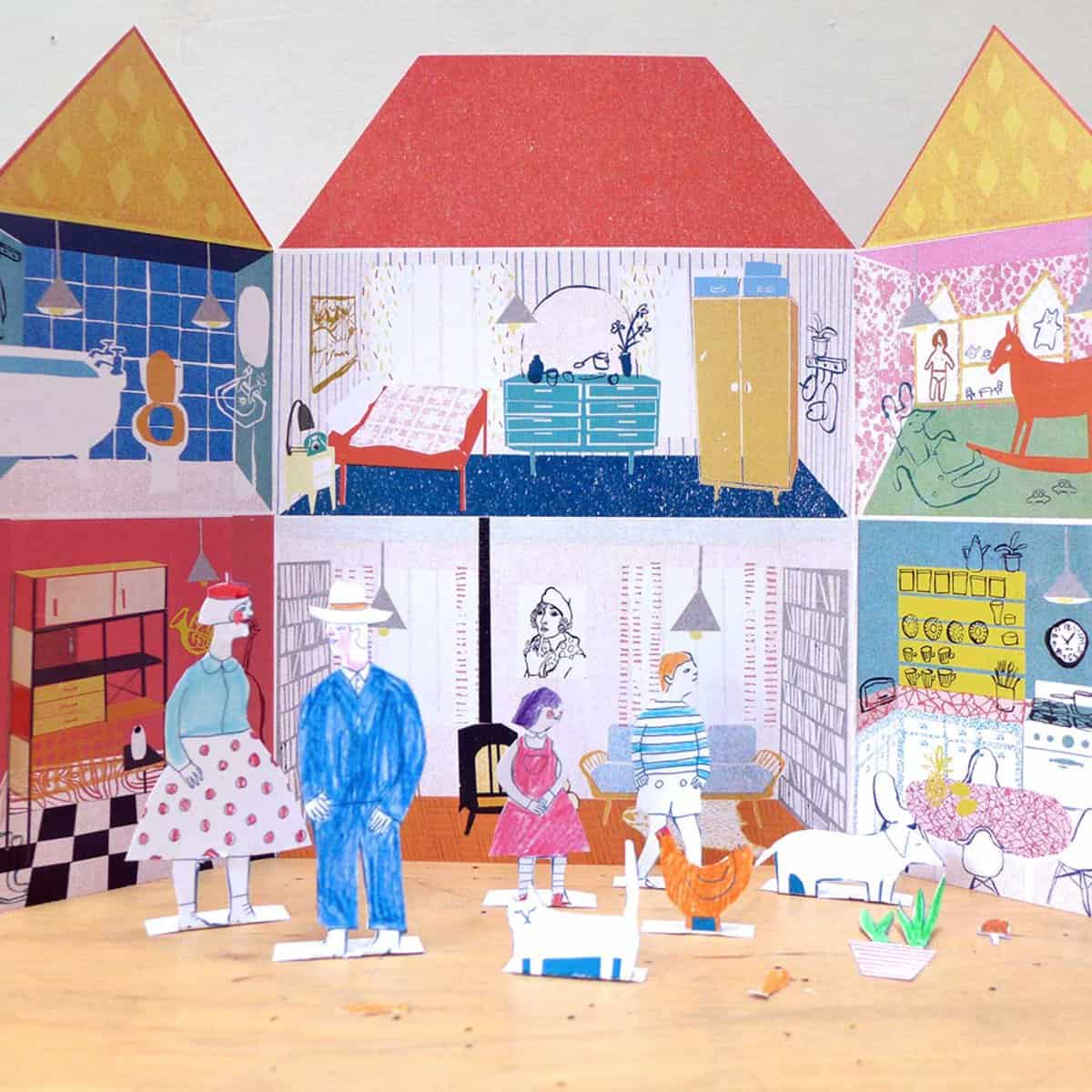 I'm passionate about getting kids to play games with their hands, rather than being glued to screens all the time. I hope I can make a range of games and toys that use their imagination and get them thinking creatively. I'd also love to collaborate with any like-minded people out there and create a range of beautiful objects for the home. I won't stop until I've applied my drawings to every surface in the world!
You can buy The Printed Peanut's products online here and learn more about Louise here.