Jon Enoch is a freelance lifestyle photographer based in London, but works all over the globe shooting advertising campaigns and capturing portraits of CEOs and celebrities.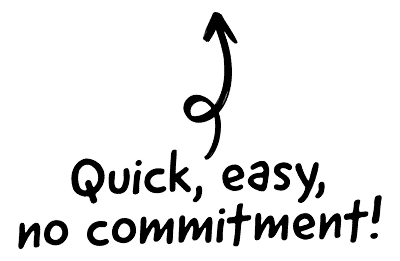 My first steps in photography were actually when I was in my first year at university, and had just moved to Sheffield to begin a degree in geography. During the first few weeks I was there, I entered a competition in HMV and promptly forgot all about it.
A couple of weeks later, a PR agency rang me and told me that I'd won a free trip around the world, with all flights and expenses paid for. I spoke to my tutors who all agreed that this was an opportunity I couldn't turn down and that I could defer my course for a year.

The CRM platform to grow your business
Great for entrepreneurs
Powerful data analytics
Manage sales and data

Seamlessly connect data, teams, and customers
Cutting-edge marketing
Ideal for teams or solo use
Measure sales conversions

Powerful web builder and advanced business tools
Great for startups
Powerful web page builder
E-commerce available

Supercharged content planning
Great for marketing
Better than lists or sheets
Manage social media

Create a new website in 10 minutes. Easy.
Launch your website fast
Powerful data intuitive
No coding skills needed
I bought myself a small point and shoot camera so I could document my travels, and that was how I developed my love of photography. It all started from there really…
After I had completed my degree, I stayed in Sheffield and did a one year NCTJ photography course which taught me how to be a press photographer. I got a job as a staff photographer on the Lincolnshire Echo, and then worked for a news agency.
I learned some really important skills from news photography, which I use every single day in my career. One of the really important lessons is to be quick – a lot of press photography is getting photographs of people who don't necessarily want to be photographed, or I could be in a crowd of 10-15 other photographers, all jostling to try and get the best shot.
The best lesson I learned from this is that there is never an ideal situation to get a photograph and you just have to figure out how to get the shot you need. This lesson carries over today in my career as a lifestyle photographer. There will always be the CEO who needs a new profile shot but only has three minutes in their schedule, or the footballer who has agreed to a set of photographs with a sponsor but would rather be doing something else.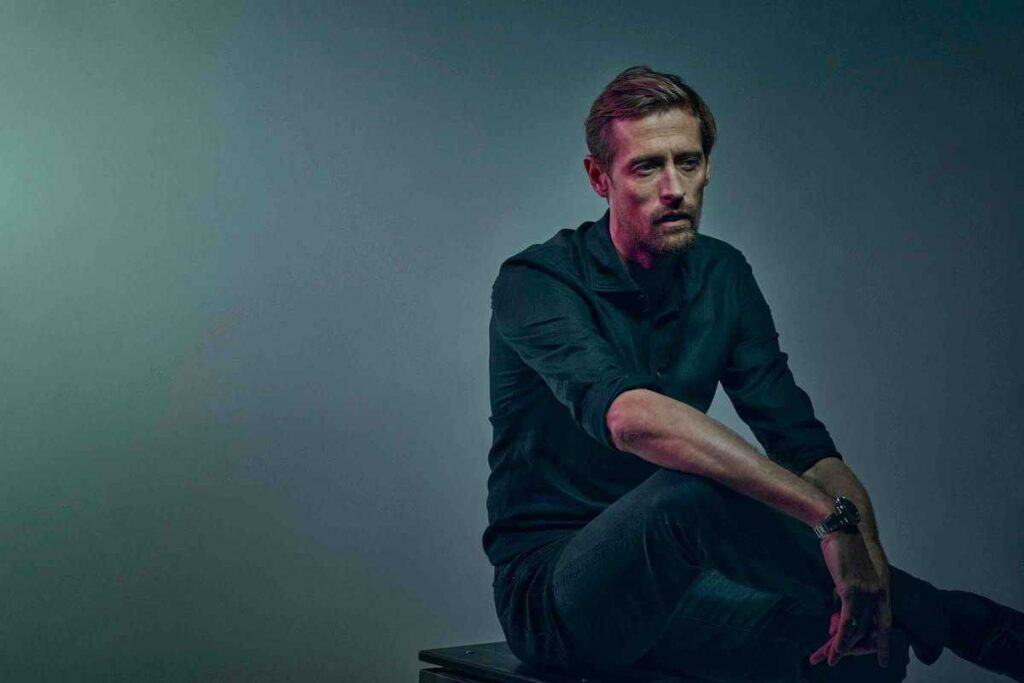 I decided to move to London in 2011 and basically just started knocking on doors of any contacts I had. Back then it was far easier to call in on editors and agencies and meet people for a coffee. For some reason, these days people are harder to get hold off, are just busier and don't reply to emails as much.
I was lucky enough to start doing shifts for The Times, which gave me some great opportunities to start developing my portrait and lifestyle photography. I decided this is the direction I wanted to take my career and I've never looked back.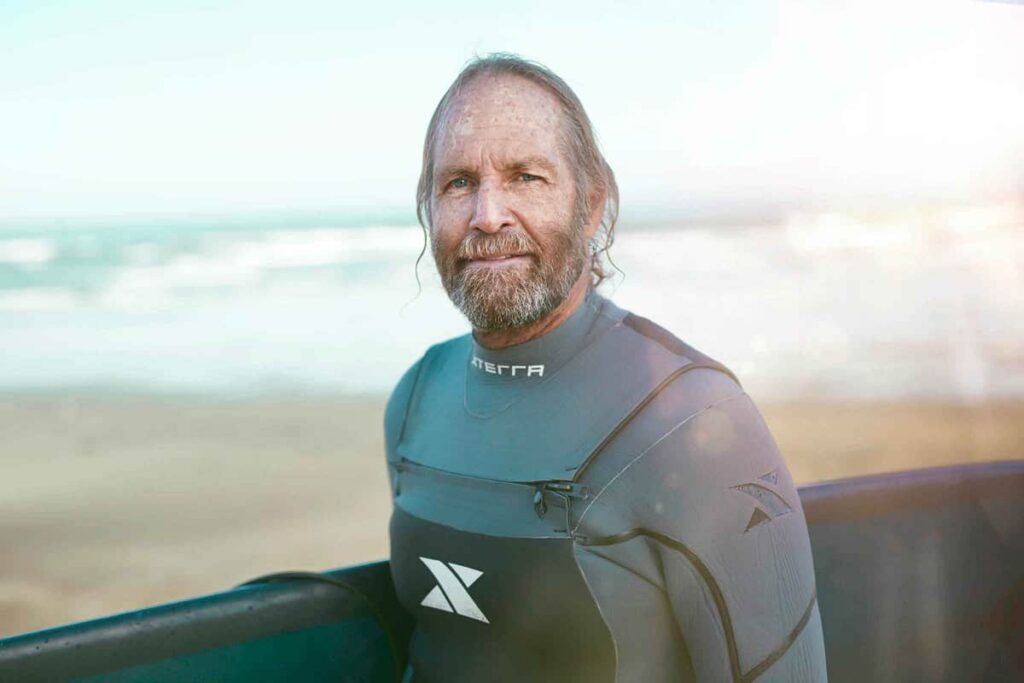 So now I have an agent who gets me some of my bookings, but most of them come directly to me through existing contacts or through my own marketing efforts. About three years ago, I realised I needed help to run my growing business so I took on a full-time marketing and administration person to deal with that side of the business that I no longer had time to do effectively.
Then when I'm doing an advertising shoot, I put a trusted team of freelancers who I've worked with before. A lot of the time, if we're doing the shoot in another country I need a few people on the ground to help source the models, scope out the location and make sure everything is ready to go when we arrive.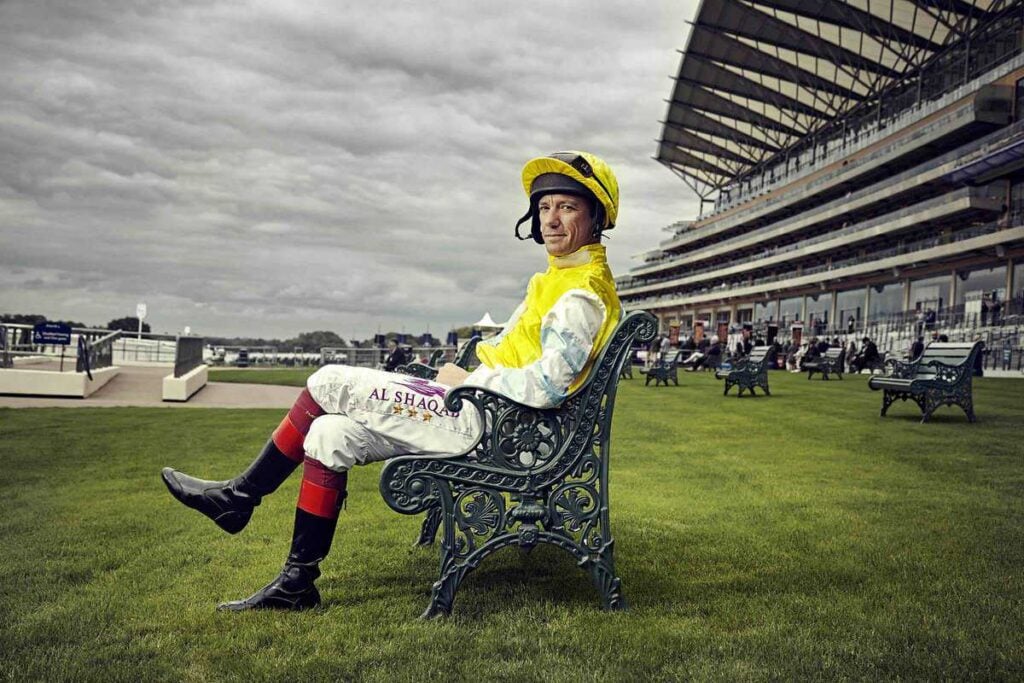 In this profession, and probably any creative profession, you have to grab any opportunity that comes your way and just go for it. You may be well out of your comfort zone, but you never know until you give it a go.
Early on in my career, I got a call from the NME who were looking for a local Sheffield photographer to go and shoot a gig. I turned up in a tiny pub, and that band turned out to be the Arctic Monkeys so that turned out to be a huge opportunity for me but I didn't know it until I said yes and just grabbed that chance.
Of course, there's an element of luck to everything by being in the right place at the right time, but you'll never know where that is unless you put yourself out there.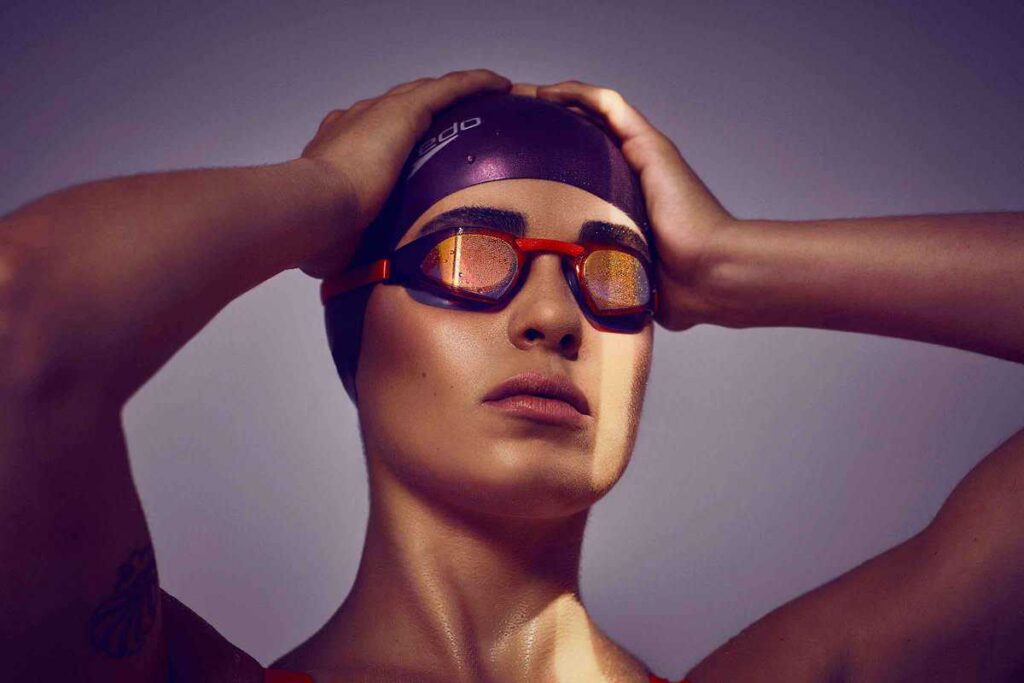 My advice for others is to simply be bold and go for it. How will you ever know what you can achieve until you believe in yourself and give it a try? Sometimes you simply have to get out there and knock on doors.
Learn more about Jon's lifestyle and advertising photography on his website.