Rob Wilkes is a designer and founder of Creative Giant, specialising in branding and identity.
Compare prices for graphic design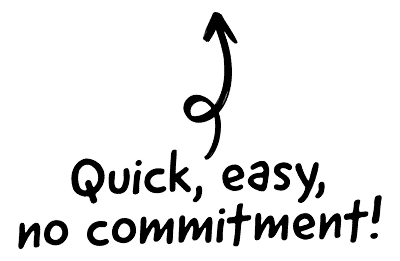 My work consists of brand identity and website design for new biz start ups and medium sized businesses as well as some larger brands, although it can also include campaign work across social and print. Over the last four to five years I've built a niche of sorts and work a lot for the food and drink industry, predominately breweries, restaurants and a gin distillery in Oslo.
In those instances I work under my studio which has been established since 2005 and build a team of creatives around the project brief, this usually consists of developers I outsource build work to while I retain the design side of things and manage the project. When required I might draft in illustrators or photographers and also use freelance designers from time to time.

The CRM platform to grow your business
Great for entrepreneurs
Powerful data analytics
Manage sales and data

Seamlessly connect data, teams, and customers
Cutting-edge marketing
Ideal for teams or solo use
Measure sales conversions

Powerful web builder and advanced business tools
Great for startups
Powerful web page builder
E-commerce available

Supercharged content planning
Great for marketing
Better than lists or sheets
Manage social media

Create a new website in 10 minutes. Easy.
Launch your website fast
Powerful data intuitive
No coding skills needed
I also work for larger agencies offering an additional creative resource on a freelance basis, this has ranged from creating MTV sponsor assets for the European Music Awards, social images for tv shows such as Sleepy Hollow and Bates Motel and print collateral for the Mayor of London Housingmoves scheme.
In a similar sense I have collaborated with tech company to implement branding across iPad and mobile screens for Adnams Brewery and partnered with PR companies as a design resource. I guess I'm pretty versatile and love the variety as well as the exposure to new ways of working, especially with digital. I often say I'm a glorified freelancer as I can operate on that level for the larger agencies while also offering a more cost effective option to smaller brands that wouldn't approach the bigger boys.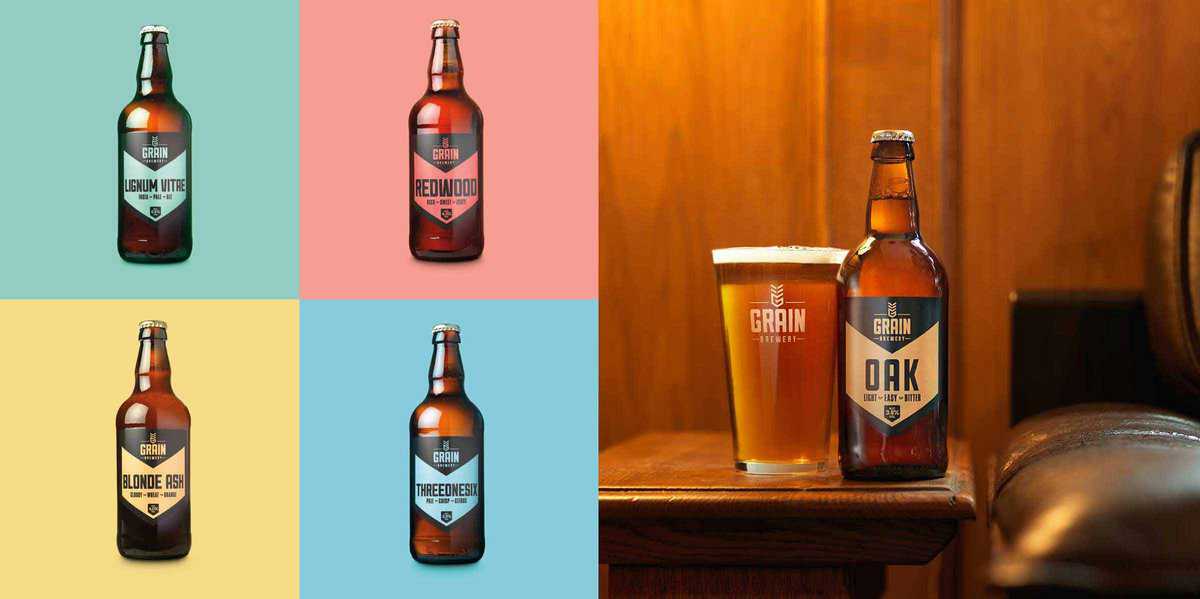 I studied graphic design back in the early 90's and graduated with an HND in 1995, from there I took an artworking job at an ad agency in Norwich where I stayed for around three years before deciding to jet off to Australia just ahead of the millennium and the 2000 Olympics in Sydney.
I signed up with an agent over there and got the freelancer bug. When I returned to the UK I worked full-time again for a bit before deciding to go out alone and work as a freelancer. Things have just flowed from there and I've never looked back. I've been lucky enough to not have to advertise too much, with recommendations and word of mouth working really well for me and I love the freedom I have to choose who I work for and carve my own brand so to speak.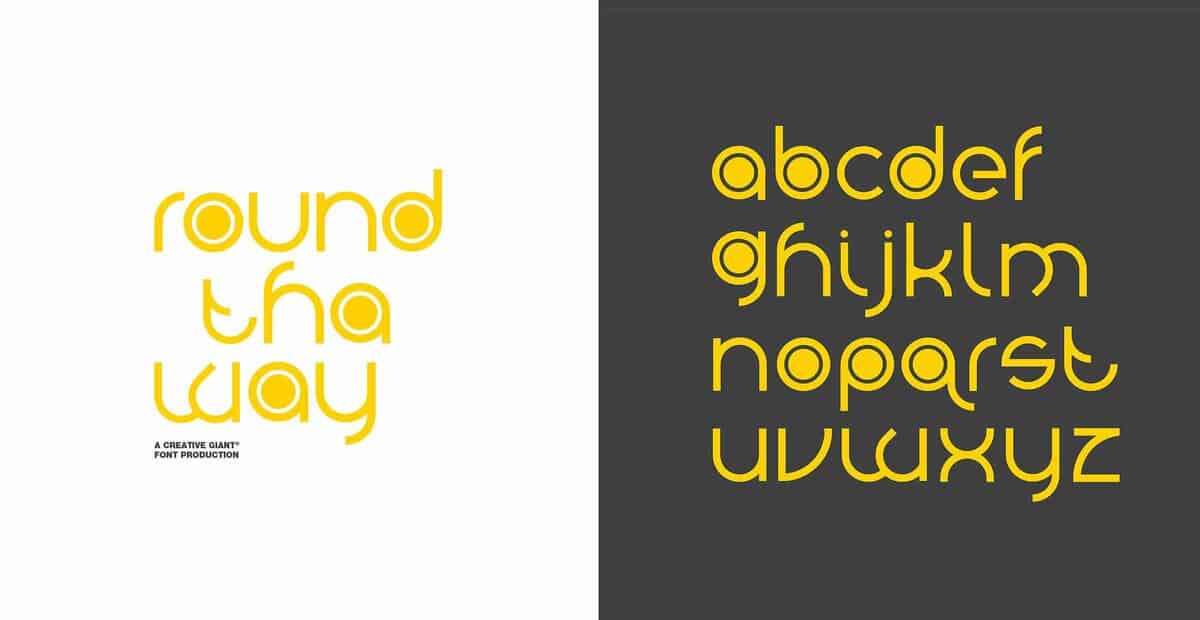 I would say the biggest thing I've learnt is that as well as selling ideas and design you also need to sell trust and value, get the client on your side and you can present them more challenging creative which is going to work better for them in the long run.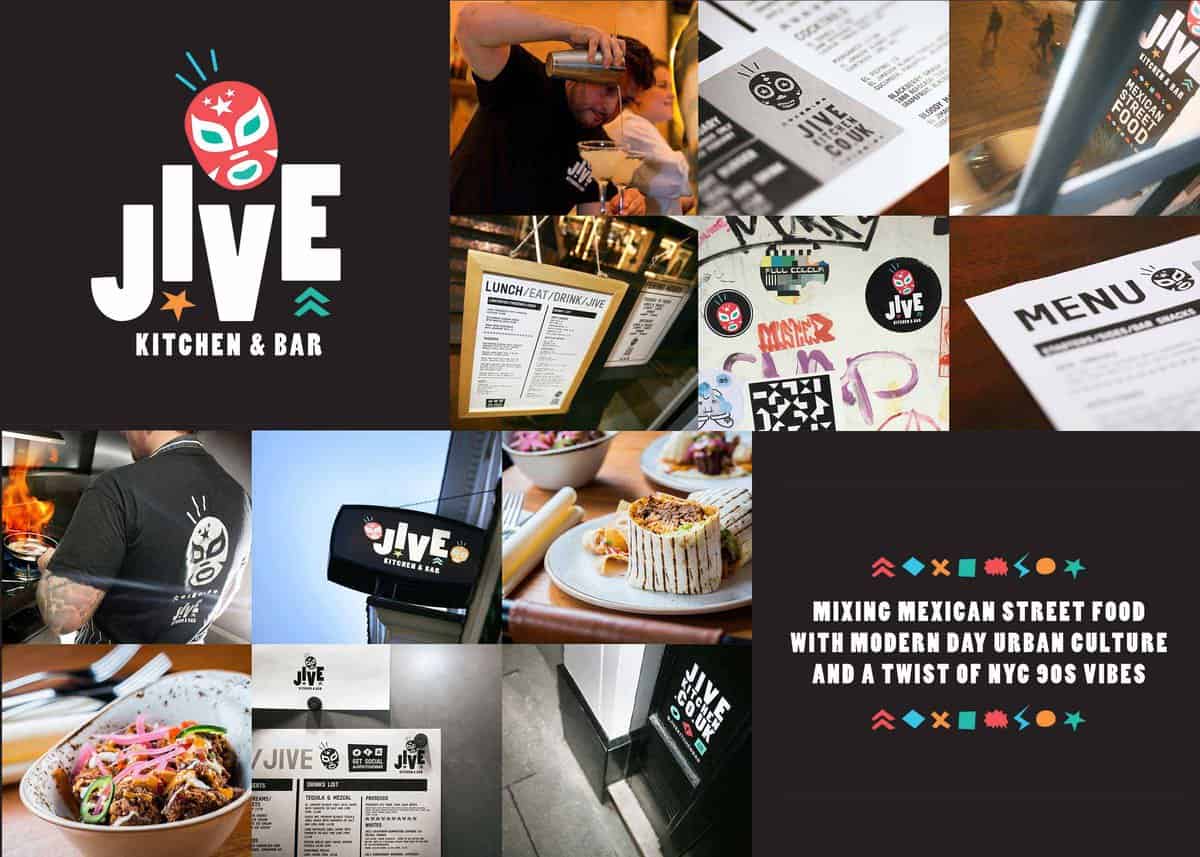 I challenge everything! I always need to ask questions and fully understand the requirements of the brief, which sometimes leads to tweaking the brief at the strategy stage. From there I research as much as possible, audience, comfort zones, competition etc and create mood boards in order to work with the client and get them onside.
Once the strategy and positioning is agreed I work up ideas, and again, work closely with the client to keep them informed at every stage. With these foundations I find things flow more freely, every design choice is made for a reason and relates to the direction the brand needs to follow to evoke the feelings required by the audience.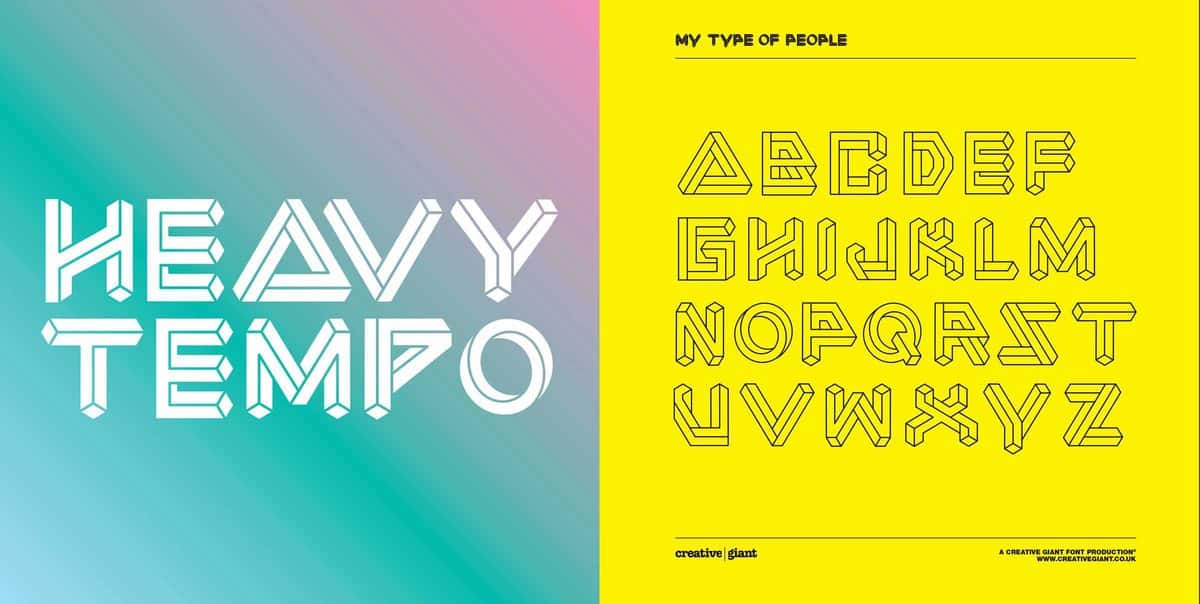 I tend to work more on the Mac from the outset, although I do still sketch up scamps for initial ideas, layouts or wireframes, but I like the workflow I have with a massive artboard in Illustrator and heaps of vector shapes, colours and fonts all over the place. This is then fine tuned into more worked up ideas which I present to the client to get full buy in, and then I start to implement the approved design across all the deliverables.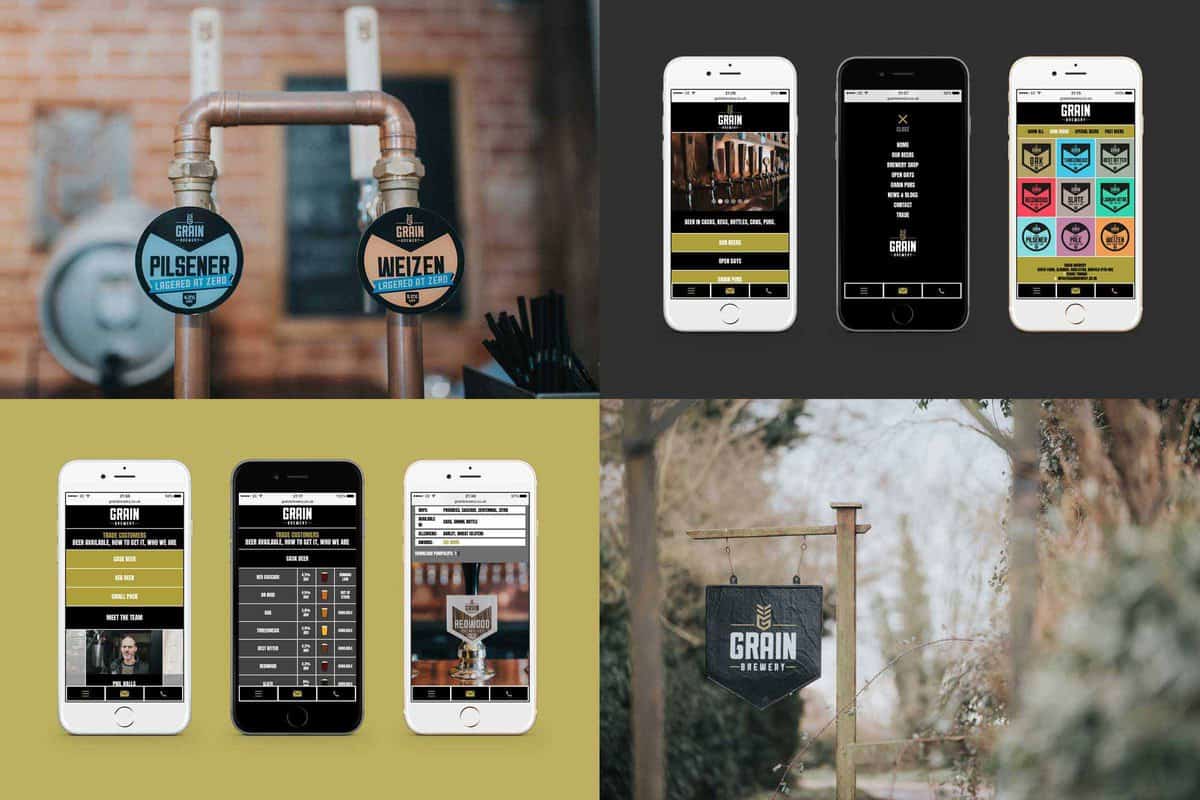 I share a studio space with other creatives in Norwich city centre, we're above a French wine shop, a dessert bar and opposite a restaurant so the vibe is pretty sociable and has a European kind of feel to it in the summer. The back windows also look over the beer garden of a great pub so Friday's after work are fun every now and then.
Routine wise having worked full time in the early days the structure of getting work done on time has always stuck with me and I have always maintained a routine to my days, even when I first set up and worked from a cupboard at home! It has helped that the year I set up my children started nursery so I always had a commute of sorts every morning to get them to school before I headed back home to work, we had a few funny moments when they we're younger and I would be on a client call with the girls in the background calling to me to say they had 'done a poo' but it was always fun.
I've rented and shared studio space for the last six years or so and I love the mix of creatives around me, not only does it help to bounce ideas off each other or nerd out on some character spacing, but it also has that professional vibe I felt was lacking from working at home.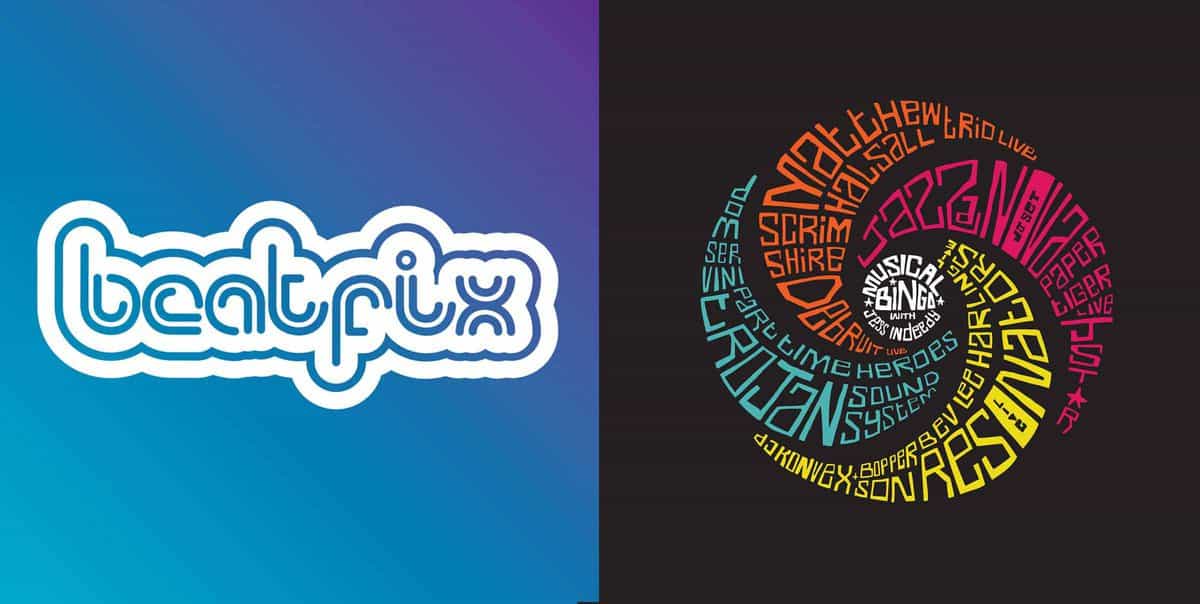 I often meet with students and over the last few years have seen some great talents who just jump out at you, one guy who came in to the studio for a few weeks was amazing, he just got it from the start and would challenge things and offer new angles which was great, he's gone on to work at Turner Duckworth and we still chat online or meet for a beer now and then.
I think advice wise I would say if you're an art student at uni then the sooner you can realise the one thing you're great at the better, then don't put any barriers in your way in term of reaching your dreams, if you're good it will stand out and agencies will be chasing you! I think sometimes people can choose design as a bit of a lifestyle choice, which is great, but not everyone is going to end up as a creative director at a super cool agency, some people are amazing with presenters and born to be in a more client facing role, which when combined with coming from a design education background is a good thing, others will have a great attention to detail and make the perfect artworker and some people might be great illustrators or art directors, so the sooner you can realise your big skill the better. If you're already working fulltime and considering the jump to freelance or setting up your own studio/agency then my one BIG piece of advice is just do it! There will never be the right time, if you feel hungry for it now is the right time, don't keep putting reasons not to do something in your way.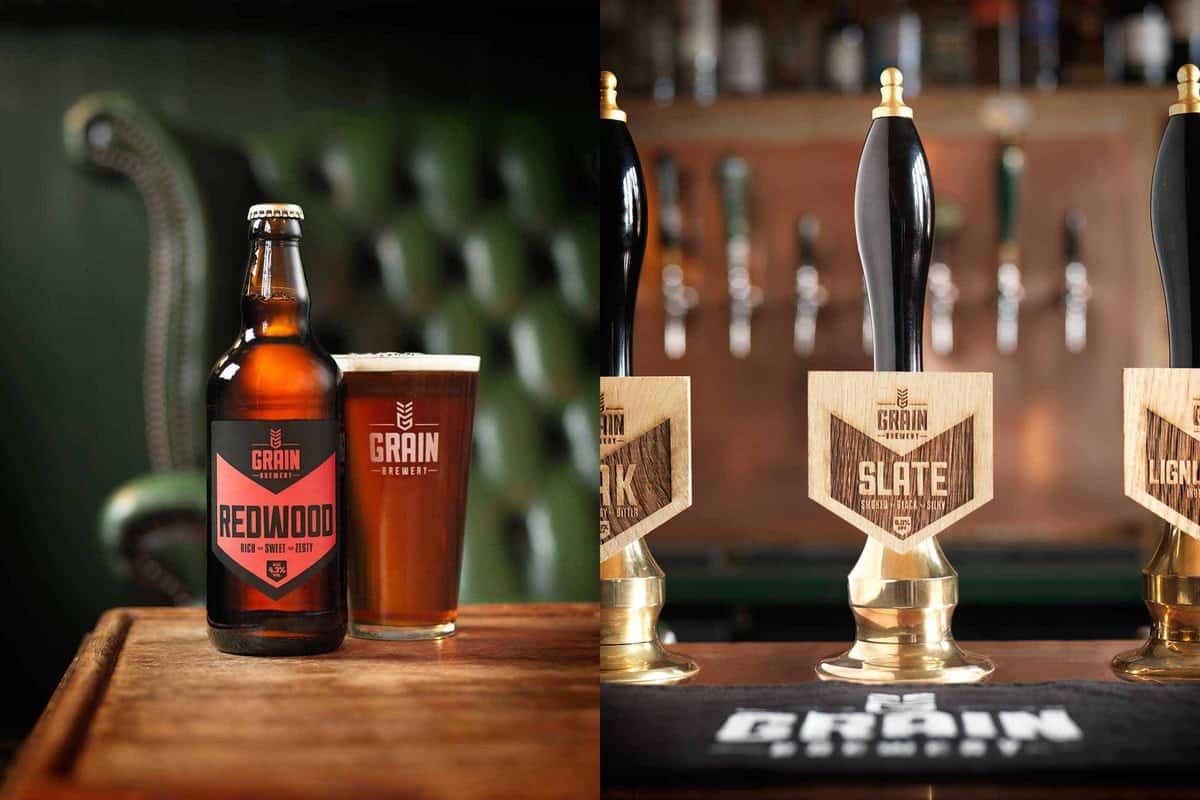 I'd like to continue growing Creative Giant as a studio and add more exciting clients to the mix, both here in the UK and in Europe, offering services direct to clients but also expanding the kind of agencies I can work with on a remote basis. My wife and I both want to move to Amsterdam once the girls finish high school, which is only a few years off now, so I'd love to make some good contacts over there and have started scoping things out to get an idea of things. I love the branding work do so to do that for more brands big or small is always the aim, as well as furthering the digital side of things. On a personal level I love learning new things and want to get more involved in UX work so I can add that to my belt so to speak.
Learn more about Rob on the Creative Giant website.