Tara Liondaris runs a small creative studio offering photography and styling for lifestyle brands. Since becoming freelance in late 2015, she has won a cover competition on Lonely Planet magazine and was Shortlisted in the 2017 Pink Lady Food Photographer of the Year Awards.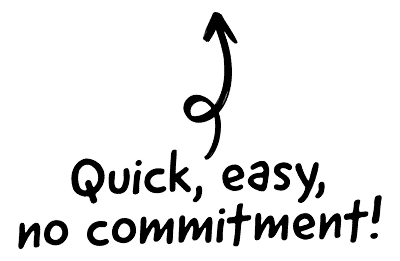 Although I am privileged to shoot and style for a number of larger brands, the core of my business offers an agency style service aimed at small businesses and start-ups, with a price point to match. I work closely with a specially selected group of design partners who are available for bigger projects which require creative muscle.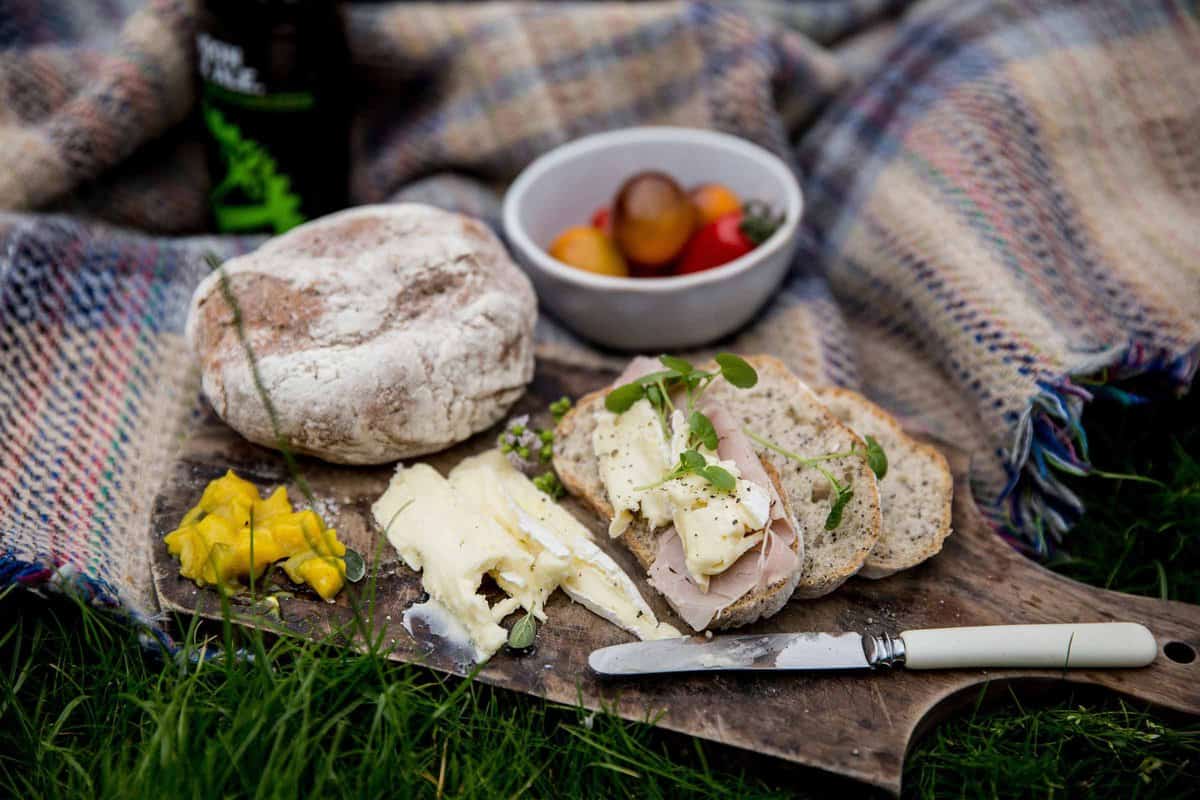 The CRM platform to grow your business
Great for entrepreneurs
Powerful data analytics
Manage sales and data

Seamlessly connect data, teams, and customers
Cutting-edge marketing
Ideal for teams or solo use
Measure sales conversions

Powerful web builder and advanced business tools
Great for startups
Powerful web page builder
E-commerce available

Supercharged content planning
Great for marketing
Better than lists or sheets
Manage social media

Create a new website in 10 minutes. Easy.
Launch your website fast
Powerful data intuitive
No coding skills needed
I am self-taught, so a hobby turned into a career. I was travelling about 10 years ago and took an old DSLR to 'play around with'. I was a bit of happy snapper at the time but loved capturing light, people and landscapes. Even though I don't do travel photography now (although some of my work has been published in Lonely Planet magazine), I went on to assist stylists and photographers alongside my full time job and two years ago set up my own business.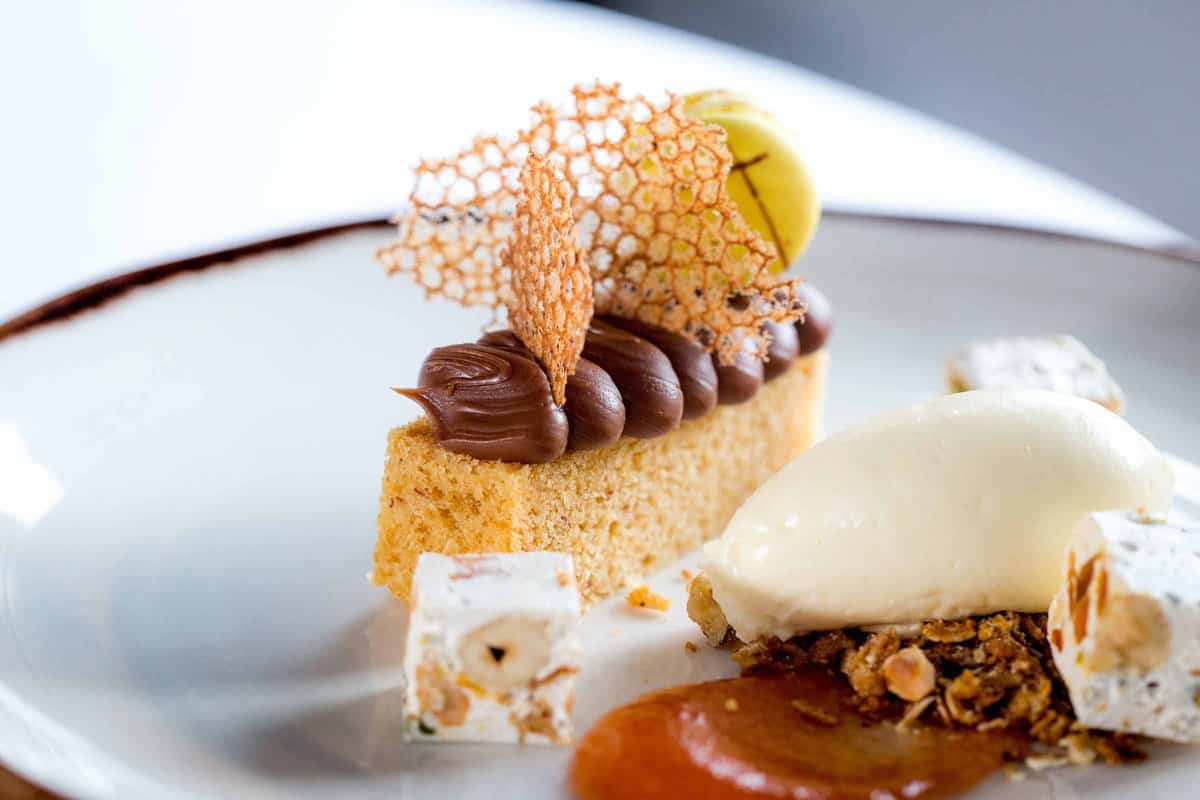 Being self taught, I sometimes feel I am at a technical disadvantage. I never stop learning; even as a professional photographer I love talking to people that are just starting out as well as listening those who have been in the industry for many more years than me. It's important to me my knowledge is up to date and technical skills are always been pushed as well as being added to. Being true to your style and staying current will help you survive.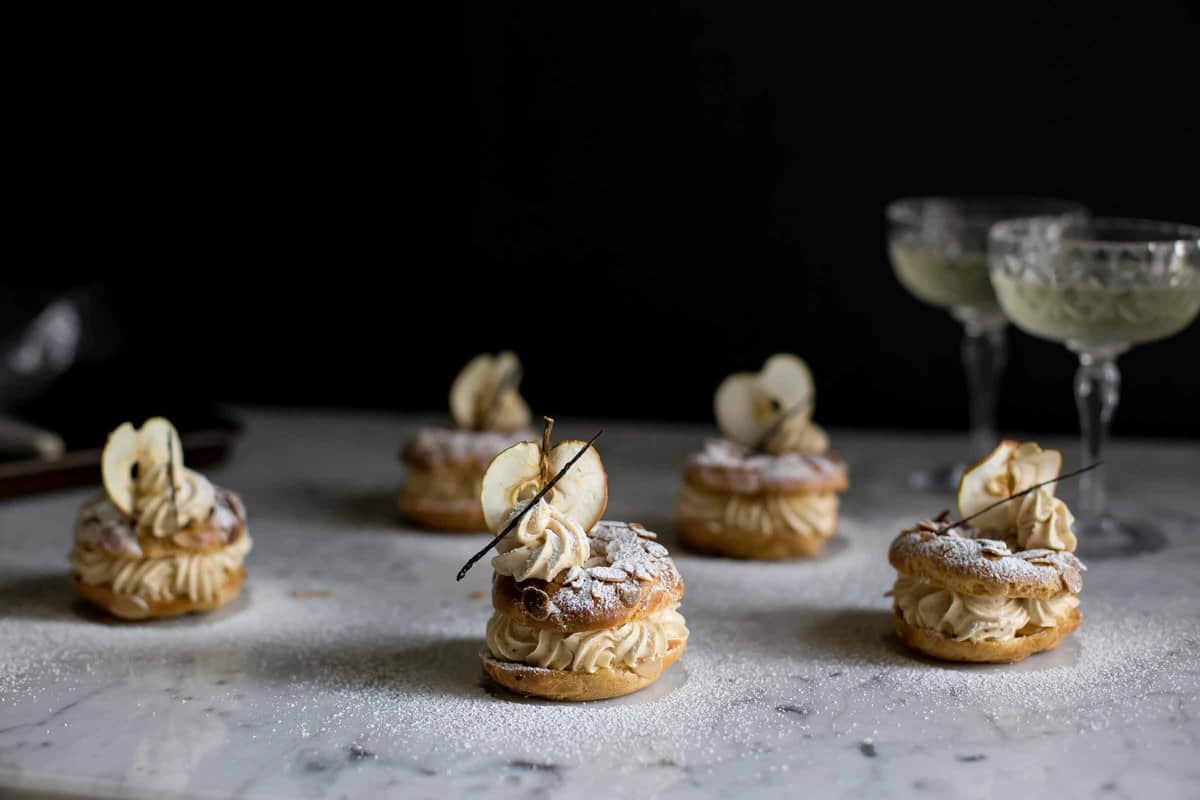 A brand's photographic style means different things to each brand. While it's easy to be overwhelmed by the noise on social media, it's important to start by looking what inspires your brand/product. Normally we work towards brand guidelines, if I haven't been given a mood board I always put one together and then we go about our way to source props and surfaces to shoot with. On the day we always start by reverting back to the board. The team on the day at minimum includes me, my assistant and the client (normally the business owner); sometimes for bigger brands there is an art director or marketing director.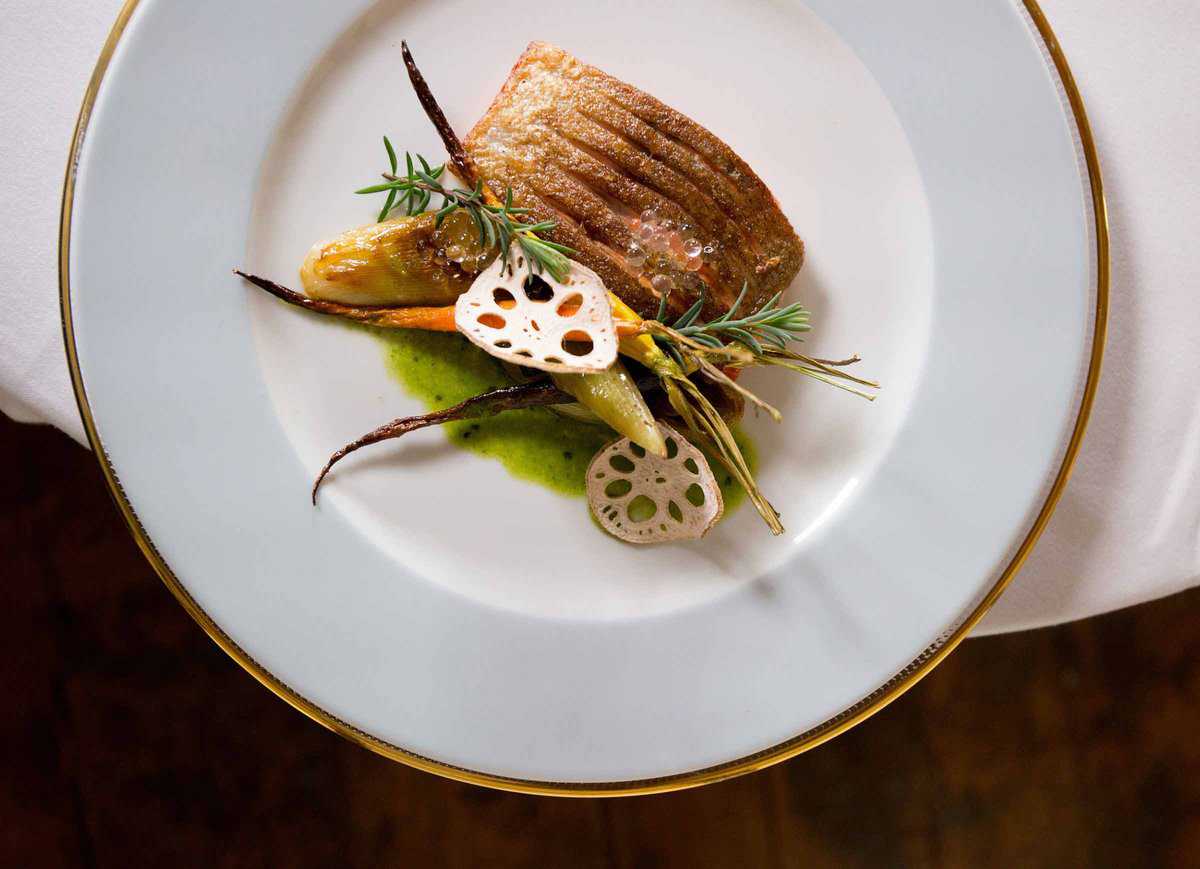 I prefer to work with natural day light so when I am shooting, I always start by assessing the light on the day – sometimes I use studio lights depending on the type of work I'm doing. I use a professional DSLR camera, which is tethered up to my computer throughout the shoot so the client can review images as soon as they are captured. I often work with a still life stylist, it's a very relaxed environment so we always have a great time producing some beautiful work.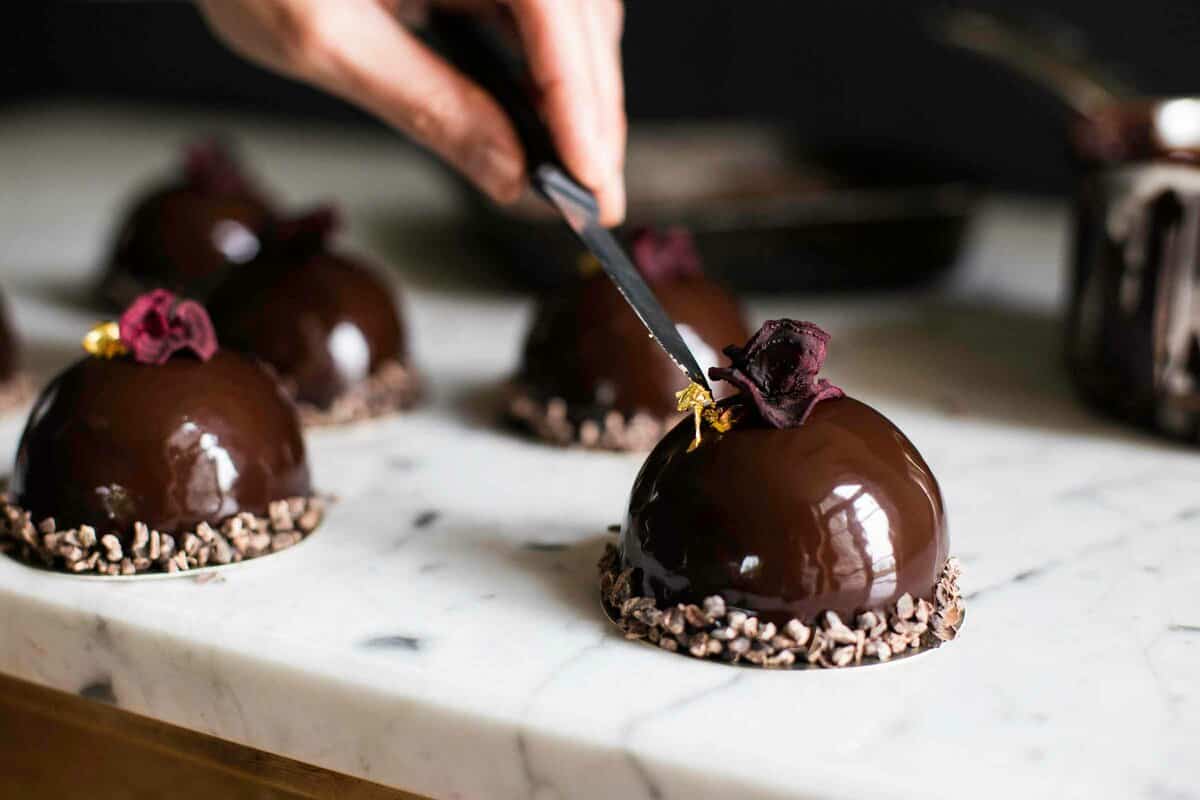 I work from my home studio in North London. I shoot mainly from home or on location. I spend about 3 days a week shooting and the rest of the week editing, meeting new clients and developing and marketing the business – the not so glamourous side but equally rewarding! You can get a bit of cabin fever working from home, so I try and get out to industry events as much as possible as well work on some of my own personal projects. It's important to keep the creative juices flowing and fresh!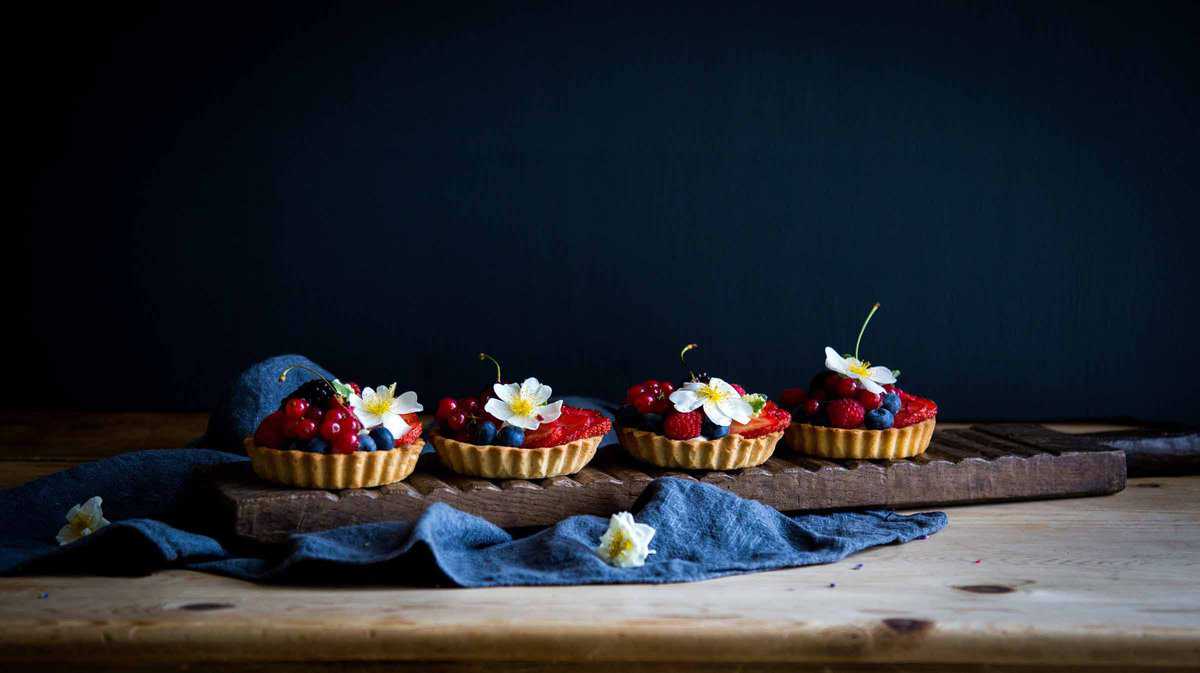 There's a great quote that I have on repeat when people ask for advice; 'if you are persistent, you will get there, if you consistent you will keep it up'. There are a lot of people trying to do the same thing so we have to be persistent. In a space of lots of creative noise, it's hard to differentiate yourself and stand out but strive to be different, offer something unique – and that doesn't mean undercutting the rest of the industry on price!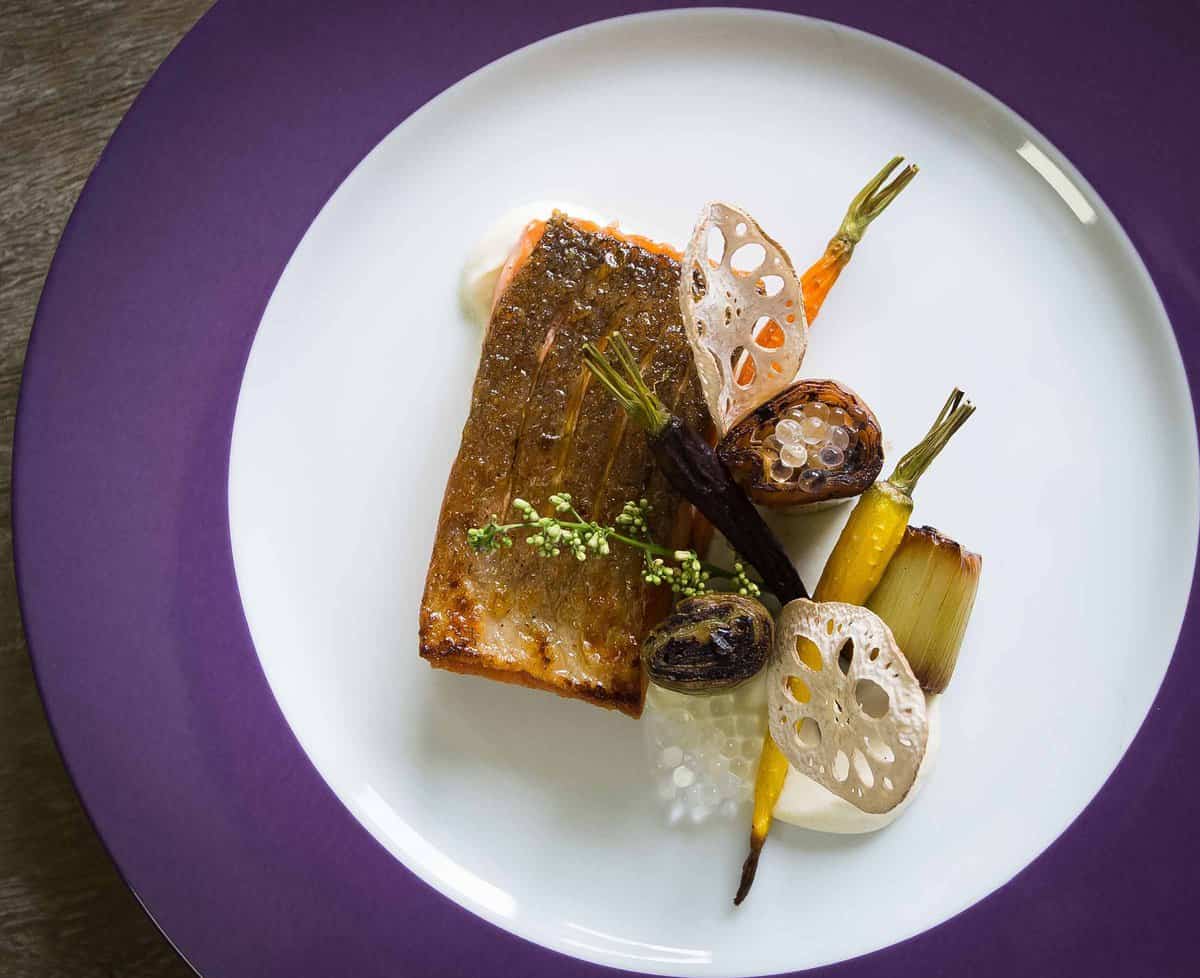 In the future I'd love to own my own creative studio on a much larger scale which incorporates designers, marketers, stylists, branding specialists, photographers all under one roof!
Learn more about Tara on her website.