Portland, Oregon based Duplex Gallery has announced Kathryn Cellerini Moore's show 'Give Pause for Thought', a mixed media installation which will run 5th-27th May.
Get quotes for business growth services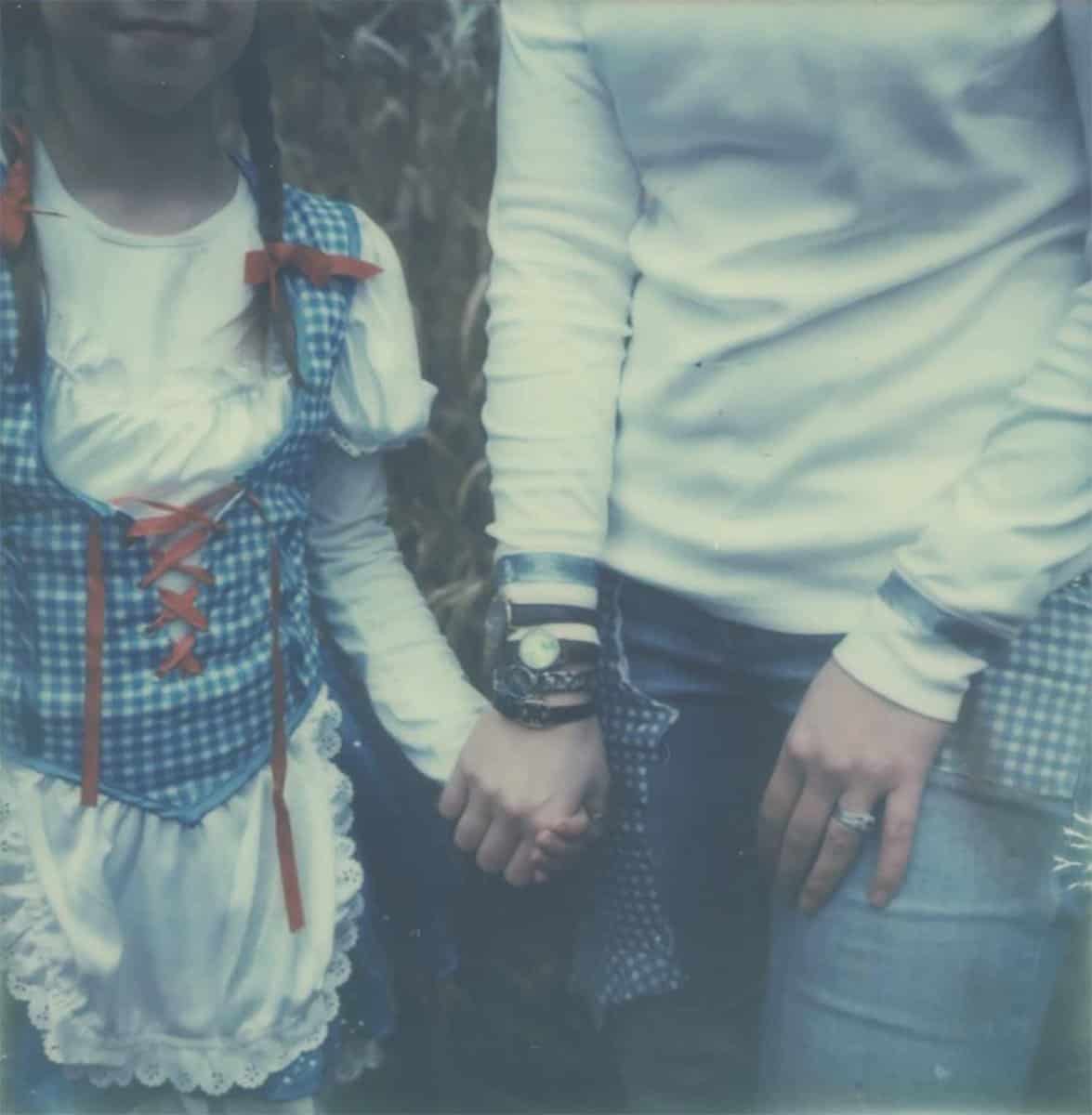 In Kathryn Cellerini Moore's second showing at Duplex, Give Pause for Thought transforms the gallery into her personal Oz of new work including a mixed media installation. In this space, the artist mines her personal history and family relationships for insight into how formative experiences continually effect health, behavior and worldview.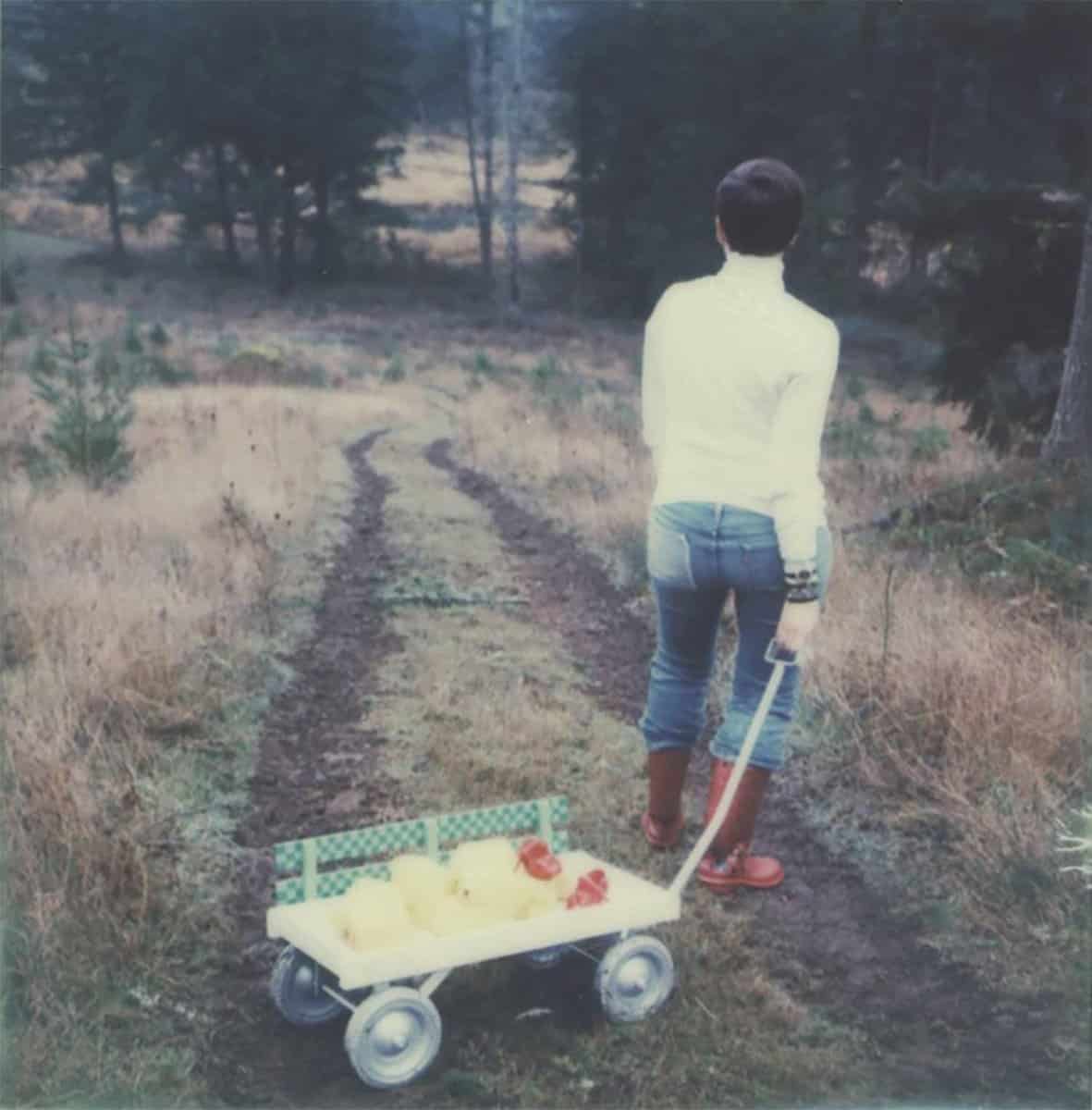 Kathryn Cellerini Moore received her MFA from Stony Brook University in New York, a BS in Psychology and a BFA in Applied Visual Arts from Oregon State University. Her performance Rubin Schuhe was recently included in The Month of Performance Art- Berlin, Germany and she presented a paper about her artwork titled Conceptual Considerations of the Hand-Printing Process at the first Mokuhanga Conference in Kyoto, Japan. Cellerini Moore's solo exhibitions have been hosted in Oregon, Michigan, and New York. Her work has been included in group exhibitions at The Schneider Museum of Art, The McDonough Museum of Art, CoCA Seattle, and the Hunter College Times Square Gallery in New York City.