Italian illustrator Giovanni Gastaldi is currently studying for his final year of the Illustration and Animation course at Institute European of Design in Turin.
Compare prices for graphic design services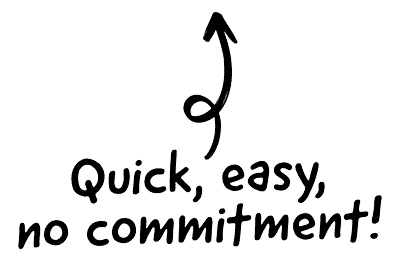 I've been an illustrator for two years and in my short career I've worked for some important customers, as "La Stampa", "Eataly" and "Legambiente", blog and magazine online (Vox Iuventutis, Tangram Magazine etc).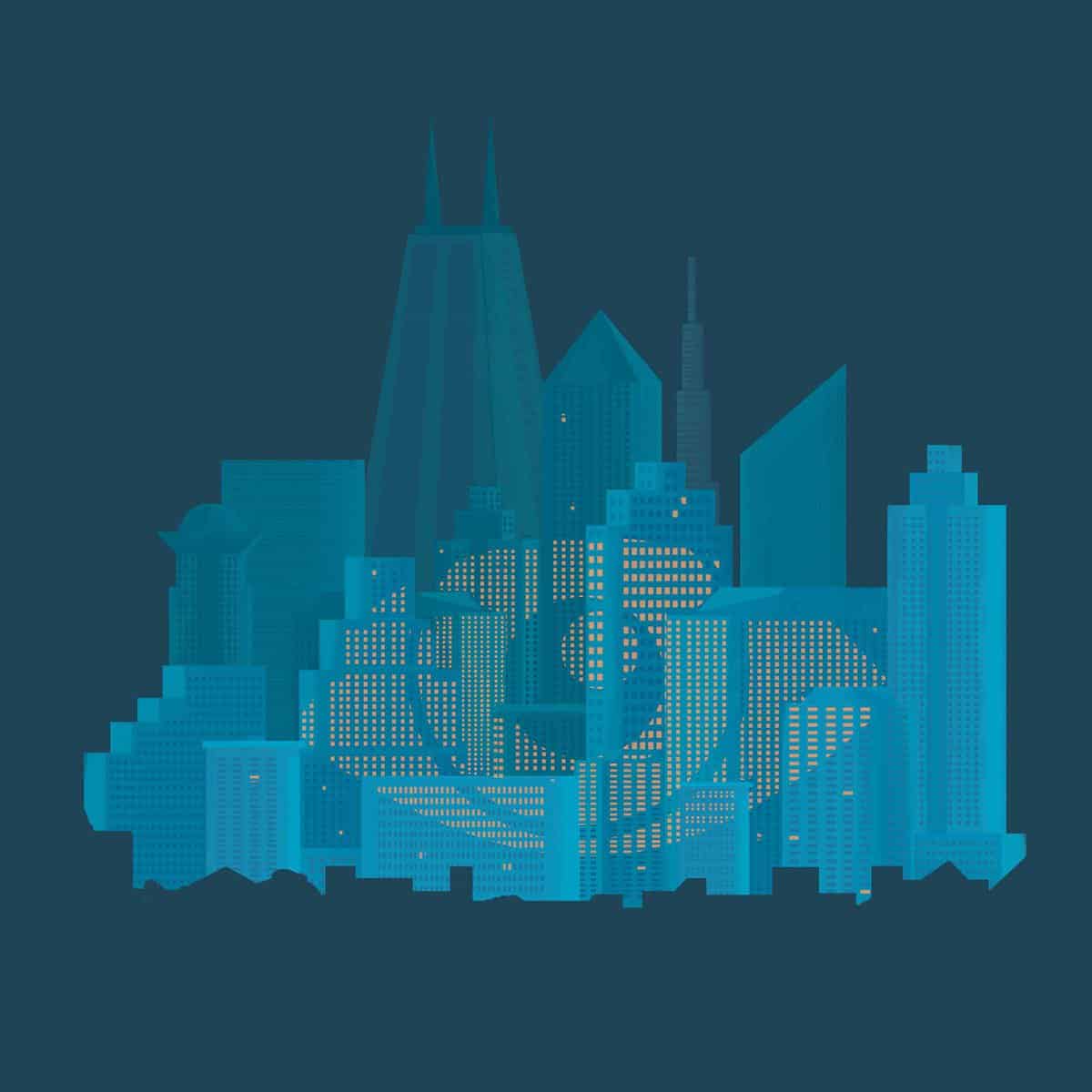 After the high school I won a scholarship for IED, and then my university and working experience has started.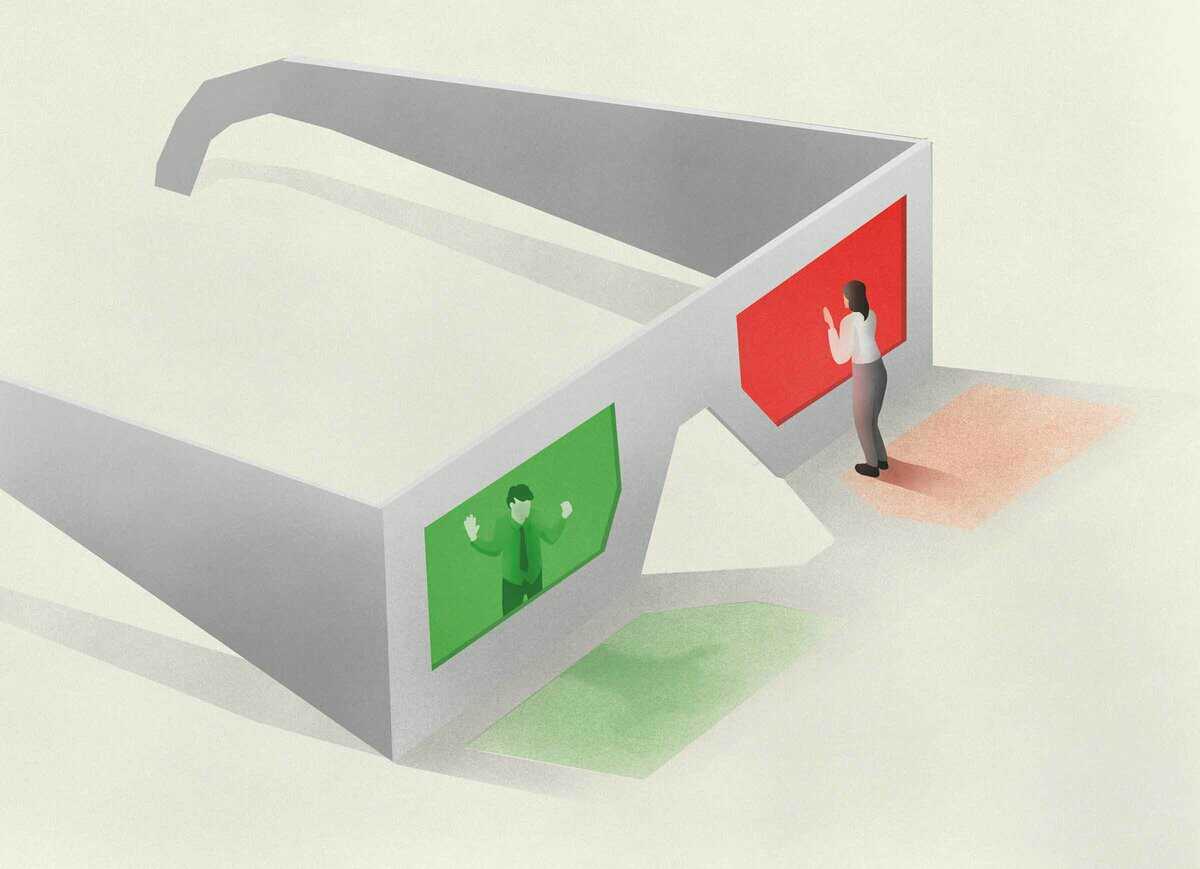 Thanks to the university I learned a lot of skills, and out of school I have tried to apply them without caring too much about the results. In the end, what's important to me is the experience. Thanks to this mentality I achieved my first important goals, for example the "Eataly's Christmas Placemats".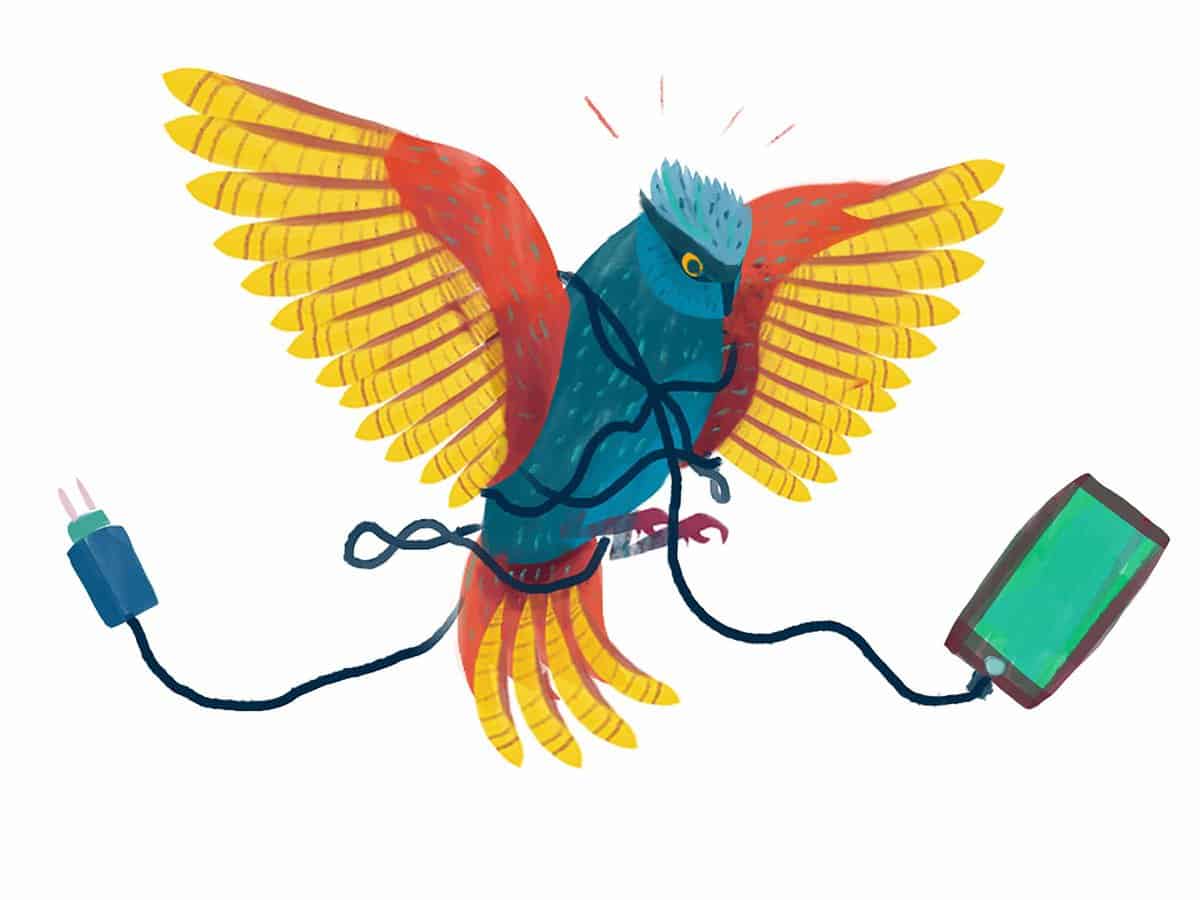 Generally, I take a little time for myself before starting to work. I have to say that is better to me to think to something else, because my imagination works well doing ordinary action, in everyday life, like washing myself, driving the car and cooking. After that I check if they works on paper, with sketch and composition. Finally I adjust the last details on Photoshop.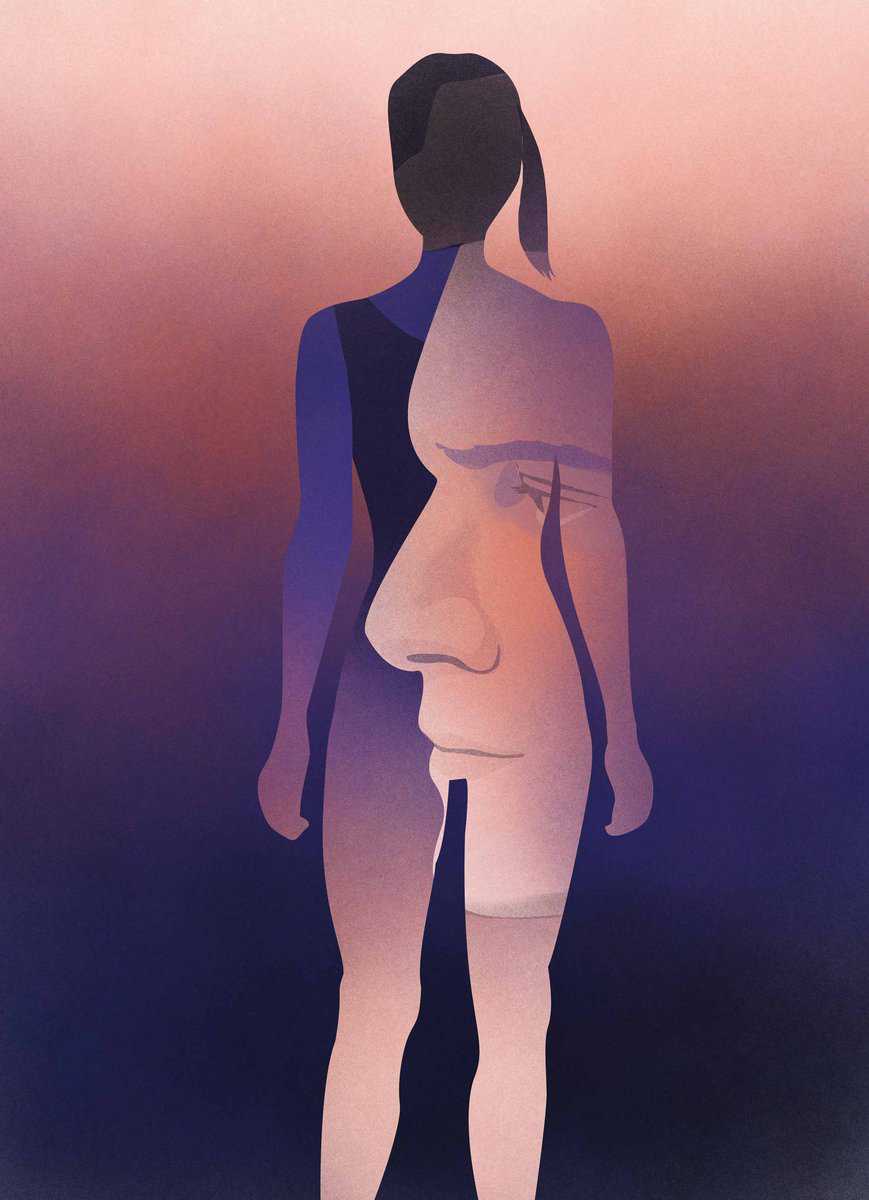 I usually use a Macbook Pro and a Wacom tablet, with software like Photoshop and Illustrator.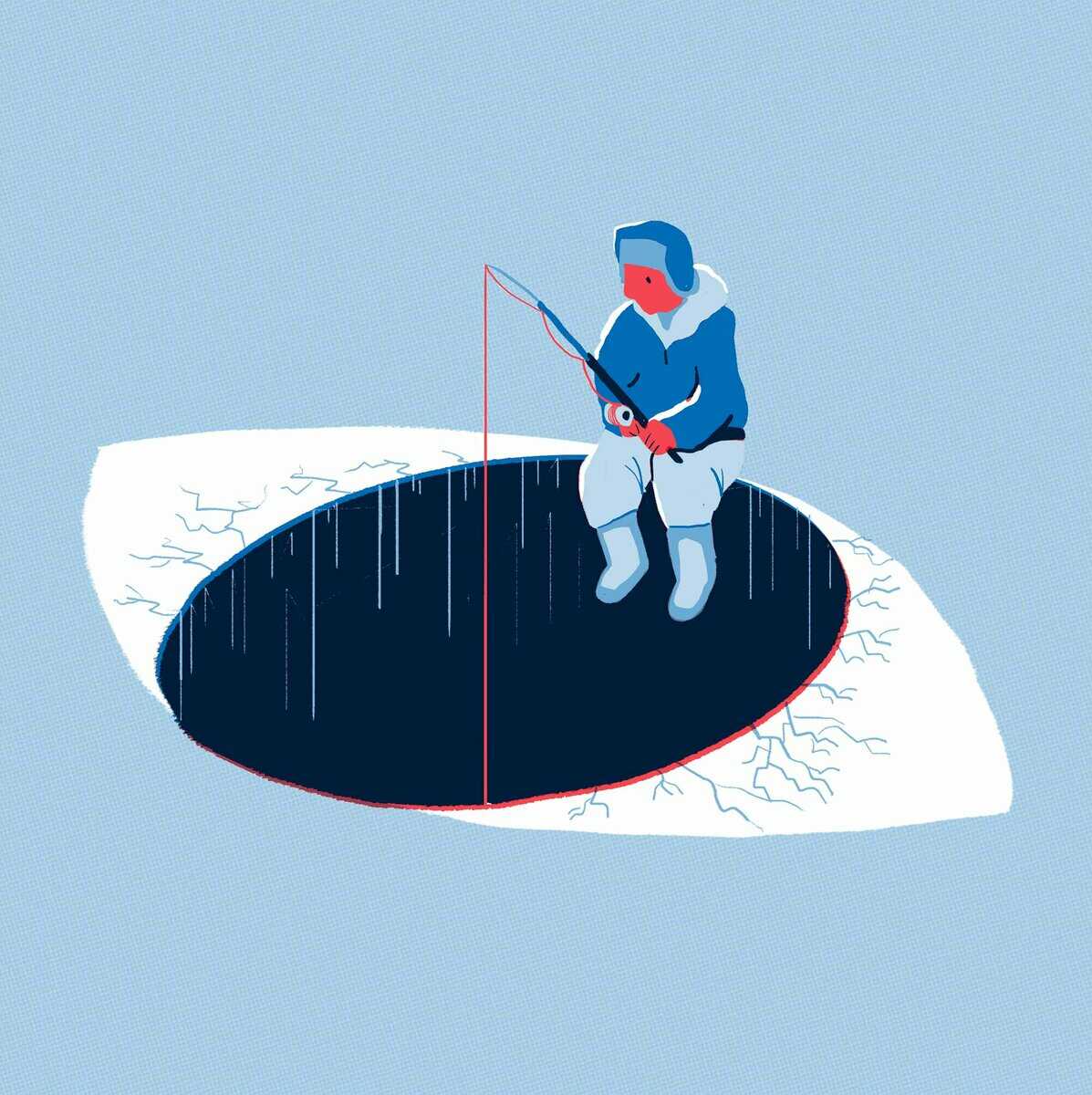 I work alone in my personal studio at home. It depends on the period, but generally I work everyday, all day long. When I've got no work to do, I spend my time updating me about last design and illustration tendencies online. At the same time I proceed with my personal projects.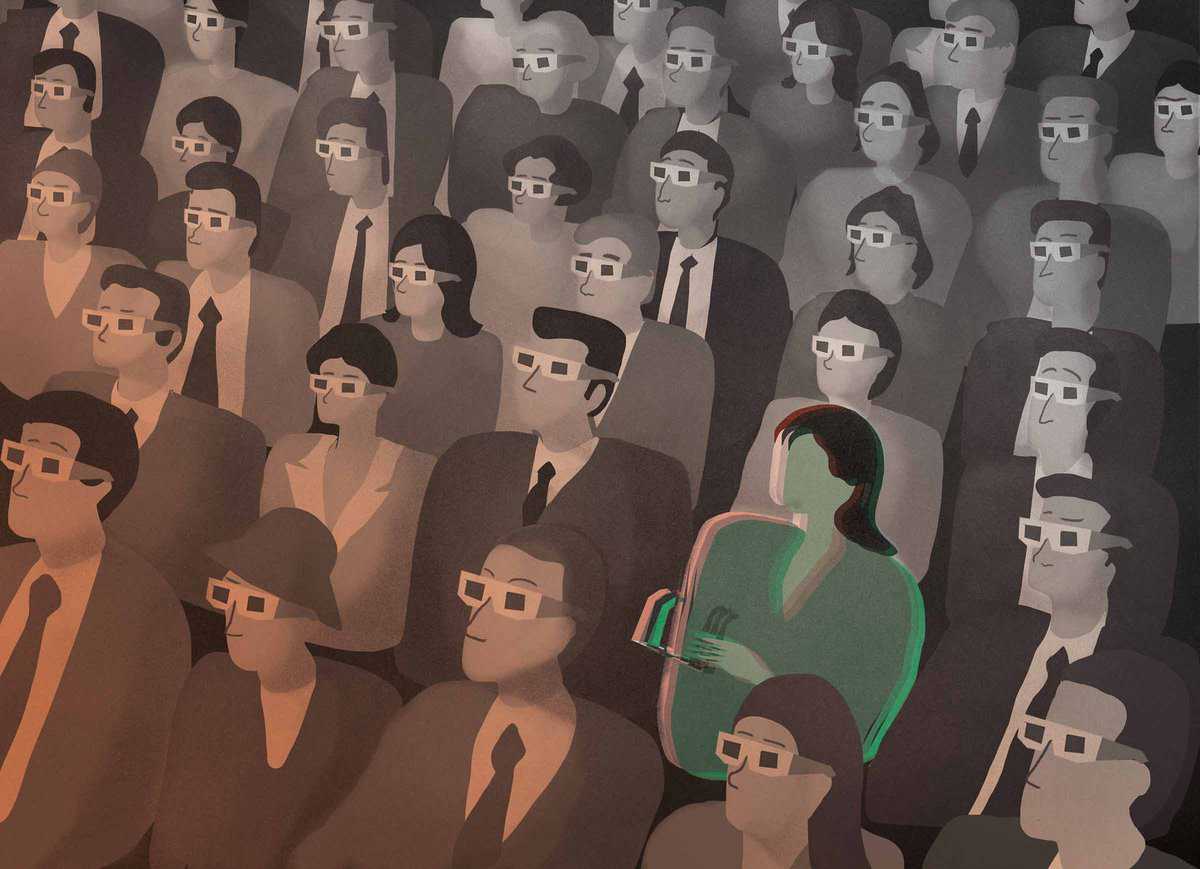 My advice to others is: Love you job. Don't insist on being famous or having "big likes", trying to take a advantage from every single situation. You have to consider all of your projects, even the worst one, because they help you going beyond your own limits.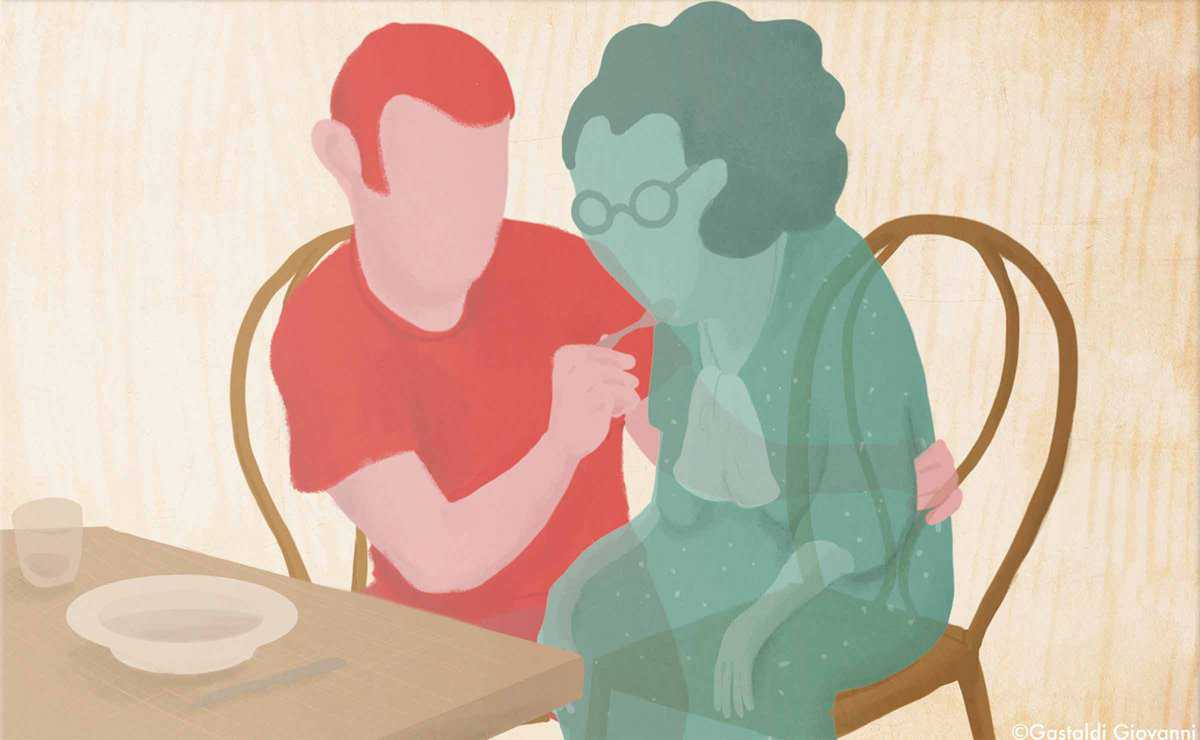 At this moment, I only think about working more and more. My dream for the future is to illustrate the New Yorker cover.
Learn more about Giovanni on his website.