Ig Djuric was born in Yugoslavia in the Milošević dictatorship to a Croatian artist and a Serbian engineer. Ig shares his story of how be became an illustrator.
Compare prices for graphic design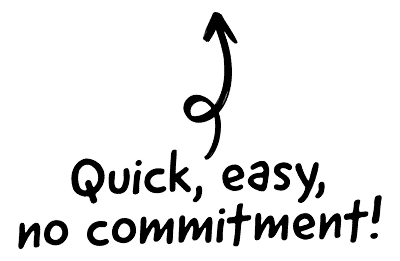 As an illustrator or an artist it can be daunting and difficult to begin a career. I started by selling prints and doing one off commissions for private clients. Usually somebody wants a painting, with certain elements, but they're not quite sure with what they want.

The CRM platform to grow your business
Great for entrepreneurs
Powerful data analytics
Manage sales and data

Seamlessly connect data, teams, and customers
Cutting-edge marketing
Ideal for teams or solo use
Measure sales conversions

Powerful web builder and advanced business tools
Great for startups
Powerful web page builder
E-commerce available

Supercharged content planning
Great for marketing
Better than lists or sheets
Manage social media

Create a new website in 10 minutes. Easy.
Launch your website fast
Powerful data intuitive
No coding skills needed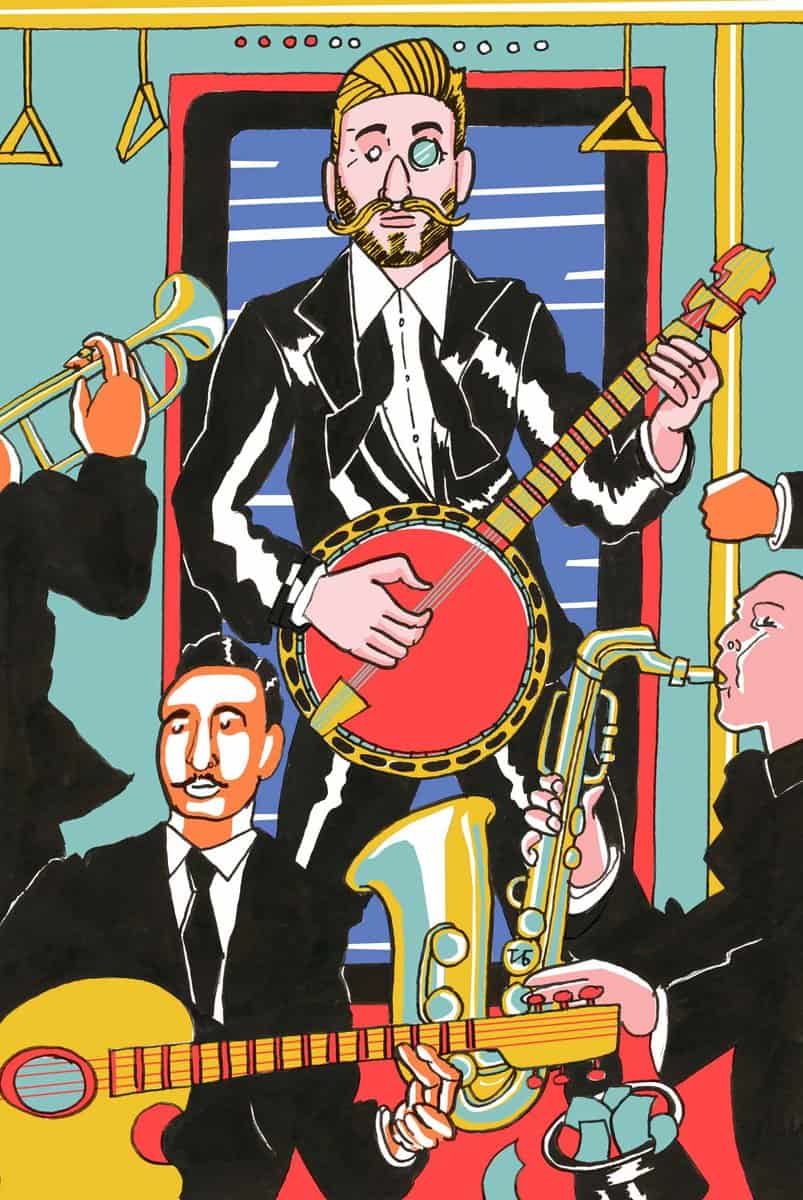 First thing is to always understand how tight the brief is and how much personal liberty you have. I have a dark and twisted sense of humour (which is not always shared by everyone) so you have to know where the limits of the challenge are.
Freelancing has both its good and challenging aspects. I'll start with the more difficult. It can be lonesome work, I have a studio at the back of my apartment and spend many hours there concocting ideas, usually listening to Spotify or a podcast for company (I am comfortable in my own company, so this solitude is sometimes great!).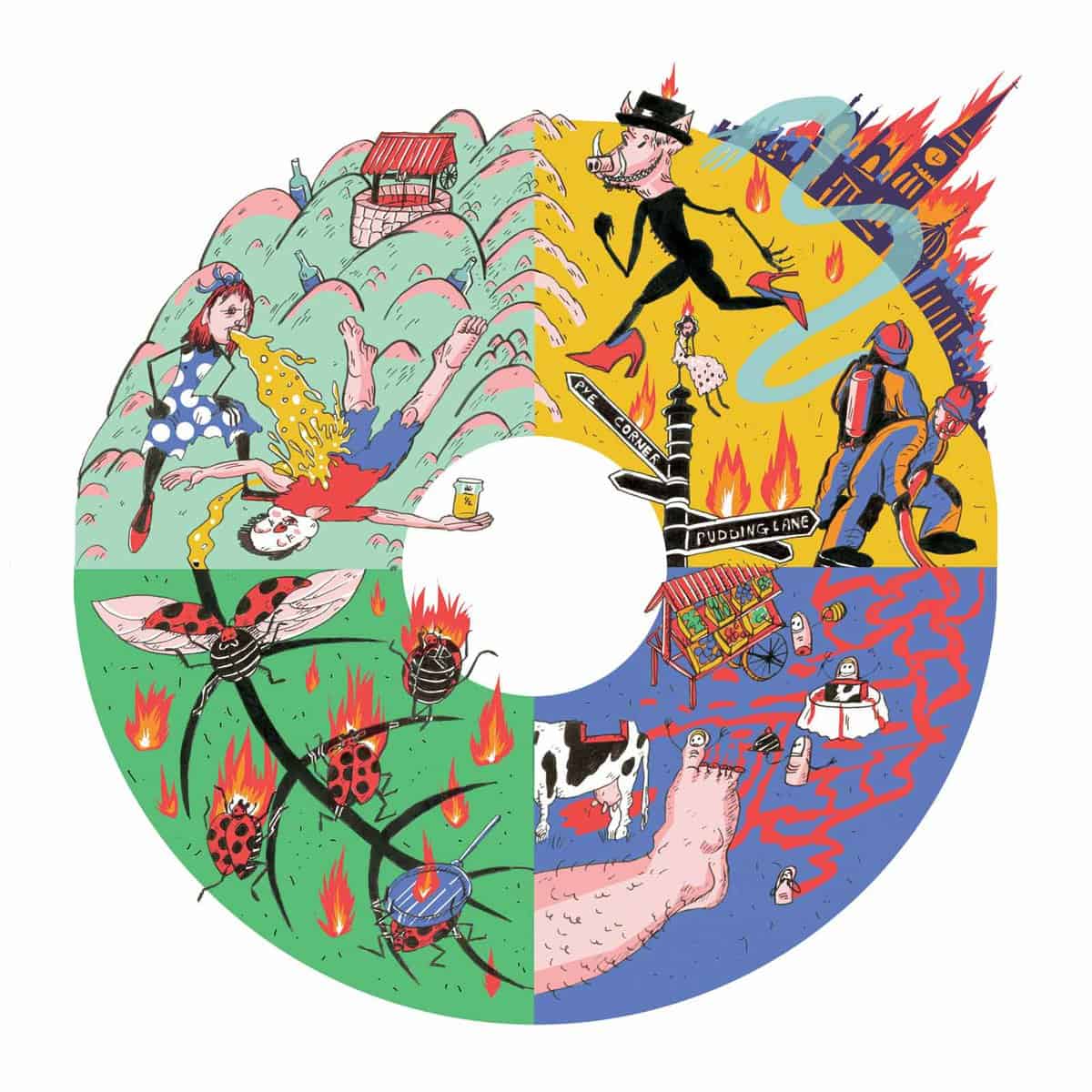 Secondly, usually you have to supplement your income with another more stable job, I teach English in companies located around Barcelona, and this gives me a steady income, but also means I have to juggle two or three different jobs at the same time, which brings me to my third point. Organization and consistency. You have to be super organized with your time and your finances (most of us are self-employed), however once you get into the routine of saving your receipts and updating your excels, it's just a matter of routine, like brushing your teeth or working out.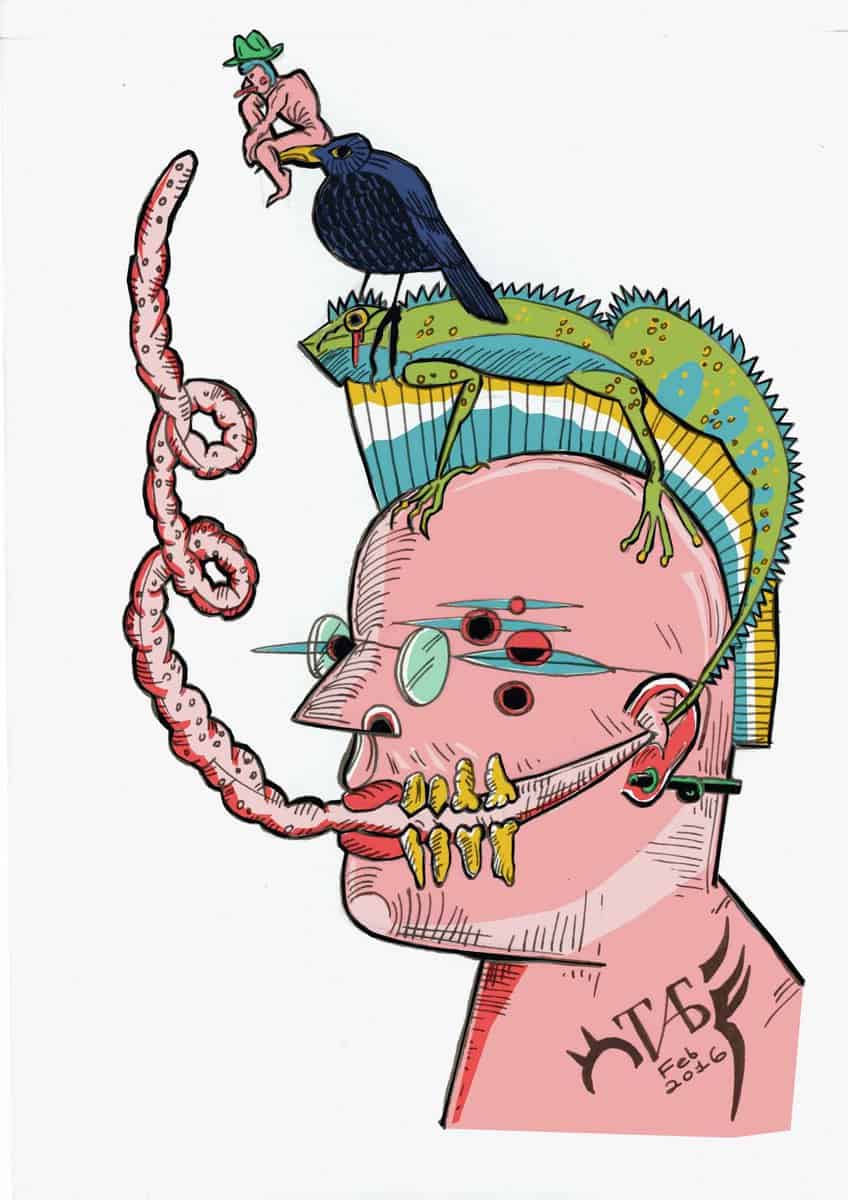 I don't have a typical week, usually my schedule is an organized chaos, but sometimes a typical Monday begins with waking up at 7am. My best ideas come in the morning, I start by brainstorming ideas around a theme or a brief – thinking of ways in which to visualize the concept. By 8am I have my coffee and porridge, and encounter my first illustrative problems. I normally reference historical events/paintings/stories that include the theme I am working with and this informs my decision making. I will then go to the gym and go to teach English.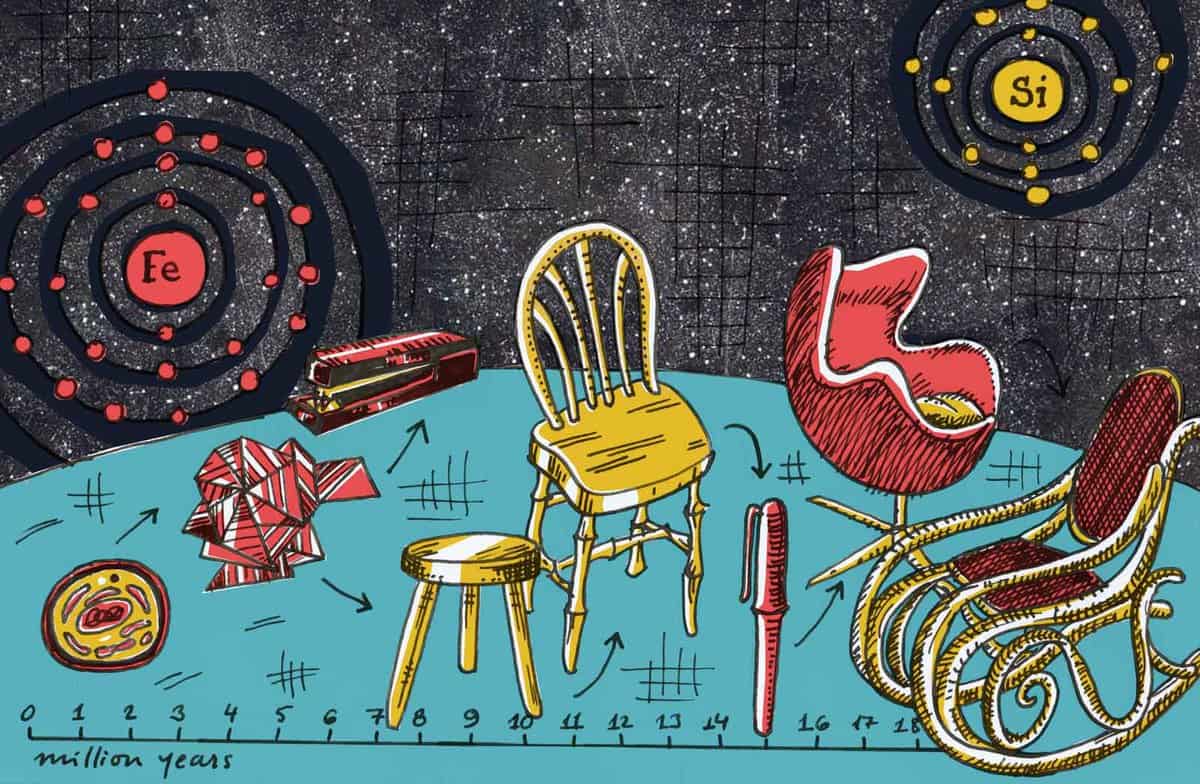 On the metro and on the train to work I think of how I can overcome the problems, and by the end of my teaching day I come up with the solution. I get home by four and start sketching the final outcome. Then an ink wash is applied, which is scanned and digitally painted. Depending on the piece, I might add some textures that reminisce the work of Sigmar Polke. By 9pm I am tired, which is great for painting digitally, as this is a slow and mechanical process. I'm in bed by midnight and fall asleep to a book or a series that I am following.
Like I said as I balance two or three jobs at the same time, at times I have to work all weekend, but take breaks to have a vermouth in a plaça or take a dip in the Mediterranean. Other times my best ideas come when I'm on a cross-country run in the surrounding mountains of Barcelona.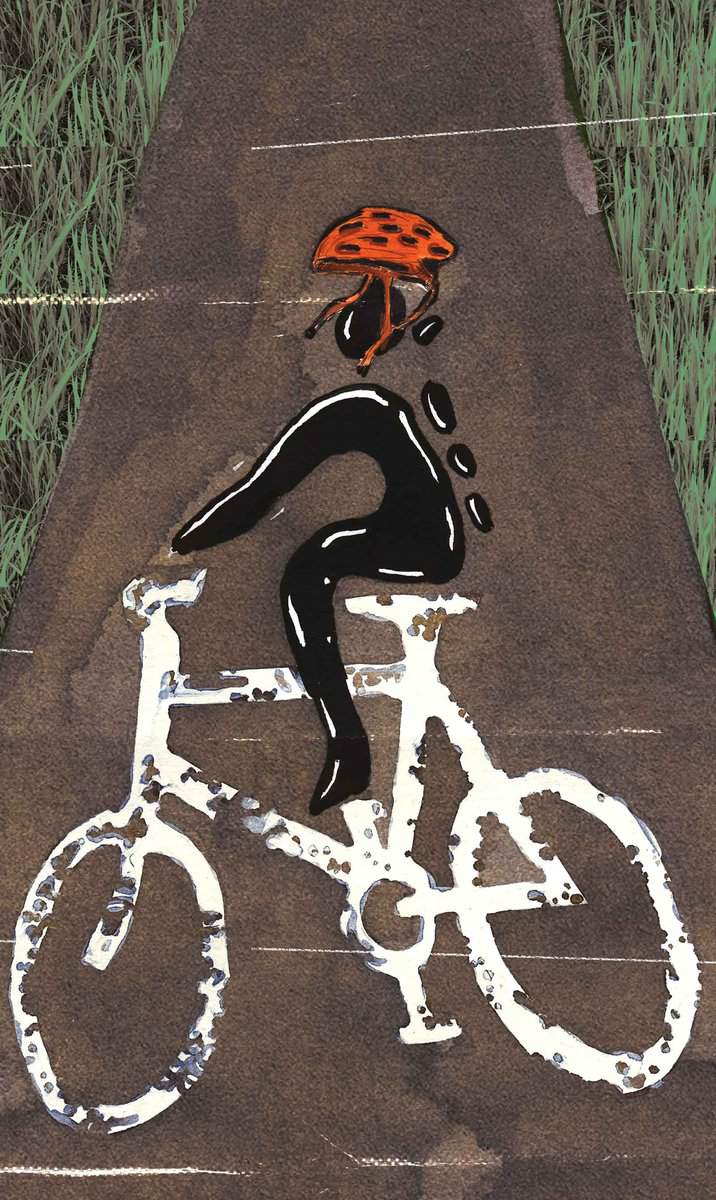 So far in my career I have learnt to never expect what and where your next job comes from. This can be daunting but also invigorating, I am always open to trying and developing new aspects in illustration, be it in fashion illustration, children's books or even designing a logo for a law firm.
Always look at a job as drawing practice, even if at times what you are illustrating might be starch. For the future I would like to get more editorial work as I like the exciting, short deadlines and of course who doesn't want to illustrate the cover of 'The New Yorker'!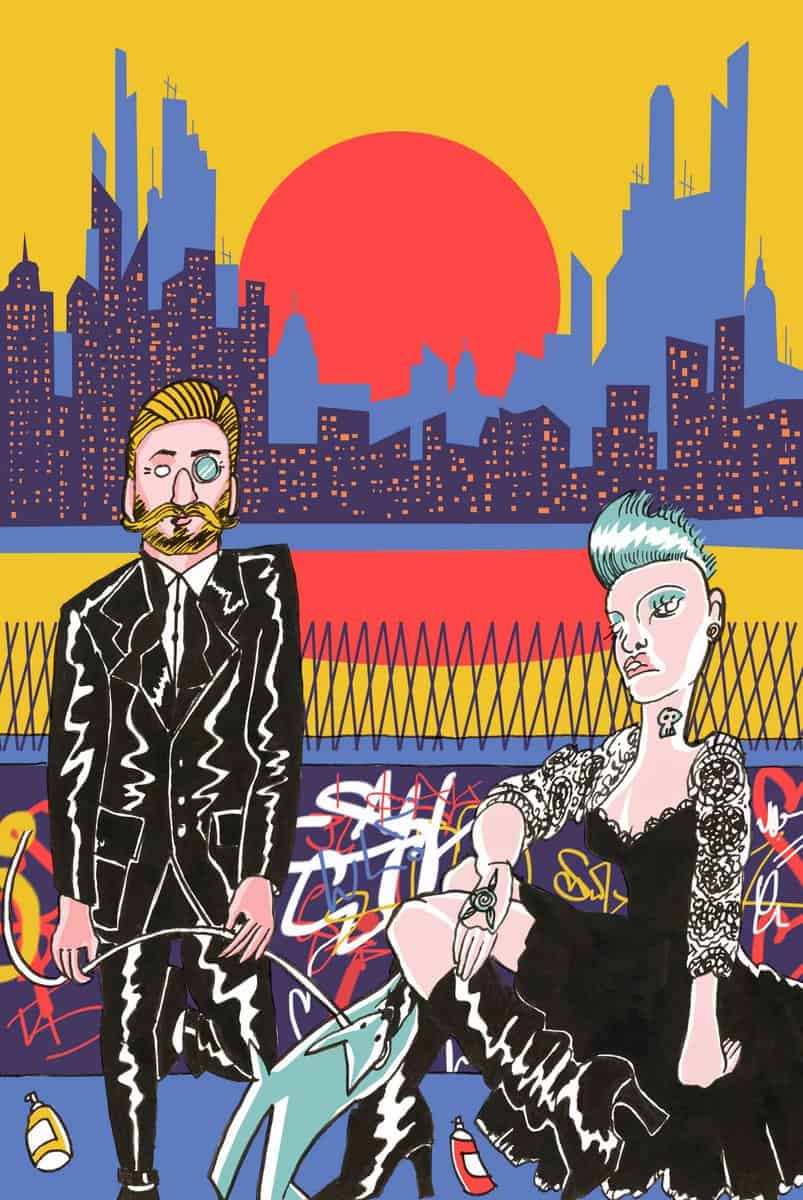 Amongst the traditional techniques that I use, which are a blend of lino print and dip pen, I also use the computer as a tool to lift and clean up my work. I think that it's super important to always keep developing and trying new things, even as we speak, I am trying out new techniques, adding new elements to my visual dictionary, and with persistence, dedication and luck, we can all achieve artistic gratification.
Learn more about Ig on his website.