Natalie Williamson is a surface designer who creates and sells products from home, where she balances her work with her family life.
Compare prices for graphic design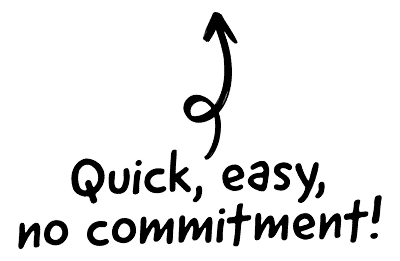 I create surface designs, which I license or sell to retailers for use on a wide variety of things from stationery to soft furnishings. In some cases I handle the manufacturing myself and send the finished product to the client and in other instances I simply send the production ready design.
I also manufacture a small collection of greeting cards, notebooks and soft furnishings to sell in my online store. It's great to see my work in 3D but it can also lead to more custom orders, as many customers ask for a product they've seen on my site to be personalised for a special gift or commission me to create something similar with a specific theme.

The CRM platform to grow your business
Great for entrepreneurs
Powerful data analytics
Manage sales and data

Seamlessly connect data, teams, and customers
Cutting-edge marketing
Ideal for teams or solo use
Measure sales conversions

Powerful web builder and advanced business tools
Great for startups
Powerful web page builder
E-commerce available

Supercharged content planning
Great for marketing
Better than lists or sheets
Manage social media

Create a new website in 10 minutes. Easy.
Launch your website fast
Powerful data intuitive
No coding skills needed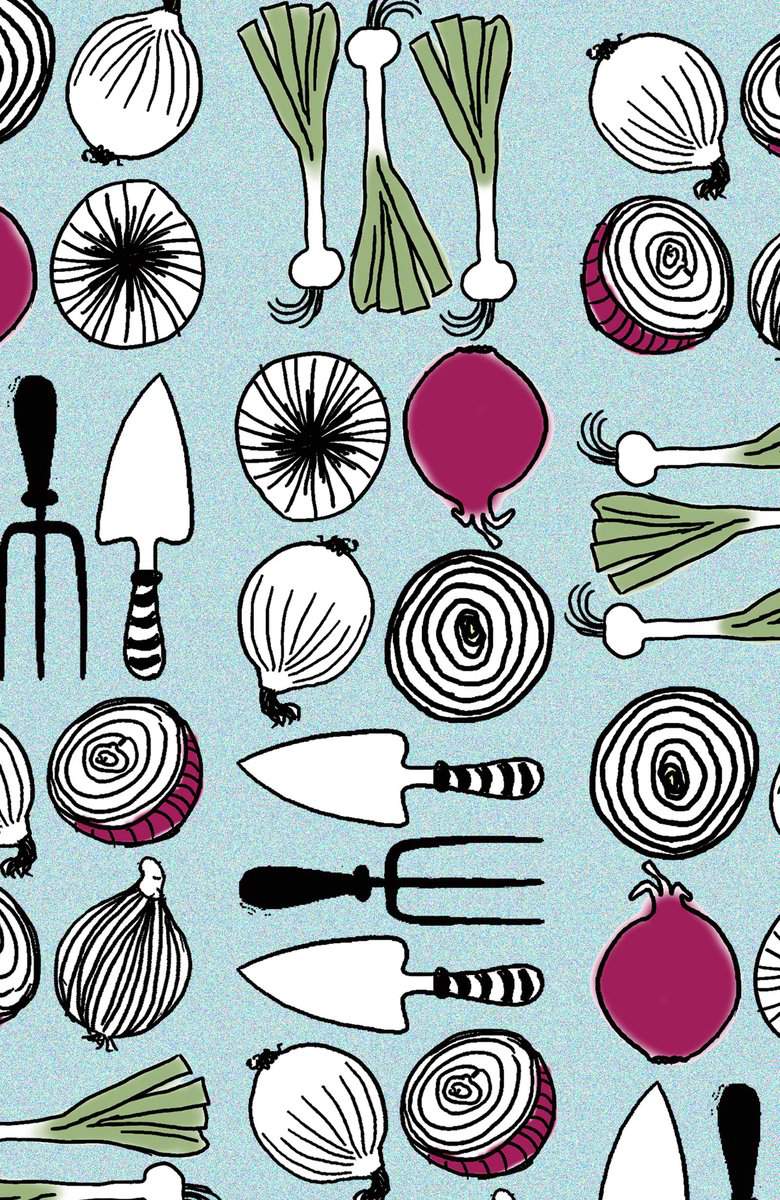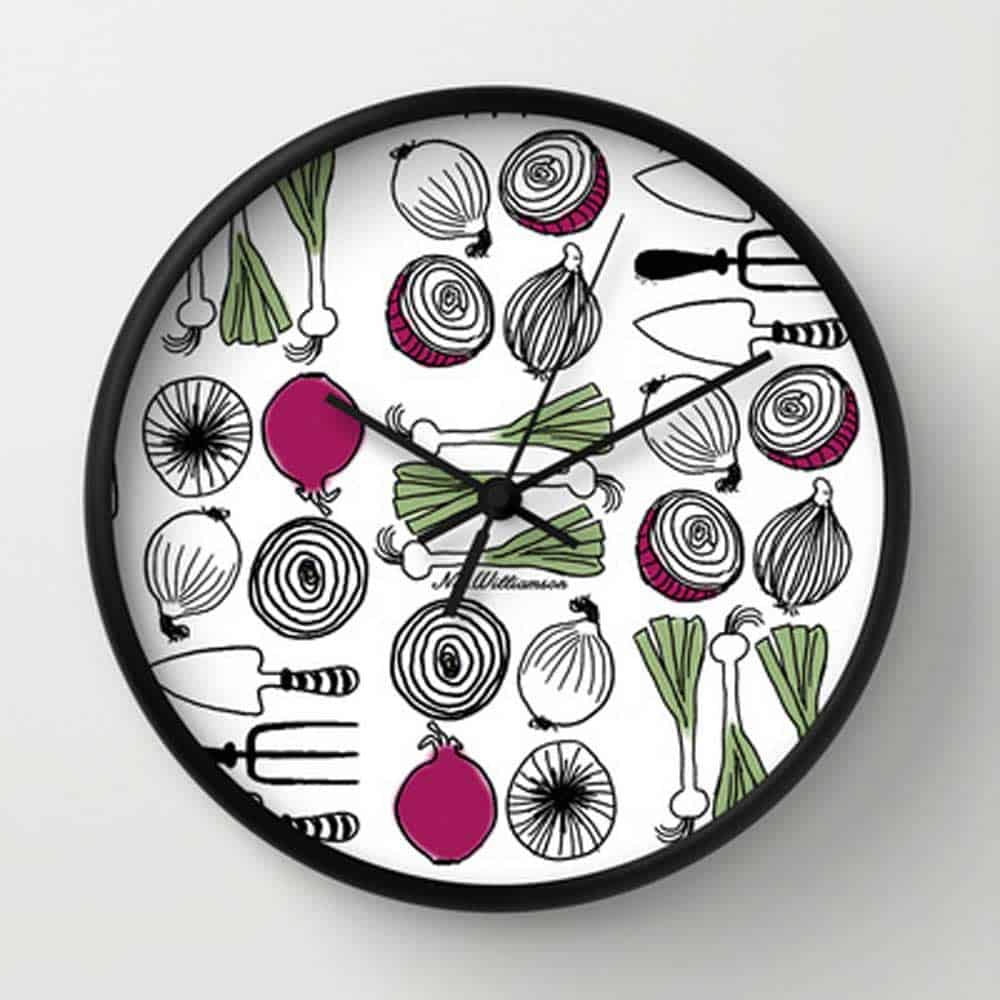 Before deciding to concentrate on my design career, I worked several years in creative roles within retail, such as Visual Merchandising and also in Marketing and online PR, working on POS, retail briefs and the company magazine. I first learned how to use Photoshop working alongside the in house design team. When I went on maternity leave with my daughter, I began designing bespoke invitations in my spare time and to my surprise they started to sell, so I continued to design them and take orders. This made me start to consider designing for a living. I got together a portfolio and used it to gain a place at university, studying Graphic Design.
During a course trip to New York I happened to go to the trade show, Printsource and instantly fell in love with the endless possibilities of surface pattern design and licensing.
As soon as I got back, I started researching the industry and learning everything I could about art licensing, selling, collections, contracts, IP, copyright…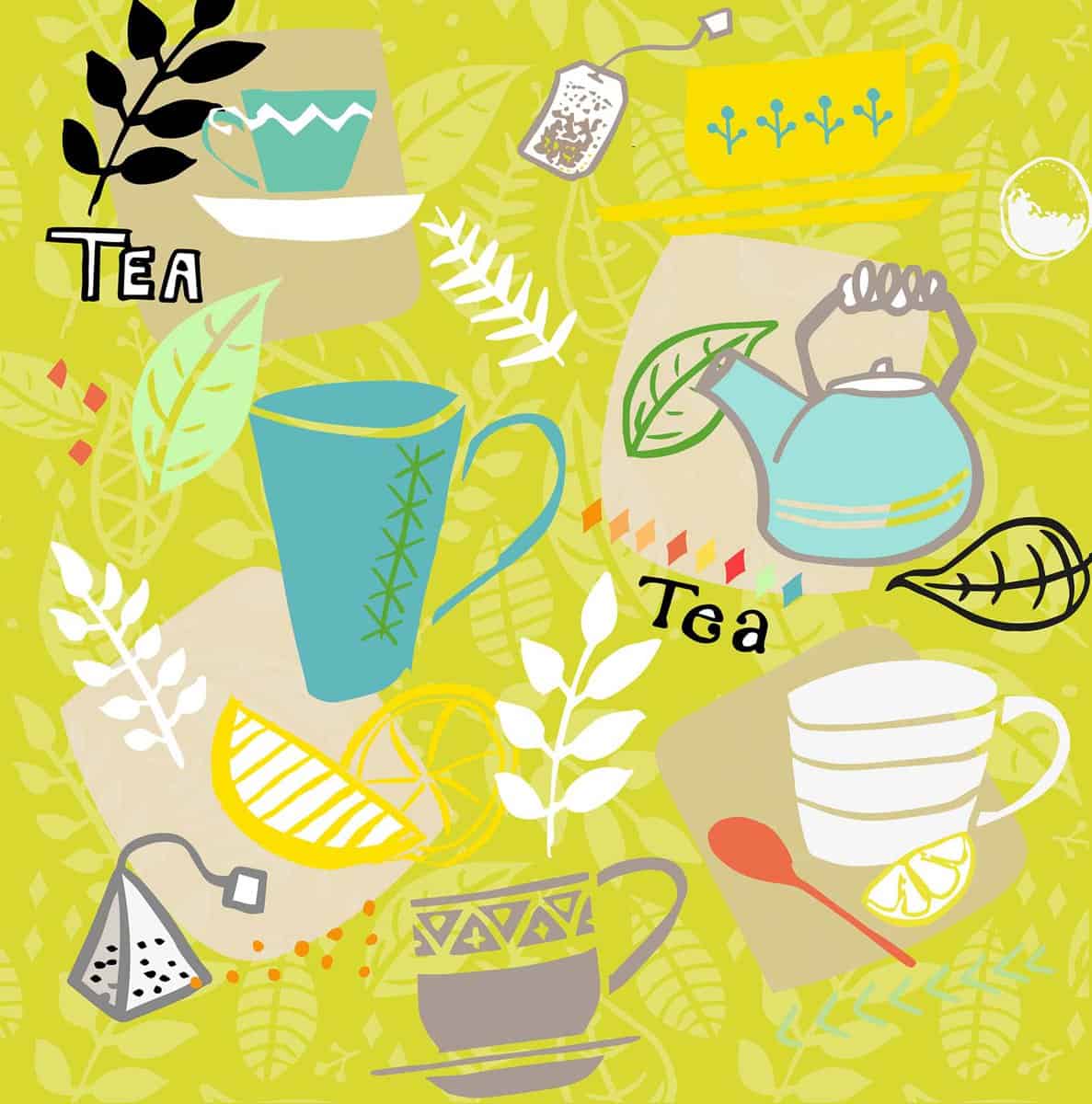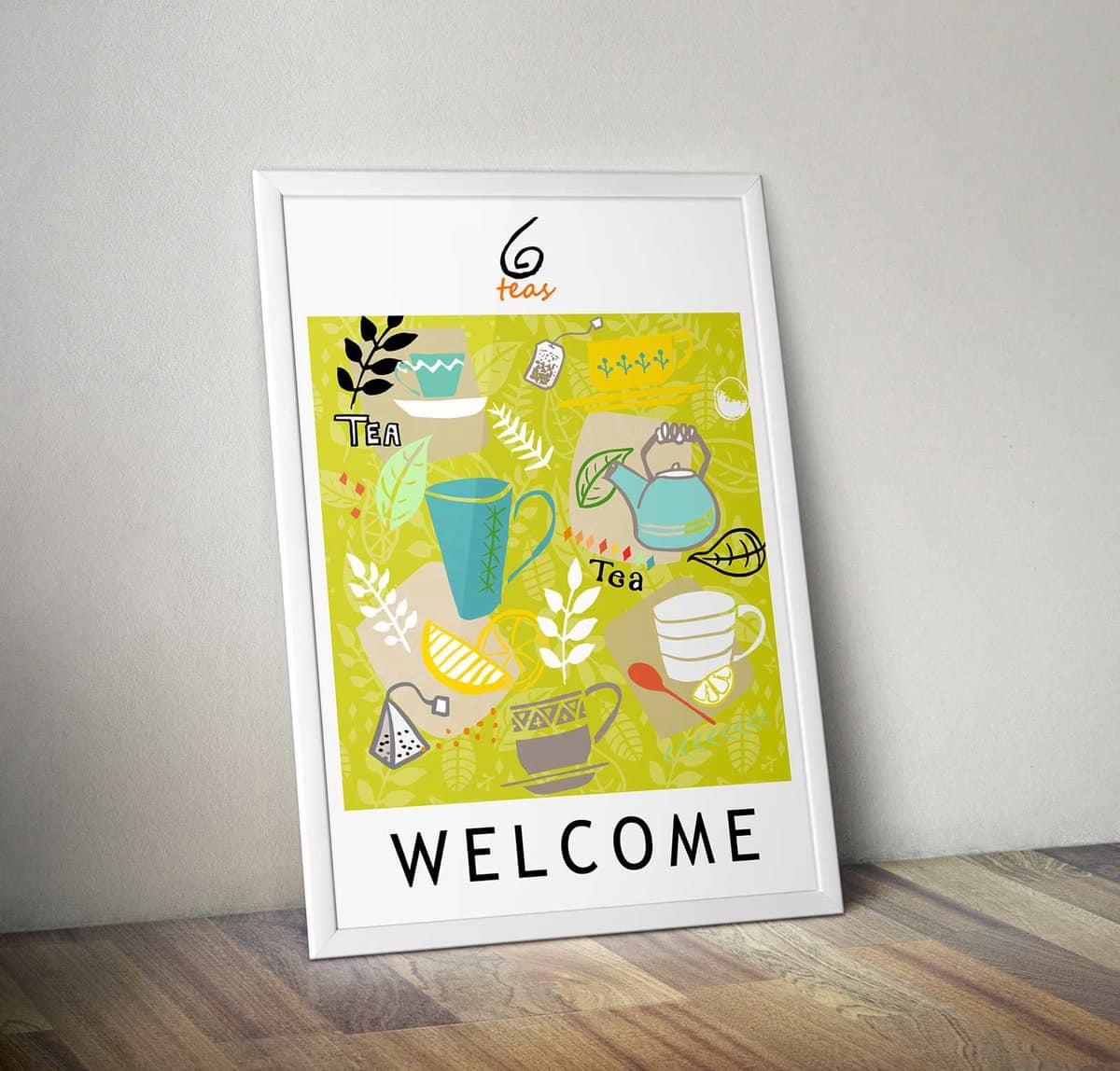 My kids and my husband are massive motivators. I want to maintain a lifestyle that allows me to spend more time with my family, do a job I love, but also show my kids that you can get to where you want to be if you put the hard work in. I love to travel and to see new things. Even if it's just a trip to the neighbouring town or a new city, I love finding inspiration and little hidden gems wherever I go.
I read a lot of design blogs, do comp shops, take online creative classes and sit in as many free webinars as I possibly can. I think the moment I stop learning is the moment I'll stop moving forward and I don't ever want that to happen!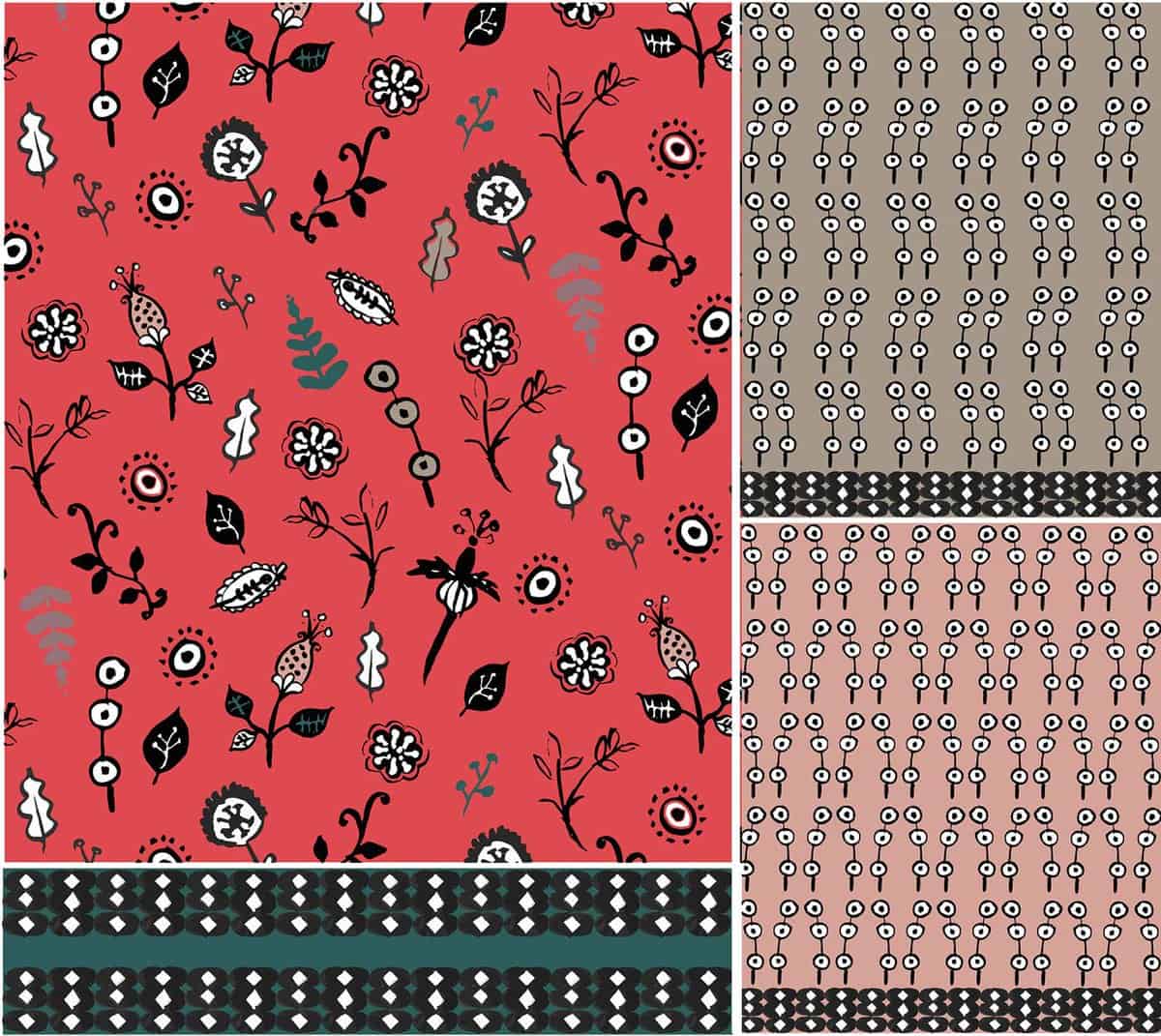 I almost always start with a sketchbook or sheets of loose paper and a work traditionally before going near the computer. Once I have vectorised my black and white sketches and motifs I can be pretty spontaneous and allow myself to pull together pretty icons and arrange them without worrying about mistakes but seeing where it takes me. Once I have a few ideas in place I being to introduce colour and finalise the prints and placement graphics.
I use various pens, ink, brush pens and paints. Also a Wacom tablet for when I get to the computer stage to edit and add to what I've already created traditionally. My patterns are almost always created in Adobe lllustrator for flexibility down the line in terms of resizing, recolouring etc. I use Adobe Photoshop for product mock-ups and inDesign for creating promotional materials and lookbooks.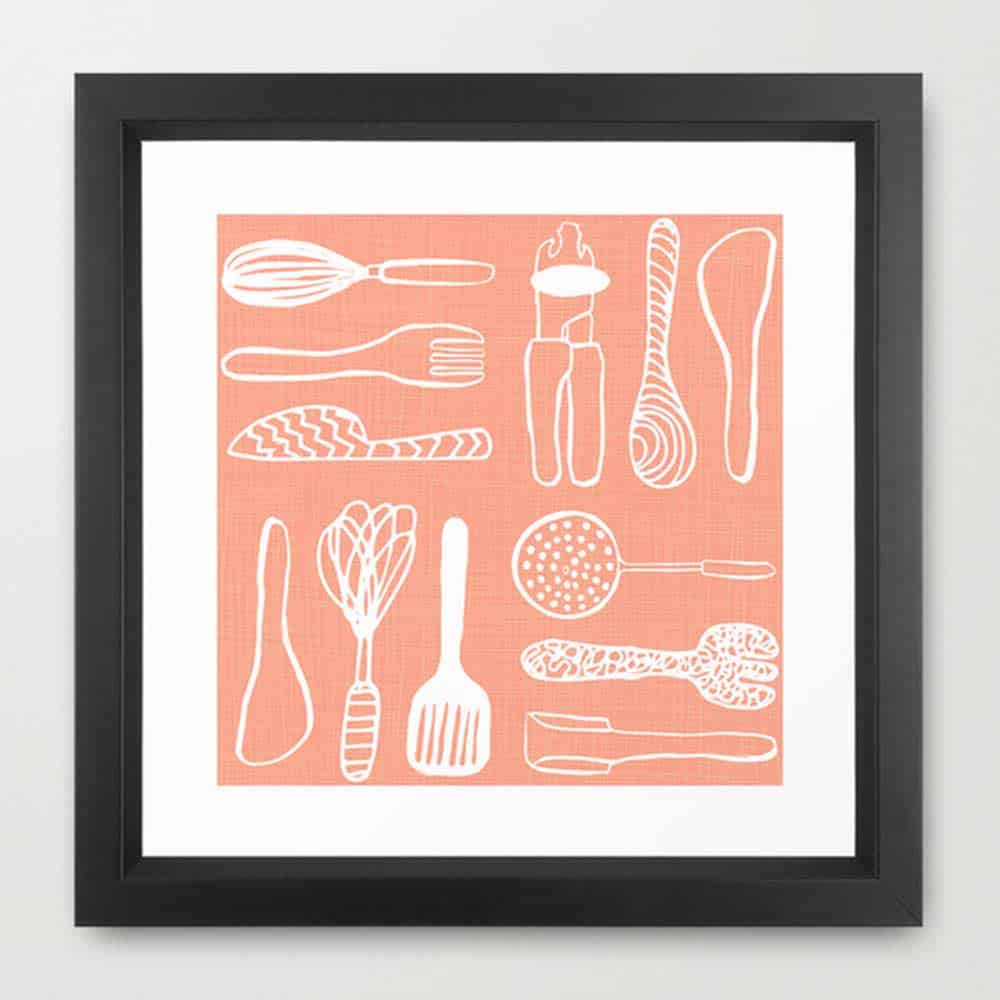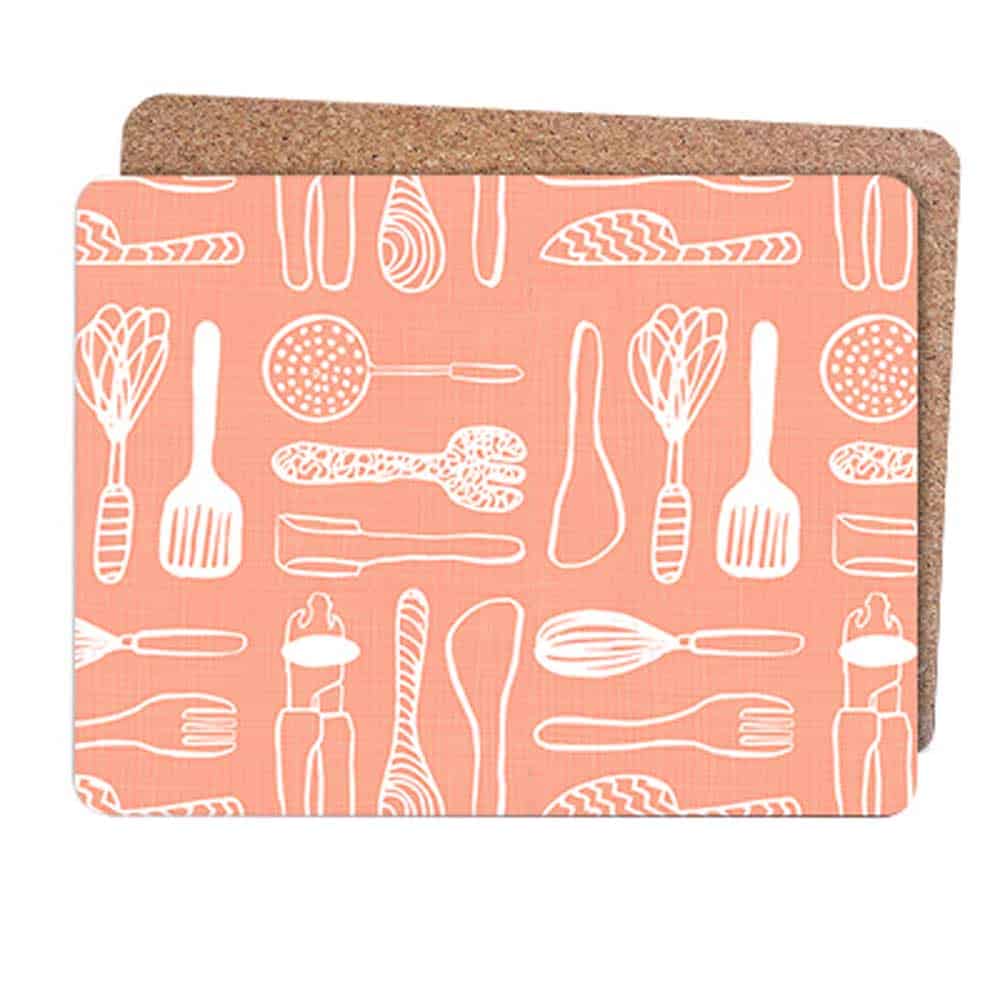 I have my own studio space set up at home, which is where I work most of the time in the company of my dachshund, Poppy. I also have access to a shared office space in the town centre. The great thing about working in the office is that it is accessed by many other local businesses so it's a good place to network and find out what's happening locally. It's also nice to have other humans to interact with – there is only so much sense you can get from a sausage dog!
Once I have the school and nursery run out of the way, I officially start my day with a cup of tea and some cream crackers, while I either listen to a podcast, webinar or read through my briefs or notes. I make a quick "to do" list if I didn't make one before bed and sometime break it down into time slots if I have quite a few jobs to get through. I'll have a quick check of my emails to make sure nothing more urgent has cropped up, pop on some music and get to work.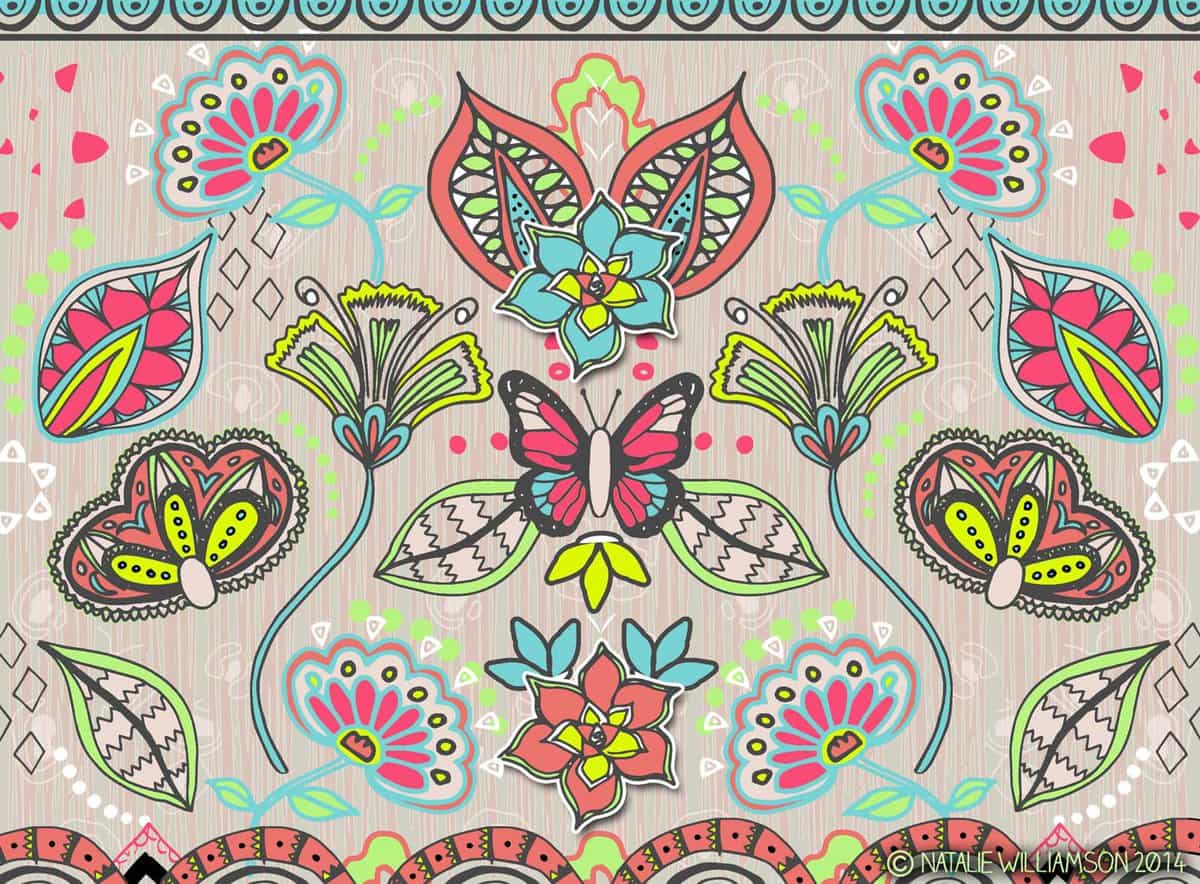 Ultimately, I want to continue to love enjoy and be challenged by what I do and remain open to the possible avenues it can lead me down. I absolutely love Paperchase and adore everything that Marimekko do. To see my designs in a store like this is a goal I'm working towards. In the short term, I will be exhibiting at Surtex this May (Booth 222!) which is a great opportunity for meeting new potential clients and I'm sure this and the National Stationery show will spark a wealth of new contacts and inspirations.
I'm always open to a new challenge and being pushed out of my comfort zone, so who knows what the future will hold?